Sunday
|
December 8, 2019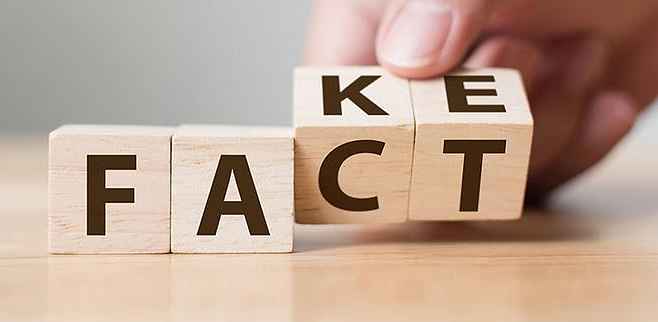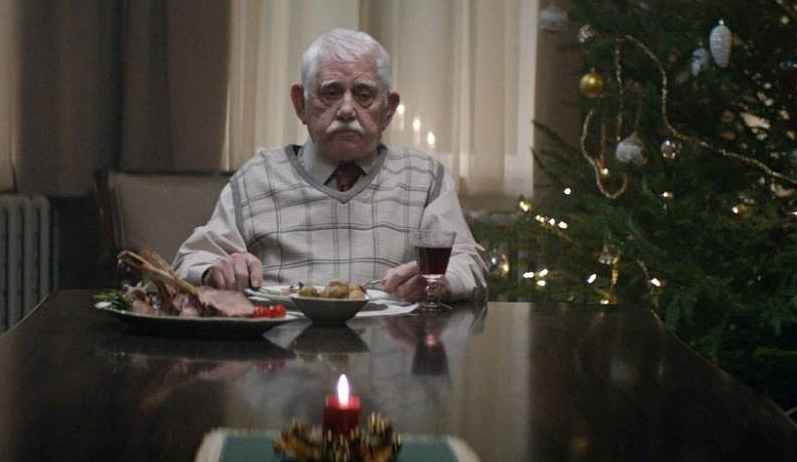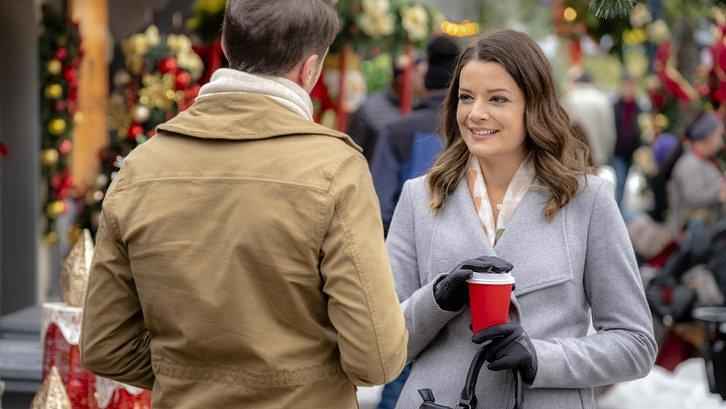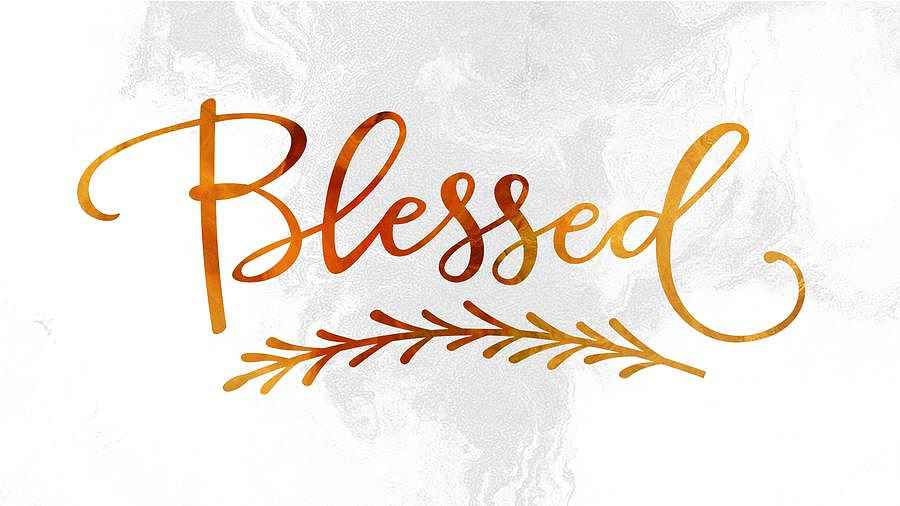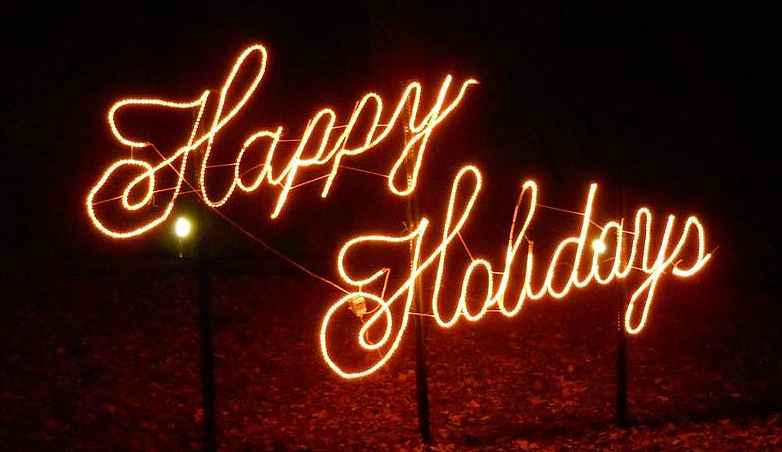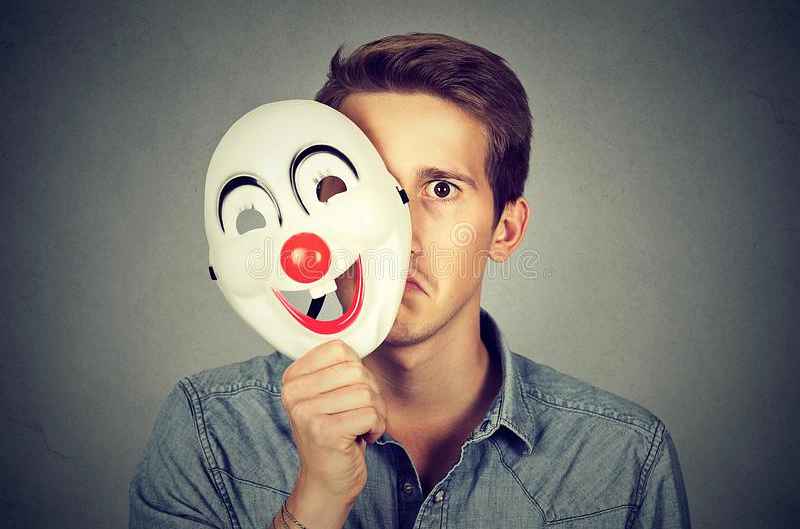 See listing of Recent and Most Popular articles on the Home Page
Senior Moments
Category: Sports & Recreation / Topics: Football (American) • Safety
The Concussion Scare
by Dan Seagren
Posted: February 8, 2015
Post-seasons thoughts from a long-ago football player…
At 87, my football days are long gone. No, I never played football in high school or college but I played a lot of sand-lot football, basketball and baseball along with its bruises and bumps. I even left my glasses on a stump but retrieved them on the way to school the next day.

Now that the football season (and craze) is probably over for awhile, I recently read a Forbes article "Hard Knocks." That concussions in sports, especially football, are a major concern is real. I shiver while watching football on TV when a player deliberately (or inadvertently) spears an opponent with his helmet. It happens.

In spite of major corporations preoccupied with the construction of safer and better helmets, monies spent in the process as well as in the aftermath of injuries, there doesn't yet seem to be an answer to the perfect, safe helmet. Fortunately, efforts continue to be made to avoid brain damage and subsequent long-term negative affects whether it be football, hockey, lacrosse or baseball (and otherwise) whether sand-lot or on grass or artificial surfaces.

Money is being invested and expended to make a better product: on sales and research, on medical care and lawsuits. One company spends ten cents on every dollar on product liability and apparently there are only four major companies engaged in the helmet business. Efforts are being made to eliminate potentially deceptive or unsubstantiated claims. Helmets are concerned with the exterior as well as the interior, with soft and not so soft materials, with mobility to respond to hits from head on, behind or from the side, and durability and affordability.

There is debate on the acceleration of hits, the direction from which they come or whether it could have been avoided or was intentional. Awarding ratings or making erroneous claims compounds the problem as well as attempts to determine if one may be more susceptible to injury than another. It is a complex endeavor and we should be cognizant as well as appreciative of efforts made among manufacturers, coaches, parents, onlookers and players to make sports safer and I might add, superior (first rate, tip-top).

This moment no doubt represents countless onlookers as well as participants hoping for that elusive perfect helmet. And for our grandkids. And for those of us who prefer sports that are a lot more risk-free.
Dan Seagren is an active retiree whose writings reflect his life as a Pastor, author of several books, and service as a Chaplain in a Covenant Retirement Community.
• E-mail the author
(
su.nergaesnad@brabnad
*)
•
Author's
website (personal or primary**)
* For web-based email, you may need to copy and paste the address yourself.
** opens in a new tab or window. Close it to return here.
Posted: February 8, 2015



Go to the list of most recent Senior Moments Articles


Search Senior Moments (You can expand the search to the entire site)


Go to the list of Most Recent and Most Popular Articles across the site (Home Page)