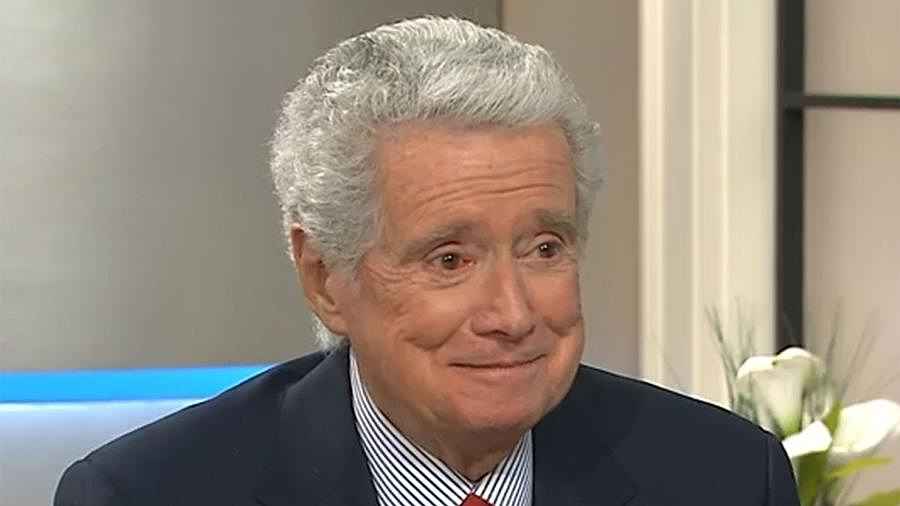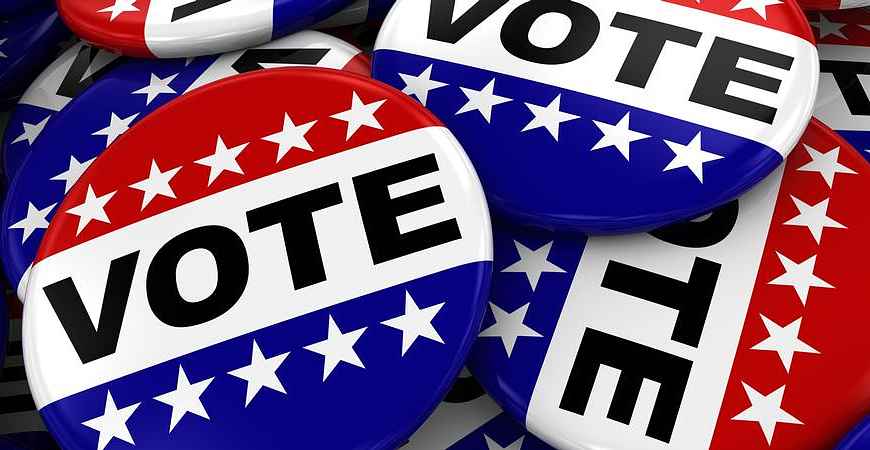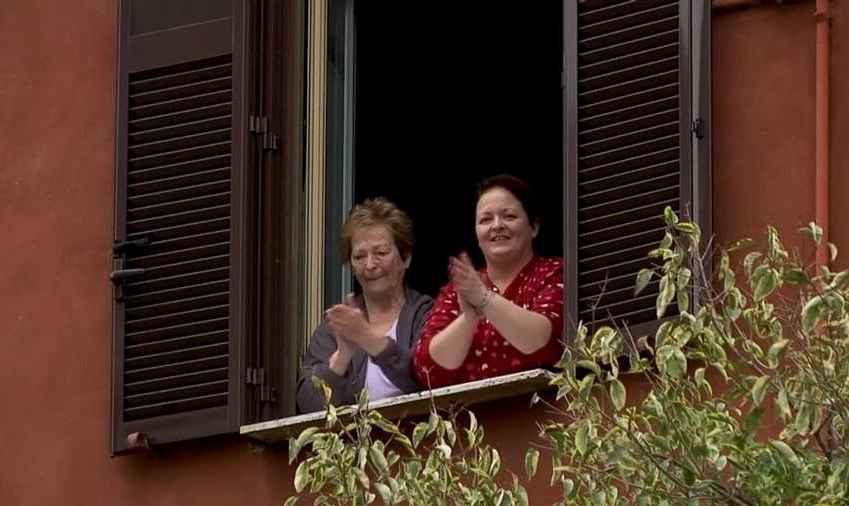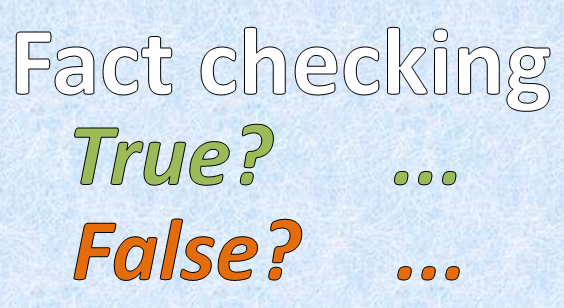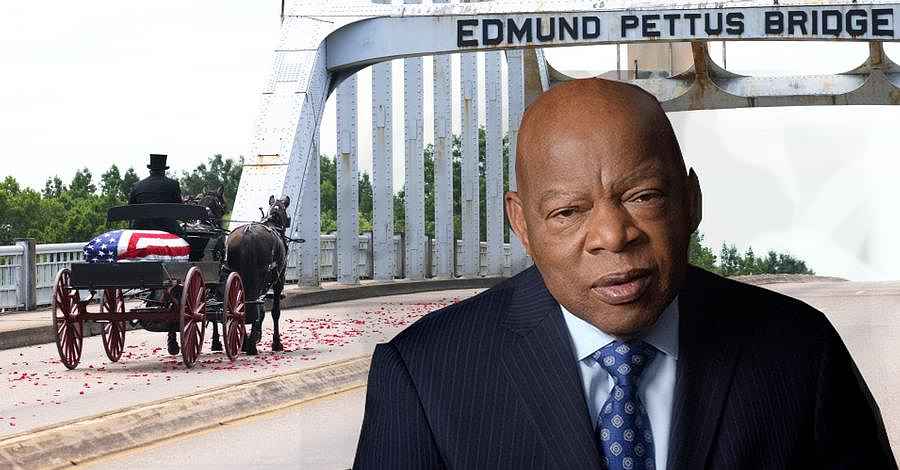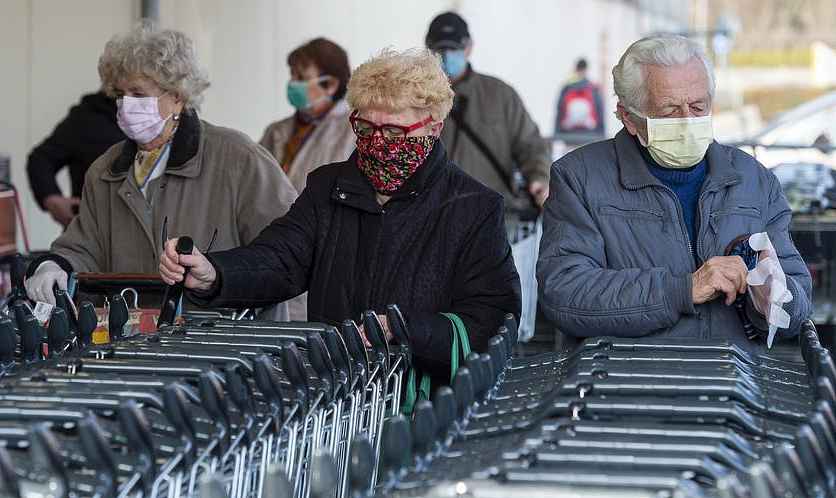 See listing of Recent and Most Popular articles on the Home Page
Senior Moments
Category: Relationships / Topics: Demographics • Family • Trends
The Extended Family
by Dan Seagren
Posted: August 3, 2014
Something is missing in the American family structure…
Since my birthday is on Halloween, any celebration usually had lots of competition. Between Trick and Treating on my own, answering our doorbell and enjoying a piece of caking after blowing out the candles, I celebrated adequately.

Ironically, in most of my life, I have lived both short and long distances from family, mostly long. When my mother died, my aunt who came to live with us took my younger sister and me to the homestead farm in Minnesota, 600 miles away. One summer when I was about 12, I was mowing hay. My team of horses were uneven (one was young, the other, seasoned). One started up too quickly and the mower cut the hoof of good ol' Barney.

Instead of chewing me out, my uncle put me in charge of spraying a healing solution into the wound three times a day. Barney would kick and I would duck. Eventually, this city slicker and Barney bonded as I would feed him extras he liked. Yes. He did heal. This began my adventure with the extended family. There were also cousins not too far away and after several summers, I enjoyed both of my families.

Then higher education beckoned and my family grew once more. Marriage followed and again we were isolated from family. It was then that our children were adopted by local grandparents making up for our occasional visits with our respective grannies.

The extended family is unfortunately a missing ingredient in the American family structure with our ease of mobility, wartime sending more and more mothers into the workplace. Academia lured more women than ever and employers moved employes hither and yon. Before too long, marriage was affected too often negatively. Unwed mothers proliferated along with absentee fathers.

The net result was quite injurious to the extended family of moms and dads, siblings, cousins, uncles, aunts and grandparents. This too often resulted in considerable isolation as well as a decrease in extended family benefits. Added to this dilemma is the increase of single-parent families, estrangement, overflowing orphanages, joblessness and the dependance on benevolence.

We blame its demise on many factors: urbanization, academia, ecclesiastical societies, inequities, indolence, politics . . . Unfortunately, it may be too late to welcome a return of the extended family with its joys, experience and potential.
Dan Seagren is an active retiree whose writings reflect his life as a Pastor, author of several books, and service as a Chaplain in a Covenant Retirement Community.
• E-mail the author
(
su.nergaesnad@brabnad
*)
•
Author's
website (personal or primary**)
* For web-based email, you may need to copy and paste the address yourself.
** opens in a new tab or window. Close it to return here.
Posted: August 3, 2014



Go to the list of most recent Senior Moments Articles


Search Senior Moments (You can expand the search to the entire site)


Go to the list of Most Recent and Most Popular Articles across the site (Home Page)