Monday
|
September 27, 2021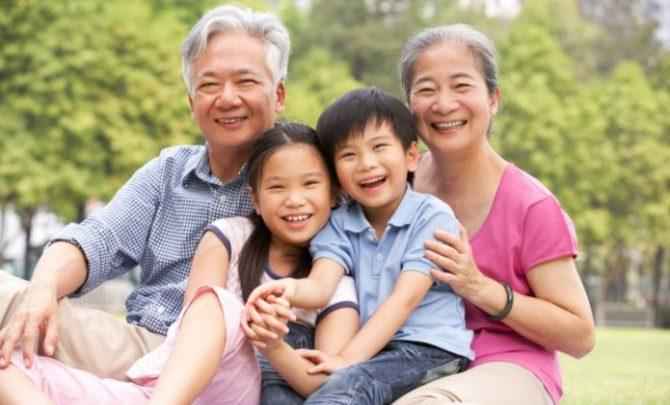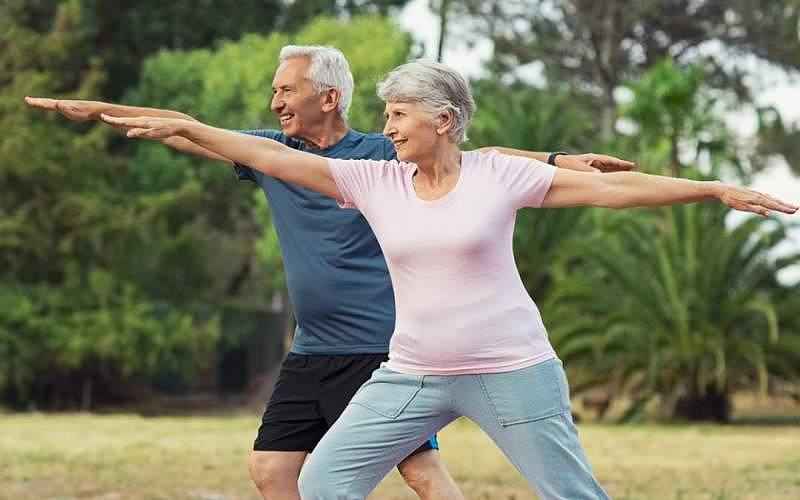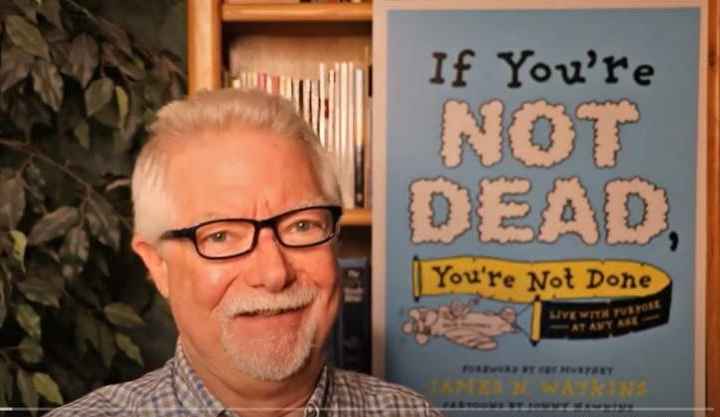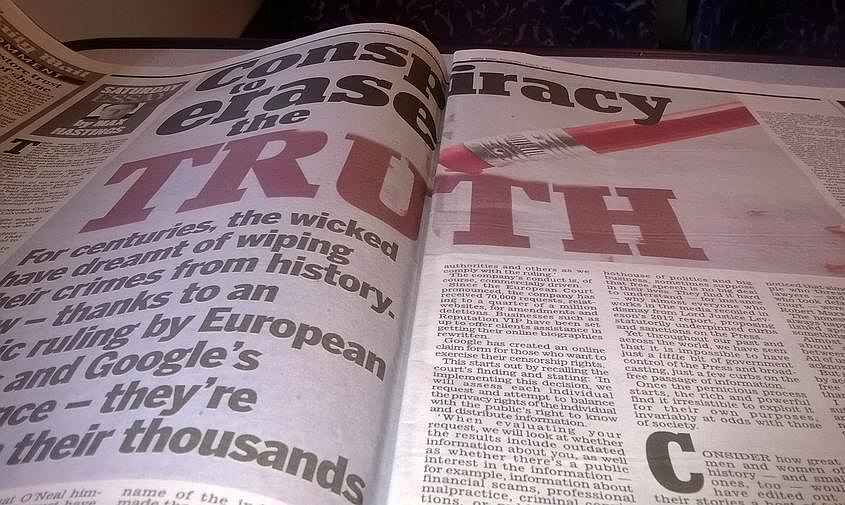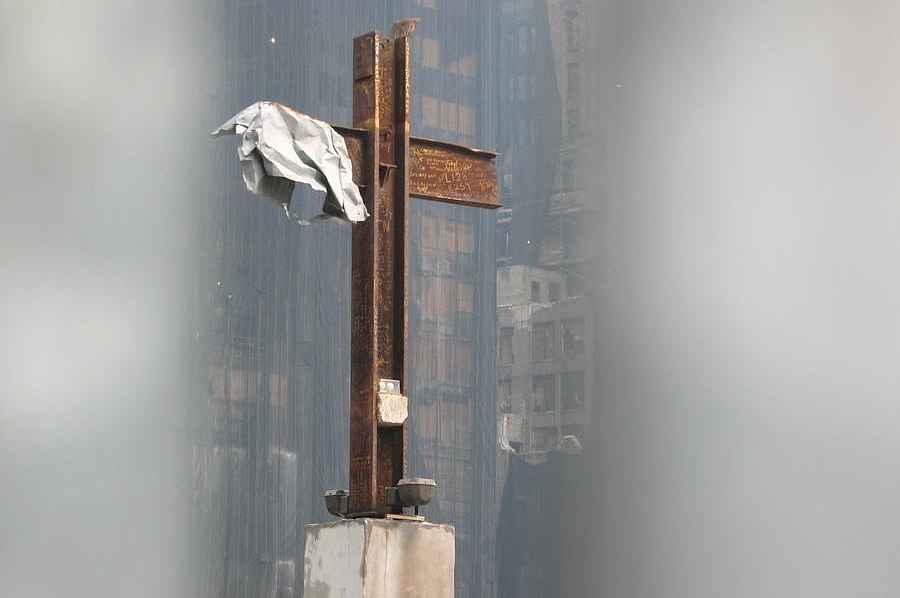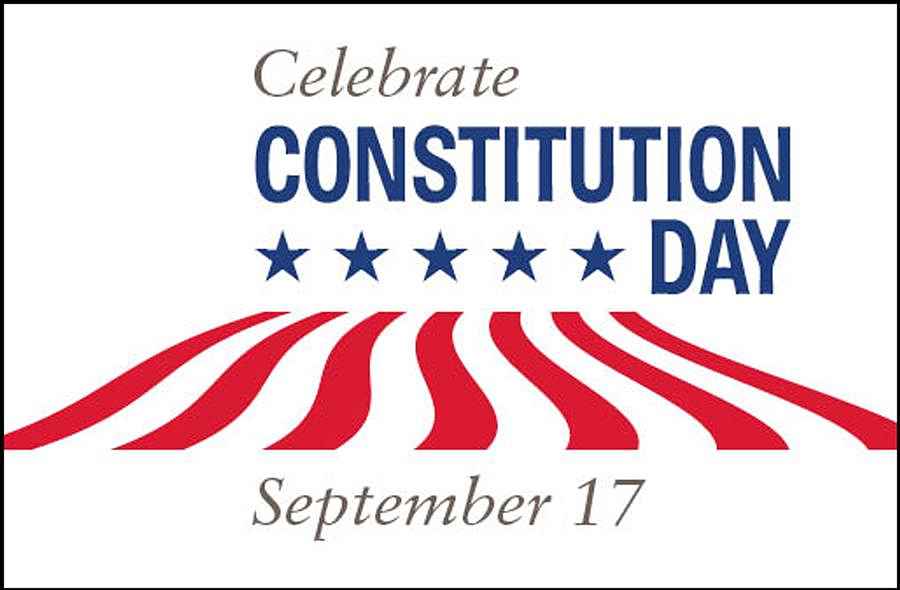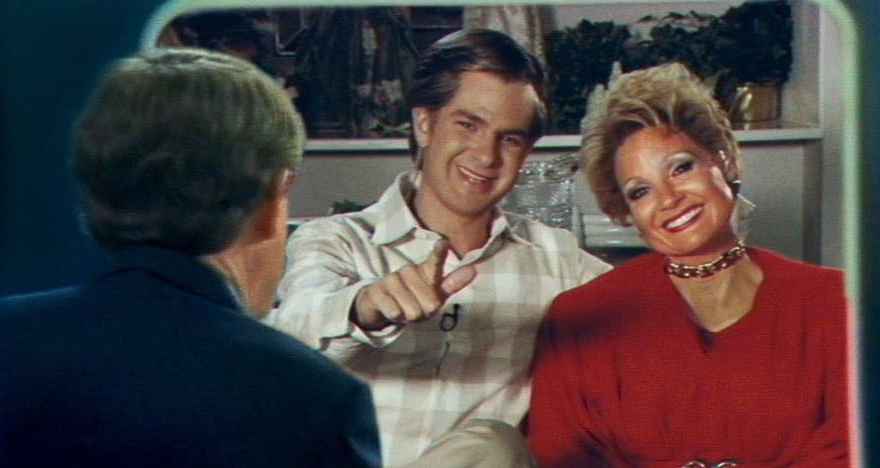 See listing of Recent and Most Popular articles on the Home Page
Our World
Category: History / Topics: Coping • Crisis • Dying and Death • Faith • History • Hopes & Dreams • Loss & Grieving • Memories • Patriotism • Terrorism • Tragedy
Hope Amid Horror
Posted: September 11, 2021
Remembering 9/11…
September 11, 2001
That date has been burned into our country's memory along with December 7, November 22, and April 20. If you were alive for the bombing of Pearl Harbor, the assassination of President Kennedy, or the killings at Columbine High School, you know exactly where you were and what you were doing when you heard the news.

Two small numbers—9/11—have become shorthand for an infinite number of emotions: the shock and disbelief of watching the terrorist attack on live TV, the horror of watching the twin towers collapse upon themselves, the national grief as the number of confirmed casualties grew to over 2,800, the growing realization that we are no longer beyond the reach of terrorist attacks, and perhaps most of all, the fact that those who remember where they were on that date, will never, ever be the same.

On this 20th anniversary of that life-changing event, here some thoughts in remembrance of that day:
Please share this link and your remembrances on your socials. Thanks!
---
Search all articles by James N. Watkins
Jim Watkins is a humorist, author, and speaker who says of himself that he "loves God, his family, writing, speaking and Chinese food—in that order"
•
Author bio
(website*)
• E-mail the author
(
moc.sniktawsemaj@mij
*)
•
Author's
website (personal or primary**)
* For web-based email, you may need to copy and paste the address yourself.
** opens in a new tab or window. Close it to return here.
Posted: September 11, 2021



Go to the list of most recent Our World Articles


Search Our World (You can expand the search to the entire site)


Go to the list of Most Recent and Most Popular Articles across the site (Home Page)