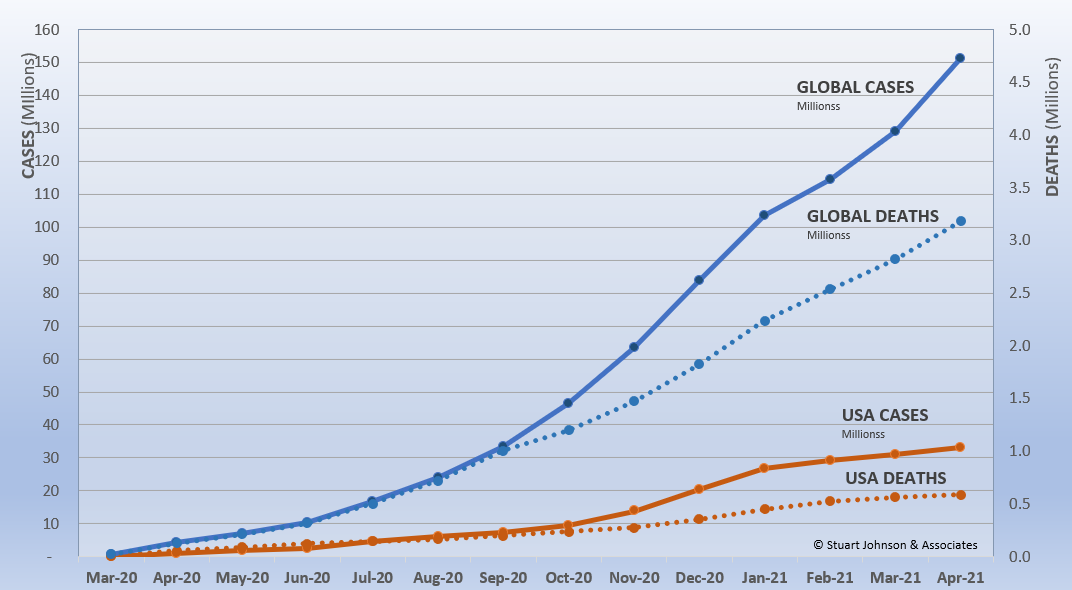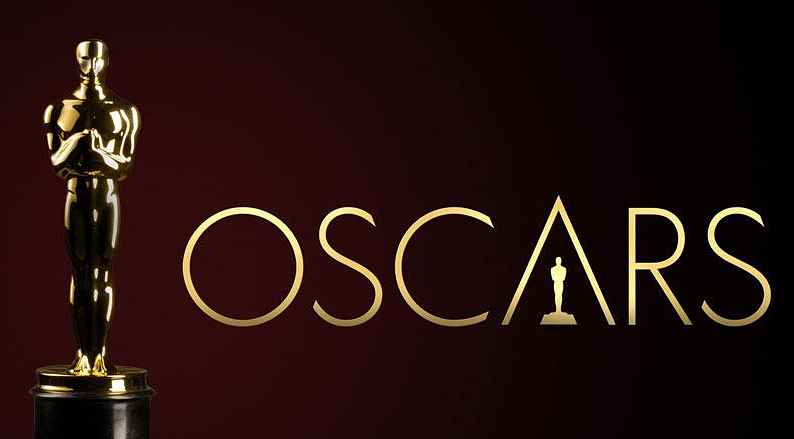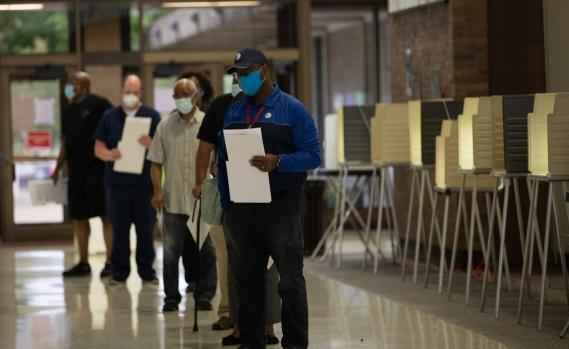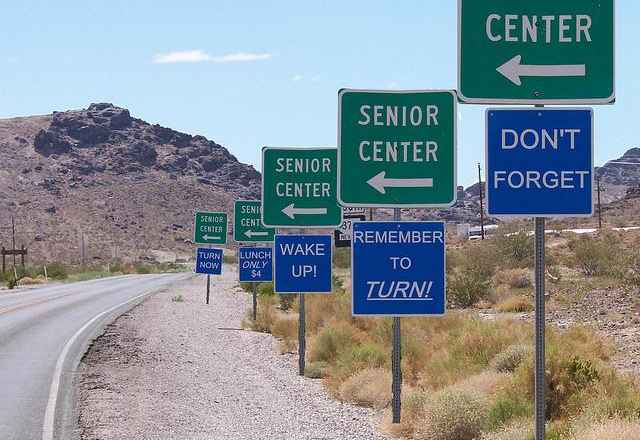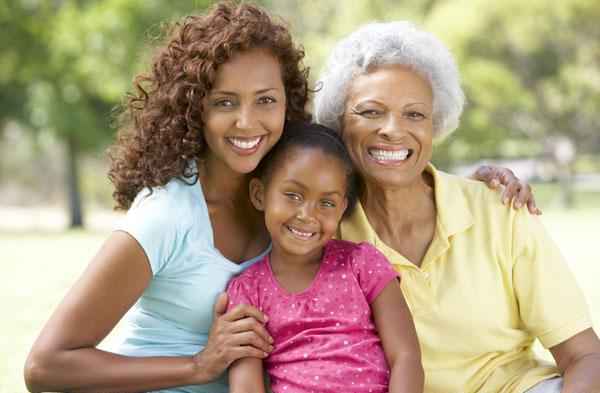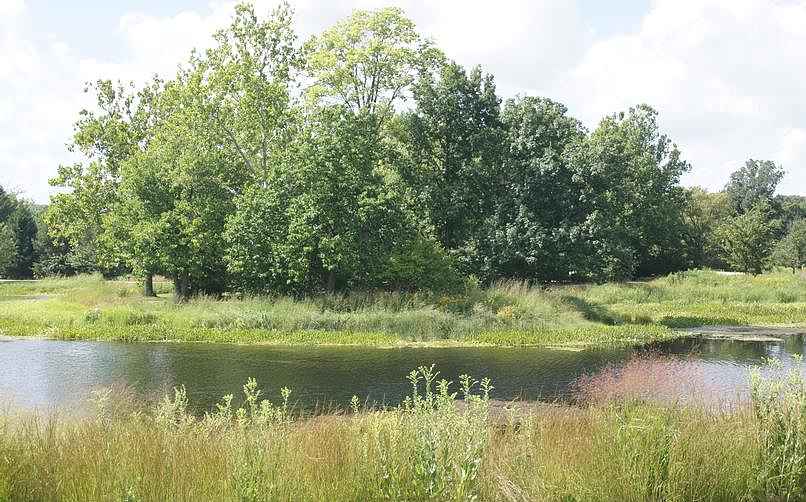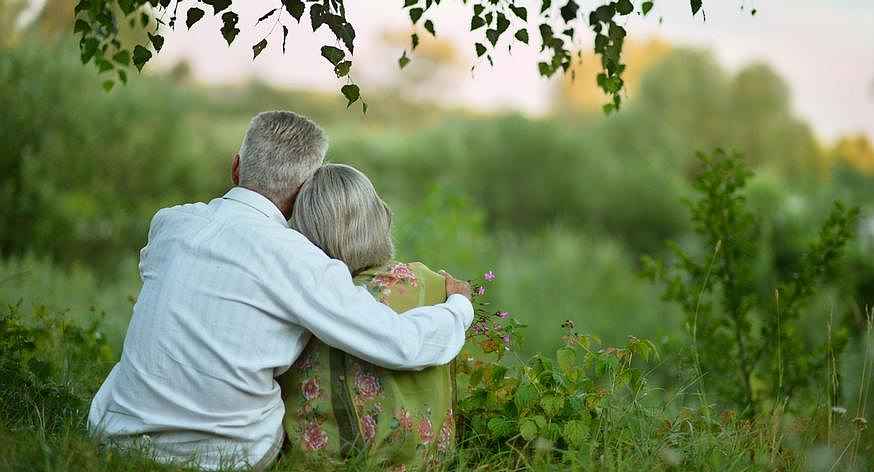 See listing of Recent and Most Popular articles on the Home Page
Our World
Category: Housing and Living Options / Topics: Change • Choices and Decision Making • Demographics • Research • Trends
Where We Live
Reported by Stu Johnson
Posted: May 29, 2020
America as a nation of small towns…
Small town America may seem to be a thing of distant memories, but a recent America Counts feature by the U.S. Census Bureau reports that as of July 2019 three-quarters of incorporated places in the Untied States had fewer than 5,000 people.

As one who urges caution when talking about numbers, it can seem deceptive to talk about a "nation of small towns." That is, until you realize it is not an urban/rural distinction. There can be a complex mix of small, large and unincorporated areas within a large metropolitan area.

In my own state of Illinois, there are small towns scattered throughout the state, their locations often defined by rivers, railroads, or highways as one mode of transportation replaced another over time. Yet, there are also many small towns in the six-county Chicago metropolitan area. While these towns all seem to blend into one another, you can still hear residents of the smaller ones talk about their "small town" charm.

To visualize this, imagine a very large map of the United States and a good supply of push pins (the kinds with small colored balls at the end of the pin). Let's use green for small towns (less than 50,000), yellow for large towns and cities (50,000 and more). You'll need 18,720 green pins and 970 yellow ones.

About 25 of every one hundred of us (79 million) live where the green pins are. Forty in a hundred of us (128 million) live where the yellow pins are. Did you have the same question I did? What about the other 121 million—nearly the same as those living in large towns and cities? They live in unincorporated areas. Those are the "in between" places, whether within a densely populated metropolitan area or in the middle of wide open rural areas.

To begin a deeper look, here are a few bullet points from three related reports from the U.S. Census, then you can follow the links at the bottom of the page to the full articles, with more detail, including maps, charts and interactive features.
America: A Nation of Small Towns
There were 19,500 incorporated places in America in July 2019. About 76% of those had fewer than 5,000 people. Of those, almost 42% (more than 6,000) had fewer than 500 people.
About two-thirds of the population lived in incorporated places (about 207 million people).
On the other hand, only 4% (780) of all cities had a population of 50,000 or more—but four of every ten Americans (39% or 128 million) lived in those cities.
Since 2010, large cities (50,000+) grew at the fastest pace, nearly 12%,
In that same time, small cities and towns (5,000 or less) grew in the South and West, but declined in the Northeast and Midwest.
Midsized cities (5-10,000) remained stable in the Northeast, while growing in other parts of the country.
Micropolitan Statistical Areas
No, that's not one of the typos I usually discover after posting an article. Add "micropolitan" to your demographic vocabulary.

For many years, a standard measurement of large population centers has been the Metropolitan Statistical Area (MSA). The Micro was introduced in 2003 to provide more granular details of small population centers. They are population concentrations of at least 10,000 but less than 50,000 (the threshold for MSAs). This typically translates into a small town and its surroundings.

As of September 2018, there were 542 mircos encompassing 660 counties in the United States. At that same time there were 392 MSAs (384 in the United States, 8 in Puerto Rico).
Some 27 million people (8% of the U.S. population) lived in micro areas (using 2017 estimates)
Wyoming has the highest share of any state population living in micros at 44%; Massachusetts had one micro, less than 1% of its population in 2017. Delaware, New Jersey and Rhode Island had zero micros.
Seven states saw micros growing faster than overall population (Hawaii, Massachusetts, Michigan, Montana, North Dakota, Utah, Wyoming. (Utah has a 44% increase between 2000 and 2017).
Twelves state saw overall growth, but a decline in micros (Connecticut, Illinois, Indiana, Iowa, Kansas, Mississippi, New York, Ohio, Pennsylvania, Vermont, Virginia, and West Virginia.
Micros then to be skewed older and less diverse than the nation as a whole.
Micros had a greater share than the country overall of people working in agriculture, forestry, fishing and hunting, mining & manufacturing. Micros had a lower share of people employed in finance and insurance, real estate, professional, scientific, management and administration.
Older Population in Rural Areas
Based on a study that is "unique because it looks at the older population [those 65 years and older] by level of rurality instead of simply by metropolitan or non-metropolitan status."
More than 1 in 5 older Americans live in rural areas. In some states, more than half of older residents live in rural areas
Mostly urban counties were fairly evenly spread across the country, with high concentrations in Florida and the Southwest.
Mostly rural counties with high concentrations of older people were primarily in the eastern half of the U.S. The share of population 65 and older in completely rural counties was highest in middle America, forming a path from North Dakota to Texas.
Vermont and Maine had the largest percentage of older rural populations. The District of Columbia, New Jersey and California had the smallest percentages.
There are many more older men relative to women in rural areas. One factor is that while in their 20s and 30s, these men sought out jobs in farming and mining, and ended up aging in place.
Two-thirds of urban older people lived in households with others, compared to three-quarters of their rural counterparts. Individuals living alone comprised 22% of those in rural areas, nearly 28% for urban areas.
---
The full reports:
America: A Nation of Small Towns - includes a visualization tool that allows you to click on a state to see the fastest growing cities and towns; this report also details how the Census Bureau maintains population estimates in the years in between the extensive decennial censuses.
Micropolitan Statistical Areas: A Lens on Small-Town America
Older Population in Rural America
Posted: May 29, 2020 Accessed 106 times



Go to the list of most recent Our World Articles


Search Our World (You can expand the search to the entire site)


Go to the list of Most Recent and Most Popular Articles across the site (Home Page)