Wednesday
|
June 19, 2019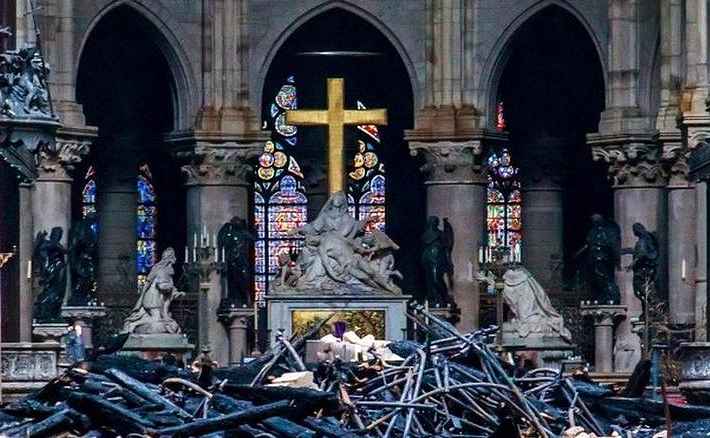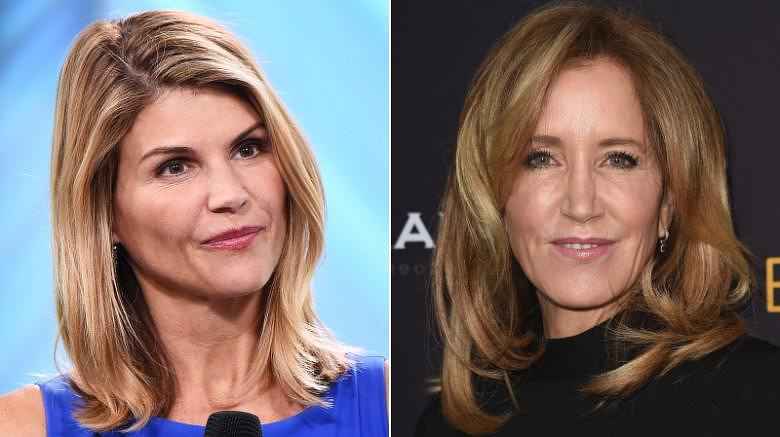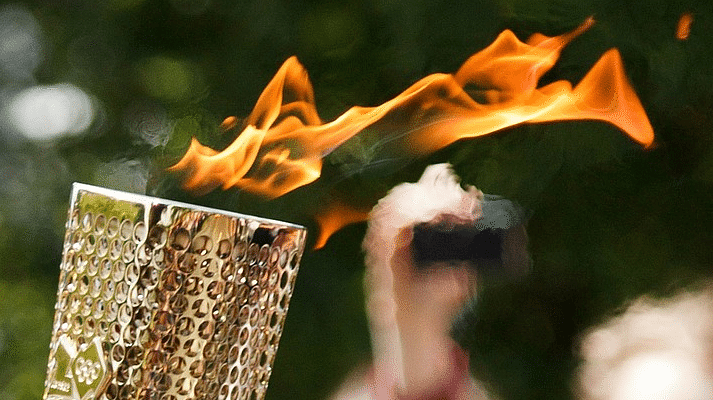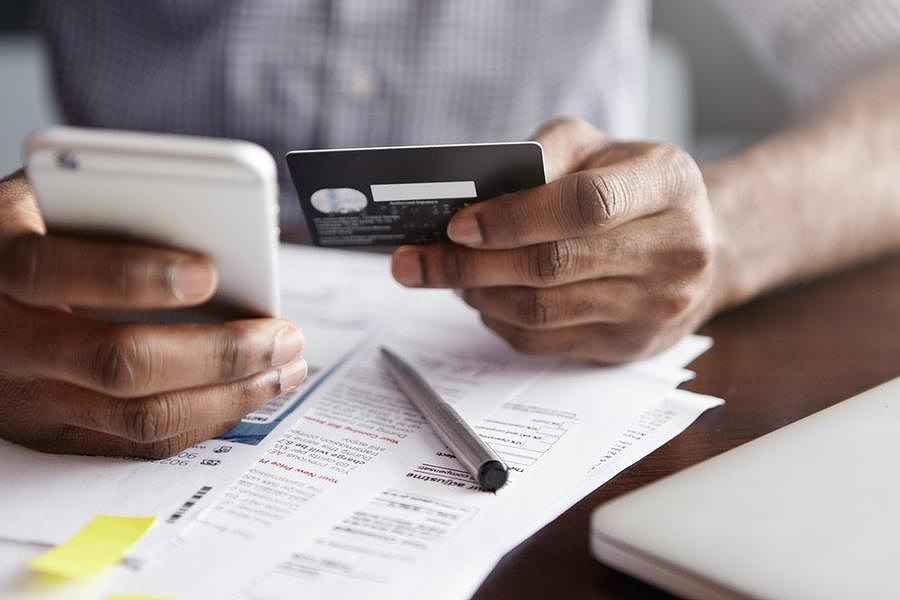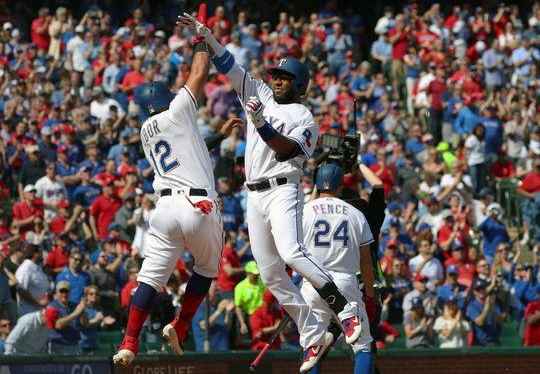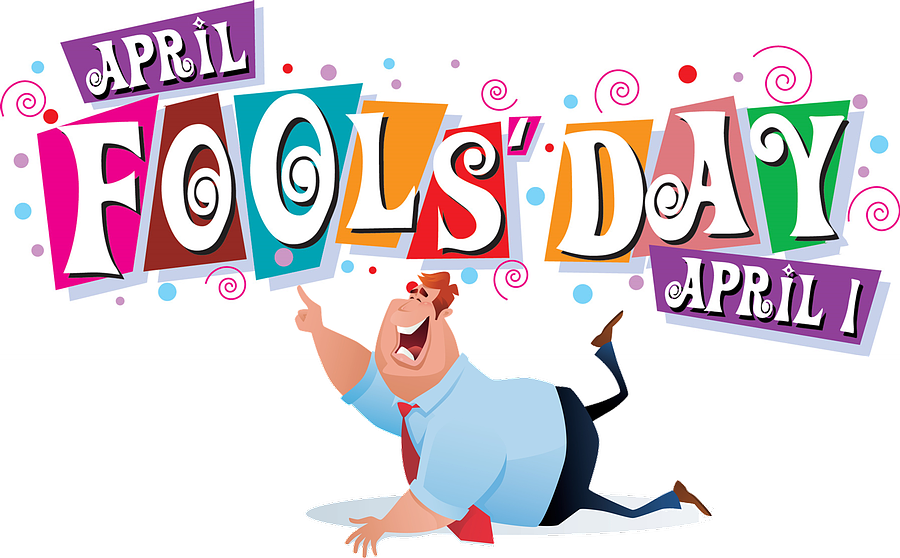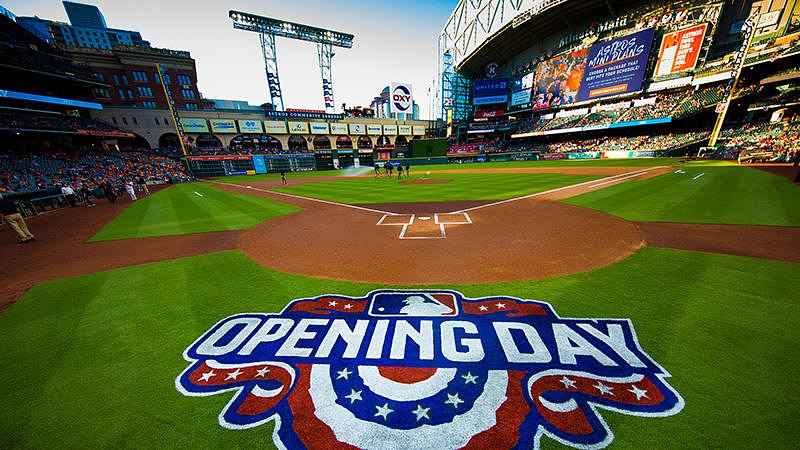 See listing of Recent and Most Popular articles on the Home Page
Hobbies & Lesiure
Category: Travel / Topics: Leisure • Lifestyle, General • Travel • Wellness
Six Wheels, Will Travel
by Melanie Kaplan (submitted by Stu Johnson)
Posted: July 22, 2016
Crossing America with a bike in the car…
| | |
| --- | --- |
| Commuter lane on bridge in Seattle | Hammy in trailer (photos by Melanie Kaplan) |
Lest you think that those cars with bike racks on them are only used by the young, think again. Biking is a great form of exercise, and combined with travel, can be an excellent way to achieve true recreation (a building of body and spirit). The following is an excerpt of an article by freelance writer Melanie Kaplan that appeared recently in the Washington Post. Kaplan has travelled America by car, with her bike at the ready, often with her beagle Hammy in tow in a traler. The full article can be found on the Washington Post website.—Stu Johnson, editor.
Some folks cross the country on a bike. I prefer to drive with a bike in my car.
Over several road trips with a two-wheeler in my SUV, I've come to appreciate driving to faraway places but exploring them on a human-powered vehicle.

At my destination and along the way, I hop on a bike to breathe fresh air, get my bearings, stretch my limbs and act like a local for a spell.

Cycling allows you to access routes impractical or unreachable by automobile; and unfailingly, getting out of the car on a road trip sets the stage for serendipity. When you slow from 70 mph to 15, the joy is in the unexpected.
I've learned some lessons on my six-wheel adventures. Here are 10 of them (see the full article for detailed description):
Carry a bike survival kit
. . . Once you know how to change a tube and use a patch kit, carry those along with a multi-tool (like a Swiss Army Knife of bike tools) and a pump or disposable CO2 cartridges. Always bring a bike lock, phone, money, local map and more water and food than you think you'll need.
Learn from the locals
Often, my first stop when I get to a town is the bike shop, where I can ask for ride suggestions. In Portland, I stopped in at West End Bikes and explained that I would be towing 50 pounds (beagle plus trailer); could they recommend a couple-hour ride that erred on the side of flat? . . .

In Madison, Wis., I queried strangers when the circuitous bike route around Lake Mendota left me confused. In Buffalo, I joined an after-work group ride with the Campus Cycling Collective; the ride stopped at an ice cream store and ended at an impromptu party of potluck appetizers and canned beer.
Work it whenever you can
Before, after or in the middle of a long day of driving, nothing feels better than giving your muscles a workout.

While dining at the Grand, a hotel restaurant with a moose head on the wall [in Big Timber Mont.], I asked my local acquaintance to suggest a cycling route. The next morning, I started at an elevation of 4,000 feet and climbed steadily higher into the mountains, with Hammy behind me. Other than the occasional pickup whizzing by, I had the two-lane road to myself. Back in town, a well-earned hearty breakfast awaited me at the Grand, and the endorphins from my ride ensured that my feeling of euphoria would last well into that day's long drive on the interstate.
Stay in bike friendly towns
And while you're staying there, get out of your car for good. In McCall, Idaho, last summer, I began my week-long visit with a 20-mile ride around town and Payette Lake. . . . As the days went by, I got around completely by bike — a picnic at Legacy Park, ice cream at Scoops, a tour at the smoke-jumper base, fish tacos at Mile High Marina and live music at Crusty's.
Identify what's not friendly
[In Oregon I] considered cycling across the bay to Fort Stevens State Park in Hammond, which seemed reasonable on the map. But a kind, soft-spoken local named Kurt, who makes bags from old canvas sails, cautioned me against it. He said the roads were too dangerous; drivers weren't necessarily mindful of cyclists. That was good advice. After reluctantly packing the bike in my car, I found heavy traffic along a narrow bridge and was happy for my four wheels. At Fort Stevens, I biked a dozen miles on paved trails, meandering through forests and bike tunnels.
Play commuter
Joining the throngs of commuting cyclists in a bike-friendly city is like linking up with a school of fish when you're in unfamiliar waters. [While on assignment in Seattle] I left Alki Beach after breakfast, cycling along the Puget Sound and over the West Seattle Bridge. Along the way, I realized I was in the middle of heavy two-wheeler traffic; locals were headed to work. Following the flow meant avoiding awkward, tourist-style stops to consult my map.
Find nooks and crannies
When you get curious on a bike, you open yourself up to chance encounters and end up in some offbeat spots. Narrow alleys beckon. Shiny objects inspire detours.
Go low tech
Among the pleasures of riding in unknown places is what I like to call micro-disorientation: teetering on the edge of being utterly lost. I usually look at a map and have a vague sense of my direction and distance before I begin, but I don't have a smartphone. Each ride is like a game: How many turns can I make and still remember the way back? . . .
Go high tech
For planning routes in unfamiliar territory, my endurance-athlete friend Sarah — who recently drove cross-country, took a few days off from driving for long training rides and competed in a half Ironman Triathlon along the way — turns to technology. [references to specific apps and online solutions]
Stop, look and listen
Bike computers can tell us our speed, distance, heart rate, cadence, elevation and trajectory. But just for kicks, bypass analytics and soak up your surroundings. Waiting for a train to pass at a railroad crossing, for instance, is a wholly different sensory experience on two wheels than it is from behind a windshield. Outside McCall, I pulled over by a farm to watch two bulls fight, kicking up dust and head-butting for 20 minutes.
Kaplan is a freelance writer based in Washington, D.C. Her website is melaniedgkaplan.com
Posted: July 22, 2016 Accessed 536 times



Go to the list of most recent Hobbies & Lesiure Articles


Search All Articles on the site


Go to the list of Most Recent and Most Popular Articles across the site (Home Page)