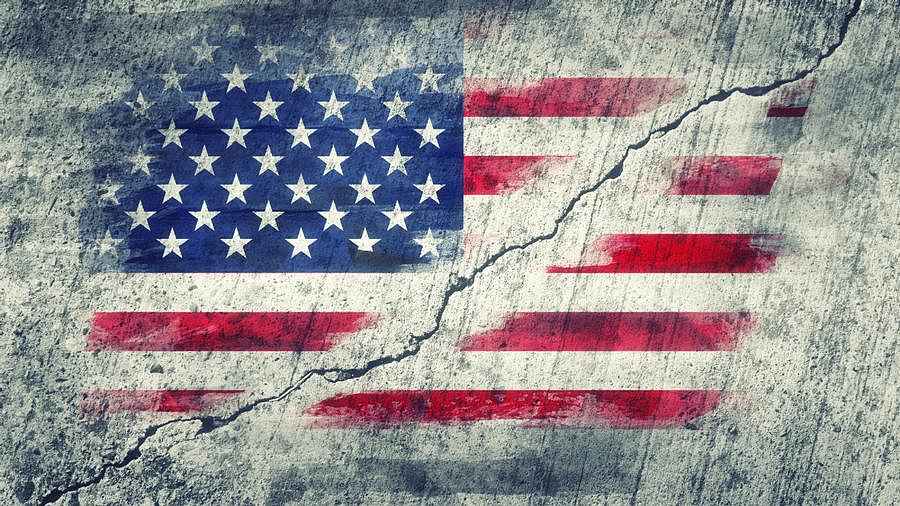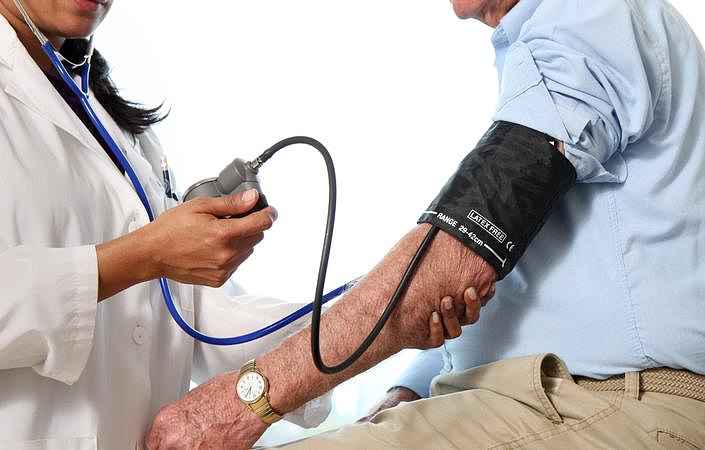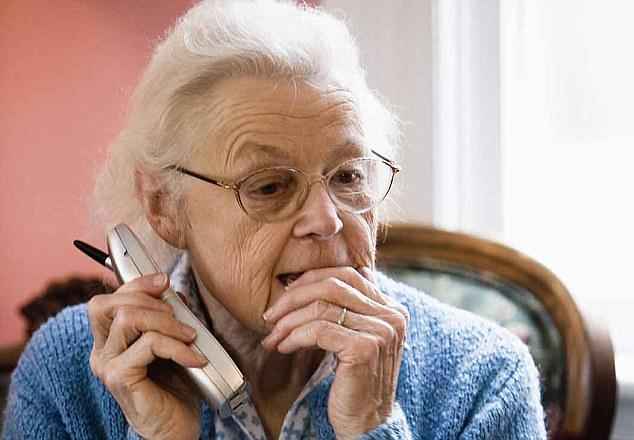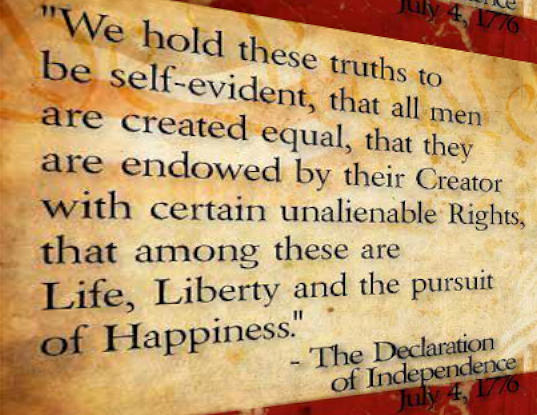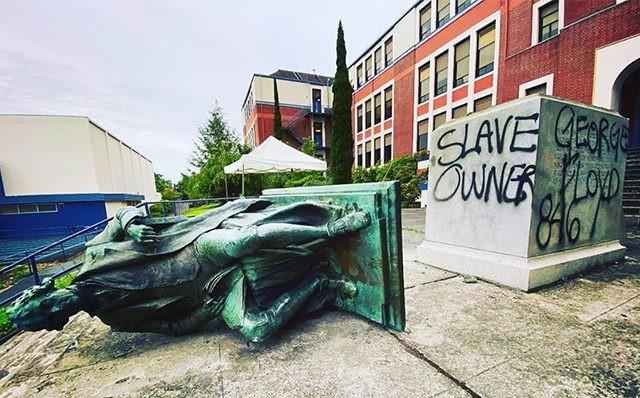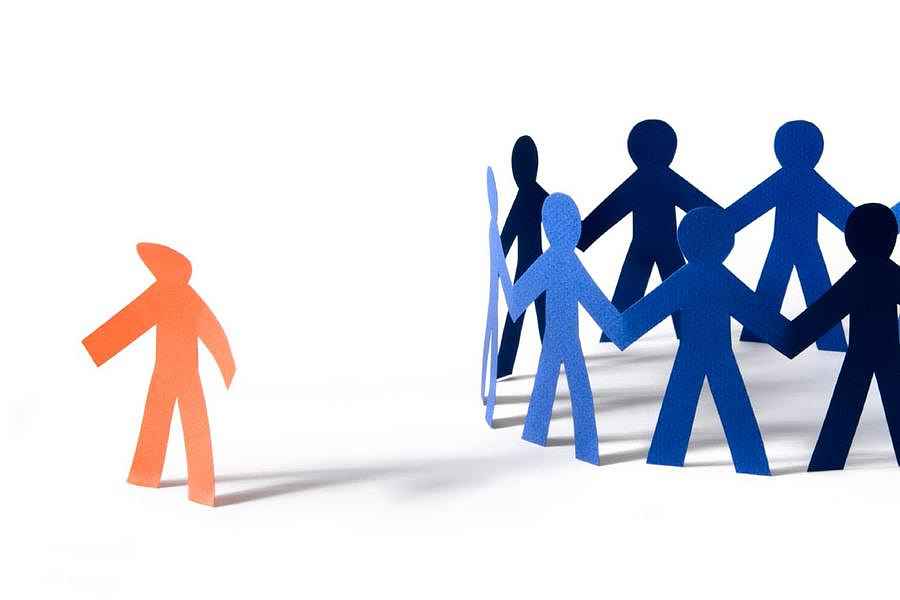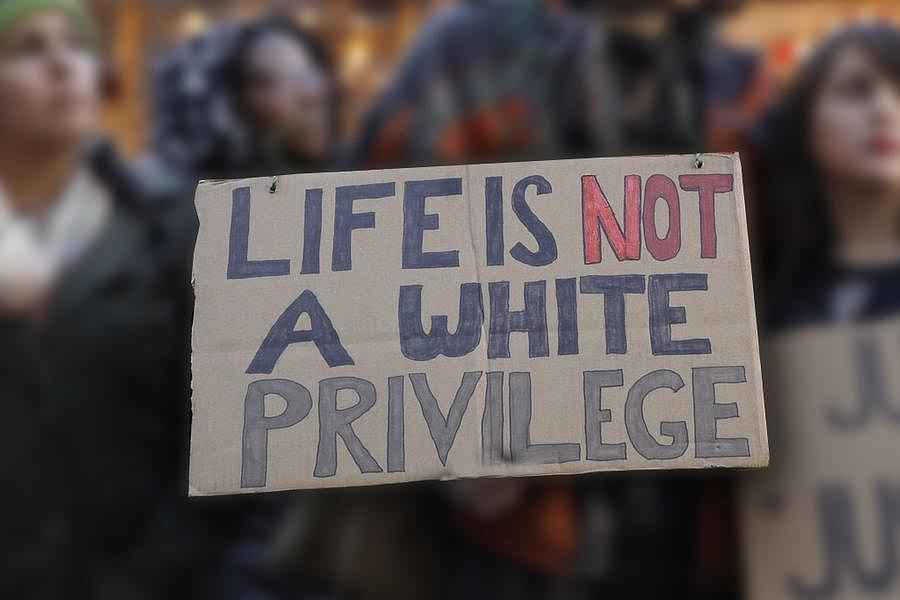 See listing of Recent and Most Popular articles on the Home Page
Serve
Category: Volunteer / Topics: Bible • Charity • Christian Life • Compassion • Faith • Service • Volunteer
Helping the Needy
by Stu Johnson
Posted: June 6, 2018
Testing our obedience to biblical commands…
No.20 in the Thursday Morning Guy's group series (see list)
Once again, I report from the Thursday Morning Guys group I've been attending at a local church. Each week one of the guys suggests a topic for discussion. The blogs that result are not minutes from the session, but an attempt to glean useful themes, to which I may add my own insights. The topic at the May 15 session focused on our obedience to biblical commands to help the needy among us.
THE DISCUSSION STARTER
Topic suggested by one of the guys, shared in an email the night before
The leader for the topic included a PDF document with Bible references (see "Guidance from Scripture" at the bottom of this page), to which he posed two questions:

How do I [we] obey in thought, word & deed these commands?
 How do I [we] disobey in thought, word & deed these commands?
THE CONVERSATION
The discussion led off with examples of personal or church involvement in food pantries, assistance for the homeless (in our area a coalition of churches rotates overnight shelter for the homeless in coordination with a community social service agency), personal help for individuals, and other forms of help. This then led to a discussion of the shifting responsibility from community-based support to the social safety net of today, with heavy government involvement.

Before government became involved, benevolence in America was provided by churches, church-supported organizations, immigrant and community social groups, labor unions, private service organizations and charities.

The situation today, while providing more stability than possible before, does make it easier to consider help for the needy as a "checkbook ministry"—give money and get a tax-deduction in the process!  Even at the church level, it is often easier to commit money to another organization providing services than it is to get the congregation involved.  As several said, much is being done in the way of volunteering and personal involvement, but much more can and must be done.

Another important factor to consider is the tremendous change in family structure, especially in the decades since World War II.  Prior to that, it was common for multiple generations to live with or near each other and it was not unusual for the oldest generation to be cared for by their children.  With World War II came exposure by millions to a wider world that was then met with changes back home that made it easier to relocate to more distant locations.  Nearly everyone at the table could tell such a tale.

When I grew up in Chicago, for example, my father's siblings all lived within four blocks of each other on the same street. Even as the adults began to scatter to different suburbs, my cousins went even further afield and now our own children and grandchildren live far from us. (We envy our friends who still have family nearby). Add to these changes the increased divorce rate and its impact on family structure—blended families, single-parent households—along with many other changes. We are in a far different place, with a host of new issues and needs, than most of us grew up in.

Providing help today is often made complex by sensitivities and regulations that were not present in our youth.  For example, one of the guys talked about the problem of reaching out to women in need of encouragement or counsel. While one-on-one contact is often best, much greater care is required today. Many churches have adopted specific policies for those working with youth and other settings that represent potential problem areas.  This may involve background checks and formal training.  

The biblical mandate to help absolutely cannot be ignored, but does need to be adapted to the situation today, often with common-sense solutions available (no closed-door one-on-one meetings, using two or more people, asking others to address a need when your own involvement might raise questions, etc.).  While it may require jumping through more hoops, or passing responsibility to someone else, remember that we still represent the hands and heart of Jesus, extended to help another human being.
What personal experiences or observations can you add?
PRINCIPLES PROPOSED
I will suggest four. You may have others you would add.
God's concern for the downtrodden requires our response
See the Guidance from Scripture section below. Examine the individual references as well as the topical guide to see the enormity of God's concern for the less fortunate and oppressed.  Notice that these are not simply sayings that indicate God's concern for these people; most are commands for God's people (the Israelites under the Old Covenant and the church of Jesus Christ under the New Covenant) to show God's love by the way they treat and fight for the disadvantaged.  While they are commands for believers, they also present high standards that apply to human society in general.
Be sensitive to the needs around you
As one of the men in the group pointed out, Paul addressed an early crisis in the church—the care of widows. Yet, notice how many Old Testament passages appear in the Guidance from Scripture section—the problems addressed in the New Testament were not new, but part of the broken relationship with God that started in the Garden of Eden at the very start of the Bible's overarching story of sin and redemption.

Even today, with a much stronger social safety net, many people are reluctant to make their needs known—they may be embarrassed or have other reasons not to discuss a genuine need.  Churches have an opportunity to provide help in a sensitive and anonymous way, often administered by men and women fulfilling the biblical duties of deacon.  In addition to providing monetary help, examples were given in our conversation of ways that people can connect to meet specific needs, such as grocery shopping, transportation, visiting to help alleviate loneliness, prayer, etc.  It is necessary in today's climate to develop appropriate policies and practices while addressing these needs.
A clarion call for involvement—become a volunteer
As several pointed out, most churches are helping in various ways, but more can and should be done. More needs to be said from the pulpit and in other ways to constantly remind everyone of the high call to help those in need. 

Many of you reading this blog on SeniorLifestyle.org may be retired.  Back in 2006 I was serving as a consultant to the Senior Evangelism Partnership, spearheaded by Fairview and Covenant Retirement Communities.  Researching the demographics of American seniors, it was obvious that an "age wave" (described by board member Charles Arn) was providing, among other things, the potential for a vast army of volunteers, made up of people with diverse experience, expertise, and time. At no time in American history has such a great resource been available.  What are you doing to be part of this great movement? 
See the big picture—become an advocate
While the guy's conversation centered on helping primarily with physical and financial needs (the "widows and orphans" appeal), the subject goes much deeper than that. This has been revealed in this and previous discussions—and is evident in the topic list included in the Guidance from Scripture below—in relation to the church's and individual's roles in care for the bereaved, exploitation of others, treatment of foreigners, oppression, poverty, human rights, social justice, and the treatment of strangers.  This is all summed up in Isaiah 1:17 (NLT):
Learn to do good. Seek justice. Help the oppressed. Defend the cause of orphans. Fight for the rights of widows.
What principles can you add from what you have learned, observed, and applied to your life?
GUIDANCE FROM SCRIPTURE
(God's written Word, the Holy Bible)
The leader for the day provided a resource listing both individual and topical references. The verses are presented here in the New Living Translation (NLT), but you can click on the link and see other translations, the context, or find other resources on BibleGateway.com.
VERSES (In order found in the Bible):
TOPICS:
About the Scripture references: unless indicated otherwise, these are taken from the New Living Translation (NLT).  Links connect to BibleGateway.com, where you can see other translations, view the broader context, listen to an audio version and find other Bible resources.  Also check the resources available in the Enrich/Faith section of this site.
Stu Johnson is principal of Stuart Johnson & Associates, a communications consultancy in Wheaton, Illinois. He is publisher and editor of SeniorLifestyle, writes the InfoMatters blog on his own website and contributes articles for SeniorLifestyle.
•
Author bio
(website*)
• E-mail the author
(
moc.setaicossajs@uts
*)
•
Author's
website (personal or primary**)
* For web-based email, you may need to copy and paste the address yourself.
** opens in a new tab or window. Close it to return here.
Posted: June 6, 2018 Accessed 303 times



Go to the list of most recent Serve Articles


Search All Articles on the site


Go to the list of Most Recent and Most Popular Articles across the site (Home Page)