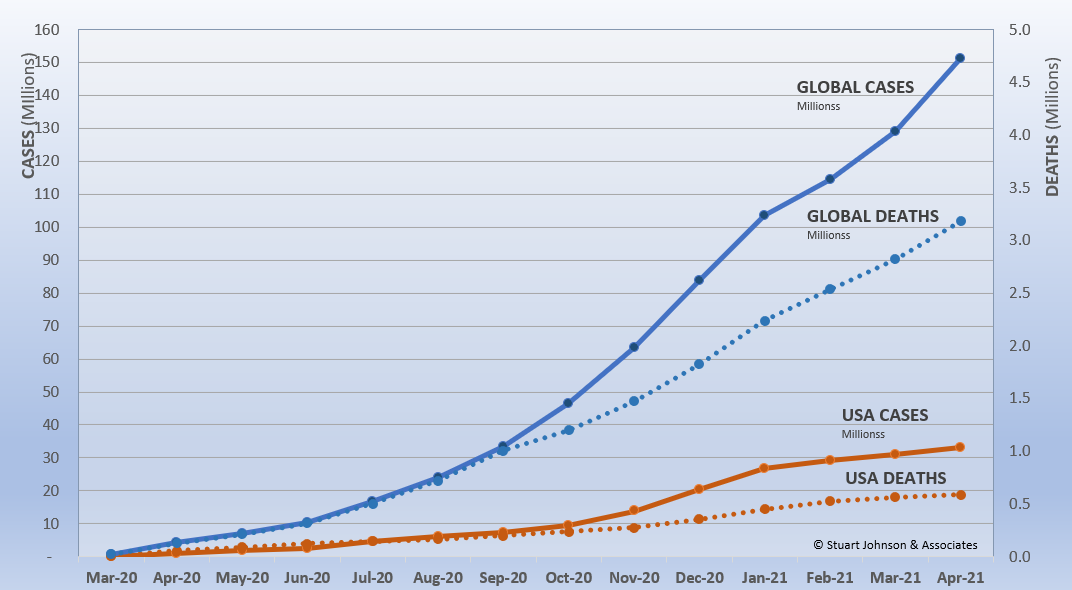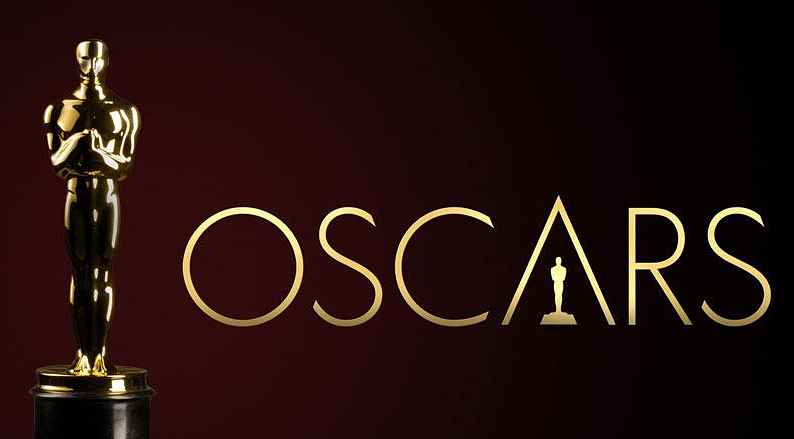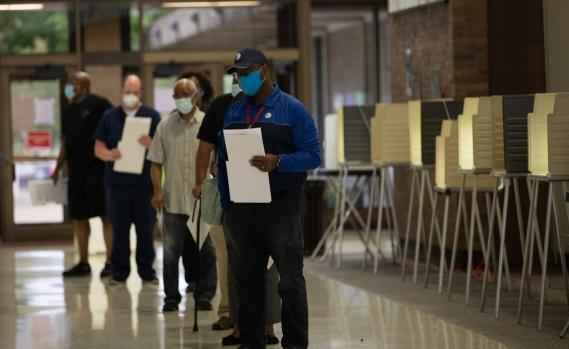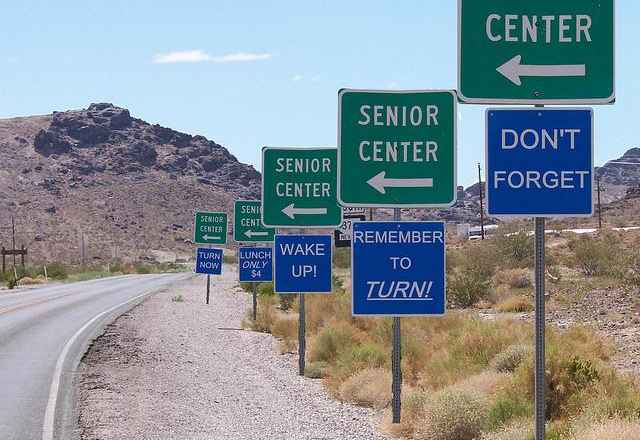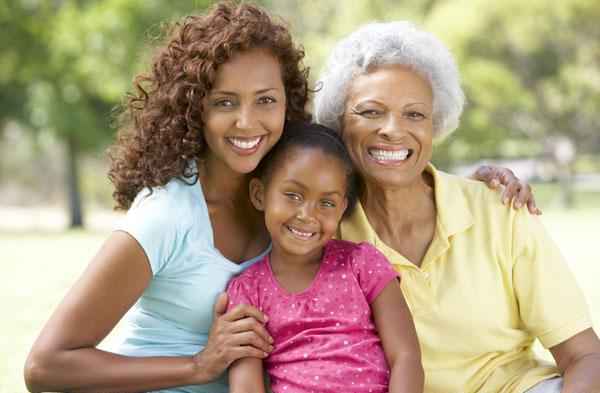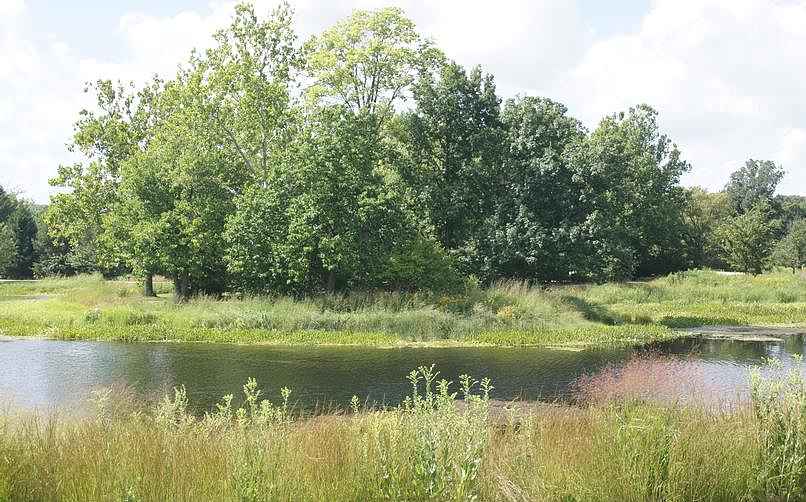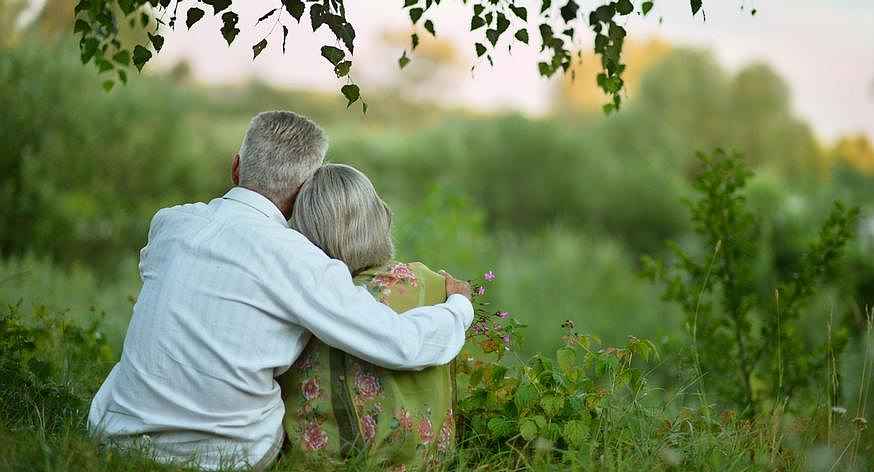 See listing of Recent and Most Popular articles on the Home Page
Serve
Category: General / Topics: Character, Integrity • Charity • Choices and Decision Making • Christian Life • Compassion • Discipline • Financial • Inspiration • Lifestyle, General • Money • Service • Volunteer
Stewardship
by Stu Johnson
Posted: April 13, 2018
Caring and giving as a way of life…
No. 16 in the Thursday Morning Guy's group series (see list)
Once again, I report from the Thursday Morning Guys group I've been attending at a local church. Each week one of the guys suggests a topic for discussion. The blogs that result are not minutes from the session, but an attempt to glean useful themes, to which I may add my own insights. The topic at the April 5 session focused on the subject of stewardship.  NOTE: This topic adds new insights to the previous discussion on Generosity.
THE DISCUSSION STARTER
Topic suggested by one of the guys, shared in an email the night before
First, I would like to start with a couple of definitions stewardship.

"Stewardship is what we do after we believe"

"Stewardship is taking care of the bounty that God continually provides us"

"Humans need 3 conversions: heart, mind and purse" Martin Luther

Stewardship is taking care of the bounty that God continually provides . . . "you cannot serve God and mammon." Mathew 6:24 NKJV  (Mammon refers to money and  all that money can buy)"

"Remember that the Lord Your God, for he has the power over your wealth."  Deuteronomy 8:18 NKJV

"Christian stewardship is the practice of the Christian religion. It is neither a department of life nor a sphere of activity. It is the Christian life as a whole, manifested in attitudes and actions."

QUESTIONS FOR DISCUSSION:

How is giving of your resources a part of worship?
Is it helpful to think of financial giving as "spiritual" discipline? How is it different from other disciplines you may have practiced?
How do you decide on how much you should give to the church, and other Christian and community organizations? 
If you don't like the pastor, the music or the color the sanctuary, should stop giving to the church?
THE CONVERSATION
It was generally agreed that stewardship covers two spheres: giving (tithes and offerings, typically in the form of money) and general care over everything. Going even further, one of the guys suggested it means "taking care of something for someone else." In that sense it describes the fiduciary responsibility a financial manager or other professional has for managing client assets.  The term stewardship has also become fairly common among conservation advocates, meaning the care of the earth.

One of the guys pointed out that giving and stewardship were, in some ways, opposites.  While stewardship demonstrates caring for and keeping things, giving (especially for the Christian) is willingly giving up the first and best for the Lord.  Another suggested that looking at stewardship as management of the resources we are given makes it easier to let go.

Acts of kindness, one suggested, helped break through a neighbor's stereotype of Christians as judgmental and uncaring.
On the other hand, asked another, how do we respond to people whose hands are always out? 

All things considered, America is still one of the most generous countries in the world in terms of charitable giving and volunteerism.
What personal experiences or observations can you add?
PRINCIPLES PROPOSED
I will suggest six. You may have others you would add.
Stewardship as character, lifestyle
In addition to its application to giving, stewardship can apply equally well to relationships, family, property, material possessions, and time.  It is a responsibility that should become deeply engrained in a person's character and worldview. 
One of the guys said the Deuteronomy 8 passage from the discussion starter (that God has power over our wealth) was an important concept for him.  Another added that this means the Christian can use such wealth to benefit Christ's kingdom. Job choices are not always made for purely self-centered reasons, as another pointed out, relating how one job was chosen because it allowed them to help his wife's parents.
While you can think of stewardship as an individual effort, as one of the guys suggested, integrating it into the marriage relationship really confirms for him that they are married.
Giving as worship or worth-ship
Tied to the meaning of worship is the sense of worth – God's worthiness to receive our praise and adoration.  It also means the worth, or value, of the tangible gifts we can give to the Lord (through a church or other kingdom-based organizations).  "Giving" typically implies money or other gifts of value (when my wife's father pastored churches in farming communities, they would often receive "tithes" in the form of produce and other farm products. That was echoed by another in the group whose father served in a similar setting.)  Giving may be further quantified as a tithe (10% of income), but it can also be more broadly applied to time and talent—everything about us that has personal worth.
Give freely, joyously, not grudgingly
Giving is a discipline that is best developed from an early age. One of the guys talked about the relative ease of giving as a new believer when his income was low, but how it sometimes became more difficult as his income grew. Others suggested ways of developing the discipline: live by a budget, set up automatic payments, pay the tithe before other bills.

True generosity, suggested one of the guys, comes from deep in the heart. As with the broader understanding of stewardship, it becomes part of your character.  
Giving is a choice
As pointed out already, stewardship and giving go far beyond money. Both concepts incorporate everything about our lives: money, possessions, time, talent. One of the guys pointed out the importance of choice, not only in our use of money, but time. Especially for those who are retired, there are new choices for how to use time and talents in service to others—regard them as welcome opportunities! 
Give consistently
Asked about how much to give, most were directed by the biblical concept of the tithe as 10% of income (or the product of labor, such as agriculture).  When possible, some give more. Some give a fixed amount or proportion to church, with any additional giving going to special interests (missions, social service agencies, etc.). It was also interesting that several of the men who receive annual payments for RMDs (Required Minimum Distribution) on retirement funds or similar investments, apply all or most of the amount to charity. For some, this was a good way to make one-time donations to special interests.

As we discovered in our earlier discussion on generosity, there are different feelings on the way to handle contributions.  Some prefer the experience of physically placing a check or currency in the offering plate. Others are perfectly happy to use automatic withdrawals or online payments. The important thing is the pattern of regular giving.
Give wisely
One of the guys asked about responding to people whose hands are out for help all the time. This led another to comment that he used to give to a charity through work that distributed funds to a variety of organizations in the community. Later, when he became a believer in Christ, he realized that he could have more kingdom impact by being more selective in his giving.

There are a number of organizations and websites that can help determine the appropriateness of giving to particular charities.  One major factor, among many, is the proportion of donations used to cover administrative costs—how efficient is the charity in using the money you give, is it actually going to the need(s) you are supporting? Two sites that cover a wide variety of charities and provide in-depth profiles are Charity Navigator and Charity Watch.
What principles can you add from what you have learned, observed, and applied to your life?
GUIDANCE FROM SCRIPTURE
(God's written Word, the Holy Bible)
I have included a small number of helpful verses here, but also encourage you to refer to a list in the earlier article on the session about Generosity.
Stewardship
Jesus told this story to his disciples: "There was a certain rich man who had a manager handling his affairs. One day a report came that the manager was wasting his employer's money.So the employer called him in and said, 'What's this I hear about you? Get your report in order, because you are going to be fired.'" . . . "If you are faithful in little things, you will be faithful in large ones." . . . "You cannot serve God and be enslaved to money." . . .  (See the full Parable of the Shrewd Manager in Luke 16:1-16)
A deacon must be faithful to his wife, and he must manage his children and household well.  Those who do well as deacons will be rewarded with respect from others and will have increased confidence in their faith in Christ Jesus. (1 Timothy 2:12-13)
An elder must live a blameless life. He must be faithful to his wife, and his children must be believers who don't have a reputation for being wild or rebellious. A church leader is a manager of God's household, so he must live a blameless life. He must not be arrogant or quick-tempered; he must not be a heavy drinker, violent, or dishonest with money. Rather, he must enjoy having guests in his home, and he must love what is good. He must live wisely and be just. He must live a devout and disciplined life. (Titus 1:6-8)
Giving
There are dozens of verses in the Old Testament that describe what God gave the people of Israel and then the Gentiles (search on "I am giving" to see just one list of examples).    
The following apply to people giving back to God and the work of his earthly kingdom.
About the Scripture references: unless indicated otherwise, these are taken from the New Living Translation (NLT).  Links connect to BibleGateway.com, where you can see other translations, view the broader context, listen to an audio version and find other Bible resources.  Also check the resources available in the Enrich/Faith section of this site.
---
Search all articles by Stu Johnson
Stu Johnson is principal of Stuart Johnson & Associates, a communications consultancy in Wheaton, Illinois. He is publisher and editor of SeniorLifestyle, writes the InfoMatters blog on his own website and contributes articles for SeniorLifestyle.
•
Author bio
(website*)
• E-mail the author
(
moc.setaicossajs@uts
*)
•
Author's
website (personal or primary**)
* For web-based email, you may need to copy and paste the address yourself.
** opens in a new tab or window. Close it to return here.
Posted: April 13, 2018 Accessed 229 times



Go to the list of most recent Serve Articles


Search All Articles on the site


Go to the list of Most Recent and Most Popular Articles across the site (Home Page)