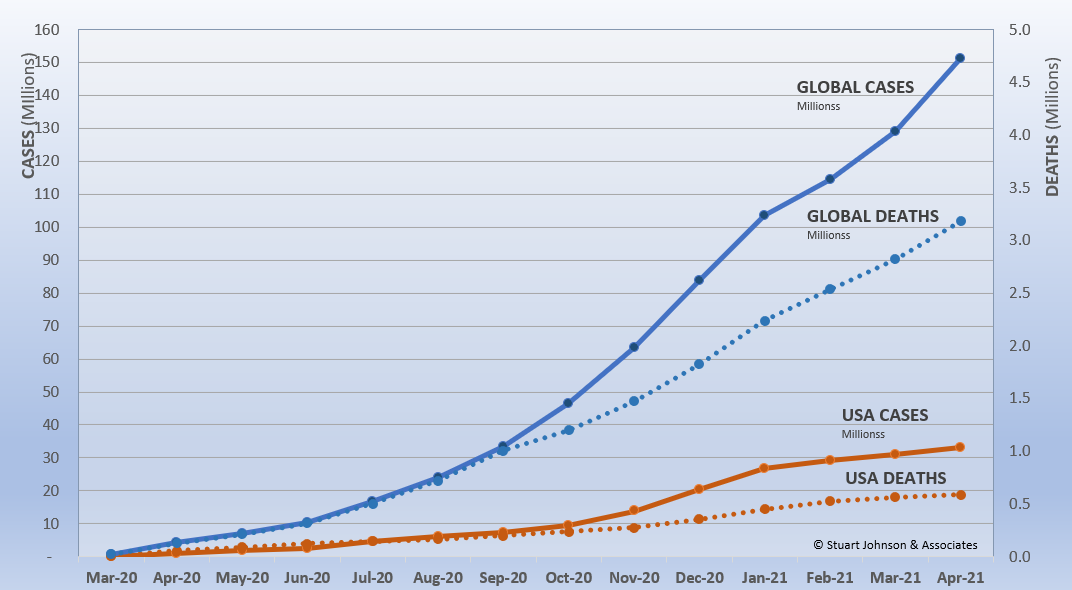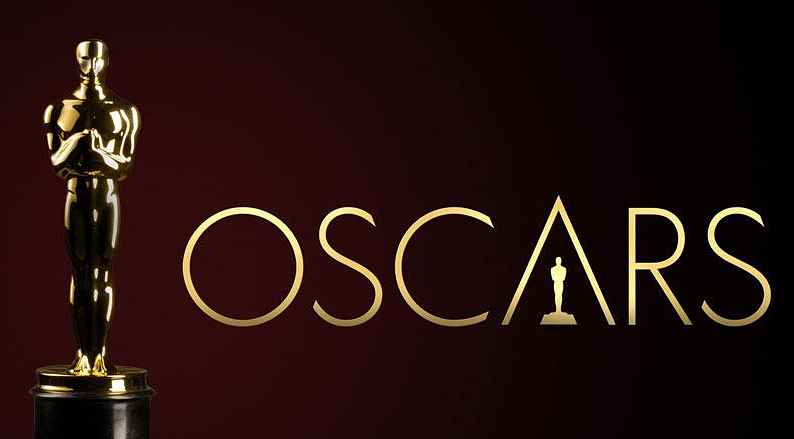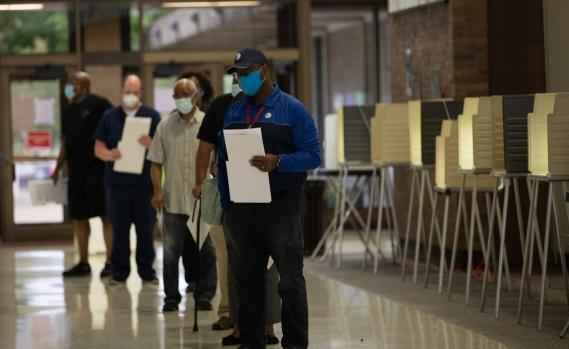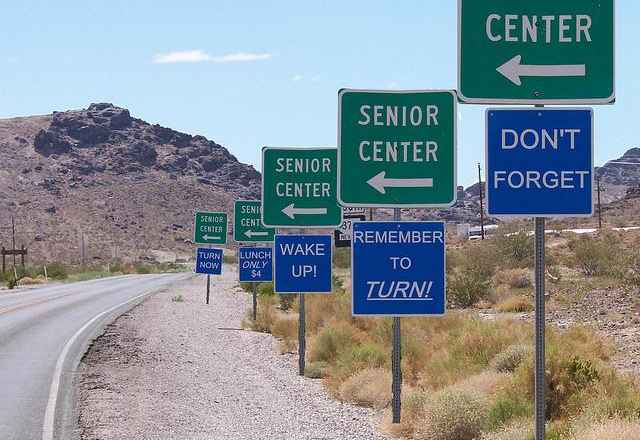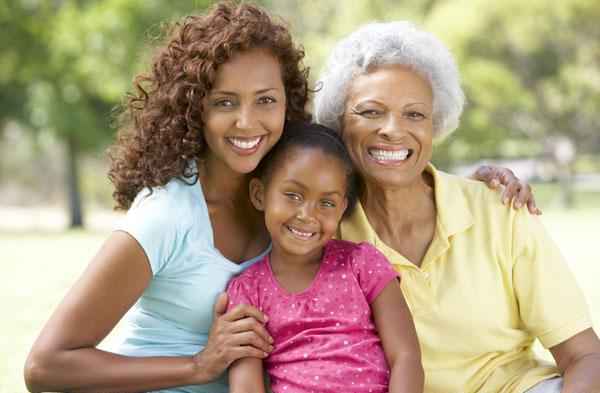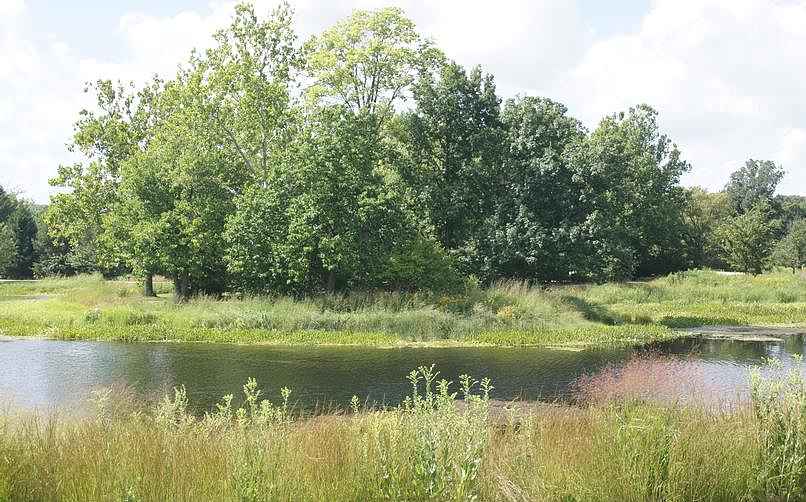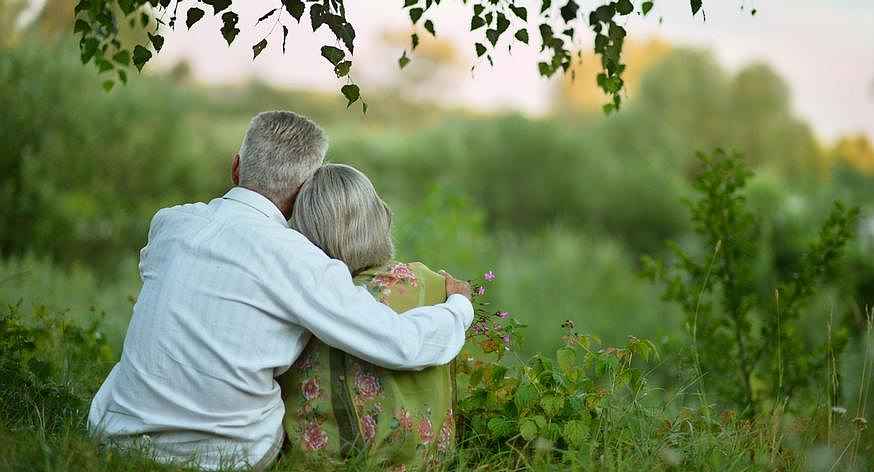 See listing of Recent and Most Popular articles on the Home Page
Finance and Legal
Category: Financial / Topics: Charity • Choices and Decision Making
How Much is Too Much?
by David Noreen
Posted: May 24, 2015
Memorial Day inspires thoughts on living and giving…
Dave Noreen wrote this article in 2014 as a Memorial Day reflection. He submitted it to help us with the relaunch of SeniorLifestyle in May 2015.
| | |
| --- | --- |
| | |
The news over Memorial Day weekend wasn't good. The tragedy in Santa Barbara, mountain landslides, highway accidents, conflict in the Ukraine,…on and on. I wanted to scrap the paper, and turn off the television, but the theme of suffering and continuing world conflict is 'big time' on Memorial Day, so I continued to be alone in my thoughts. For some moments spent in viewing war stories and memorial services, it all seemed to be 'too much'.

But there is an alternate pathway one can travel on this holiday.  Against the backdrop of war is the commitment of those who gave their lives for freedom's cause, and what makes our nation great.  They, together with all in the armed forces, gave much too much….and we are forever in their debt.
There are also two pathways we travel in our personal lives when confronted with the question of "too much".   (I'm aware of the negative side of that road as our household prepares for our 10 year rehab.  New carpet, paint and appliances will be appreciated, but meanwhile there is the dreaded packing, and that is accompanied by a big capital A for Accumulation!   After downsizing twice over the years, where did all that stuff come from)?   Too much.
I'm afraid that often most of us live on the wrong side of the "too much highway".  We see this in our personal habits….too many calories; too much time wasted;   too little discipline; too much emphasis on things that matter to me instead of to others.   The list goes on.   
The opposite side of that street is responsible and thoughtful living.  Here is where the question of "how much is too much" reverses.  For example; you can't give too much love and affection to family or friends.  One can hardly spend too much time on educational opportunities, learning a new skill, or practicing an instrument.  And, of course, if spiritual growth is a priority, is there ever a "too much rule"?  A regular appointment with God is essential.
All of this adds up to "a balanced life".  (An out-of-balance person, with an extreme emphasis on "doing too much", neglects the essentials…and life is a failure) . We're called to responsible stewardship of the gift of life. (Finally that word, stewardship, makes its entry in this article)!!?   But it only makes sense.  We've been given so much to enjoy during our 'three score and more'.  The very definition of being a wise steward lies in how we manage what we have.
"And now, concerning the collection"….(as the Apostle once wrote)!   Was it John Wesley who spoke about stewardship of life when he said:  "Make all you can, Save all you can, Give all you can".    Following that prescription is neither too little nor too much.   Just right!
---
Search all articles by David Noreen
Rev. David Noreen is retired, but remains active in senior ministry, especially in the area of stewardship. He served as Administrator of Christian Education for the Evangelical Covenant Church and before that as a pastor in the Midwest.
• E-mail the author
(
moc.loa@neerond
*)
* For web-based email, you may need to copy and paste the address yourself.
Posted: May 24, 2015 Accessed 521 times



Go to the list of most recent Finance and Legal Articles


Search All Articles on the site


Go to the list of Most Recent and Most Popular Articles across the site (Home Page)