Tuesday
|
August 20, 2019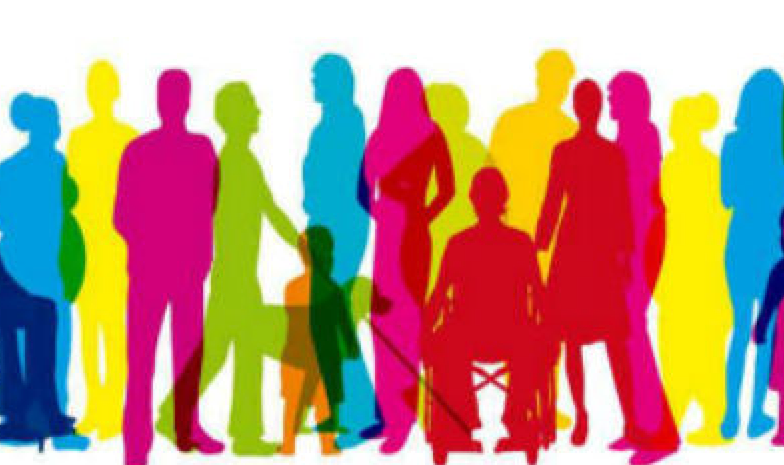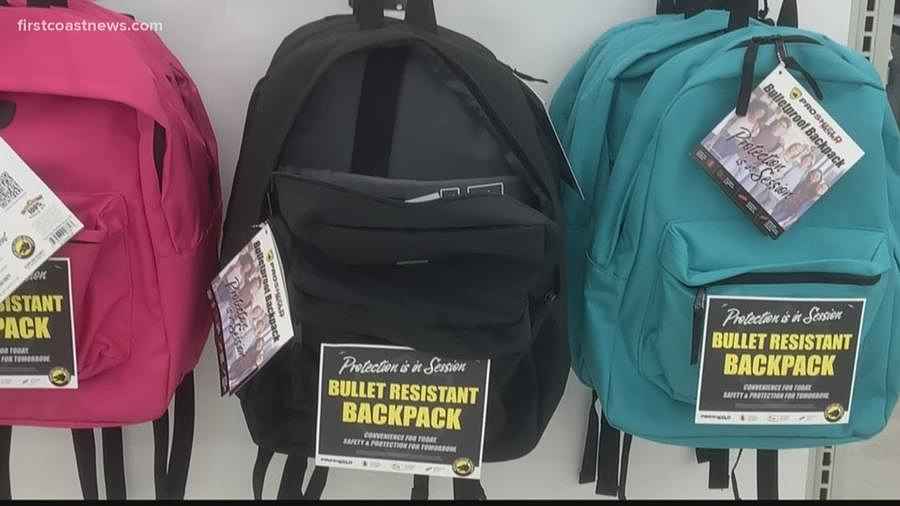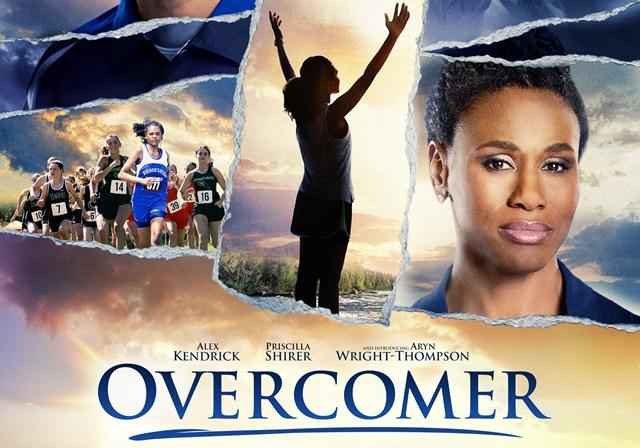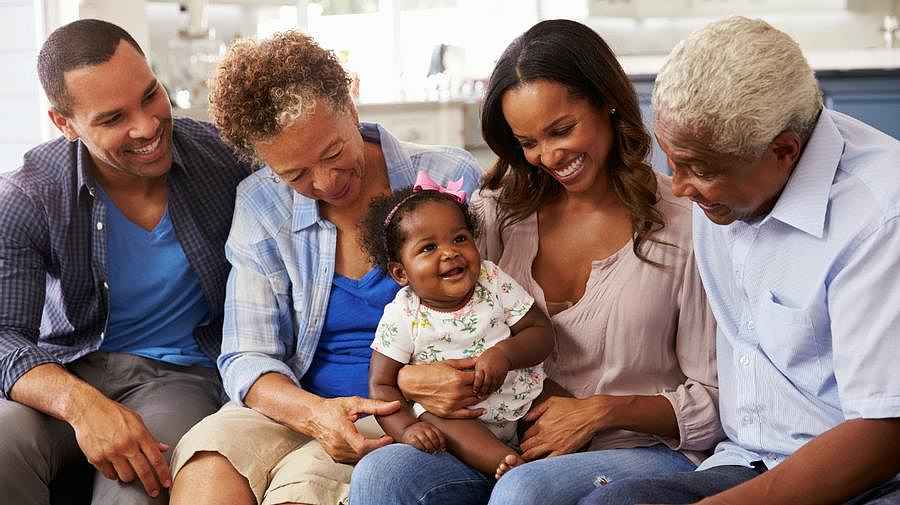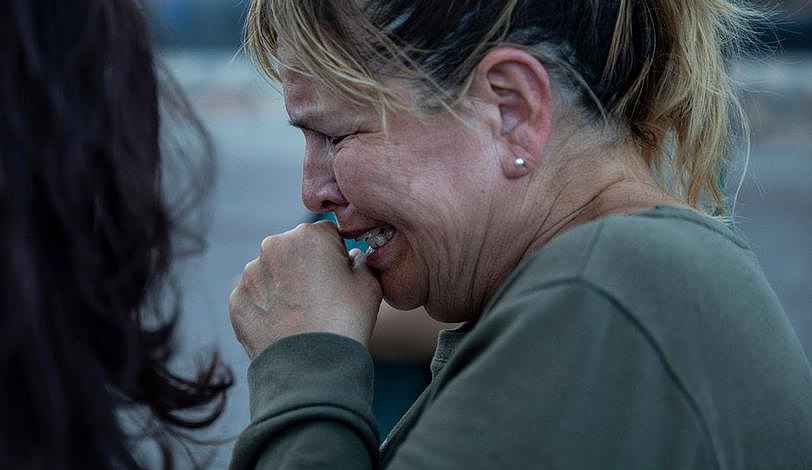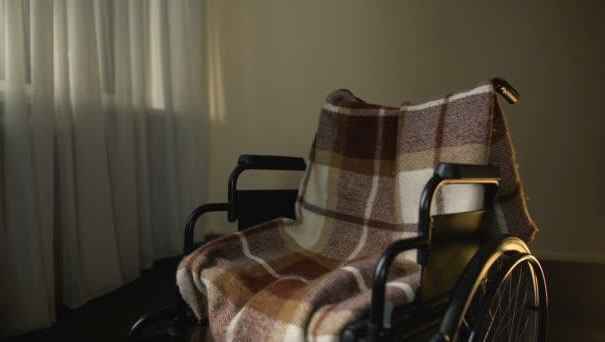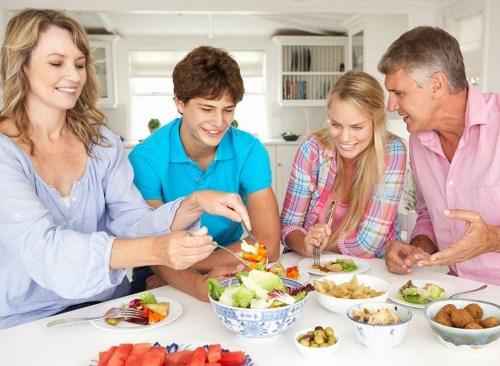 See listing of Recent and Most Popular articles on the Home Page
Finance and Legal
Category: Housing and Living Options / Topics: Financial • Housing • Lifestyle, General • Relationships
Senior Home Sharing
by Susan Diddle (submitted by Stu Johnson)
Posted: July 23, 2016
Providing family life in an affordable setting…
The following is an excerpt from an article by Susan Diddle that appeared this week in the Neighbor section of the Daily Herald (west suburban Chicago edition). Diddle describes one approach to affordable senior housing in DuPage County, Illinios. While the details relate to that area, the concept is one that can be found elsewhere. A link to the full article appears at the bottom of the page.

If you have information about this or other approaches to affordable housing and living arrangements for seniors, send links or other information to submissions@seniorlifestyle.org.—Stu Johnson, editor.
"All the benefits of home without the responsibility," Bill Kelly says of the Senior Home Sharing house where he lives in Lombard [Illinois] with three other seniors and a resident manager.

But while he may not have formal responsibilities, that doesn't stop the active 68-year-old from doing his share. Kelly makes small repairs around the spacious ranch house, trims bushes, plants flowers and weeds the garden. He says he would like to do even more.

"This is a home you can be proud of," Kelly says. "There is a lot of personal ownership."

Chase Place, nestled in a residential neighborhood, is one of three houses owned by Wheaton-based Senior Home Sharing, a nonprofit group that has been providing an affordable housing option for seniors in DuPage County for the past 35 years.

When at full capacity, Chase Place can house six seniors, plus the live-in manager. Park Place in Downers Grove can house seven seniors, as can Eagle Place in Naperville. All the homes have openings.

"We do want to see those openings get filled," says Courtney Simek, executive director of Senior Home Sharing, who says many people may not know about the alternative housing option despite its longevity in the community.

Seniors in the homes have their own rooms and share common areas. With few scheduled activities outside of mealtimes, they come and go as they please. The manager, or a substitute when the manager's off, prepares three meals a day, does light housekeeping, gives medication reminders and oversees activities.

Residents are responsible for cleaning their own rooms and doing their laundry. Many pitch in with other household tasks as they are able.

"Everyone who's able does something," says Bea Fodor, the substitute cook for all three homes. "Each home has its own personality."
Affordable housing
The monthly fee for living in a Senior Home Sharing house now averages $1,600, including rent, meals, utilities, cable access, housekeeping and the support services of a social worker, Simek says.

At one time, Senior Home Sharing was able to obtain Section 8 housing vouchers for lower-income seniors, but that option is no longer available.

"We're 100 percent private pay," she says.

While $1,600 a month is still out of reach for the lowest-income seniors, Simek says it provides an affordable alternative in the Chicago area where assisted living averages $4,895 a month, according to the 2015 Genworth Financial Cost of Care Survey.
To find out more details about the program, read the full article at the Daily Herald website.

© Daily Herald - used by permission
Posted: July 23, 2016 Accessed 496 times



Go to the list of most recent Finance and Legal Articles


Search All Articles on the site


Go to the list of Most Recent and Most Popular Articles across the site (Home Page)