Sunday
|
October 24, 2021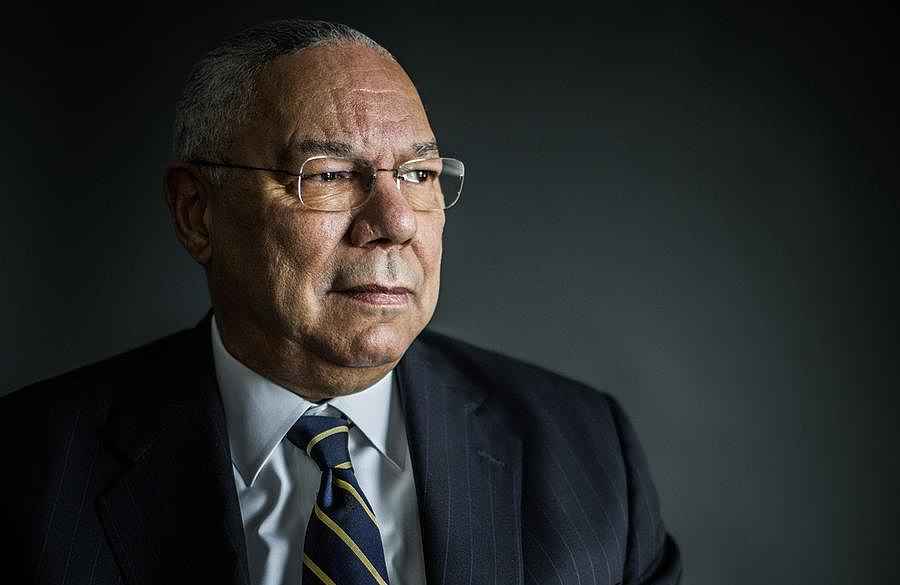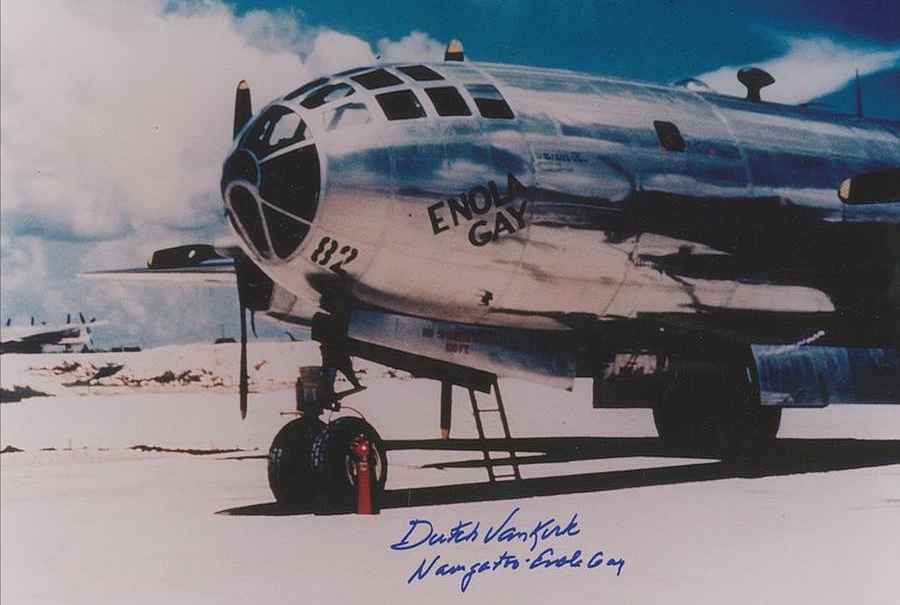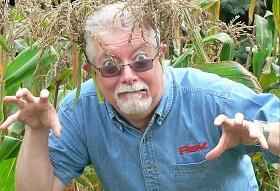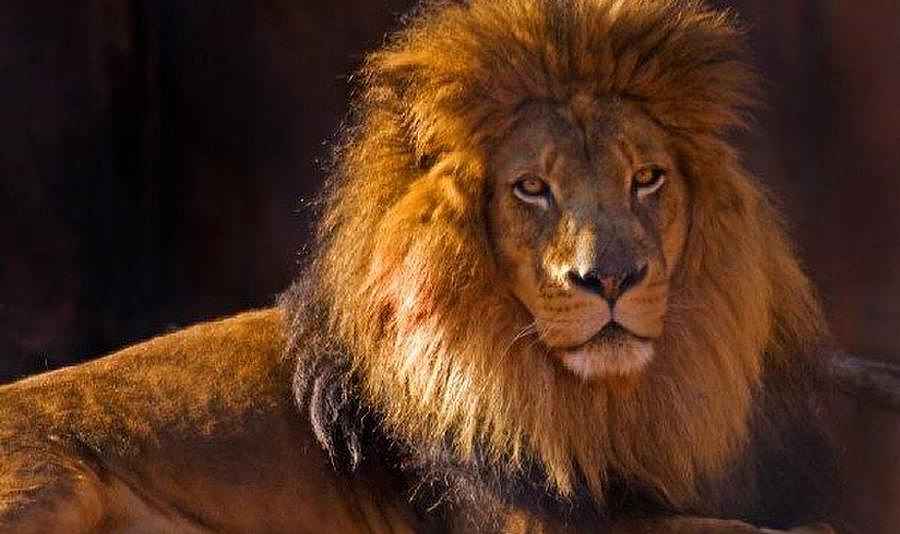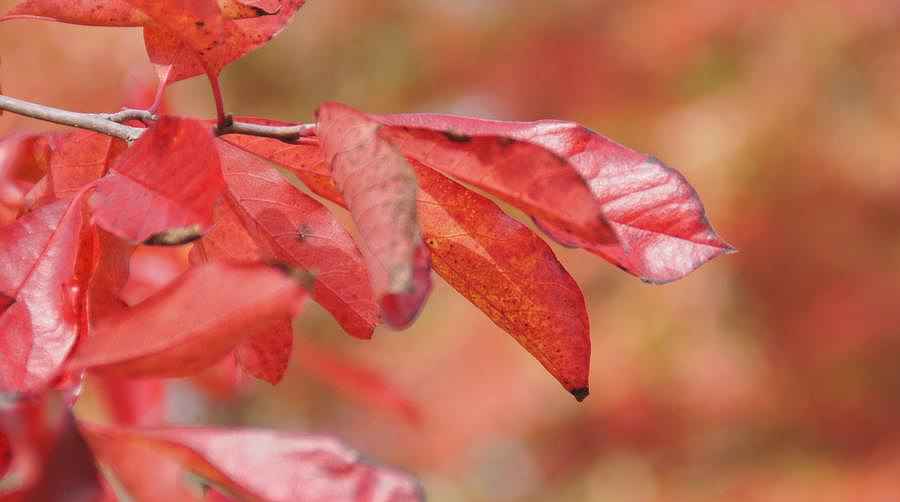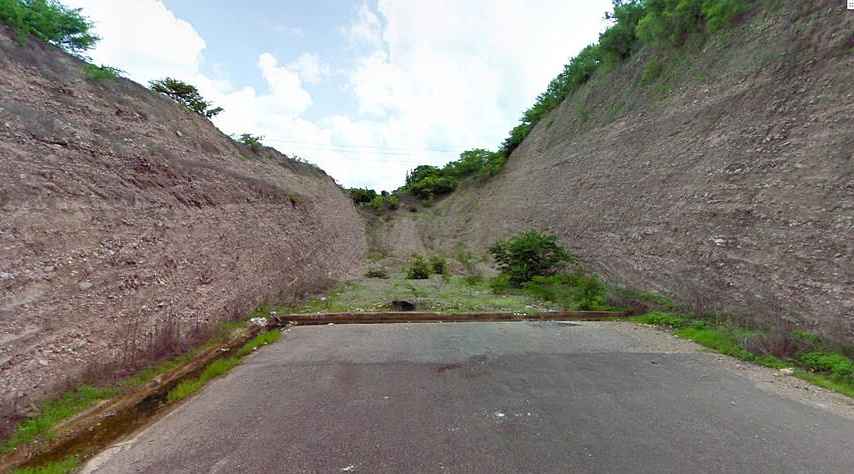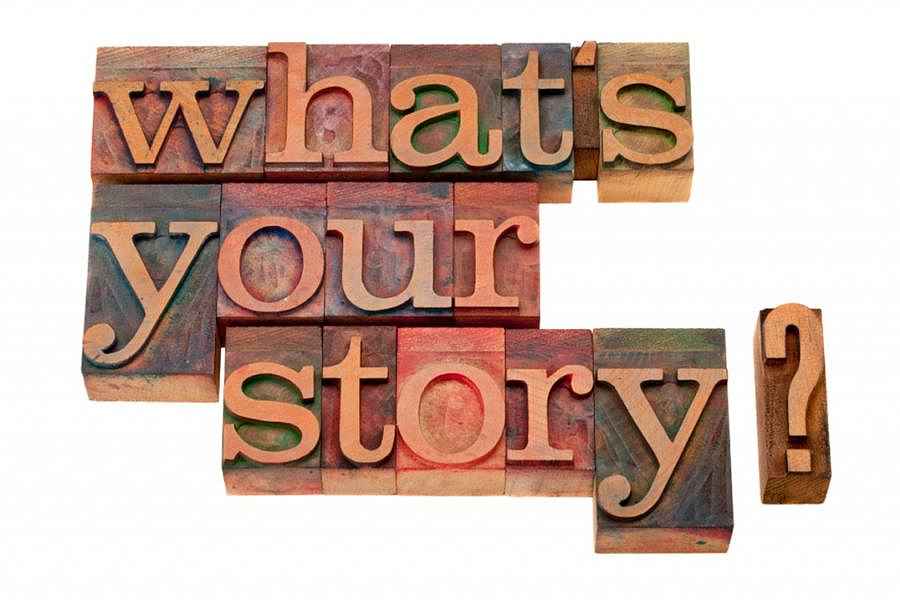 See listing of Recent and Most Popular articles on the Home Page
Health & Wellness
Category: Health & Wellness / Topics: Advice, Guidance & Mentoring • Leisure • Lifestyle, General • Optimal Aging • Wellness
Friluftsliv
from Stylist / Making the Most
Posted: October 8, 2021
The Nordic concept that could help to boost your mental health…
Editor's Note: The following article from Stylist addresses the role that being outdoors plays in your mental health. You may also want to look back at several related articles: "The Simple Dutch Cure for Stress" (They call it "Uitwaaien") and "We're Just Rediscovering a 19th Century Pandemic Strategy"). Here is an excerpt of the article on Friluftsliv, with a link to the full article at the bottom of the page.
---
It's no secret that getting outside in nature is good for your mental health. From the serotonin-boosting effect of sunlight exposure to the impact a walk around your local park can have on your mood, getting outdoors – whether that's to the beach, woods or your local park – can provide a whole host of benefits.
It's why so many of us turned to nature to look after our mental health during lockdown – at a time when the pressures of the pandemic were leading to rising cases of anxiety and depression, getting outside for our daily walk and reconnecting with nature helped us to feel a little more grounded. And it's for this reason that the focus of 2021's mental health awareness week (10-16 May) [this article was written in early May 2021] centres around the benefits of getting outside and being around nature.
However, as lockdown eases, this connection with nature has the potential to take a back seat. While the reopening of society and the easing of lockdown is no doubt a good thing for our collective mental health, it's also important that we continue to make the most of being outside and reaping the benefits for our wellbeing. And that's where the Nordic concept of 'friluftsliv' comes in.  
The term, which translates roughly to 'open-air living,' is widely popular across the Nordic countries where, despite freezing temperatures and very few hours of sunlight throughout the winter months, getting outside and embracing the outdoors is part of life all year around.
While friluftsliv is often recommended as a solution to seasonal affective disorder and the 'winter blues,' continuing to embrace the outdoors as we move into the summer months is still just as important, whether that's by , scheduling picnics with friends or going for a walk in the sun.  
"We have a saying in Sweden: 'There's no such thing as bad weather, only bad clothes'," explains Niels Eék, a Swedish psychologist and co-founder of the personal development and mental wellbeing app, Remente. "Friluftsliv is something that is ingrained into us Swedes from a young age. This is why, even in the depths of winter, groups of friends will often be found meeting outdoors, hiking and picnicking together."
He continues: "Living a friluftsliv way of life means being outdoors as much as possible which, of course, benefits your physical and mental health. Across Scandinavia, friluftsliv plays an essential part in most people's lives – this is partly due to the fact that we have a lot of land, small populations and the freedom to roam virtually anywhere, and partly due to the fact that being immersed in nature is shown to boost mental, spiritual and physical wellbeing, so we actively seek it out."

Although traditional friluftsliv is all about being outdoors as often and for as long as possible, sitting outside during your lunch break or making a walk part of your daily routine is a great place to start.
After all, there's a reason why so many people found going for a daily walk so helpful during lockdown – not only does it get our bodies moving (something which is crucial when we're living and working from home), but it also has the potential to help reduce feelings of anxiety and stress.
"It is no secret that being outside is good for us," Eék explains. "Connecting with nature has been proven to contribute to a reduction in levels of anxiety, stress and depression, and a recent study found that spending at least 120 minutes a week in nature leads to greater wellbeing."
Although heading out when it's absolutely tipping with rain (which, as much as we hate to say it, is part of life during the British summer) may not seem like the best way to cheer yourself up, embracing friluftsliv is all about putting these apprehensions behind you and making the most of the outside world.
"While it may not seem all that appealing to go outside for any prolonged amount of time when the weather is grey, cold, and wet, we Norwegians have a saying: 'Ut på tur, aldri sur', directly translating to 'Out on hike, never in a bad mood'," says Karen Dolva, Norwegian co-founder and CEO of No Isolation, a start-up that works to bring people together via technology. 

. . .
Whether or not you're a typical 'outdoorsy' person, it's clear that making time outdoors a priority and doing your best to follow a friluftsliv lifestyle could help you to take care of your mental health as we get back to 'normal'. It may be all too easy to get sucked back into your busy life as lockdown eases, but if you fancy holding on to some of the healthy habits you forged over the last year, friluftsliv could be a great place to start.
Here are the five easy-to-remembe tips. See the full article (link below) for a brief description of each and additional links.
Get outside, rain or shine
Make the most of lunch   
Engage in outdoor exercise
Get set up
Enjoy some alone time
---
This post originally appeared on Stylist and was published May 2, 2021.
Posted: October 8, 2021



Go to the list of most recent Health & Wellness Articles


Search Health & Wellness (You can expand the search to the entire site)


Go to the list of Most Recent and Most Popular Articles across the site (Home Page)