Saturday
|
September 19, 2020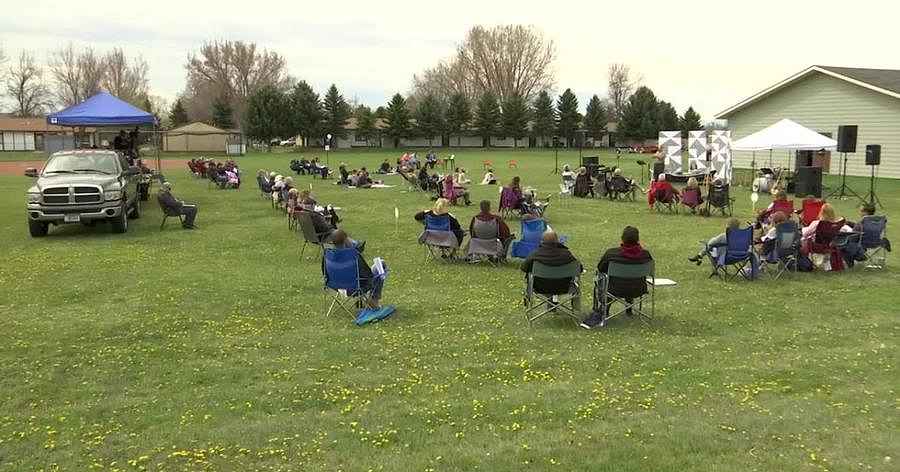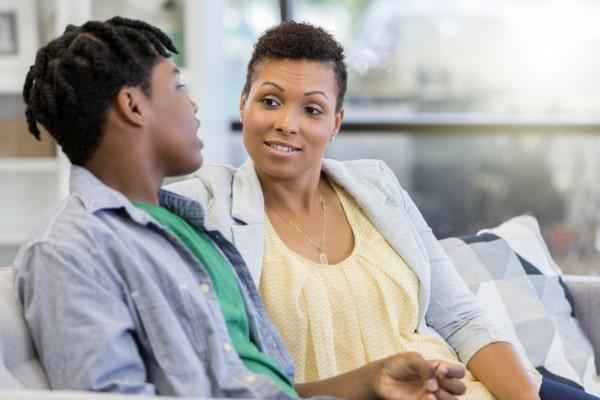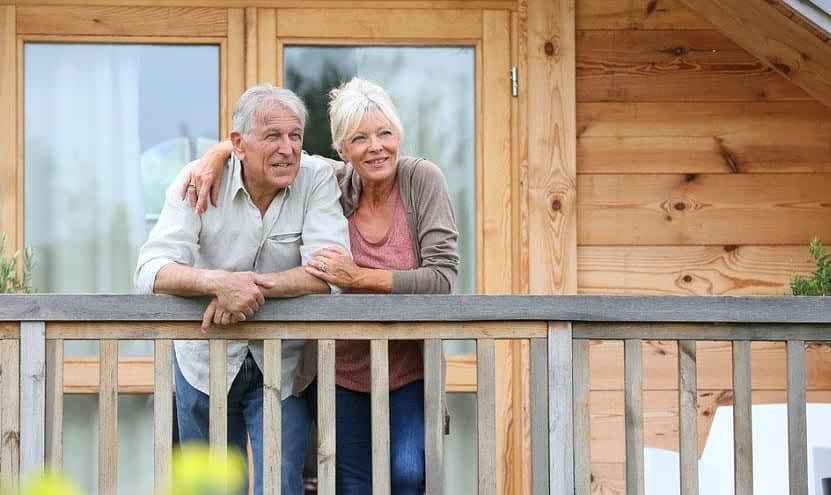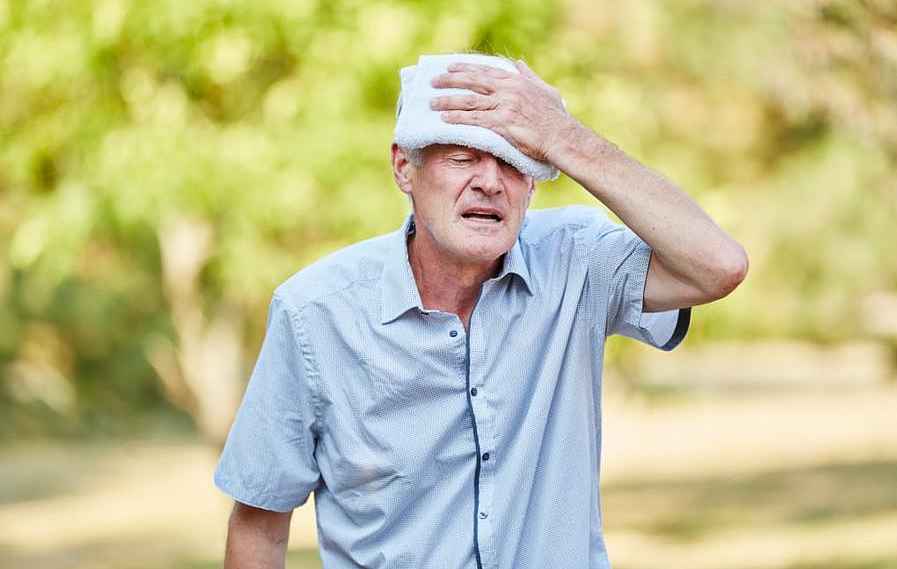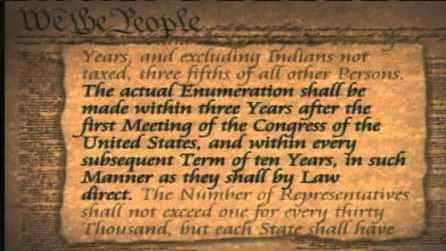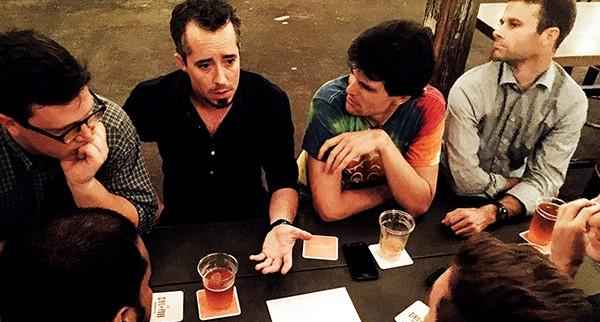 See listing of Recent and Most Popular articles on the Home Page
Health & Wellness
Category: Holidays / Topics: Christmas • Coping • Depresson • Hanakkuh • Holidays • Holiday Season • Loneliness • Wellness
It's the Most Difficult Time of the Year
by James N. Watkins
Posted: December 8, 2019
A few ideas to help you get through the holidays…
If you're struggling with mental health issues, the Christmas season may not be "the most wonderful time of the year." So, with apologies to Andy Williams:
It's the Most Difficult Time of the Year
It's the most difficult time of the year,
With the hustle and bustle
And gift shopping tussles while feigning good cheer
It's the most difficult time of the year.
It's the har-har-hardest season of all
With therapy sessions for winter depression
The stress of it all
It's the most difficult time of the year
There'll be tense office parties
Dysfunctional families
And feelings as cold as the snow
There's grief for lost loved ones
And trauma by someone from
Christmases long, long ago
It's the most difficult time of the year.
So, please extend some holiday love and understanding to friends and family just trying to survive this time of the year.
And if you're one of those struggling . . .
Know that you are not alone


Eat healthy


Get plenty of sleep


Say no to unnecessary social obligations


Reach out for help from friends and professionals


Reach out to help others Sponsor a child through the Salvation Army, volunteer at a soup kitchen, bake cookies for shut-ins


Watch your favorite Christmas movies


Listen to Christmas music Or better yet, "The best way to spread Christmas cheer is singing loud for all to hear." Buddy the Elf


Strive for a meaningful rather than "merry" Christmas


Focus on being loved by a God willing to come to earth to be with you (That's the reason for the season!)
Copyright © 2019 James N. Watkins
Jim Watkins is a humorist, author, and speaker who says of himself that he "loves God, his family, writing, speaking and Chinese food—in that order"
•
Author bio
(website*)
• E-mail the author
(
moc.sniktawsemaj@mij
*)
•
Author's
website (personal or primary**)
* For web-based email, you may need to copy and paste the address yourself.
** opens in a new tab or window. Close it to return here.
Posted: December 8, 2019



Go to the list of most recent Health & Wellness Articles


Search Health & Wellness (You can expand the search to the entire site)


Go to the list of Most Recent and Most Popular Articles across the site (Home Page)