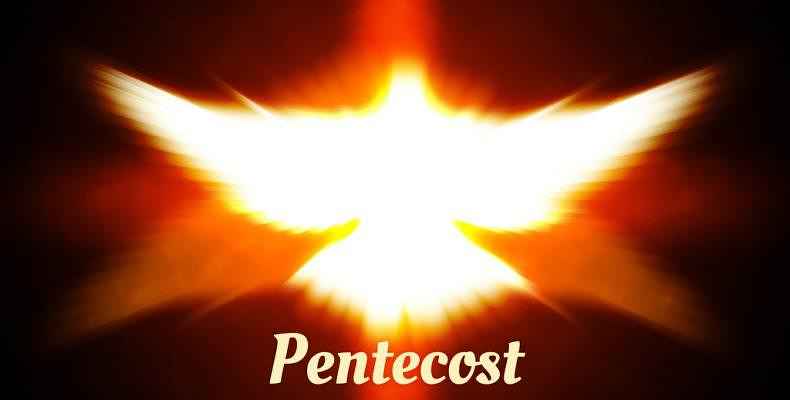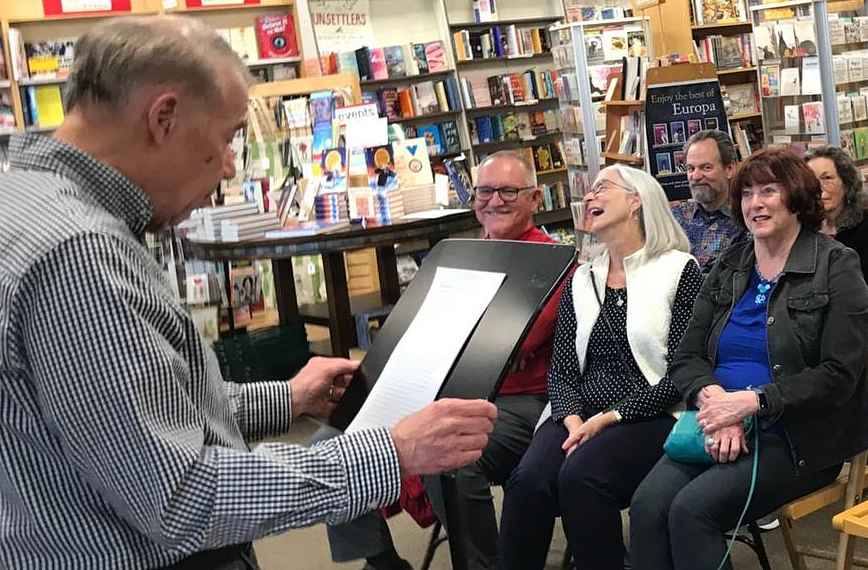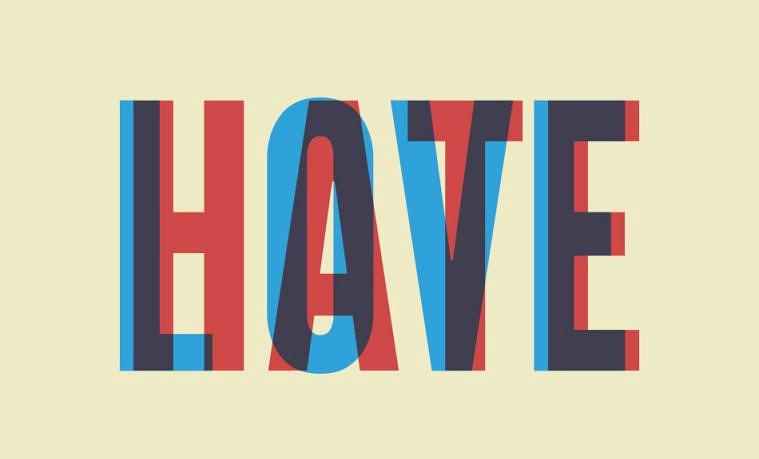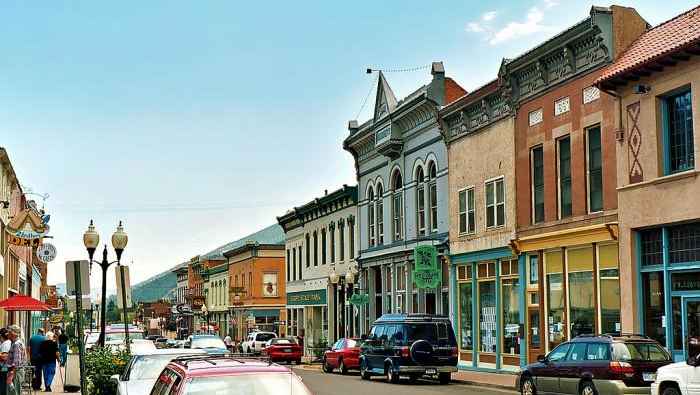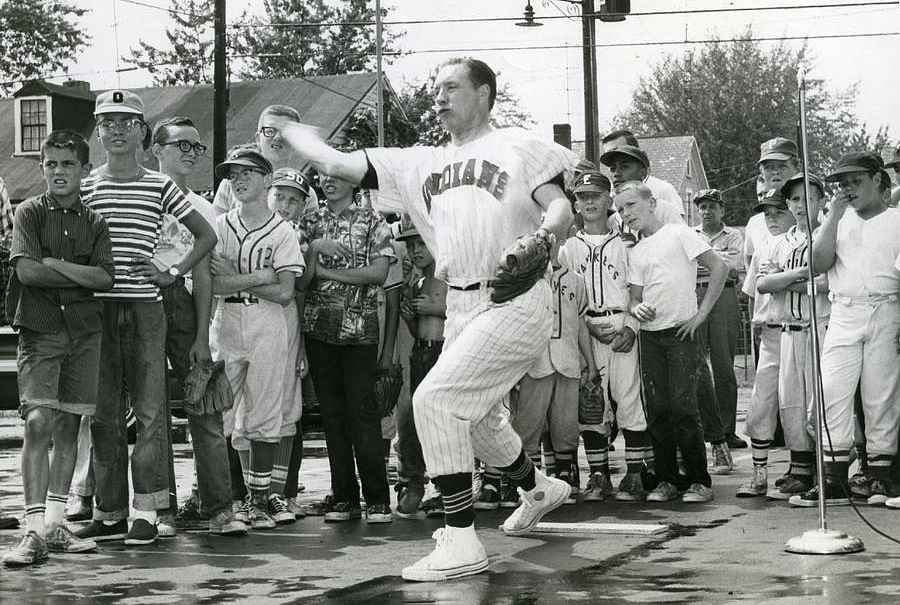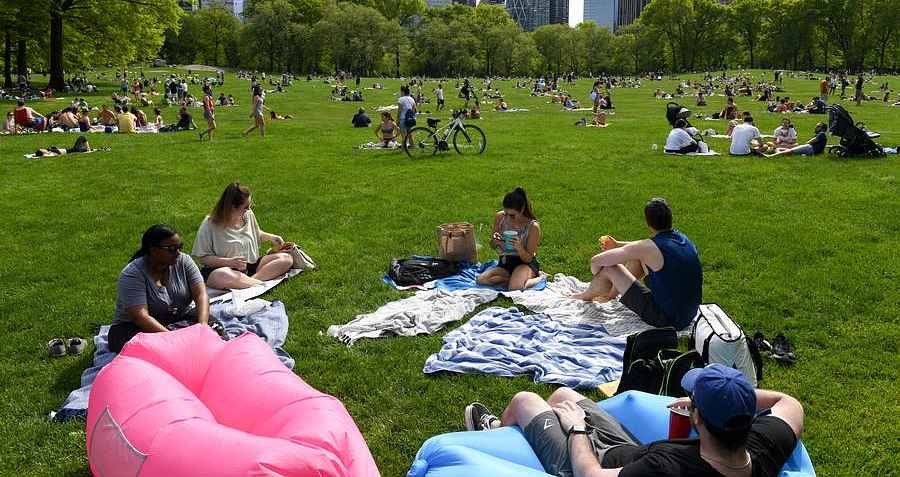 See listing of Recent and Most Popular articles on the Home Page
Health & Wellness
Category: News & Current Events / Topics: Advice, Guidance & Mentoring • Coping • COVID-19 • Current Events, News • Internet • Learning • Leisure • News • Technology • Travel
Outside In
by Stu Johnson
Posted: May 14, 2020
Being engaged while staying safer at home…
Updated May 14, 2020 (Originally posted May 5, 2020)
Thanks to DuPage (IL) Habitat for Humanity for the latest additions to the list
Stuck at home or spending more time there than during "normal" times before the pandemic? Here are a few suggested resources to help keep you engaged, entertained, inspired, informed. Many of the sites here represent places around my home in the Chicago area. Use these as a jumping-off spot to find resources near you—or enjoy a trip around the world as you stay "safer at home" as long as necessary.
Send your suggestions using the Contact Us form - provide the link and a brief description. This list will be updated periodically as we get more suggestions.
---
See the list of all COVID-19 related articles here on SeniorLifestyle. This link is automatically updated, so bookmark it and check it often as we're adding new articles every week. Here are just a few of many additional website resources and ideas. I'm going to start with three major sections, but may expand as more suggestions are added.
Coping During the Pandemic
  •   Let's Play . . .  •   Let's Get it Done . . .   •   Let's Visit . . .   •   Celebrating Creative Expression
---
COPING DURING THE PANDEMIC
COVID-19 Symptoms - The latest information from the CDC on symptoms and recommended responses.
Daily Life and Coping - Tips from the CDC on a variety of subjects, including a household checklist, living in close quarters, stress and coping, visiting parks and recreational facilities, protect yourself when running errands, living in shared housing, caring for children, and tips if you have animals.
Running Essential Errands - Tips from the CDC on grocery shopping, take-out, banking, getting gas, doctor visits and prescriptions.
Balancing Work and COVID-19
Crime, Fraud and Scams - While a crisis brings out the best in people, it can also provide opportunities for those who take advantage of the crisis to prey on others. Seniors, especially those living alone, can be particularly susceptible. Here are several sites that provide guidance and channels to report wrong-doing.
The U.S. Department of Justice Coronavirus Response page prides guidelines and ways to report fraud, hoarding and price gouging, and keeping kids safe online. In addition, most DOJ state and regional offices have websites with information specific to their area.
Medicare. Check the "Help fight Medicare fraud" on the official Medicare wesbsite. Good tips for any time.
The Senior Medicate Patrol, a non-profit group, has a page devoted to COVID-19 Fraud, that also contains some general information about dealing with the pandemic.
Helpful links for Kids, Teens, Grandkids
LET'S PLAY . . ..
Activities, crafts, and learning games for kids.
elite daily offers "12 Virtual Happy Hour Games To Play With Family That Aren't Cliché:"—things you can do during a Zoom or Facetime chat, or using downlandable apps.
Parade magazine offered a list of "8 virtual games to play with your friends over Zoom."
Here's an idea. CBS News reports on a group of residents at a senior living facility in Texas who invited Matthew McConaughey to a virtual bingo night. "During a time when we are all working to make lemonade out of lemons, we are so humbled that Matthew took the time to play our favorite game with us," employees at the living facility wrote. "As Matthew would say, let's turn this red light into a green light!"
LET'S GET IT DONE . . .
Habitat for Humanity has GREAT hands-on building activities!
Tackle these 21 easy home projects while you're hunkered down.
topDreamer presents 43 DIY Interesting and Useful Ideas for Your Home.
LET'S VISIT & LEARN. . .
You may not be able to physically go to places you love, but the Internet has provided a virtual substitute to fight the isolation forced on us by the pandemic. We are fortunate in the Chicago area to have many world-class venues, some of which are included here, offered for your enjoyment and also to encourage you to look up similar sites in your own area . . . or somewhere you would like to visit!
Art Institute Chicago invites you to "Visit Us Virtually" and receive emails while the museum is closed.
Chicago Botanic Garden (Glencoe IL) - while the garden is closed through June 30, the website offers several webcams, "What's in Bloom," virtual tours and abundant resources to substitute for a live visit.
Chicago Children's Museum offers resources for parents [and grandparents] such as "Parenting Playbook" and "Recipes for Play at Home." Be careful, however, as other links on the home page refer to exhibits and activities that are not available while the museum is closed.
Como Park Zoo (St. Paul MN)—Como Live! Daily live visits to different parts of the zoo for "challenging, fun learning opportunities." (With links to recordings of all previous presentations).
Educational Resources and Virtual Tours—a list of global resources, thanks to John Burch, west suburban Chicago
First Division Museum, Cantigny Park (Wheaton IL) - find out about the virtual commemoration of V-E Day and other activities and resources to celebrate of 75th anniversary of Victory in Europe (May 8, 1945).
Garfield Park Conservatory in Chicago offers Virtual Tree ID Walk, Virtual Yoga and other online activities while the Conservatory is closed.
The Library. Just because a library building is closed, does not mean you cannot use it. In fact, many libraries have cranked up efforts to keep users engaged through a variety of online activities and lending of audio and digital materials. Check your local library website.
Learn anytime, anywhere with MasterClass online classes taught by celebrities and experts in their field for $15/month
Morton Arboretum (Lisle IL) - the grounds of this marvelous arboretum are closed through May 31, but the website offers a :Virtual Bloom Report" and many online activities and resources.
Chicago's Museum Campus, south of Grant Park on the shore of Lake Michigan, features three outstanding facilities: Adler Planetarium, Shedd Aquarium, and the Field Museum, all only a flick of the wrist away during the pandemic.
Chicago's Museum of Science and Industry offers Science at Home.
CELEBRATING CREATIVE EXPRESSION
CNN Style presents a list of "all the virtual concerts, plays, museums and other culture you can enjoy from home." Updated weekly.
Halleluljah Chorus for Easter 2020 - a very creative presentation of this well known piece from Handel's Messaih by College Church in Wheaton, Illinois
Toast to Shakespeare's Birthday—a 30-minute celebration of Williams Shakespeare's 456th birthday (originally live on April 23) from the Chicago Shakespeare Theater.
In an article titled "Ode to Joy," I talked about the role that technology has played in helping us cope with the pandemic. The article title comes from two performances of Beethoven's "Ode to Joy" that demonstrate creative performances before and during the pandemic. The Colorado Symphony does a virtual rendition in a format that has now become very familiar. Contrast this with a 2012 flash mob performance in an outdoor plaza in Spain that shows the sense of joyful community we long to find again.
Songs of Praise. After participating in our church's virtual worship service, my wife and I have gotten in the habit of watching an episode or two of this long-running BBC program on YouTube. A good place to start is the program for March 30, 2020, which puts the pandemic in perspective with interviews and music.
How about playing a virtual piano? Online Pianist uses the top two rows on your keyboard to replicate the white and black keys in the mid range of a full piano keyboard.
Stu Johnson is principal of Stuart Johnson & Associates, a communications consultancy in Wheaton, Illinois. He is publisher and editor of SeniorLifestyle, writes the InfoMatters blog on his own website and contributes articles for SeniorLifestyle.
•
Author bio
(website*)
• E-mail the author
(
moc.setaicossajs@uts
*)
•
Author's
website (personal or primary**)
* For web-based email, you may need to copy and paste the address yourself.
** opens in a new tab or window. Close it to return here.
Posted: May 14, 2020



Go to the list of most recent Health & Wellness Articles


Search Health & Wellness (You can expand the search to the entire site)


Go to the list of Most Recent and Most Popular Articles across the site (Home Page)