Saturday
|
September 23, 2023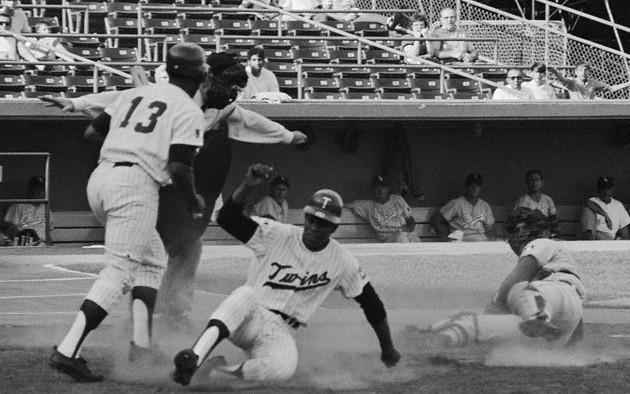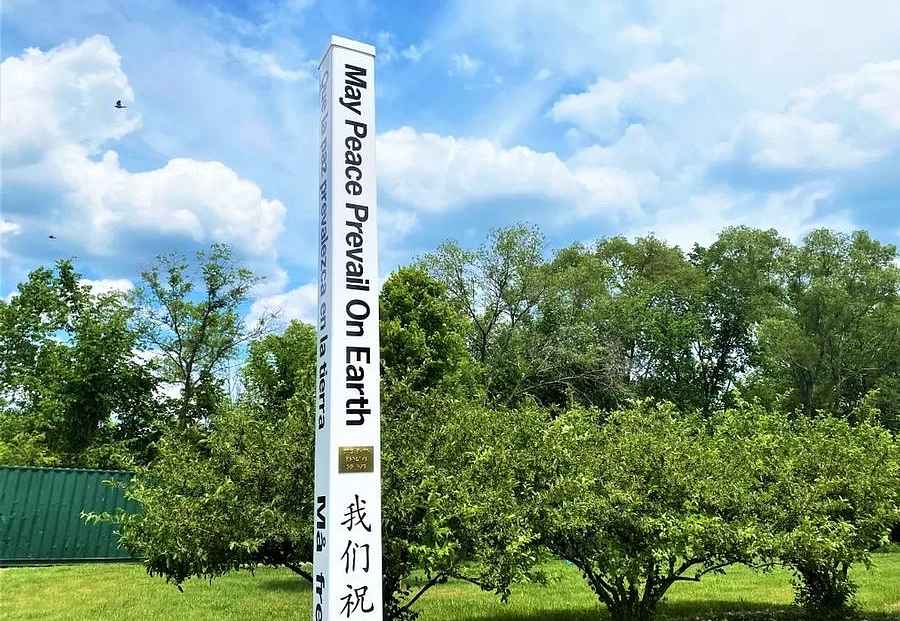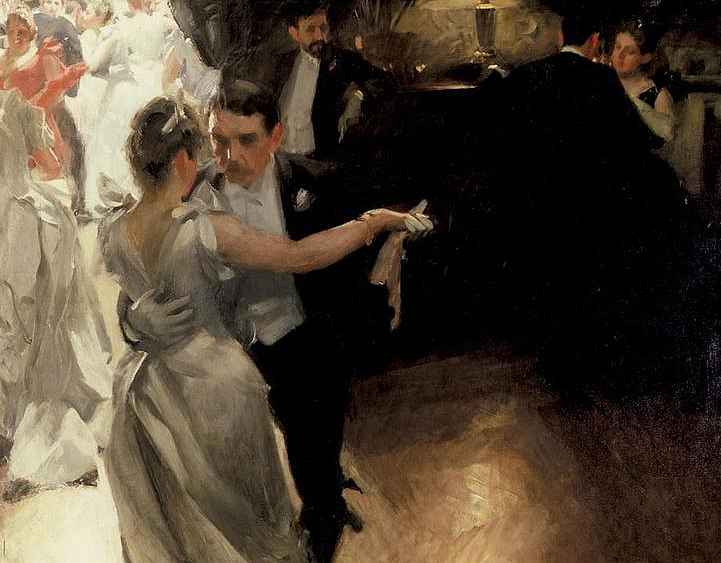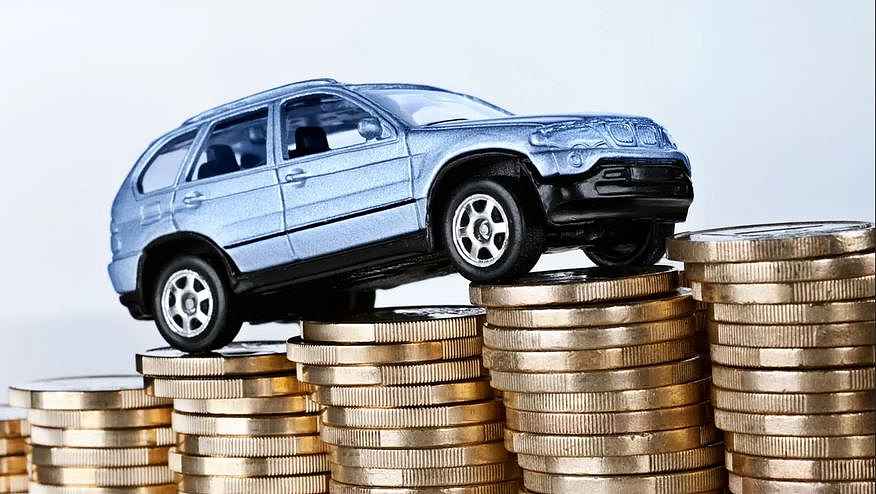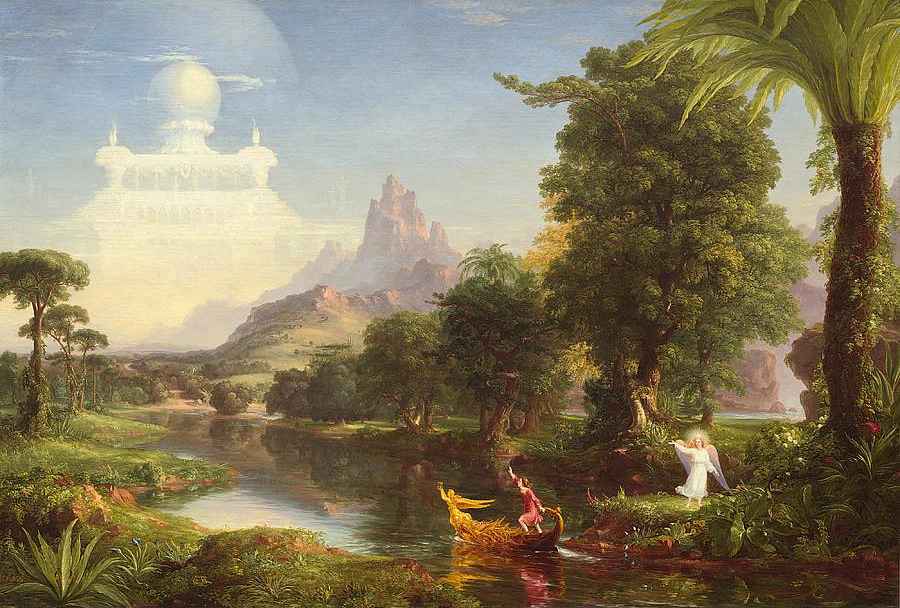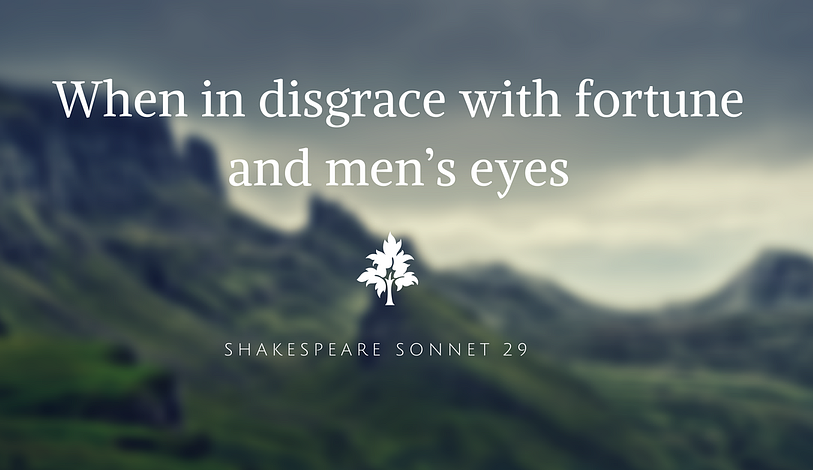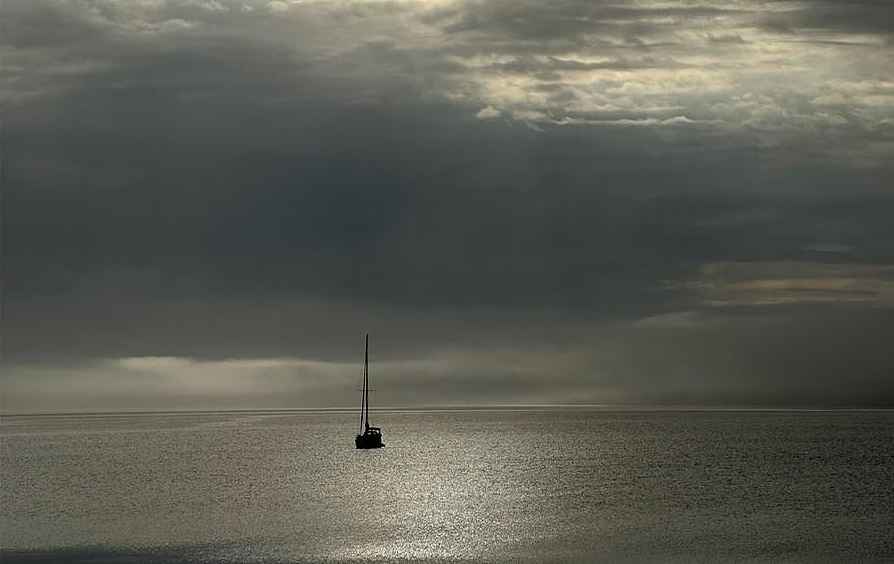 See listing of Recent and Most Popular articles on the Home Page
Health & Wellness
Category: Health & Wellness / Topics: Depresson • Faith • Mental Health • Optimal Aging • Wellness
Overcoming Depression
Posted: August 14, 2021
Jim's keynote address (recording) at a May 2021 writers' conference
Writers and poets have a higher rate of clinical depression than the general public, but it's what makes them more creative, compassionate and insightful. Here's how to make a weakness into a strength!
Editor's Note: The "video" is not live action of the event, but the audio track of Jim's keynote address with stills from the presentation and PowerPoint slides along the way. It runs 43 minutes. Watch the video by clicking on the box above or use the link below to see it on YouTube (Opens in a new tab. Because of Jim's "Hope & Humor" theme, some of the suggested videos on YouTube may tilt toward the humor side, but Jim probably won't mind if you can have a laugh or two along the way.)
From opening keynote Are Authors in Their Write Minds? at Blue Ridge Mountains Christian Writers' Conference, May 30, 2021.
Related posts
• More posts on depression and mental health
• More posts on writing
---
Search all articles by James N. Watkins
Jim Watkins is a humorist, author, and speaker who says of himself that he "loves God, his family, writing, speaking and Chinese food—in that order"
•
Author bio
(website*)
• E-mail the author
(
moc.sniktawsemaj@mij
*)
•
Author's
website (personal or primary**)
* For web-based email, you may need to copy and paste the address yourself.
** opens in a new tab or window. Close it to return here.
Posted: August 14, 2021 Accessed 347 times



Go to the list of most recent Health & Wellness Articles


Search Health & Wellness (You can expand the search to the entire site)


Go to the list of Most Recent and Most Popular Articles across the site (Home Page)