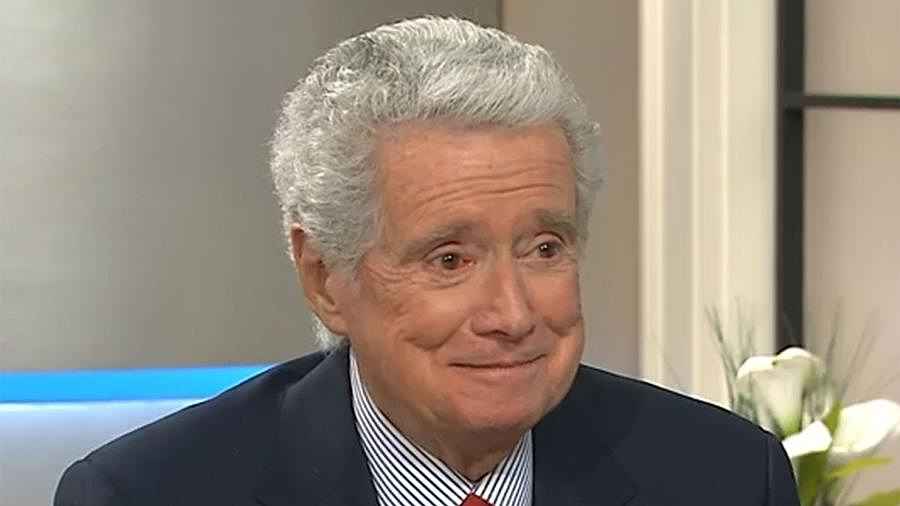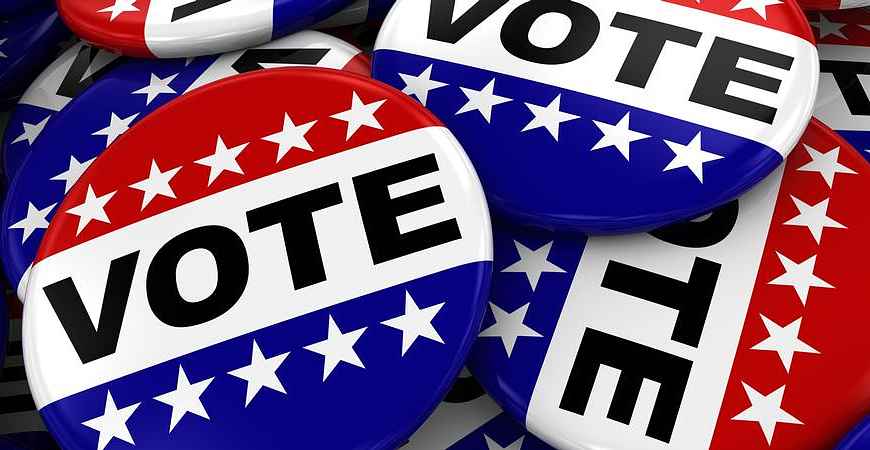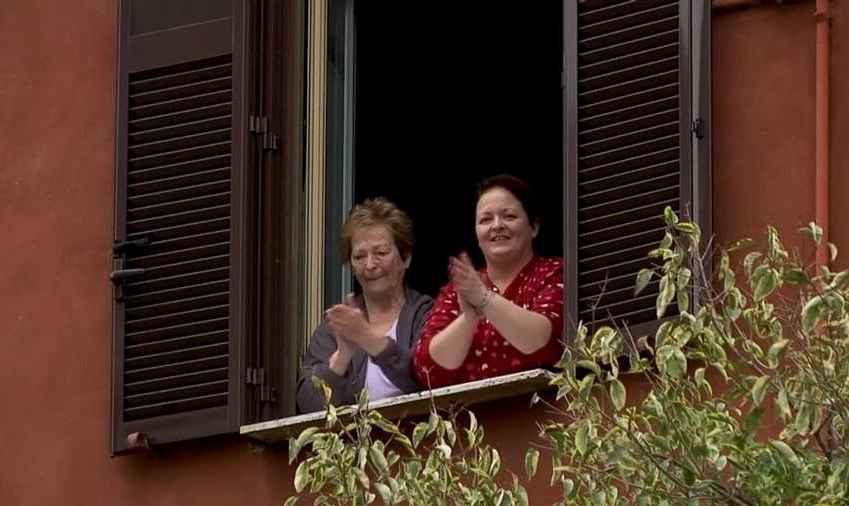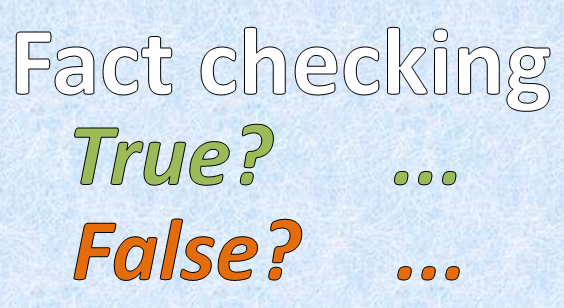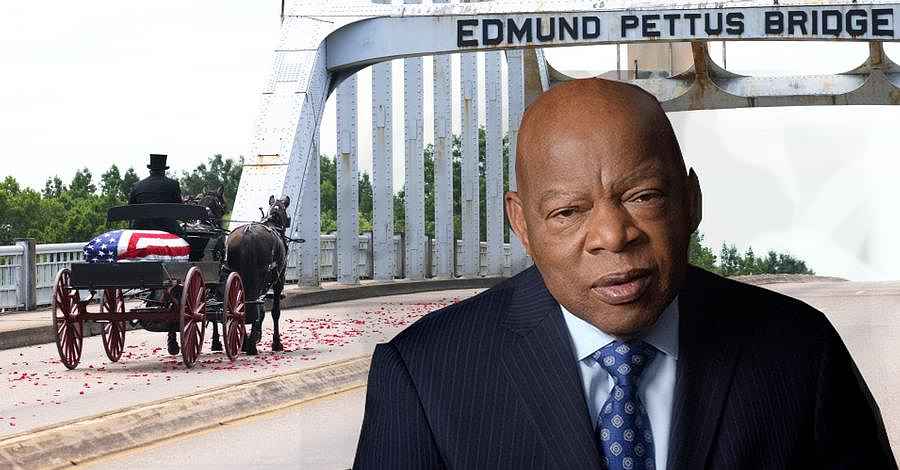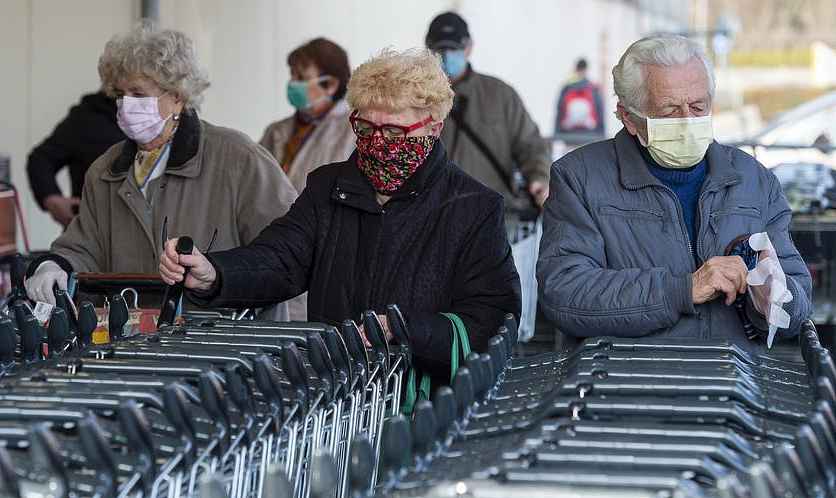 See listing of Recent and Most Popular articles on the Home Page
Health & Wellness
Category: Health & Wellness / Topics: Coping • Health Care • Relationships • Wellness
Silence
by Dan Seagren
Posted: September 8, 2019
It can be golden, but…
Silence can be golden sometimes but not all the time. In reading daily newspapers, this is so often true. Recently we were reminded that a serious silence was finally ended after several years due to a Judge's mandate that ended a long arbitration long overdue to silence. On the same issue was another criminal case that ended when an order to remain silent backfired. Silence can be golden, silverish, rusty or meritless.

Daily where we live in a retirement residence dinner in the dining room can be anything but quiet with chatter, clatter of plates, laughter and faulty hearing aids. Even so, mealtime is an event to be cherished in many, many ways. Getting an infant to remain silent at 2 o'clock am must be handled quite differently than when that same child is a noisy teenager. Or when a former soldier is asked if a noisy environment had anything to do with the hearing loss now being seriously questioned.

"SILENCE is one of Martin Scorsese's better movies. The talk is that it was a passion project of his for decades, finally being released in all it's artistic endeavors and mysteries. And silence is absence or omission of mention, comment, or expressed concern: the conspicuous silence of our newspapers on local graft."

My hearing aids are about twelve years old and are still working but overdue for replacement. I have tried new hearing aids ranging from $300 to over $5000. Science is both miraculous and shortcoming when it comes to silence or silencing whether human or otherwise. And the opposite of silence can be anything from amusing, annoying, noisy, necessary (as in a warning), irritating and essential for humankind in so many ways: language, giving directions, academic pursuit, communication, warnings, encouragement, disciplinary action (often superior to thrashing) and so on.

When silence is not by choice but by birth or incidental it is wonderful what a parent, teacher, neighbor or a friend can do as well as science and technology. I can hear loud voices, screams, thunder and crashes without my aids. But not mumbling; some electronically boosted voices need captions (not all), whispering and secretive matters are usually unheard or misunderstood. But silence does welcome a thriving assistance. Silence is also so priceless it shouldn't be overlooked or exploited either, should it? 
Dan Seagren is an active retiree whose writings reflect his life as a Pastor, author of several books, and service as a Chaplain in a Covenant Retirement Community.
• E-mail the author
(
su.nergaesnad@brabnad
*)
•
Author's
website (personal or primary**)
* For web-based email, you may need to copy and paste the address yourself.
** opens in a new tab or window. Close it to return here.
Posted: September 8, 2019



Go to the list of most recent Health & Wellness Articles


Search Health & Wellness (You can expand the search to the entire site)


Go to the list of Most Recent and Most Popular Articles across the site (Home Page)