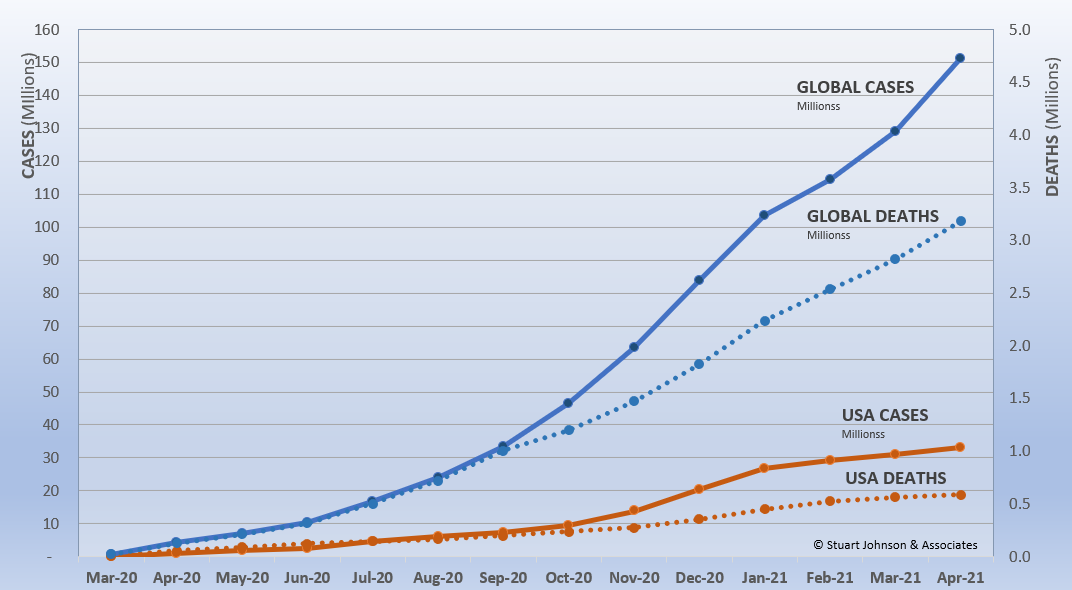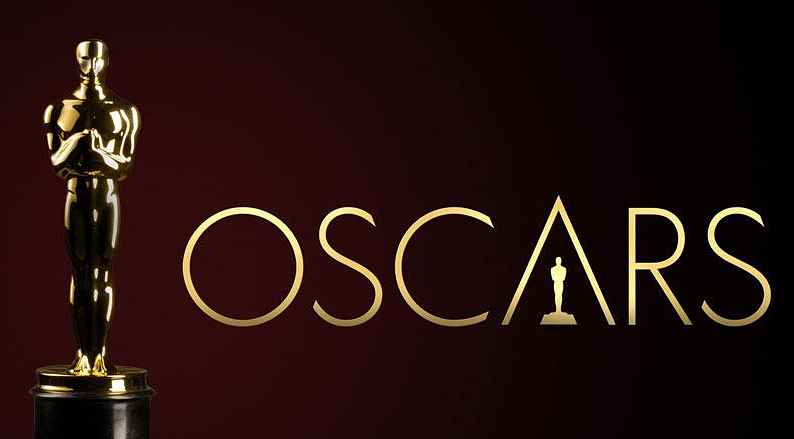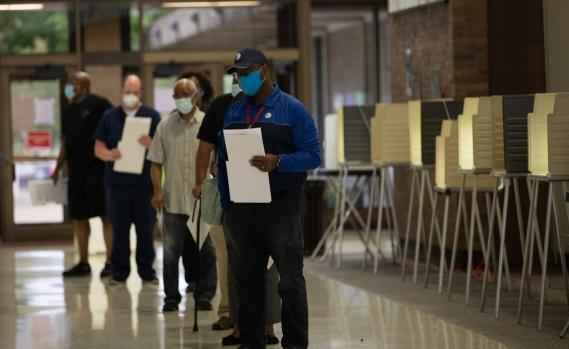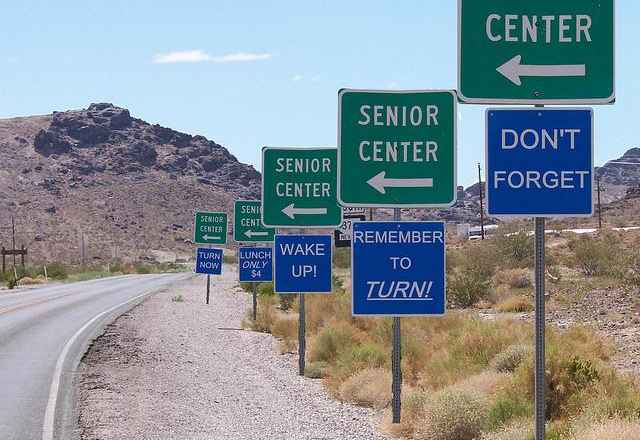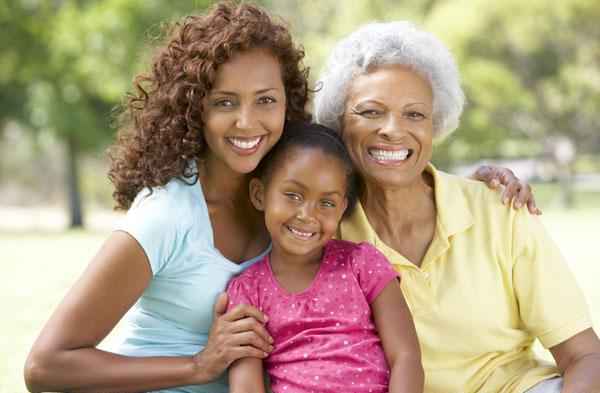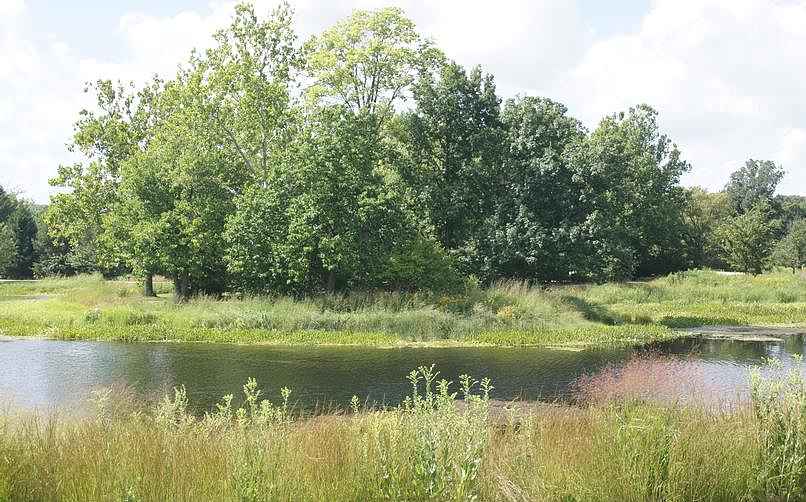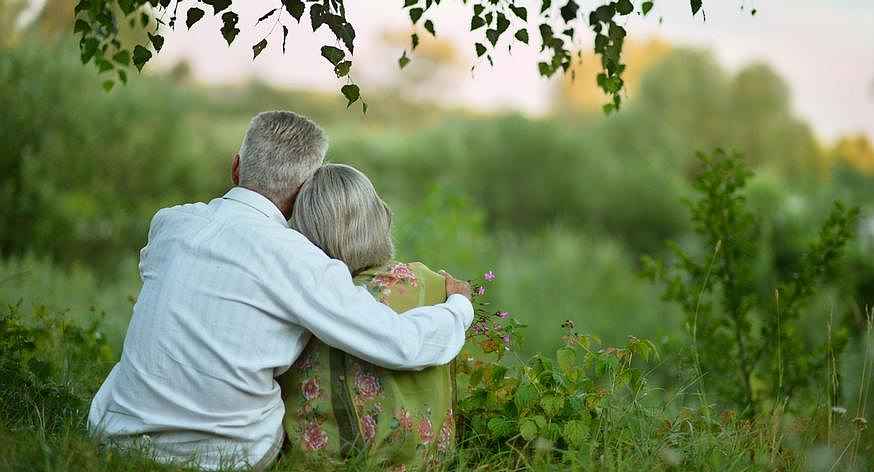 See listing of Recent and Most Popular articles on the Home Page
Health & Wellness
Category: News & Current Events / Topics: Choices and Decision Making • COVID-19 • Current Events, News • Disease • Lifestyle, General • News • Relationships • Social Issues
Superspreading COVID-19
Submitted by Stu Johnson
Posted: July 25, 2020
Events propel the coronavirus pandemic…
As various states in the U.S. began to reopen, a frightening and unpredictable new phenomenon began to emerge: "superspreading" events with explosive increases in COVID-19 infections. While some have been spawned by people (mostly young) packing into newly reopened bars or crowds of unmasked revelers at beach parites, no clear pattern of predictability has yet emerged.

Seniors may not be as vulnerable to these kinds of events, though many are susceptible to "outbreak related" spread, especially in nursing homes and retirement communities where strict protocols have not been adopted. The lesson remains clear: don't mess with COVID-19. Take precautions or you may contribute to, or become a victim of, the pandemic. (See our related article this week, "The Debate Over Masks," and Greg Asimakoupoulos' contribution last week, "Wear a Mask! . .. A Pandemic plea for courtesy."

Following is an excerpt from a July 18 article in the Washington Post by Ariana Eunjung Cha. A link to the full article appears at the bottom of the page.
---
It wasn't until Day 7 of her team's coronavirus investigation when it dawned on Linda Vail, the health officer for Michigan's Ingham County, that this was going to be a big one. It had started with just two infections at the college bar on June 18, not long after the state began reopening. But the numbers quickly jumped to 12, then 18, then 34.
As of Friday, she was staring at a spreadsheet with 187 infected at Harper's Restaurant and Brew Pub.
"The tables were six feet apart, but no one stayed there," she said. "The DJ was playing music so people were shouting, the dance floor started to get crowded. We had flattened the curve and then boom."
The East Lansing case is what's known as a superspreading event — possibly the largest so far in the United States among the general public. Many scientists say such infection bursts — probably sparked by a single, highly infectious individual who may show no signs of illness and unwittingly share an enclosed space with many others — are driving the pandemic. They worry these cases, rather than routine transmission between one infected person and, say, two or three close contacts, are propelling case counts out of control.
More than 1,000 suspected clusters — ranging from the single digits to thousands — have been logged in a database compiled by a coder in the Netherlands. A megachurch in South Korea. A political rally in Madrid. An engagement party in Rio de Janeiro. Nearly all took place indoors, or in indoor-outdoor spaces.
Even as the Trump administration pressures schools to reopen this fall, the latest research suggests that understanding how and why these events occur — and how to prevent them — is key to reopening safely. In recent days, governors from at least 18 states, including Michigan, have
But even those efforts may fail if people ignore the most common ways the virus is considered to spread. Transmission, it turns out, is far more idiosyncratic than previously understood. Scientists say they believe it is dependent on such factors as an individual's infectivity, which can vary person to person by billions of virus particles, whether the particles are contained in large droplets that fall to the ground or in fine vapor that can float much further, and how much the air in a particular space circulates.
Posted: July 25, 2020



Go to the list of most recent Health & Wellness Articles


Search Health & Wellness (You can expand the search to the entire site)


Go to the list of Most Recent and Most Popular Articles across the site (Home Page)