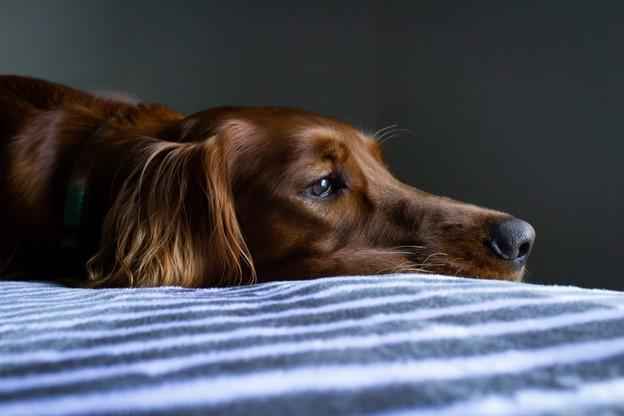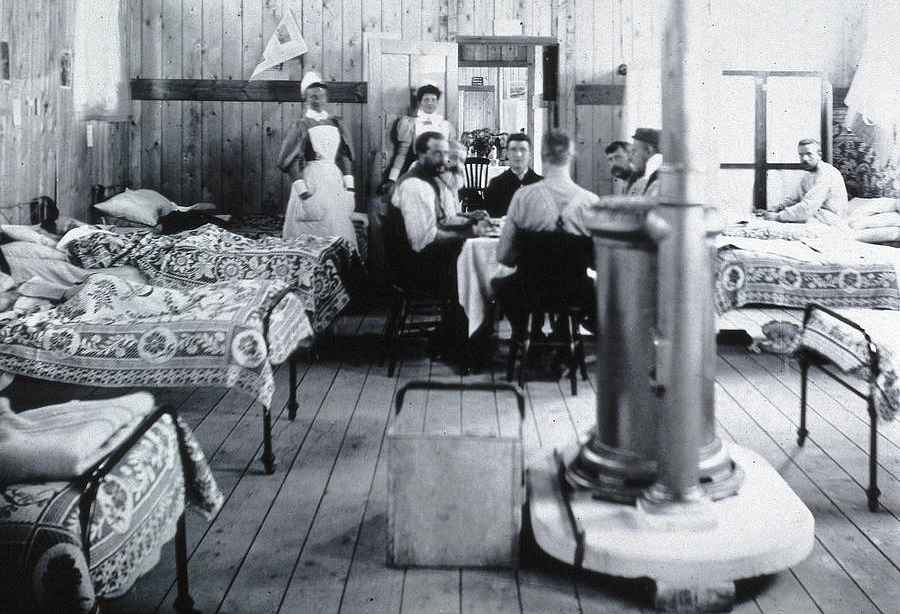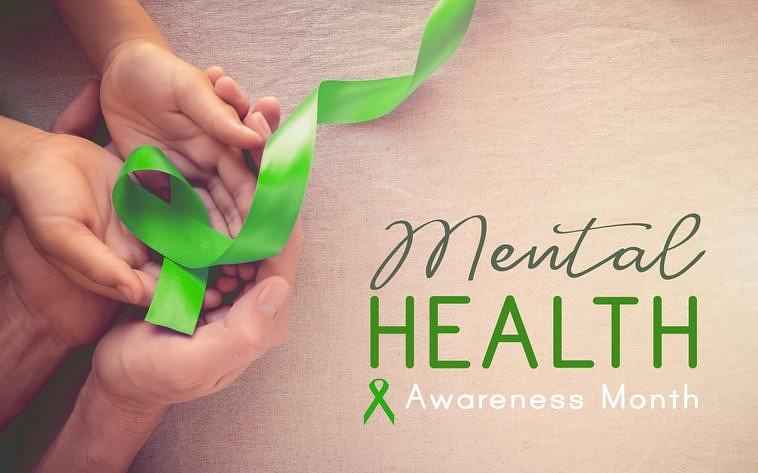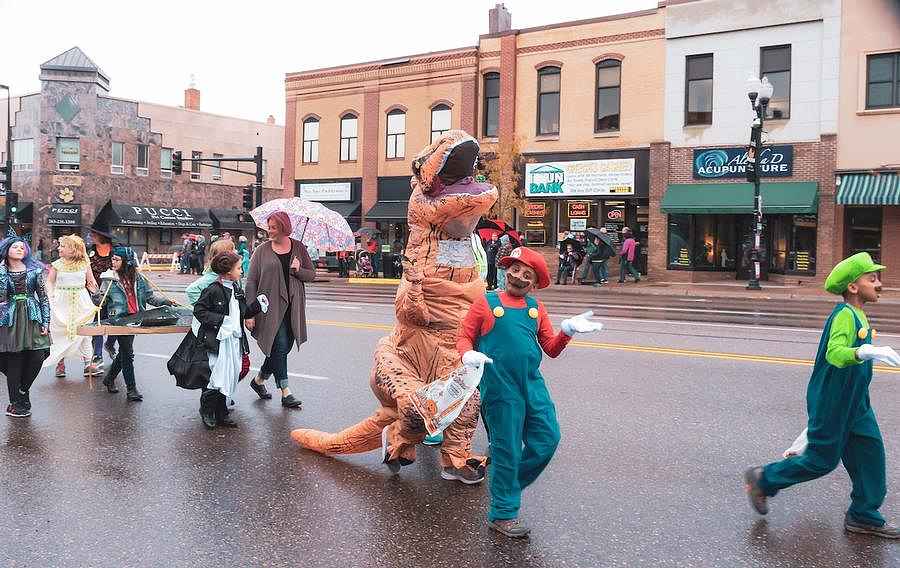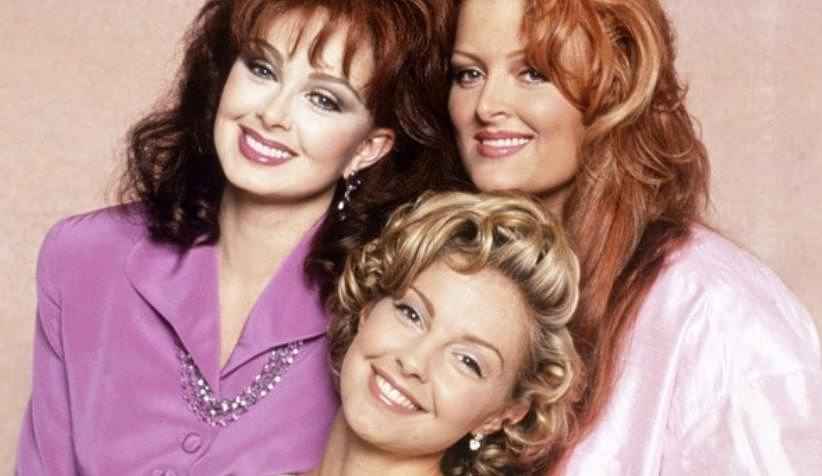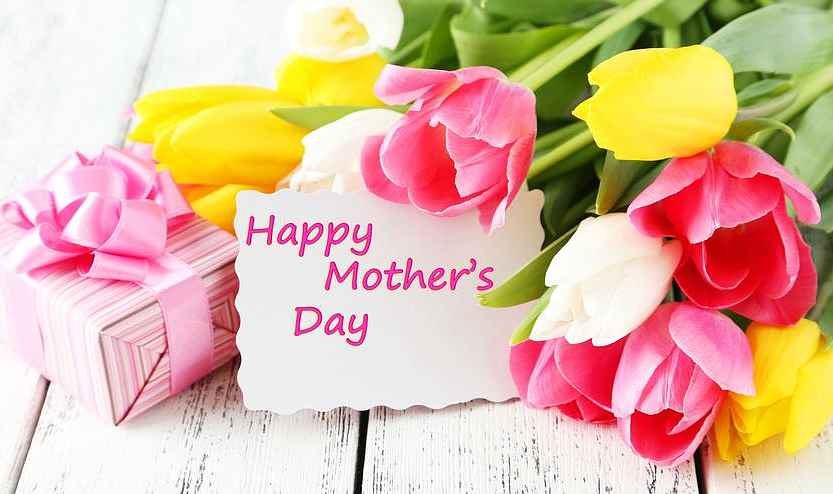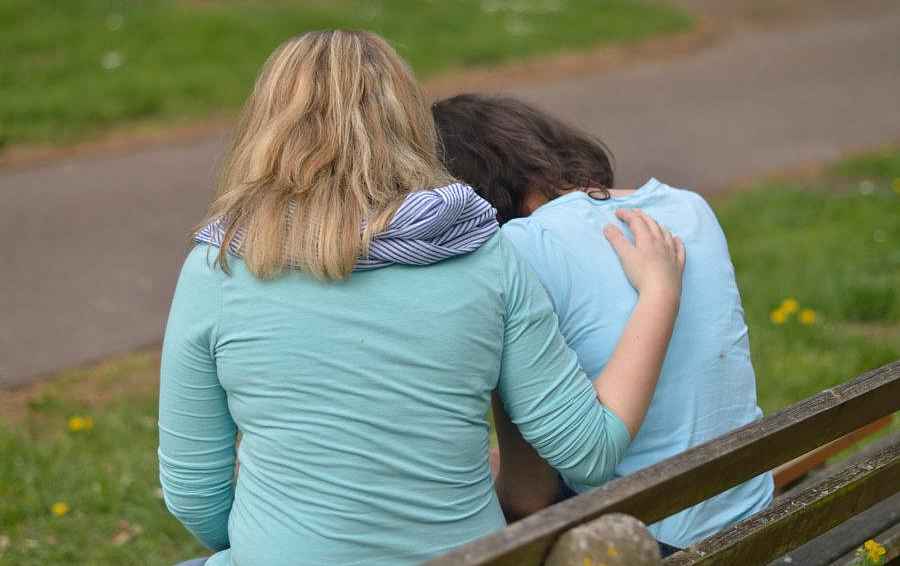 See listing of Recent and Most Popular articles on the Home Page
My World
Category: Holidays / Topics: Comfort & Consolation • Coping • COVID-19 • Gratitute • Holidays • Holiday Season • Inspiration • Music • Racism and Inequality • Thanks, Thankfulness, Thanksgiving • Voting & Elections
A Thanksgiving Like No Other
by Stu Johnson
Posted: November 20, 2020
Virtual choirs and videos to help us be grateful during a most unusual year…
In 2015 we introduced "Christmas in the Mall," a collection of "flash mobs" performing music for the holiday season, from shopping malls and other locations. The most recent, updated in 2018, added eight performances to the 23 from previous years.

The COVID-19 pandemic has eliminated those kinds of gatherings, but creative people have employed technology to produce amazing "virtual choirs" and orchestras, individuals performing in isolation, then combined into one united group, often with very imaginative production elements. While the capability for virtual choirs had been around before the pandemic, the concept began to spread as fast as COVID itself.

Early in the pandemic, in April 2020, I included links to both flash mob and virtual orchestra versions of "Ode to Joy," the fourth movement of Beethoven's 9th Symphony. In July I was captivated by a world-wide movement of people sharing their virtual versions of the song "The Blessing." In my article "A World of Blessing," I started off with links to virtual versions of "Amazing Grace" and several other good examples of the virtual choir movement. When looking for versions of "The Blessing" from around the world, I decided to stop at 25! They represented different approaches to the virtual choir concept, with many sharing scenes of their country or other elements to provide an experience unique to their country.

With another holiday season approaching, I was looking forward to updating the Music in the Mall collection once again. COVID-19 has canceled that, but made it possible to start even earlier, with this list of virtual choir version of songs appropriate both to Thanksgiving and the need to maintain hope during the pandemic. In December, I plan to do another list focused on the Christmas season.

The videos will open a YouTube or other page in a new window or tab. Close it to return here. Some videos begin with ads, some of which can be bypassed after a few seconds.
Praise and Gratitude for Thanksgiving
Great is Thy Faithfulness (5:27) - Cathedral church, Charleston, South Carolina
In these challenging times, our world needs hope. Where do we turn in times of crisis, when we cannot gather in physical spaces, to find comfort and stability? Today, musicians and worship leaders from all across America come together to proclaim a truth that never fails - God is faithful!
Thanksgiving and Praise (5:41) - Santa Rose UMC, Philippines
Voices Raised to You 2:56) - Sammamish Hills Lutheran Church (Sammanish, Washington)
Organ: Carol Churchill 
Solo Voice (1st Stanza): Anna Morris
Voices: Congregations of Sammanish Hills & Mt. Si Lutheran Church
Coordinating, Film Editing, Audio Mixing and Mastering: Sung Lee
Produced by Sammamish Hills Lutheran Church
Grateful (4:31) - Elim Church Saskatoon (Canada)
Elim Church Saskatoon's virtual choir sings Grateful by Elevation Worship
Thanksgiving Medley (3:24) - Shepherd of the Hills United Methodist Church
A medley of hymns arranged by Craig Curry
Thanksgiving (5:26) - Clovis (California) Community Choir
In place of our traditional Sacred Songs Concert, members of the Clovis Community Choir (Clovis, CA) joined together for our 2020 fall season to perform "Thankful (Words and music by Sayer/Foster/Page, arr. Hayes. Published by Shawnee Press)
Let All Things Now Living (2:03) - The Chapel of the Cross, Chapel Hill, North Carolina
A virtual performance by the children's choirs of The Chapel of the Cross

NAC Durbanville Thanksgiving Virtual Concert 2020 (41:01) - NAC Durbanville (South Africa) congregation
Comment from Hans: "What a fantastic virtual concert! That was amazing, you all are so talented, that music and voices are outstanding! Also perfect work of videographer and editing. Was so nice to see some familiar faces. Capetown rocks! Thank you very much to everybody who participated! Love and greetings from Munich!"
Music of Hope and Inspiration in a Troubled Year
How Can I Keep from Singing? (5:51) - NYC Virtual Choir and Orchestra
Comment from Gwen: "Thank you each and every one....my sisters and brothers in New York! What a totally uplifting experience during this difficult pandemic. Please, never stop making your music....it has filled at least one soul across the country in California."
Sing Gently (10:32) - Eric Whitacre's Virtual Choir 6
17,572 singers from 129 countries come together to perform Eric Whitacre's "Sing Gently".
Comment from Joseph: "I keep listening and listening and now think; this is not only worthy of a Grammy, but even more so a Nobel prize. Yes the Nobel Peace Prize. Eric and his team brought together the HUMAN race from 129 countries to make beautiful music, regardless of religion, sexual preference, skin color, nationality, and it is one of the best things I have heard in my life. Well Well Done!"
Come By Here (4:18) - This piece is more music video than virtual choir, but speaks powerfully to the events of this year. This is a Facebook video.
Composer Kyle Pederson offers much-needed inspiration with his gorgeous arrangement of the traditional Black spiritual "Come By Here" — lovingly performed by The Singers - Minnesota Choral Artists, under the direction of Matthew Culloton. In this piece, Pederson says, "I explore my conviction that God's spirit is always present ... with us in our joy, grief, rising, falling, living, dying ... whatever circumstances we find ourselves in. That's something I can hold on to ... even in the midst of so much tragedy and uncertainty in our world. Hoping it resonates with you, as well."
---
Search all articles by Stu Johnson
Stu Johnson is principal of Stuart Johnson & Associates, a communications consultancy in Wheaton, Illinois. He is publisher and editor of SeniorLifestyle, writes the InfoMatters blog on his own website and contributes articles for SeniorLifestyle.
•
Author bio
(website*)
• E-mail the author
(
moc.setaicossajs@uts
*)
•
Author's
website (personal or primary**)
* For web-based email, you may need to copy and paste the address yourself.
** opens in a new tab or window. Close it to return here.
Posted: November 20, 2020 Accessed 174 times



Go to the list of most recent My World Articles


Search My World (You can expand the search to the entire site)


Go to the list of Most Recent and Most Popular Articles across the site (Home Page)