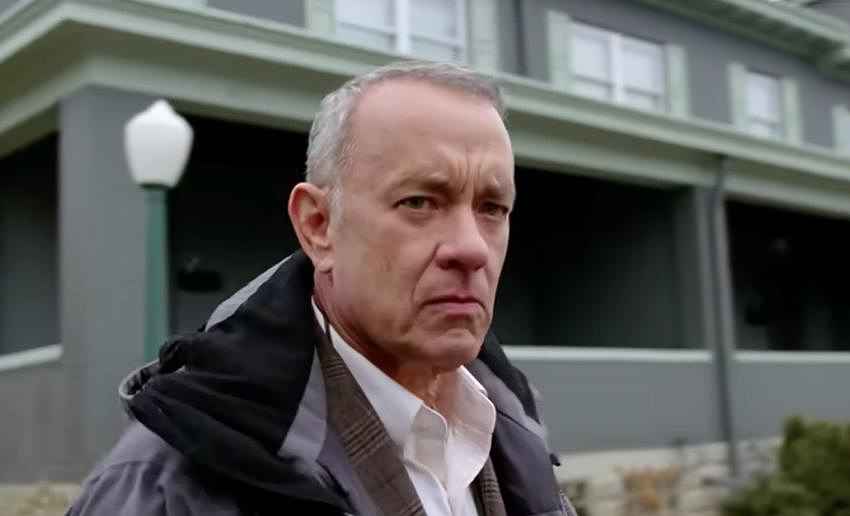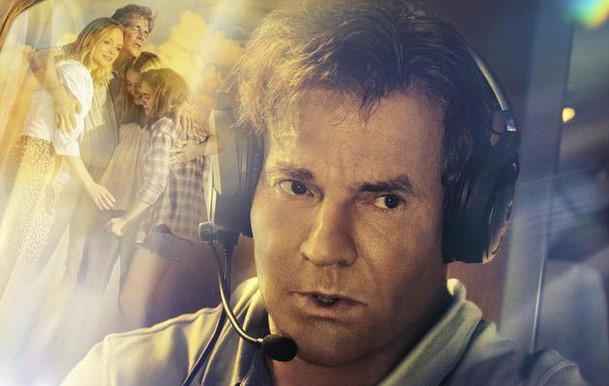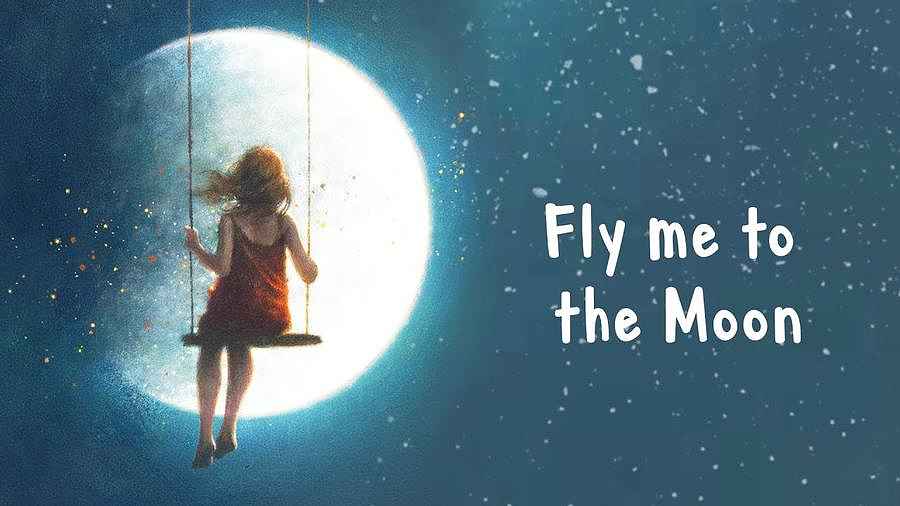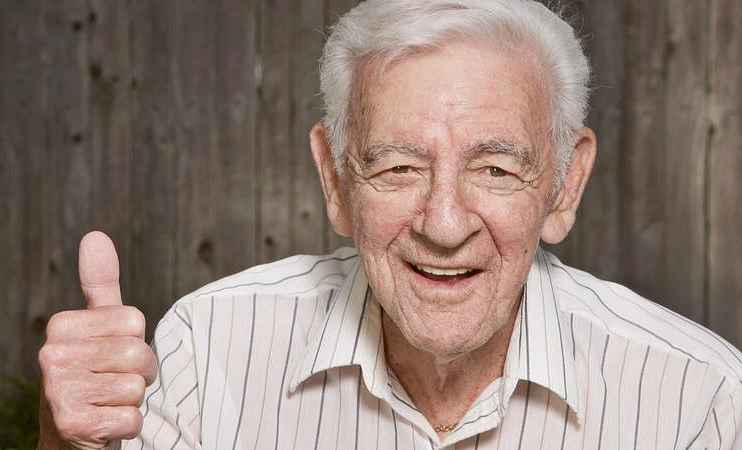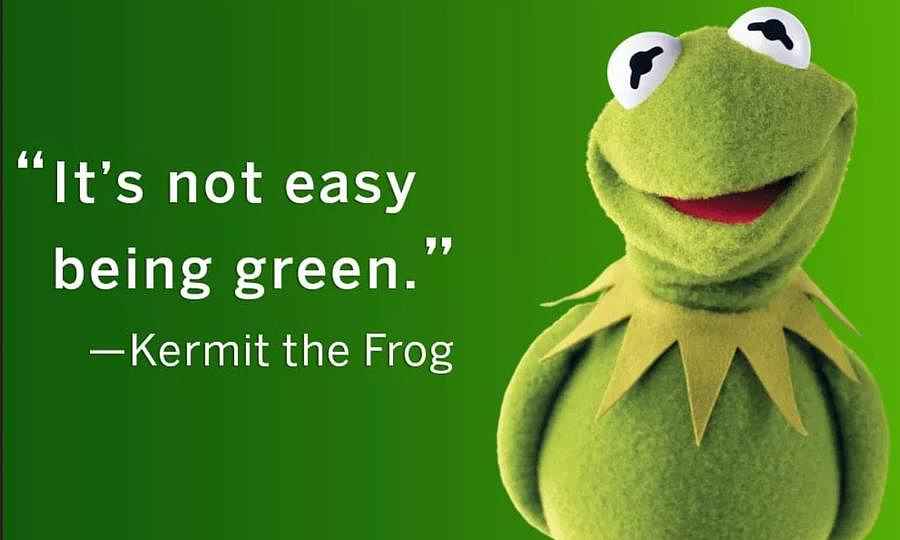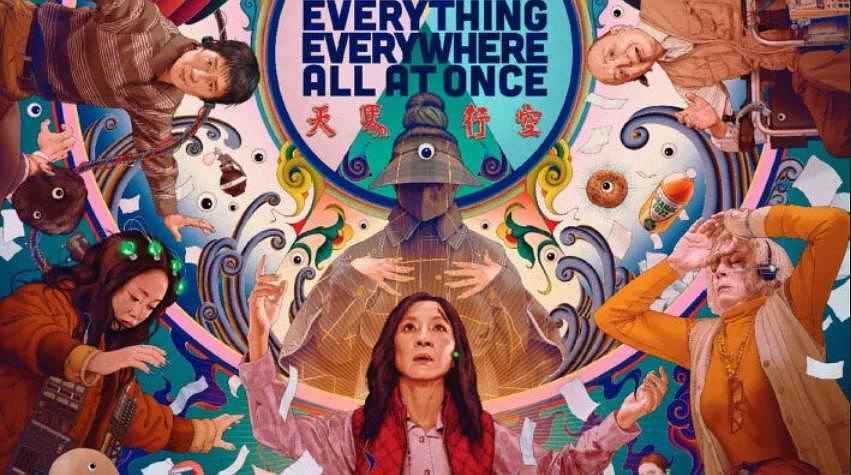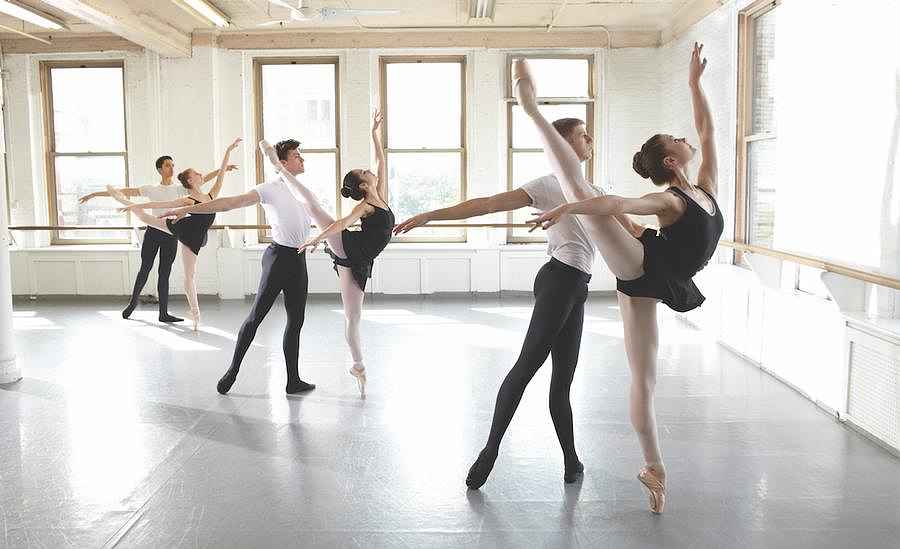 See listing of Recent and Most Popular articles on the Home Page
Rhymes & Reasons
Category: Faith, Religion & Spirituality / Topics: Arts & Entertainment • Faith • History • Jesus • Metaphors, Life Lessons • Movies • Religion • Social Movements • Trends
A Time for Jesus
Posted: March 4, 2023
The June 21, 1971 cover of Time Magazine chronicled the Jesus Revolution taking place then…
Editor's Note: Also see RIchard Bergstrm's article this week "The Jesus Revolution Then and Now" and Rusty Wright's February 18 review of the Jesus Revolution movie.
---
Time was when Jesus got top-billing.
The headlines were unmistakable.
In cover-story proportions,
God got our attention
(or at least attempted to).

And time and time again,
God's Spirit manifests itself
in life altering ways.
Be it at an altar near the front of a church
or in an outdoor sanctuary
in a baptistry of ocean waves,
faith is celebrated
in never-to-be-forgotten ways.

But sadly, given the times we live in today,
too many have forgotten
what God has done
and what He has promised to do.

It's time to be reminded.
It's time to be revived.
It's time for God to restore
the years that the locusts have destroyed.
It's time Jesus gets top-billing once again.

Hugh Steven (my father-in-law) wrote The Reproducers in 1972. It is the original history chronicling the early days of Pastor Chuck Smith and Calvary Chapel in Costa Mesa. You can read the entire book online by going to…
https://calvarycca.org/wp-content/uploads/ReproducersEbook2013.pdf
Check out this trailer to the movie Jesus Revolution
https://www.youtube.com/watch?v=8vmHFvnjPDw
---
Search all articles by Greg Asimakoupoulos
Greg Asimakoupoulos (pronounced AWESOME-uh-COPE-uh-less) is an ordained minister, published author and chaplain to a retirement community in the Pacfic Northwest. Greg maintains a blog called Rhymes and Reasons, which he graciously provides to SeniorLifestyle.

Greg's writings have now been assembled in book form. See the SeniorLifestyle Store.
• E-mail the author
(
moc.loa@veRemosewA
*)
•
Author's
website (personal or primary**)
* For web-based email, you may need to copy and paste the address yourself.
** opens in a new tab or window. Close it to return here.
Posted: March 4, 2023



Go to the list of most recent Rhymes & Reasons Articles


Search Rhymes & Reasons (You can expand the search to the entire site)


Go to the list of Most Recent and Most Popular Articles across the site (Home Page)