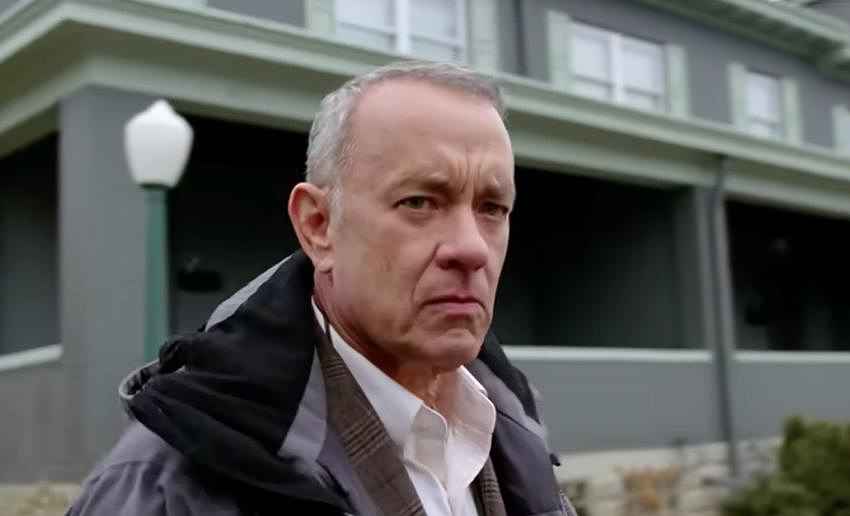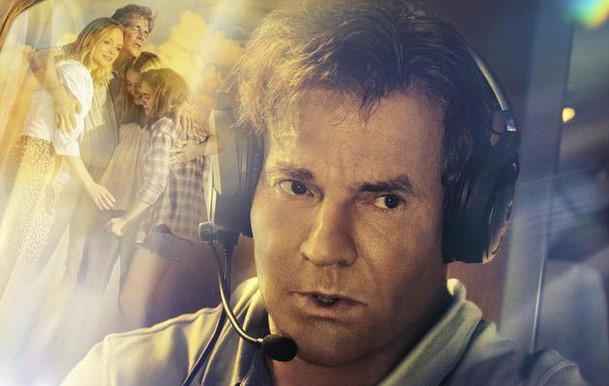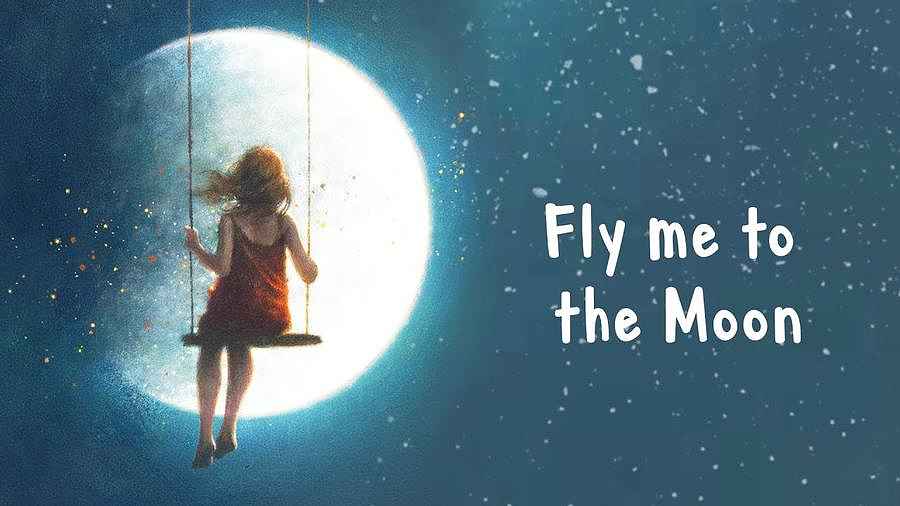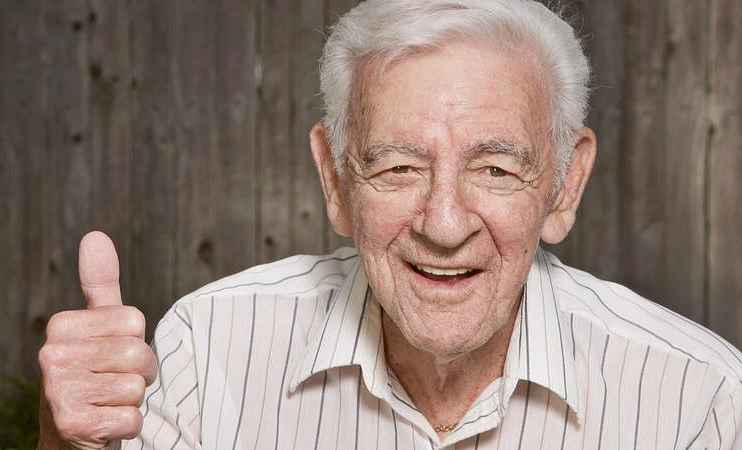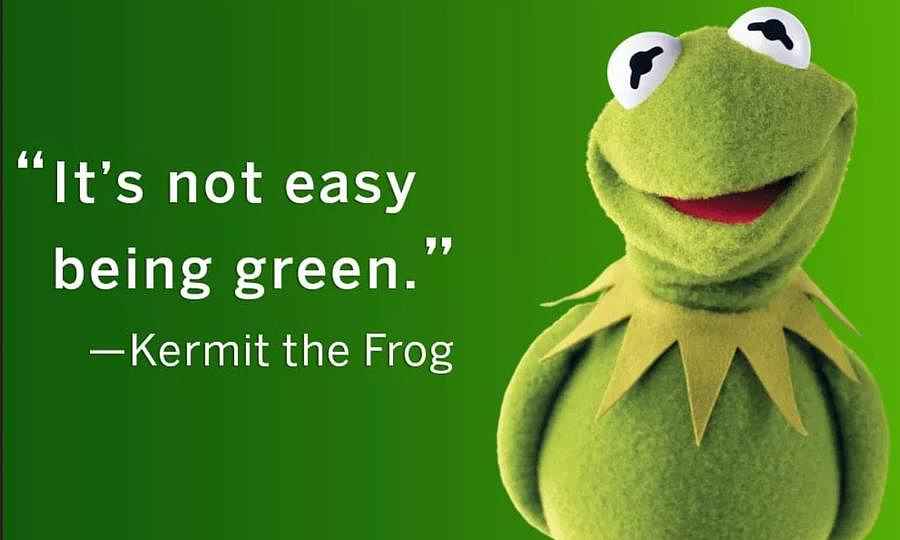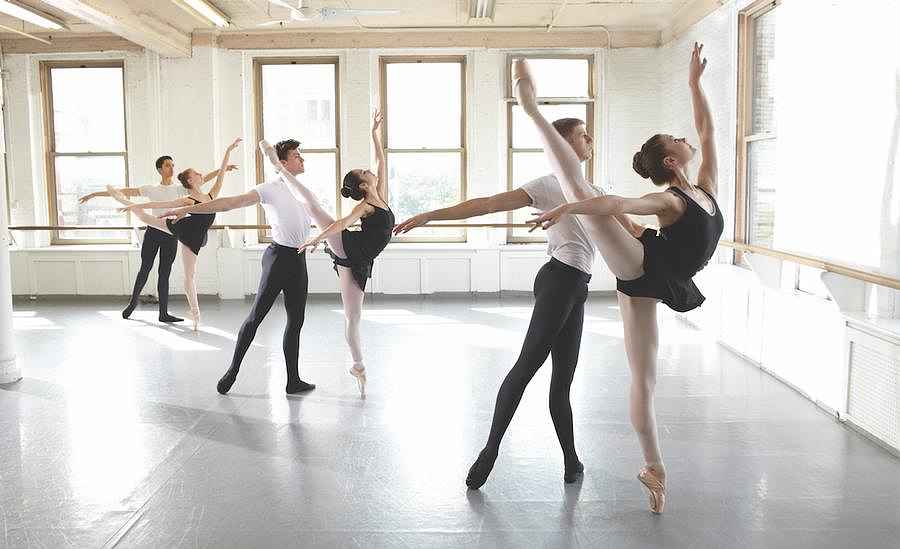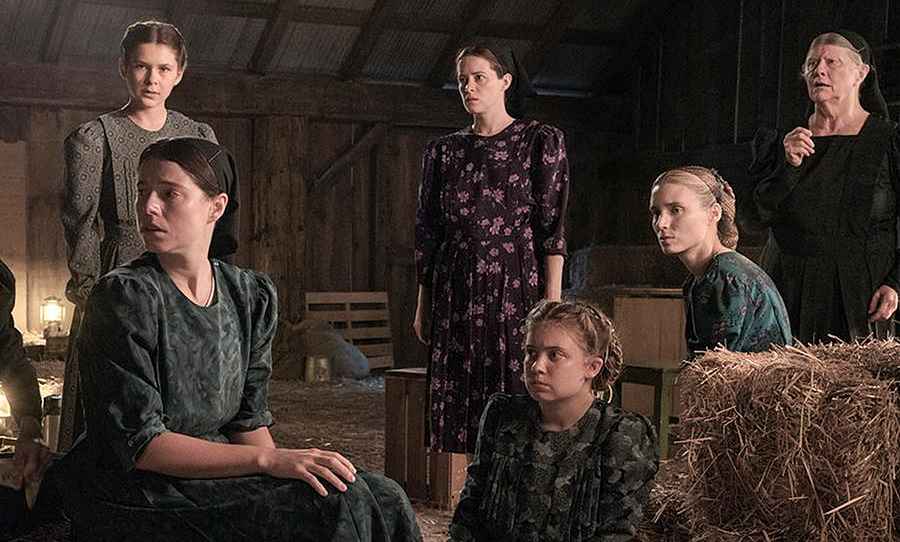 See listing of Recent and Most Popular articles on the Home Page
Rhymes & Reasons
Category: Life Events / Topics: Arts & Entertainment • Faith • Love • Metaphors, Life Lessons • Movies
A Title Worth Pondering
Posted: March 17, 2023
Everything Everyone All at Once,' the winner of Best Picture at this year's Academy Awards has a title worth pondering…
is crashing in on me.
My world is spinning out of control.
I've lost my grasp.
I've lost my confidence.
Hope is slipping away.

To quote the psalmist
(just like Jesus did),
"My God, my God, why have you forsaken me?"

In this chaotic universe,
cursed by sin
and broken by self-destructive choices,
everything, everywhere, all at once
derails my dreams,
drains my energy
and robs me of my faith.

Still I will cling to You.
I will cast myself upon You.
With what little faith I have left
I will leap into arms I cannot see
but trust are there.

Lord, You are my everything.
You are everywhere all at once.
There is nowhere where You are not.
You are ever-present.
You are all-knowing.
Nothing escapes Your watchful eye.
You are all-powerful.
Nothing is too hard for You.

Because you are my everything,
everywhere all at once,
you know what I need.
You know what I lack.
---
Search all articles by Greg Asimakoupoulos
Greg Asimakoupoulos (pronounced AWESOME-uh-COPE-uh-less) is an ordained minister, published author and chaplain to a retirement community in the Pacfic Northwest. Greg maintains a blog called Rhymes and Reasons, which he graciously provides to SeniorLifestyle.

Greg's writings have now been assembled in book form. See the SeniorLifestyle Store.
• E-mail the author
(
moc.loa@veRemosewA
*)
•
Author's
website (personal or primary**)
* For web-based email, you may need to copy and paste the address yourself.
** opens in a new tab or window. Close it to return here.
Posted: March 17, 2023



Go to the list of most recent Rhymes & Reasons Articles


Search Rhymes & Reasons (You can expand the search to the entire site)


Go to the list of Most Recent and Most Popular Articles across the site (Home Page)