Monday
|
November 28, 2022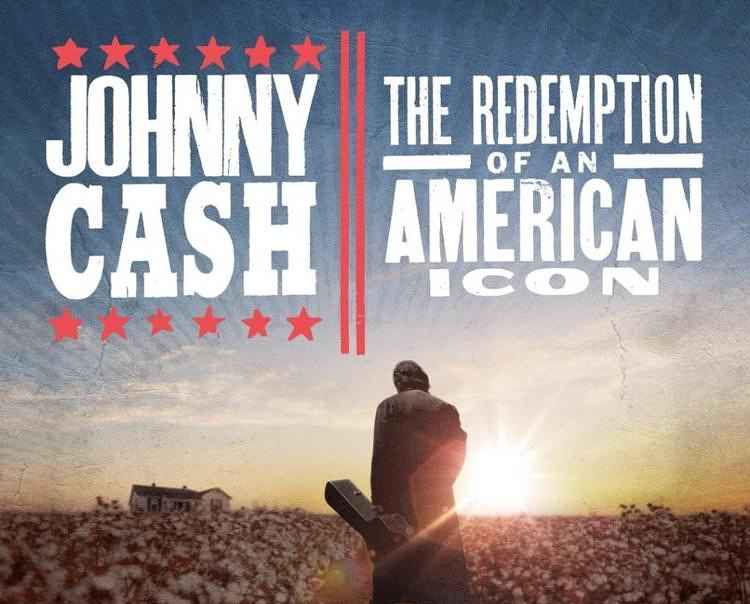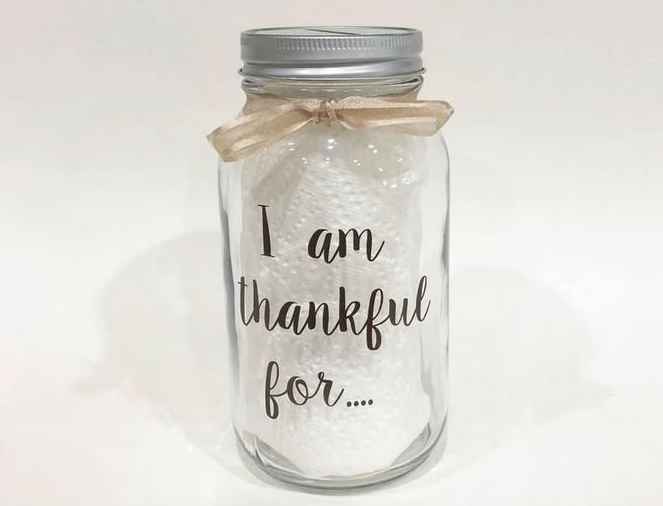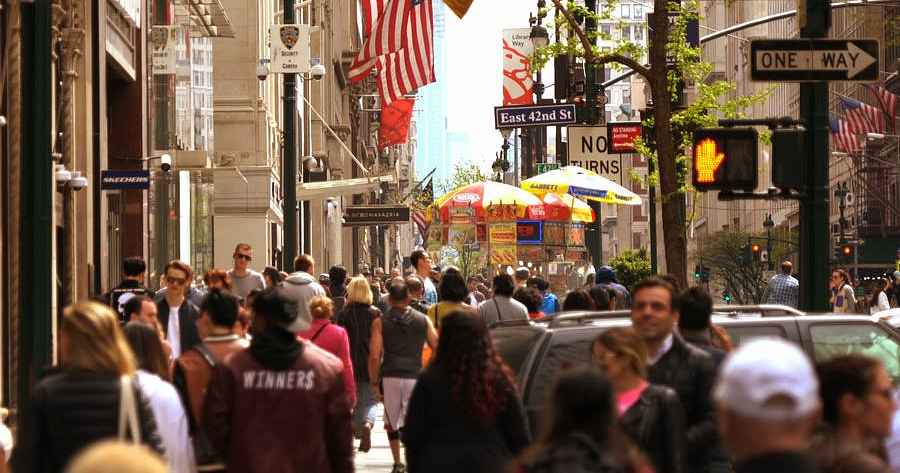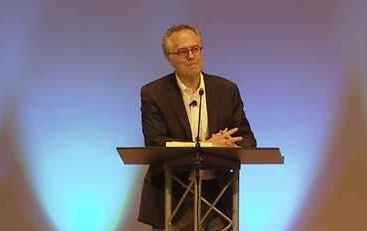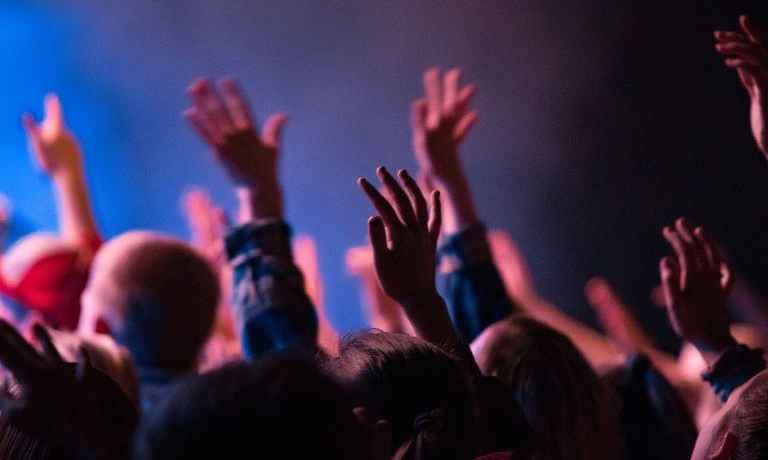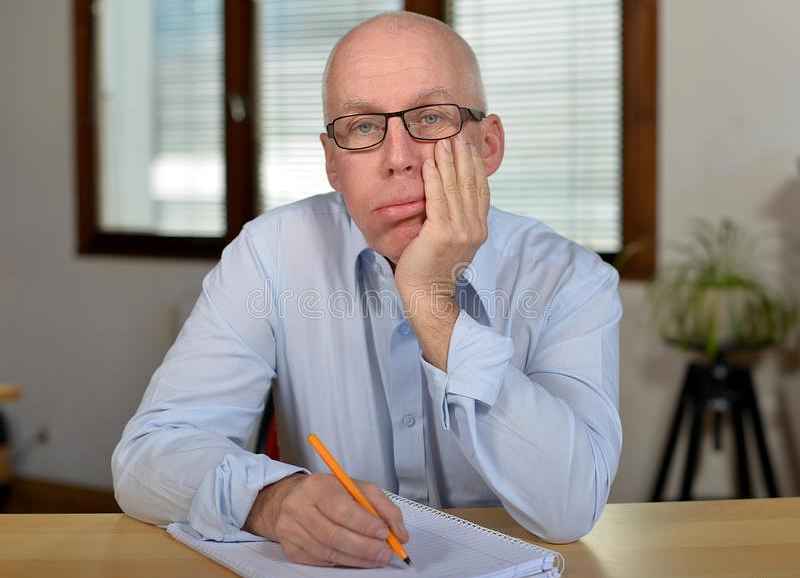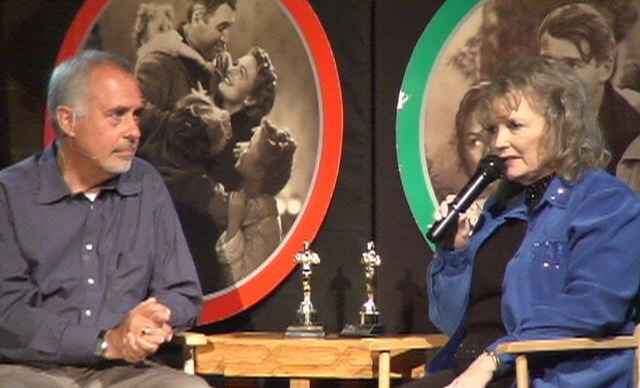 See listing of Recent and Most Popular articles on the Home Page
Rhymes & Reasons
Category: Arts & Entertainment / Topics: Arts & Entertainment • Personal Stories (Biography/Autobiography) • Character, Integrity • Memory (failing, improving) • Movies • Popular Culture • Television • Tribute, Testimony
Goodbye Mrs. Potts
Posted: October 15, 2022
A poetic tribute to Angela Lansbury, a giant of stage and screen…
Murder she wrote,
but Disney she sang.
Mrs. Potts fit her role to a tee.
(Just ask Chip!)

Yes, Angela had the voice of an angel.
She was hardly short on talent.
This Mame truly could coax the blues right out of the horn.
She could dance and act and sing.

This beauty was truly a beast when if came to hard work.
Mrs. Potts poured herself into all she attempted.
Playing Elizabeth Taylor's sister
or Elvis Presley's mother,
she was all in.

A rather tall woman,
she stood head and shoulders
above her peers.
No wonder we looked up to her the way we did
and the way we will continue to.

Peace to her memory!

*My wife and I had the privilege of hearing Angela Lansbury talk about her life and her career at the Lesher Center in Walnut Creek, California three decades ago. That was about the time we visited Mendocino (on the California coast) for the first time. While there we drank in the quaint setting where "Murder She Wrote" was filmed for a dozen years.
---
Search all articles by Greg Asimakoupoulos
Greg Asimakoupoulos (pronounced AWESOME-uh-COPE-uh-less) is an ordained minister, published author and chaplain to a retirement community in the Pacfic Northwest. Greg maintains a blog called Rhymes and Reasons, which he graciously provides to SeniorLifestyle.

Greg's writings have now been assembled in book form. See the SeniorLifestyle Store.
• E-mail the author
(
moc.loa@veRemosewA
*)
•
Author's
website (personal or primary**)
* For web-based email, you may need to copy and paste the address yourself.
** opens in a new tab or window. Close it to return here.
Posted: October 15, 2022



Go to the list of most recent Rhymes & Reasons Articles


Search Rhymes & Reasons (You can expand the search to the entire site)


Go to the list of Most Recent and Most Popular Articles across the site (Home Page)