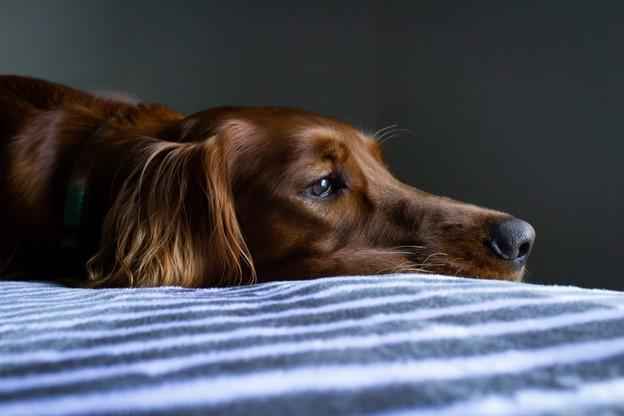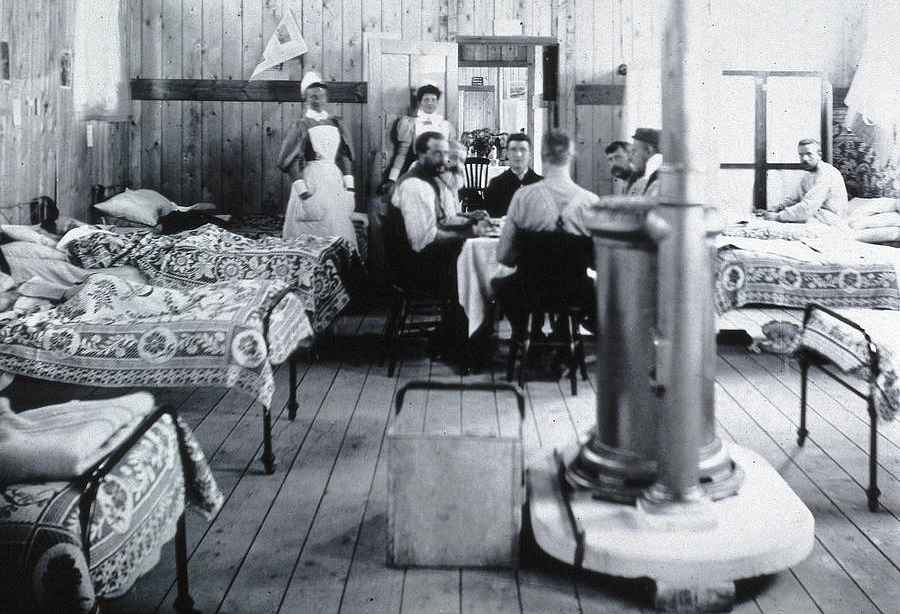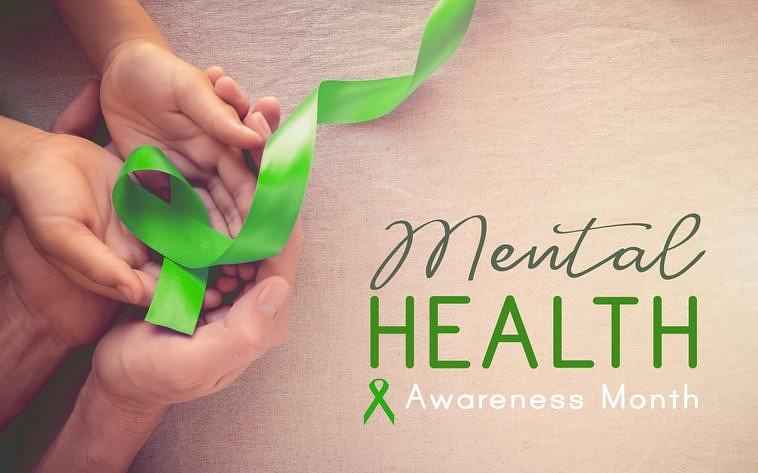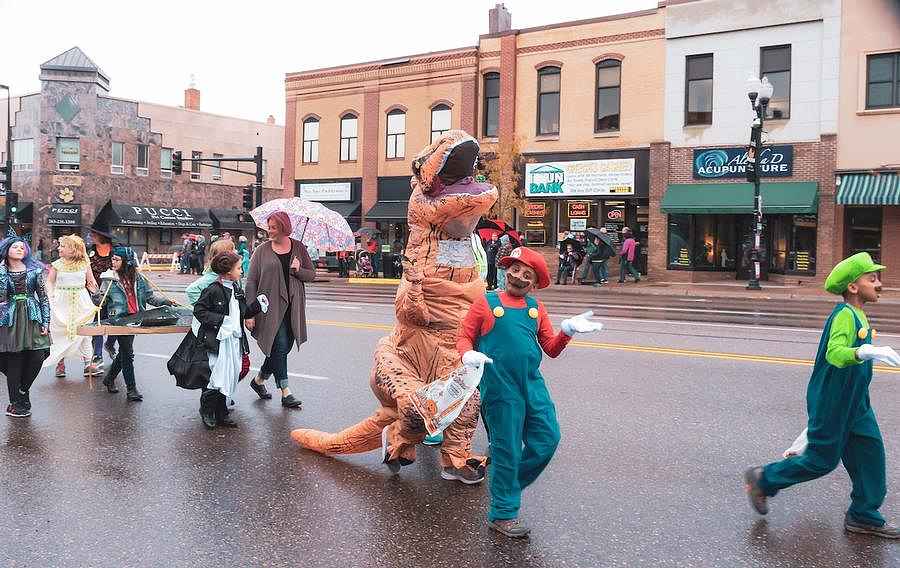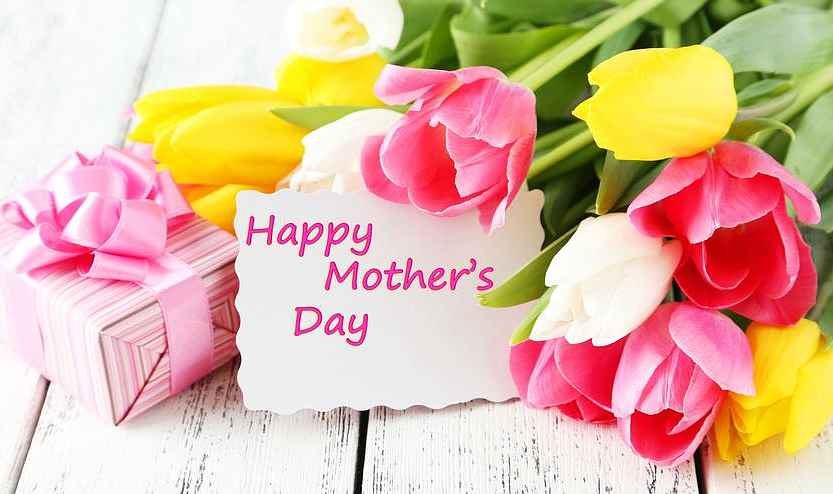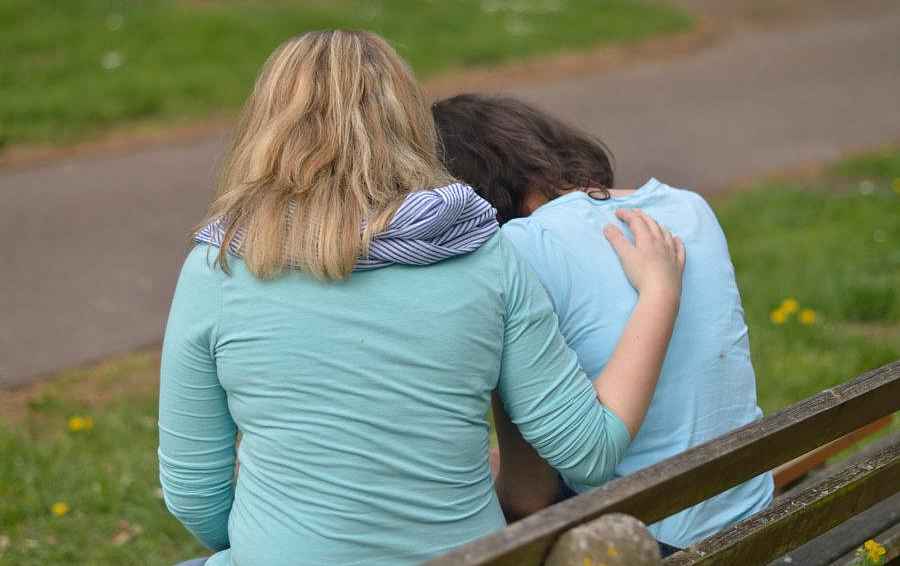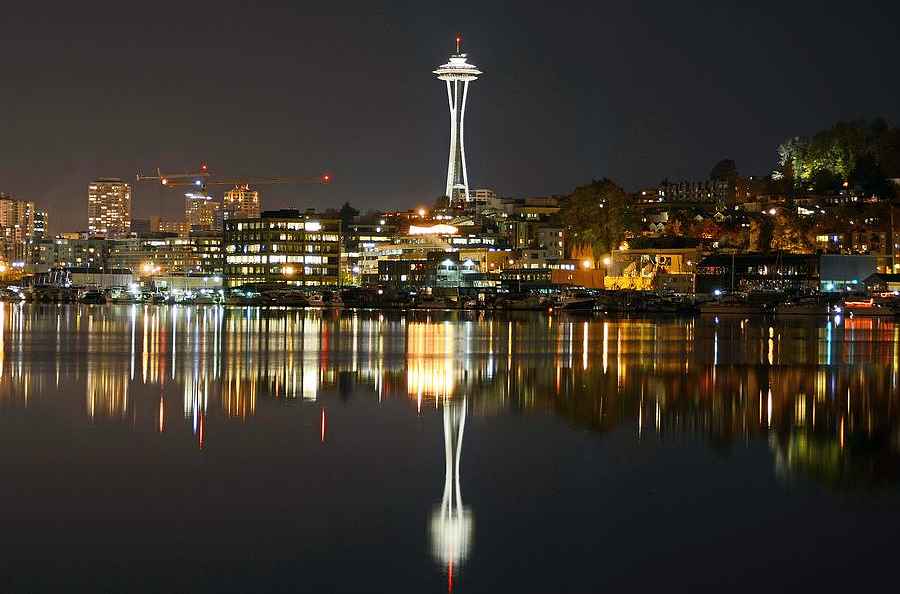 See listing of Recent and Most Popular articles on the Home Page
Rhymes & Reasons
Category: News & Current Events / Topics: Arts & Entertainment • Coping • Courage • Disease • Faith • Family • Mental Health • Music • News • Tribute, Testimony • Wellness
The Black Dog Bites Again
Posted: May 7, 2022
The 'black dog' of depression robbed these two daughters of their mother…
She sang about the good old days.
With love she built a bridge
that helped her run away from the "black dog."
She knew where she was going
when her day for dying came.
Naomi (from her youth) reached out to God.

"Don't be cruel!" she prayed intently
as she'd cry herself to sleep.
"Your Baby's Got the Blues" was in her head.
The rhythm of the rain drowned out
the morning birds who'd chirp.
A change of heart is what she daily pled.

But still this mother languished
from depression's dreaded spell.
She verbalized her pain most publicly.
Her country music lyrics
often called to mind young love
as she dreamed of joy and freedom. "Why not me?"

This Mother's Day two daughters
will be grieving for their mom
who couldn't bear the torture one more day.
May Ashley and Wynona
recognize love is alive.
Please carry them, dear Father, this I pray.

** My introduction to The Judds came as I was spinning records as a deejay while working at KICY radio in Nome, Alaska. It was the summer of 1987. I had just turned thirty-five years of age. My wife and I along with our children accepted an invitation to serve as short-term missionaries at a radio station owned and operated by our denomination (The Evangelical Covenant Church). Much of the music played on the station that served the rural villages of Western Alaska was country/western.

"I Know Where I'm Going" by The Judds was on our play list. I loved the harmony of the mother/daughter duo. I also loved the title. Although the song was not spiritual in the least, it was an invitation to trust the Lord to lead me to a future of His choosing. While I didn't know the details to what my life and ministry held in store, my Father knew. He knew where He was going with my life. He invited me to come, too.

Curiously, I just turned seventy. As I look back it's hard to realize that experience in Nome was half my life ago.
---
Search all articles by Greg Asimakoupoulos
Greg Asimakoupoulos (pronounced AWESOME-uh-COPE-uh-less) is an ordained minister, published author and chaplain to a retirement community in the Pacfic Northwest. Greg maintains a blog called Rhymes and Reasons, which he graciously provides to SeniorLifestyle.

Greg's writings have now been assembled in book form. See the SeniorLifestyle Store.
• E-mail the author
(
moc.loa@veRemosewA
*)
•
Author's
website (personal or primary**)
* For web-based email, you may need to copy and paste the address yourself.
** opens in a new tab or window. Close it to return here.
Posted: May 7, 2022



Go to the list of most recent Rhymes & Reasons Articles


Search Rhymes & Reasons (You can expand the search to the entire site)


Go to the list of Most Recent and Most Popular Articles across the site (Home Page)