Monday
|
November 28, 2022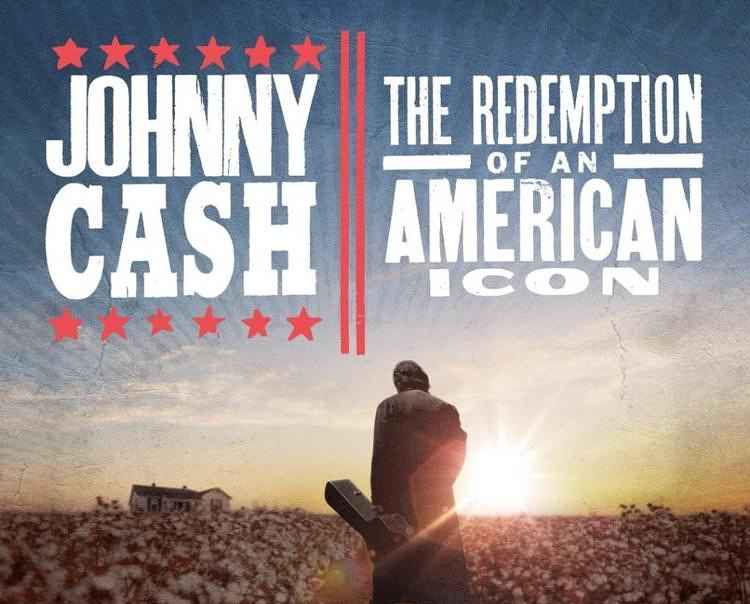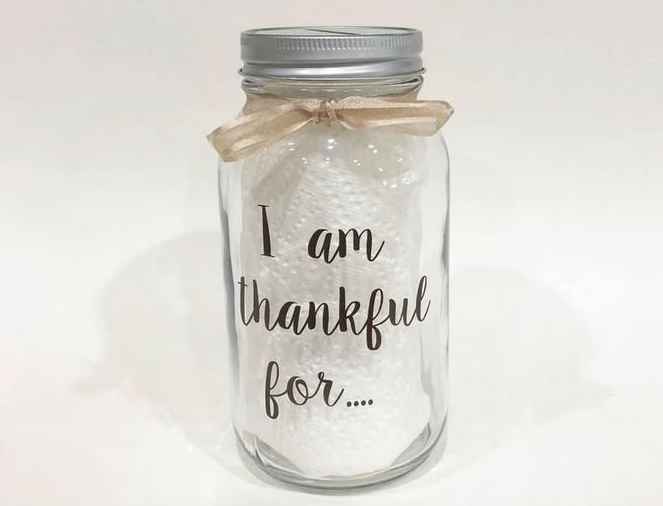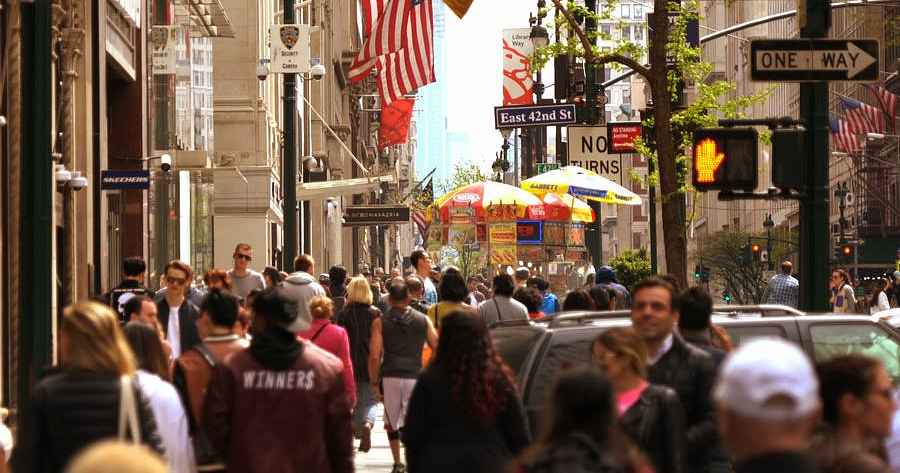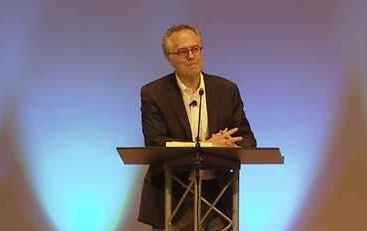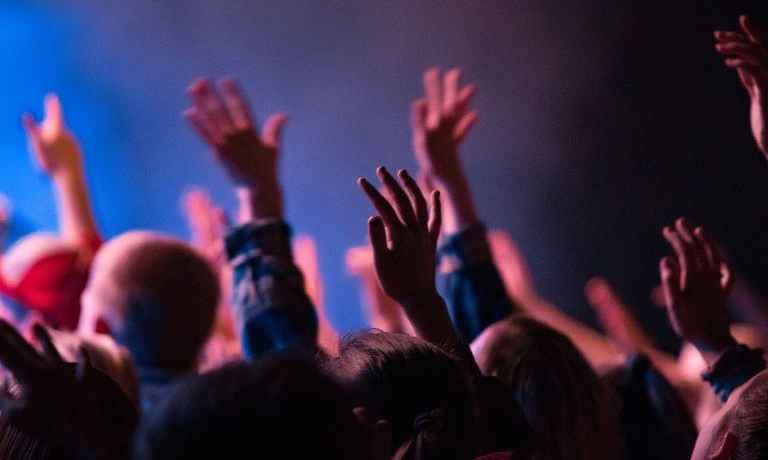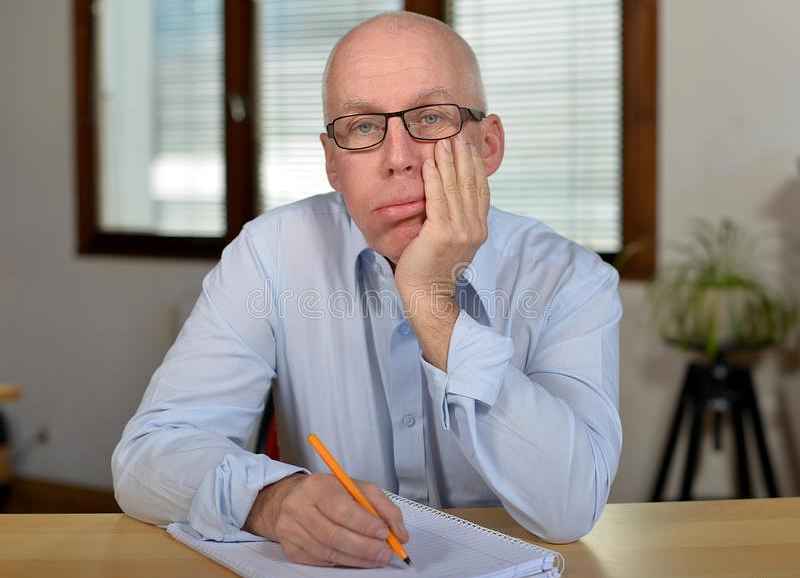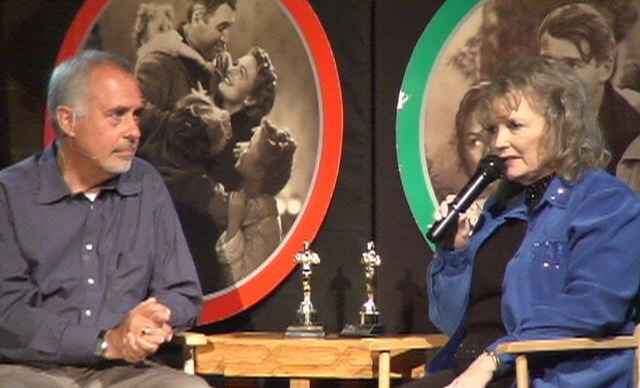 See listing of Recent and Most Popular articles on the Home Page
Rhymes & Reasons
Category: Arts & Entertainment / Topics: Arts & Entertainment • Personal Stories (Biography/Autobiography) • Movies • Tribute, Testimony
Yes, Virginia, There is a . . .
Posted: August 27, 2022
Hollywood actress Virginia Patton Moss had a wonderful life…
Yes, Virginia, there is…

A solitary somber bell ringing in Bedford Falls.

A host of fans who grieve your passing.

A wonderful life waiting beyond this one.

A reunion with loved ones who've gone before.

An audience with the One whose sinless life, undeserved death and unexpected resurrection make it all possible!

Good grief! You've had a great life!

Peace to your memory!
Comfort to our hearts!
Virginia Ann Marie Patton Moss (June 25, 1925 – August 18, 2022) was an American businesswoman and actress. After appearing in several films in the early 1940s, she was cast in her most well-known role as Ruth Dakin Bailey in Frank Capra's It's a Wonderful Life (1946). In 1949, Patton retired from acting, with her final film credit being The Lucky Stiff (1949).

While a student at USC, Patton began to audition for acting parts. She collaborated in plays with screenwriter William C. DeMille while in college.[6] She had several insignificant film appearances before being cast in Capra's It's a Wonderful Life (1946) as Ruth Dakin Bailey, the wife of George Bailey's younger brother Harry. Although Capra did not know Patton personally, she read the role for him and he signed her to a contract. Patton later said that she was the only girl the famous director ever signed in his entire career. Patton still gave interviews about It's a Wonderful Life and was the last surviving credited member of the adult actors in the film (a number of child actors are still alive).
Patton made only four films after It's a Wonderful Life, including her first lead in the B-Western Black Eagle (1948).[7] She appeared in the drama The Burning Cross (1946), a film about a World War II veteran who becomes embroiled with the Ku Klux Klan upon returning to his hometown.

Patton was married to Cruse W. Moss from 1949 until his death in 2018. She gave up acting in the late 1940s to concentrate on raising a family with her husband in Ann Arbor, Michigan.[7] She later attended the University of Michigan.

Virginia's husband Cruse began his career with Kaiser-Jeep Corporation ultimately serving as President of the Automotive Division. Jeep developed the first SUV – The Wagoneer under his leadership. When American Motors acquired Kaiser Jeep in 1970, Mr. Moss formed AM General Corporation and served as its first President. AM General became the world's largest manufacturer of tactical wheeled vehicles with factories worldwide. He subsequently joined White Motor Corporation, a Fortune 500 company and a leading worldwide manufacturer of heavy-duty commercial trucks, farm equipment and materials handling equipment as President and Chief Executive Officer and later became Chairman of the Board. Mr. Moss left White Motor Corporation in 1985, after the sale of White to Volvo, to devote full-time to the growth and development of General Automotive Corporation, which he founded. He retired from General Automotive Corporation in 1996. 
---
See the SeniorLifestyle Store for a listing of Greg's books, including Finding God in It's a Wonderful Life
---
Search all articles by Greg Asimakoupoulos
Greg Asimakoupoulos (pronounced AWESOME-uh-COPE-uh-less) is an ordained minister, published author and chaplain to a retirement community in the Pacfic Northwest. Greg maintains a blog called Rhymes and Reasons, which he graciously provides to SeniorLifestyle.

Greg's writings have now been assembled in book form. See the SeniorLifestyle Store.
• E-mail the author
(
moc.loa@veRemosewA
*)
•
Author's
website (personal or primary**)
* For web-based email, you may need to copy and paste the address yourself.
** opens in a new tab or window. Close it to return here.
Posted: August 27, 2022



Go to the list of most recent Rhymes & Reasons Articles


Search Rhymes & Reasons (You can expand the search to the entire site)


Go to the list of Most Recent and Most Popular Articles across the site (Home Page)