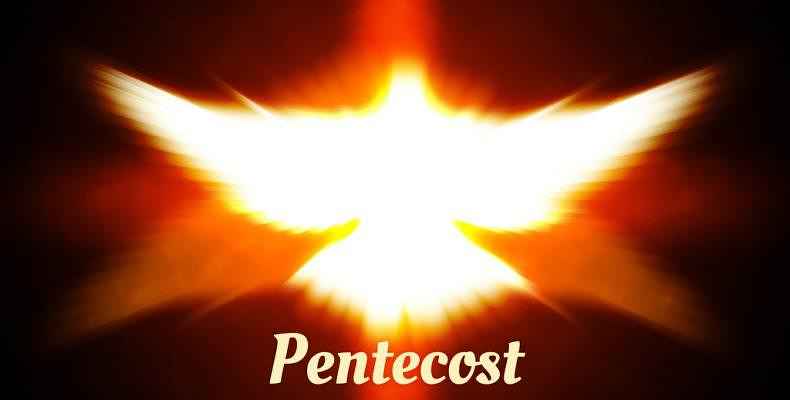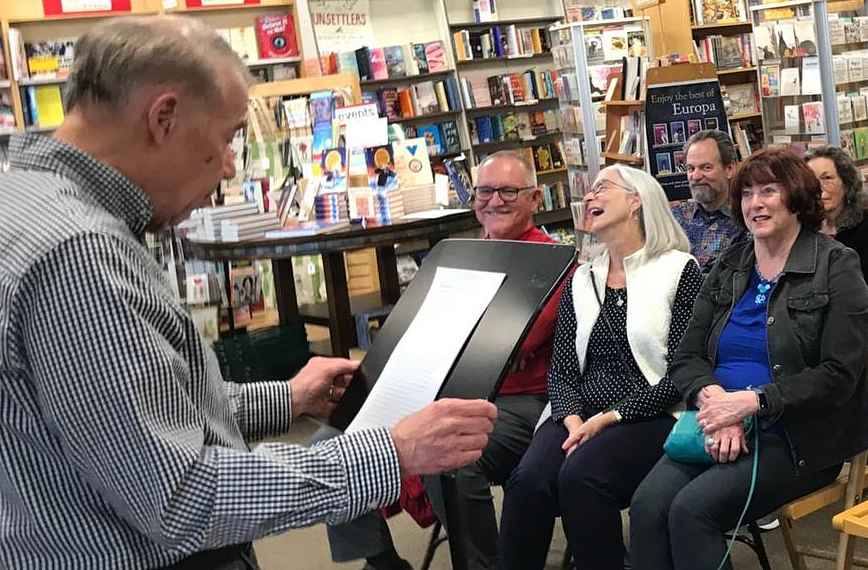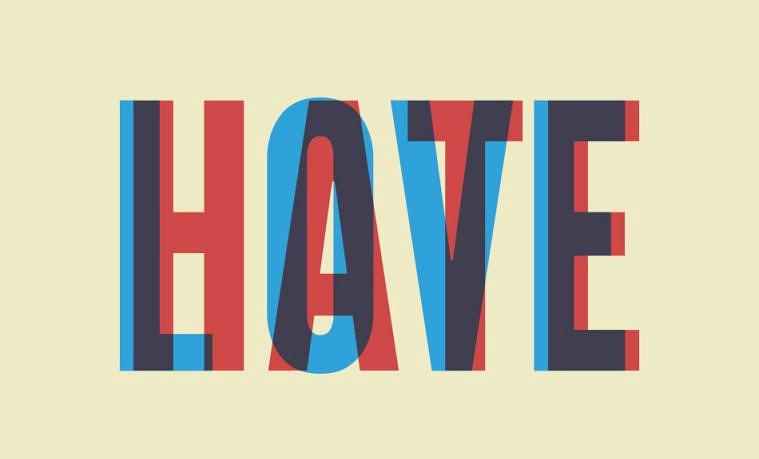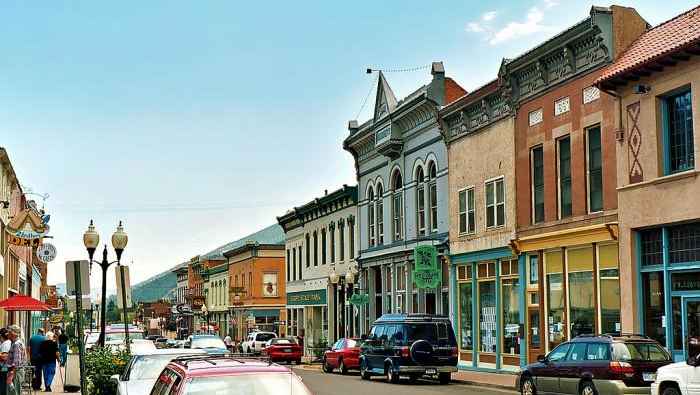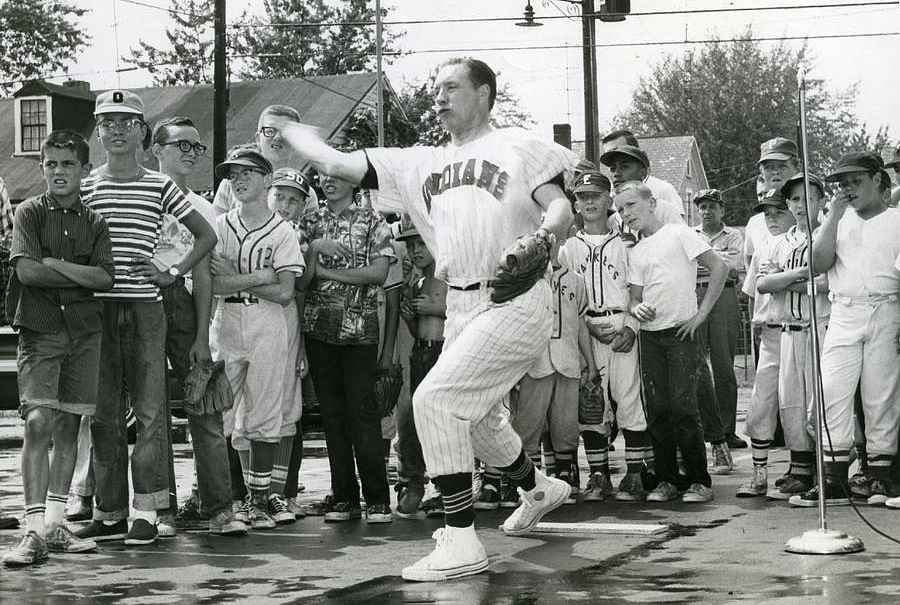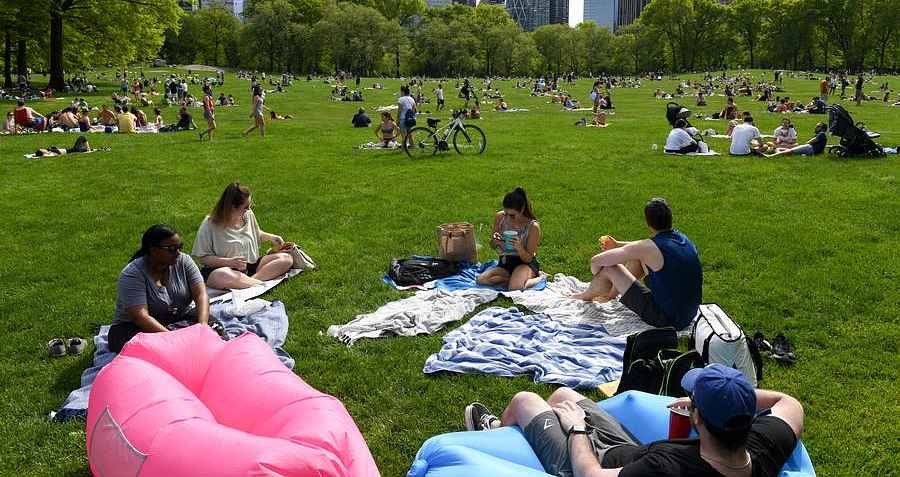 See listing of Recent and Most Popular articles on the Home Page
Senior Moments
Category: Health & Wellness / Topics: Crisis • Health Care • Predictions & Forecasts
A Senior Train Wreck?
by Dan Seagren
Posted: November 29, 2015
The predictions of a "train wreck" in the field of aging by a well known authority seem more feasible today…
A well known authority on seniors and aging some time ago perceived "train wrecks" ahead in the field of aging. It has and is happening. For 2016 we're told there will be another no cost-of-living for seniors on Social Security. Then, Congress borrowed huge amounts of money from the senior reservoir and probably unlikely to repay it. No wonder is was easy to wreck the 2016 cost-of-living.

Then there is a thought for establishing a cut off age for medical treatments. Not bad if it were 115 but 75 could be something else. True, seniors on the whole need more medical attention than those younger but believe it or not, those 'juniors' will be 'seniors' before they know it and most likely won't be able to reverse any action done on their watch.

There is another washout on the train track ahead: the lack of medical professionals with specialized training in gerontology. If 98% who tend the elderly have no training in geriatrics, (324 out of 100,000 funded projects in health care), the medical field ought to think more of the aging, a growing number. Its been estimated that 47% of those 85 and older have some sort of dementia and many are prone to injuries due to falling, more so than their juniors.

Our scholar authority warned also about a Care-Giving Crunch. Having spent years in the senior retirement industry, some seniors couldn't wait to apply; others wouldn't apply until their health had diminished considerably; still others couldn't afford this 'luxury' of care giving. Not a few preferred staying at home as long as possible and many do so. Many caregivers (85%) give informal care without pay and believe it or not, 50% of those who are given care (out of twenty-two million households) have children who are seniors.

These are not my statistics but I do fit into the picture as I am nearly a quarter of a century beyond sixty-five. So, what's ahead? Of many potential things, let's take a peek at a few. Baby boomers will swell the crowd: 1/3 will do quite well; 1/3 will make it; 1/3 will be in bad shape.

Not only this, but up-coming seniors in the not too distant future may be plagued with debt and may find themselves working longer and saving less. We've seen Seniors Helping Seniors organizations prosper and we may see Seniors Helping Juniors emerge as well.

Finally (and there is so much more), even though medical professionals lack training, there needs to be attention given to male and female imbalances: e.g. (five times more research for breast cancer than prostate). Food for thought, isn't it?

Thanks to Age Wave specialist Ken Dychtwald for some of statistics in this article.
Dan Seagren is an active retiree whose writings reflect his life as a Pastor, author of several books, and service as a Chaplain in a Covenant Retirement Community.
• E-mail the author
(
su.nergaesnad@brabnad
*)
•
Author's
website (personal or primary**)
* For web-based email, you may need to copy and paste the address yourself.
** opens in a new tab or window. Close it to return here.
Posted: November 29, 2015



Go to the list of most recent Senior Moments Articles


Search Senior Moments (You can expand the search to the entire site)


Go to the list of Most Recent and Most Popular Articles across the site (Home Page)