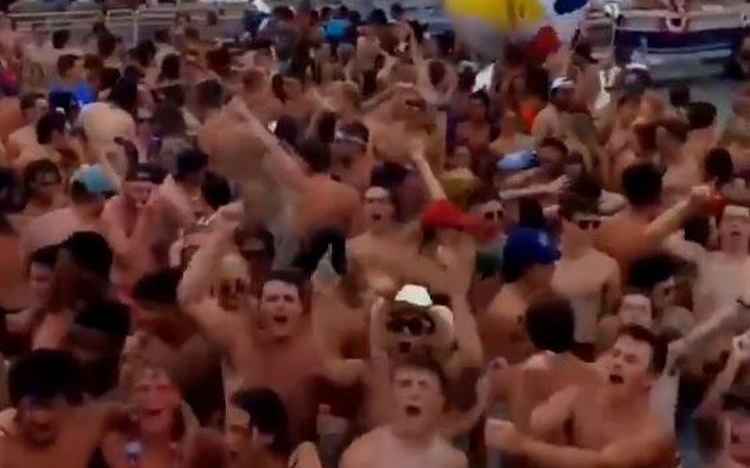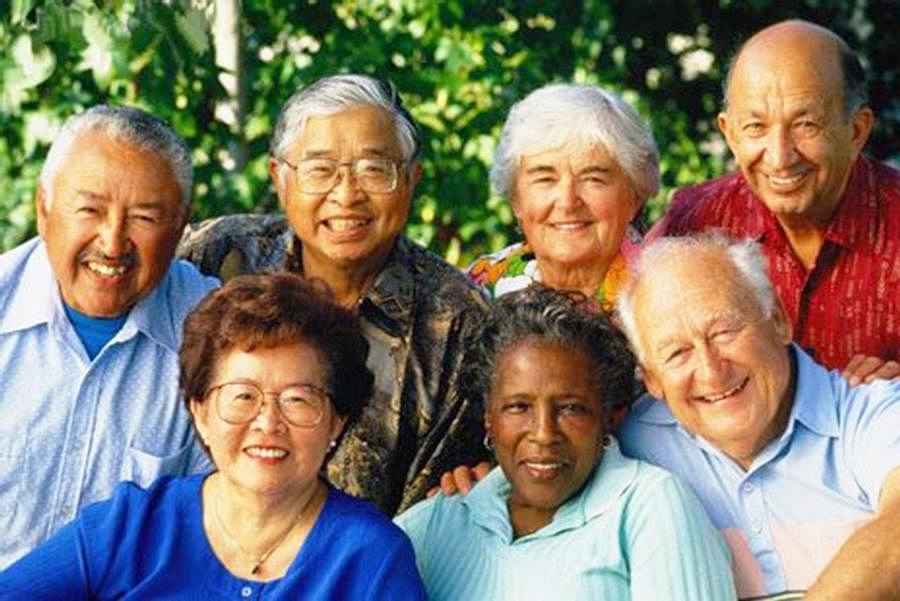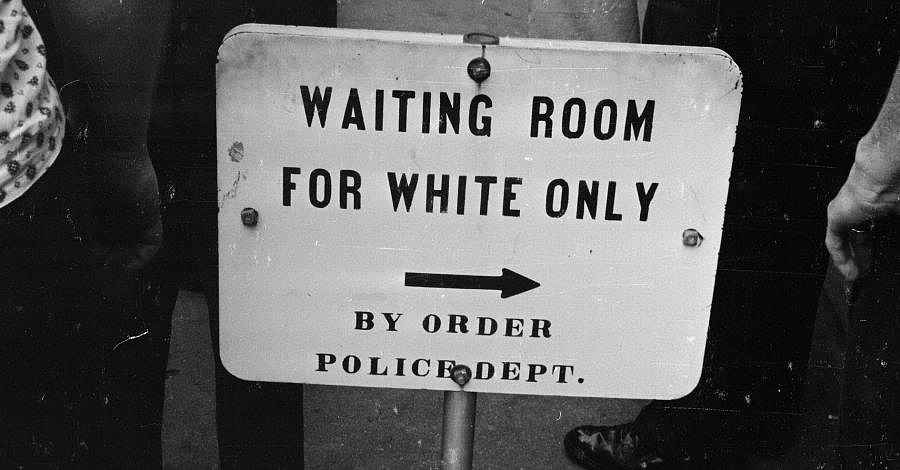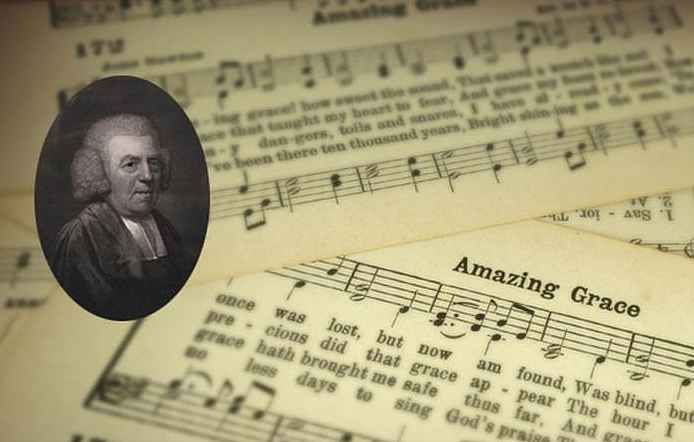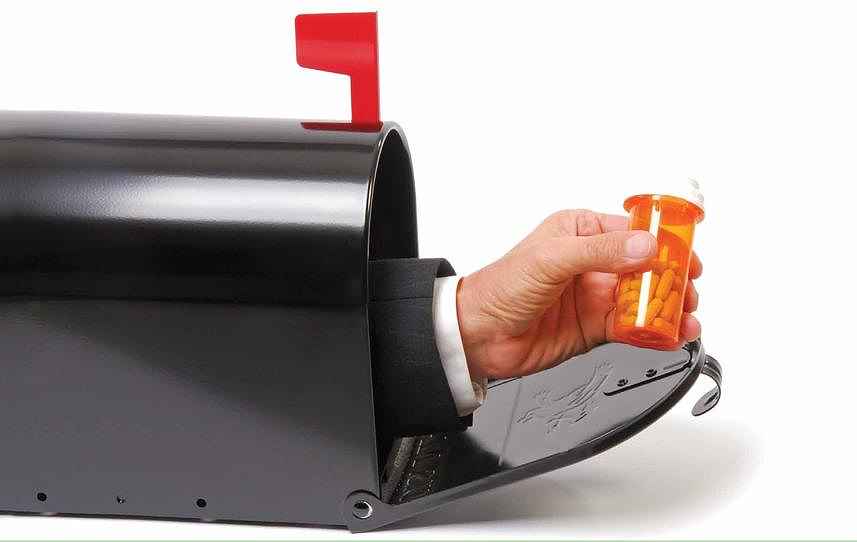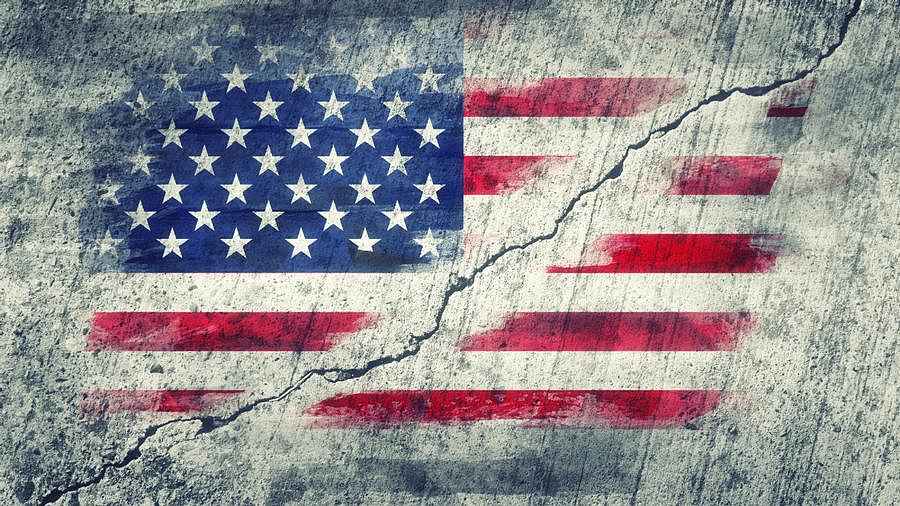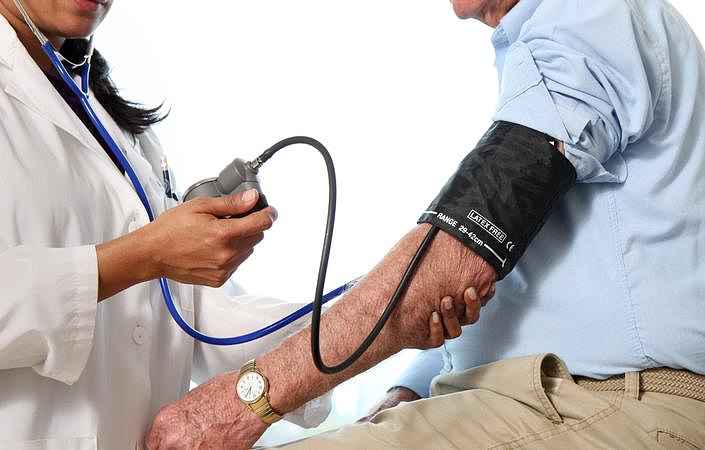 See listing of Recent and Most Popular articles on the Home Page
Senior Moments
Category: Health & Wellness / Topics: Abuse and Addiction • Addictions • Advocacy • Compassion • Health Care • Lifestyle, General • Risk • Social Issues
Addiction
by Dan Seagren
Posted: July 8, 2018
A call for understanding and compassion…
Addiction (craving, dependency, habituation) enjoys synonyms because they are often weaker than what addiction really is. We have discussed this before but today it is a monumental problem facing not only those addicted but those nearby as well. Time Magazine (3/15/2018) doesn't often devote an entire issue to the subject but appreciably it did so. With pictures galore and their agonies it reveals a sobering outcome demanding our attention. James Nachtwey, 35 yers into photography said I discovered a national nightmare (the opioid epidemic), But the people living through it aren't deviants. They are ordinary citizens . . . No one wants to be an addict.

That may be basically true but there are exceptions. Casandra wrote I got in a car accident. . . I took it for the pain as prescribed, as needed. I started to like the buzz so I began taking more than I was supposed to. Then a family member introduced me to heroin, and I cried at first because I didn't feel any pain. All it takes is one time.

Addiction can be unpleasant until relieved by another addiction or one stronger until it becomes difficult or impossible to let go. Unfortunately, this is too often exploited by pharmaceutical means and the medical profession working hand in hand with opioids as well as marketing to unscrupulous dealers who purchase pain killers, up the price considerably for the addicted. Then there are the excessively and costly powerful opioids available affecting innocent as well as deviants resulting in that which is so graphically depicted in Time and other communicative jurisdictions.

Families are affected by addictive parenting or wayward offspring who often try to experiment just a tiny bit until addicted. This spreads into neighborhoods, schools, sports, bars and almost anywhere where both the innocent and vulnerable exist. Wake-up cries go unheard and misery tags along with those addicted and their families, friends and neighbors until attention is given to a rising epidemic disease.

We, the public, can show affection and compassion rather than hostility or disgust while we learn more. We can make our families more winsome and cordial. We can encourage our numerous leaders to appraise the issues and take command rather than ignore the evidence before its too late. There are Addiction Networks, Centers and Rehabs dealing specifically with addictions and its prevention along with schools, churches, military and other institutions concerned to assist those deeply involved with various levels of the onslaught of addiction now reached a pinnacle ready to descend if there is enough compassion and expertise willing and able to work harmoniously including ordinary people like you and I.
Dan Seagren is an active retiree whose writings reflect his life as a Pastor, author of several books, and service as a Chaplain in a Covenant Retirement Community.
• E-mail the author
(
su.nergaesnad@brabnad
*)
•
Author's
website (personal or primary**)
* For web-based email, you may need to copy and paste the address yourself.
** opens in a new tab or window. Close it to return here.
Posted: July 8, 2018



Go to the list of most recent Senior Moments Articles


Search Senior Moments (You can expand the search to the entire site)


Go to the list of Most Recent and Most Popular Articles across the site (Home Page)