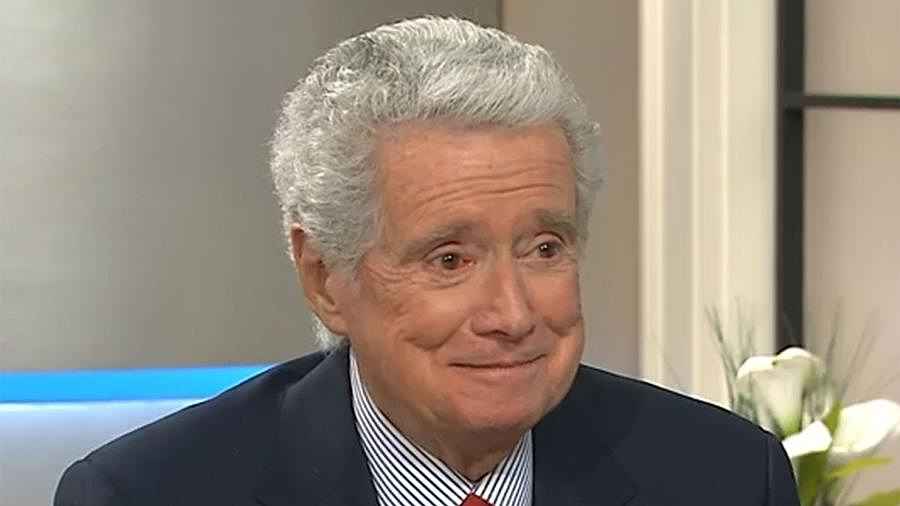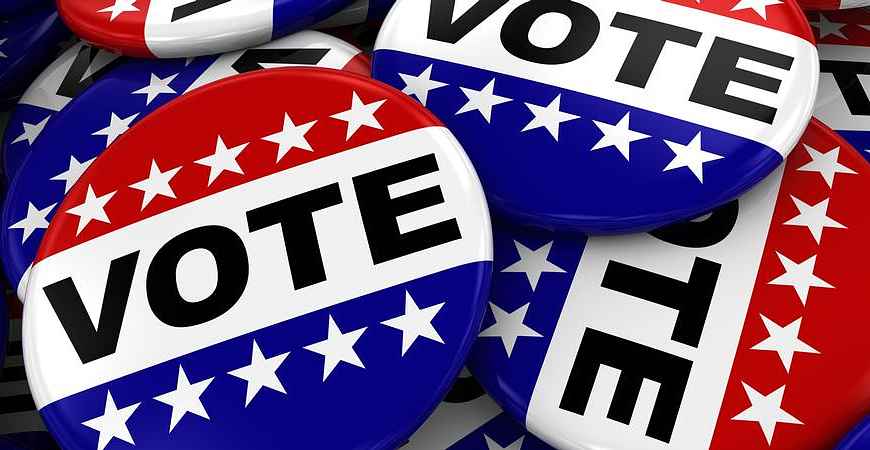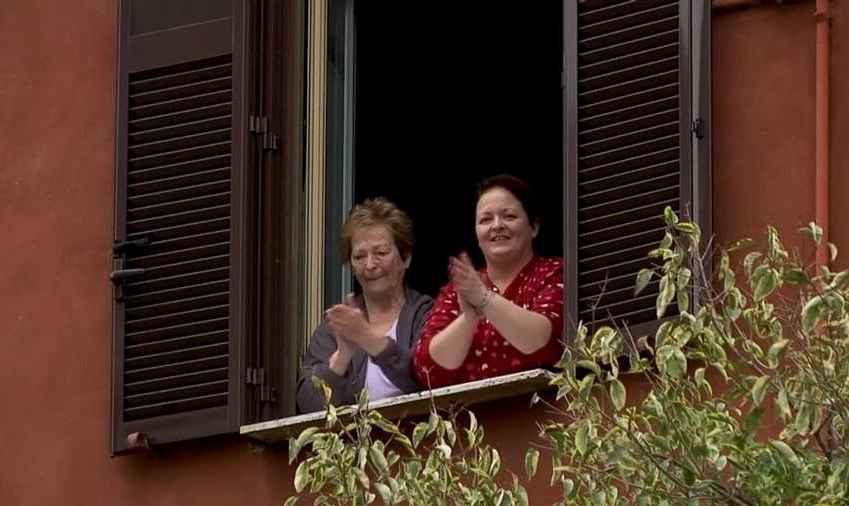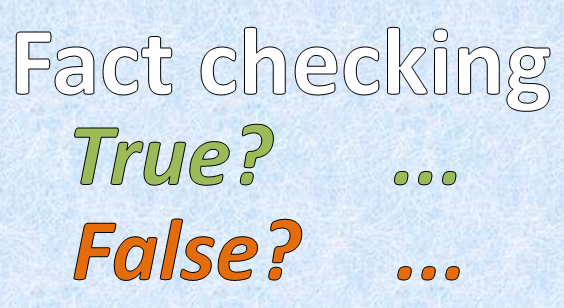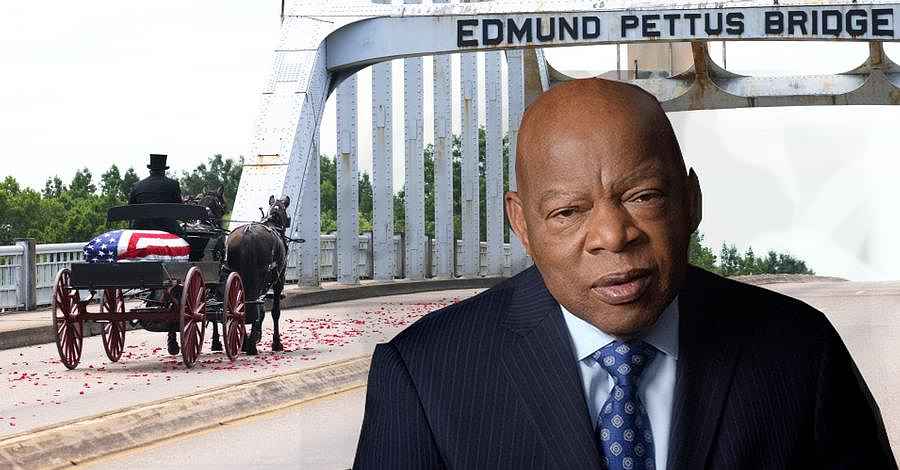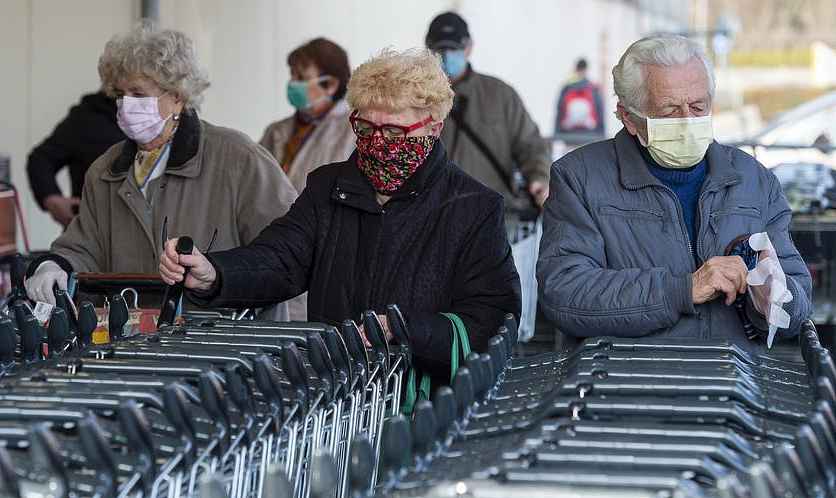 See listing of Recent and Most Popular articles on the Home Page
Senior Moments
Category: Health & Wellness / Topics: Demographics • Health Care • History • Statistics
Big, Bad Wolves
by Dan Seagren
Posted: August 5, 2007
How the top ten causes of death have changed over the last century…
Who's afraid of the big, bad wolf? Wolves come in all sizes and shapes and often are hard to escape. Our big, bad wolf is an assassin, and if you've ever had a senior moment confronting one, you know what we're talking about.
The AARP Bulletin (June 2007) discussed Great Expectations, Life after 50 is Getting Long and Longer, Life Expectancy and more over the span of a century. It also listed the big, bad wolves prowling around during the century: the Top Ten Causes of Death in the U.S.
| | | | |
| --- | --- | --- | --- |
| | 1907 | 1957 | 2007 |
| 1 | Pneumonia | Heart Disease | Heart Disease |
| 2 | Tuberculosis | Cancer | Cancer |
| 3 | Heart Disease | Stroke | Stroke |
| 4 | Diarrhea | Accidents | Chronic Lower Respiratory Disease |
| 5 | Stroke | Early Infancy Disease | Accidents |
| 6 | Kidney Disease | Pneumonia and Flu | Diabetes |
| 7 | Accidents | Hardening of Arteries | Alzheimer's Disease |
| 8 | Cancer | Diabetes | Pneumonia and Flu |
| 9 | Premature Birth | Birth Defects | Kidney Disease |
| 10 | Dementia | Cirrhosis | Blood Poisoning |

We who live in 2007 or thereabouts, there are some bad wolf illnesses we apparently don't have to worry too much about: particularly Diarrhea and Tuberculosis (however, a widely publicized recent case has reminded us that with immigration as it is today, TB could become a concern, especially a highly resistant kind). Those common killers in the past century are still bad wolves: Heart Disease, Cancer, Stroke, Pneumonia/Flu, Accidents and Kidney Disease. Apparently, most of us have escaped the trials of premature births and birth defects. But we should be on the lookout for Blood Poisoning and Chronic Lower Respiratory Disease.
Interestingly, Dementia, Hardening of the Arteries and Alzheimer's Disease are listed respectively in all three lists. At times, Alzheimer's Disease is a catch all for all forms of dementia and may or may not actually be Alzheimer's Disease but some other kind of dementia or hardening of the arteries. Although dementia is not always a terminal disease, it could contribute to a premature demise in an otherwise healthy person.
This senior moment is a crucial one. First, these listings help show us what the bad wolves are. If one is lurking around the corner, we want to know. Secondly, there are precautions we can take if we are susceptible or see early warning signs. Human nature declares we are not always open to taking precautions (diet, exercise, regular checkups, ignoring debilitating habits, getting enough sleep and so forth). As the adage goes, I don't care to live to be 100 until I get to 99. Is there room in your senior moment for more awareness of those big, bad wolves lurking out there?
Dan Seagren is an active retiree whose writings reflect his life as a Pastor, author of several books, and service as a Chaplain in a Covenant Retirement Community.
• E-mail the author
(
su.nergaesnad@brabnad
*)
•
Author's
website (personal or primary**)
* For web-based email, you may need to copy and paste the address yourself.
** opens in a new tab or window. Close it to return here.
Posted: August 5, 2007



Go to the list of most recent Senior Moments Articles


Search Senior Moments (You can expand the search to the entire site)


Go to the list of Most Recent and Most Popular Articles across the site (Home Page)