Sunday
|
November 28, 2021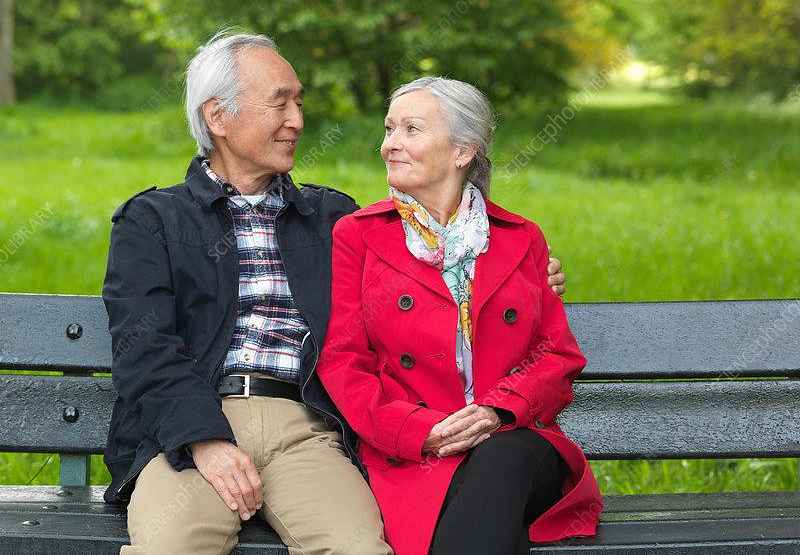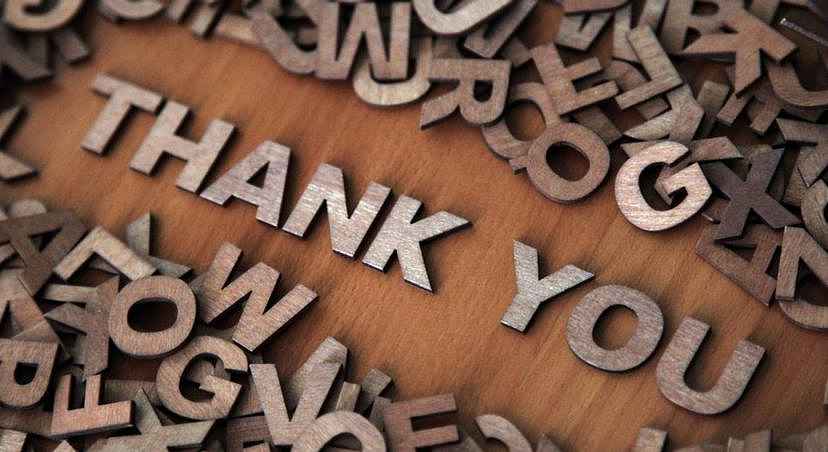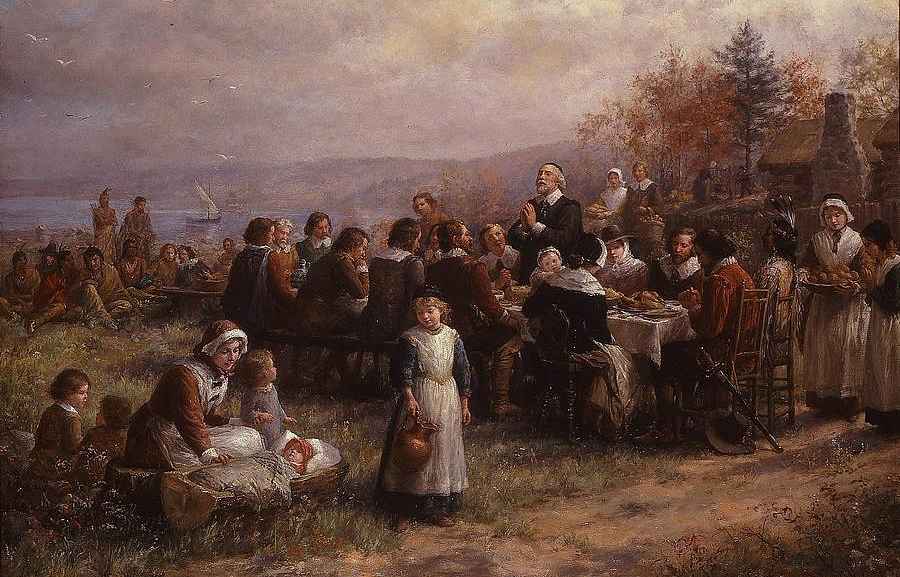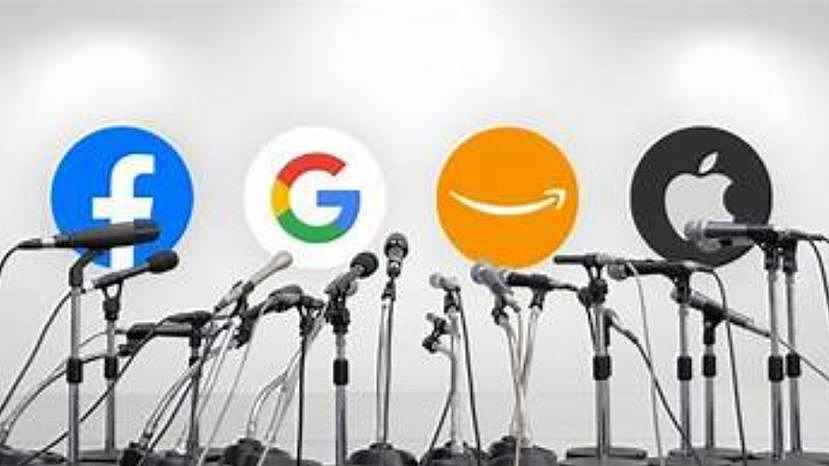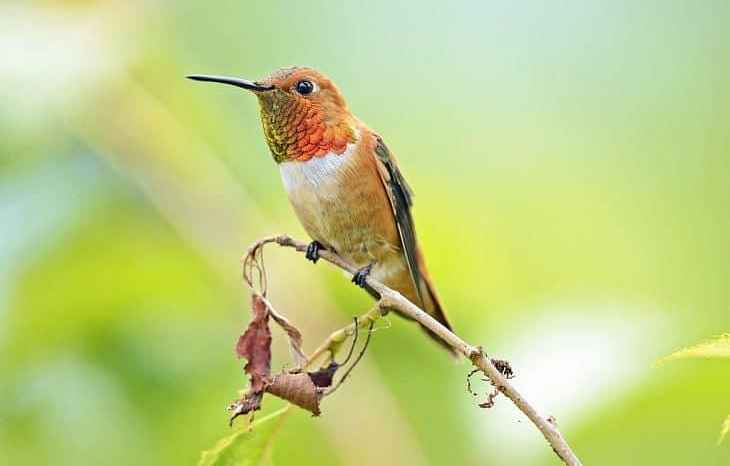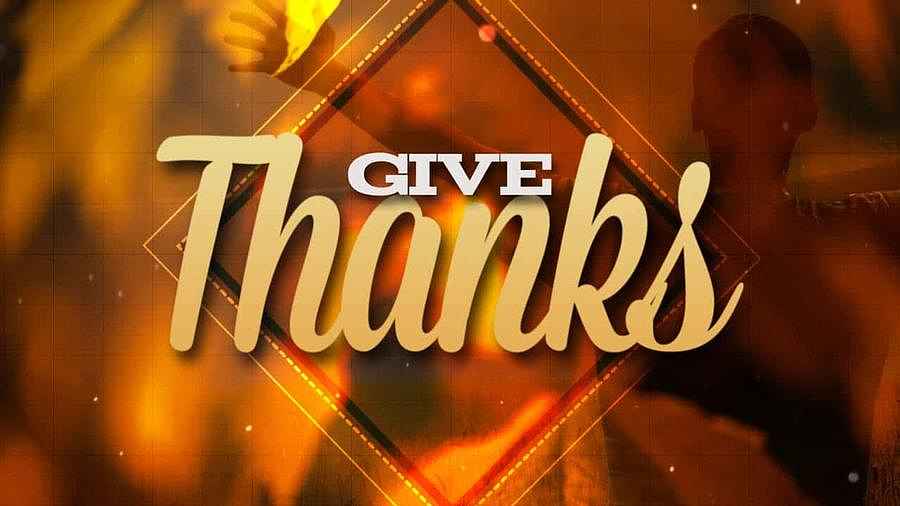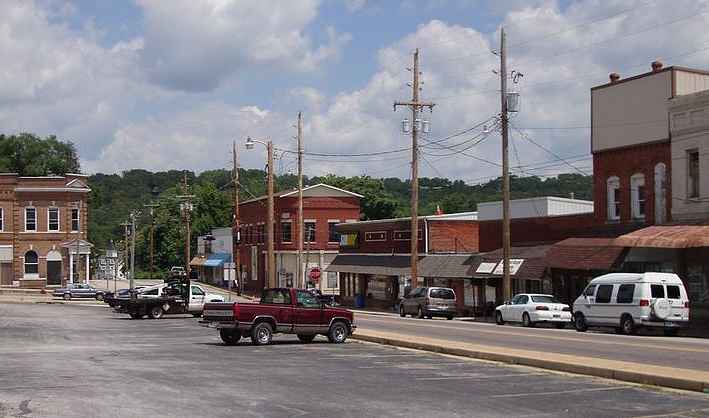 See listing of Recent and Most Popular articles on the Home Page
Senior Moments
Category: Health & Wellness / Topics: COVID-19 • Crisis • Fears, Concerns • Future • Hopes & Dreams • News • Social Issues • Unemployment • Wellness
Hope for Pandemic Victims
by Dan Seagren
Posted: August 8, 2020
Looking at the present crisis through the perspective of a long life…
For us elderly Seniors we have not lived before as we did in early 2020s when the Corona Virus-19 spread around the world forcing a new way of existence for innumerable individuals in many nations. We won't go into detail of the virus as many of you are quite familiar with it but instead we will create another Senior Moment of some of its effects not always understood by younger generations.

At 92+ my reasoning has been short circuited, my memory fades in and out, and my fingers don't always get along with my computer but I keep trying and trust that my audience will reflect on what they read. The side effects of the yet-to-be-conquered virus of nearly seven months are many so we will sort out some of them.

Unemployment, furloughs hoping reemployment occurs, has affected many. The previous fear that robots will take over too many jobs has taken on an intensified worry. Quarantine has taken on newer meanings as well as masks for everyone including trouble for cosmetic users and providers. Even the expansion of the distance of six feet apart for safety is challenging. Many workers from foreign countries who have sent much of their earnings back home to support poverty-stricken families have lost their jobs, affecting both countries.

Being quarantined due to possible or actually virus-stricken folk has isolated families and friends beyond imagination. The loss of both jobs and workers has affected families and business, industries, transportation, academia, sports, concerts, entertainment, religious endeavors and so on. Vacation has been forced into improvisation and travel could take a longer time to recover than realized. With nations highly dependent on tourism, improvisation may or may not occur. So many unexpected drawbacks without warning compounds the picture considerably.

A close relative was furloughed twice from her position. When asked if she thought she would be rehired, she replied positively because a couple on her team were near retirement which would add a burden to her position.

Positive thinking in a crisis is a bonanza and seemingly there are some who are hopeful despite the tragedies by suggesting that the future will be radically different when all is said and done. If the wealthy and successful individuals and industries aim not for profit and prestige but for ways and means to improve the enrichment of their culture, the future will be healthier, and if the unfortunate and jobless are not neglected the post-corona era definitely will improve.
---
Search all articles by Dan Seagren
Dan Seagren is an active retiree whose writings reflect his life as a Pastor, author of several books, and service as a Chaplain in a Covenant Retirement Community.
• E-mail the author
(
su.nergaesnad@brabnad
*)
•
Author's
website (personal or primary**)
* For web-based email, you may need to copy and paste the address yourself.
** opens in a new tab or window. Close it to return here.
Posted: August 8, 2020



Go to the list of most recent Senior Moments Articles


Search Senior Moments (You can expand the search to the entire site)


Go to the list of Most Recent and Most Popular Articles across the site (Home Page)