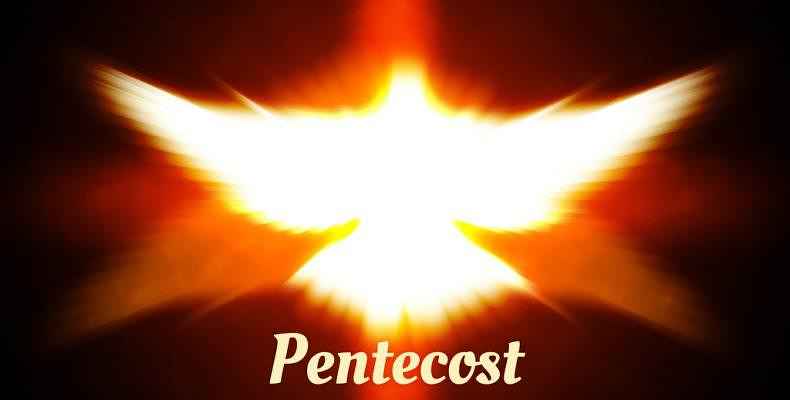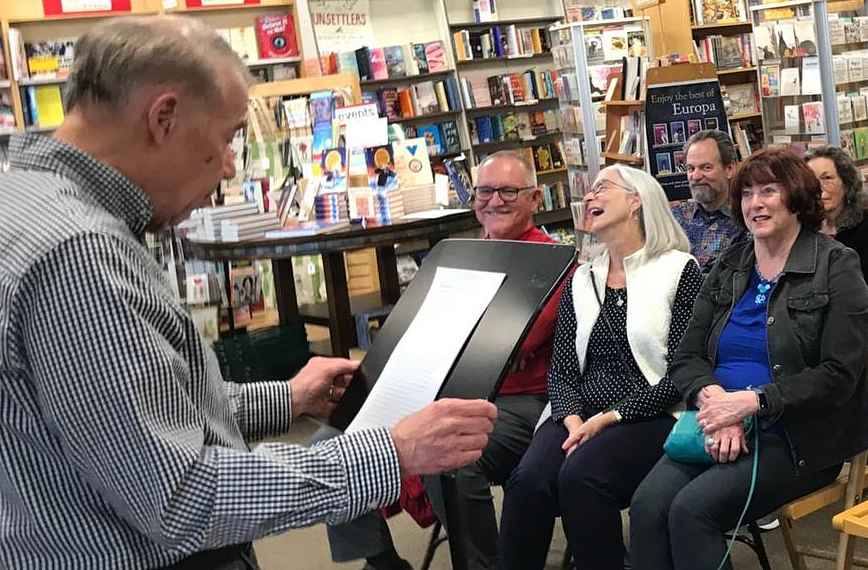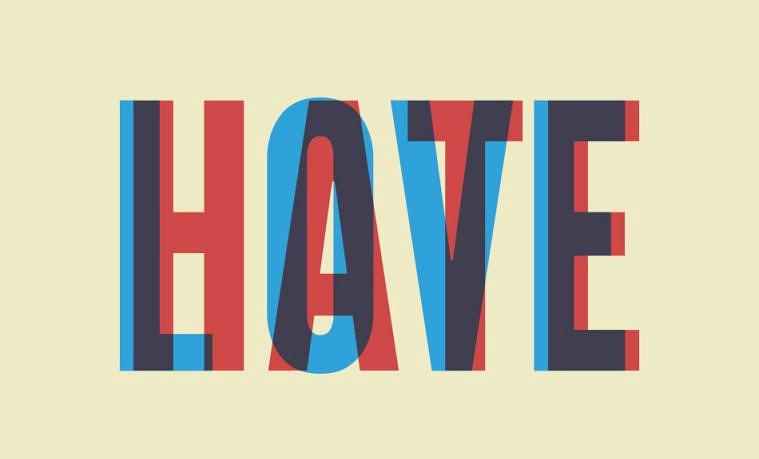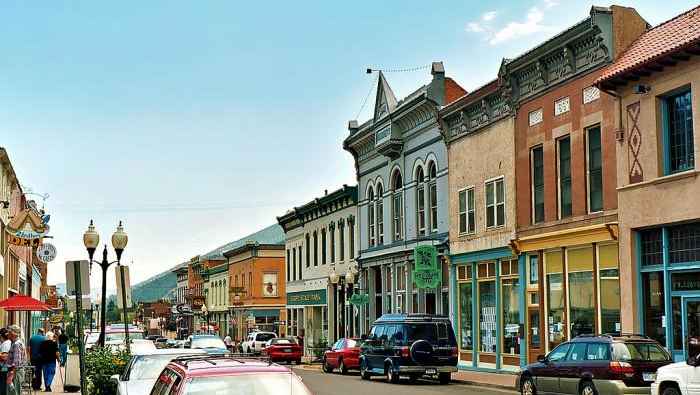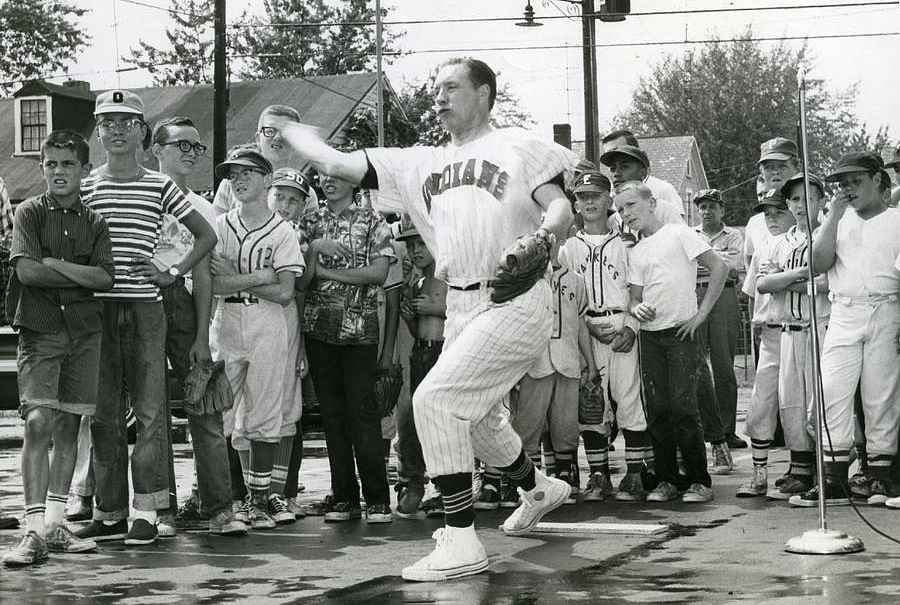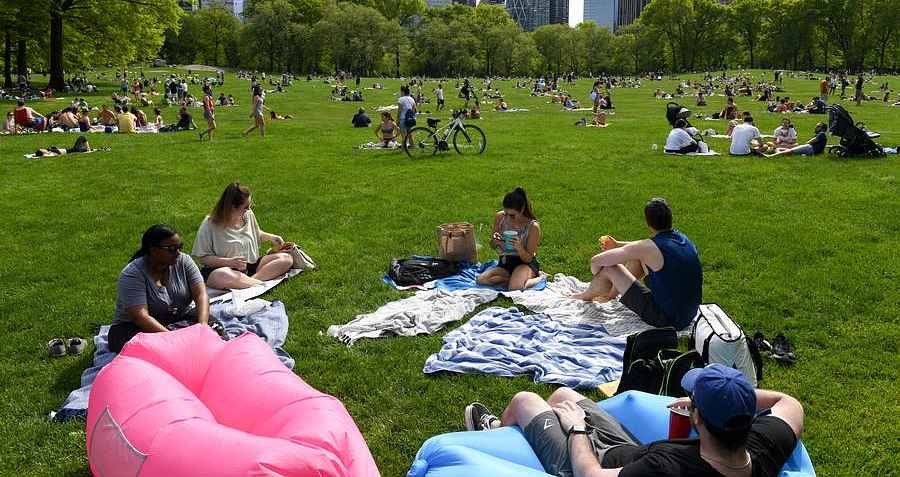 See listing of Recent and Most Popular articles on the Home Page
Senior Moments
Category: Health & Wellness / Topics: Dying and Death • Depresson • Health Care • Social Issues • Trends
Suicide
by Dan Seagren
Posted: September 10, 2019
Focusing on prevention…
Editor's Note: September 10 is World Suicide Prevention Day. It is observed by a loose confederation of suicide prevention agencies and mental health advocates around the world. See the links in Dan's article for two good places to begin an exploration of the topic.
Suicide or self-destructionis not a pleasant topic but we dare not avoid it as it is way too prevalent today to ignore. A recent article in the Washington Post was a wake up call and may also be a threating moment for seniors and others alike. Here are some of the statistics: 130 Americans die per day by suicide; 47,000 took their lives in 2018 and 1.4 million Americans survive suicide in 2017. Any idea what the stats will be for 2019?

Webster puts it this way: the act or an instance of taking one's own life voluntarily and intentionally; but at times it can be difficult to know if it was unintentional, homicide, irrational, impulsive or vindictive (revenge). Nor is it possible at times to always know exactly what has caused a death. Suicide calls or begs for accuracy (truth) which makes it understandable to be correct. Since I am not an expert, I must approach the subject both reluctantly and with sobriety.

Suicide undoubtedly is often done privately, sometimes reluctantly or even accidentally (If I only knew the gun was loaded). It can be thwarted like jumping off a bridge only to be rescued. We can imagine that some suicides are prearranged murders committed by a previous agreement. Tragedies do induce death as do environmental misfortunes, bad luck, threats, marital conflicts and severe military injuries.

The article mentioned above stated that researchers are trying hard to understand suicide in part because of the transformation of suicide lately because of the unprecedented numbers of suicides. Aggregate societal disruptions may encourage suicide more than we think. And the big question is what can be done and by whom?

Families, friends and neighbors, schools, churches and the media can all help along with organizations such as The National Suicide Prevention Lifeline, the September National Suicide Prevention Month, experiencing the stories of survivors and how they overcame suicide, finding ways to cope with disaster or traumatic events in the constant replay of news stories will all help. Regularly engaging in relaxing and healthy activities including diet, recreation, avoiding unhealthy practices, beneficial comradely and socialization, adequate sleep (often underestimated) and positive employment can go a long way in coping with suicide and other maladies.

Reaching out to those who have undergone emotional and serious distress can be very beneficial because roughly 40% of people may experience emotional distress 6 months to a year after a disaster. What can you and I do to help?
Dan Seagren is an active retiree whose writings reflect his life as a Pastor, author of several books, and service as a Chaplain in a Covenant Retirement Community.
• E-mail the author
(
su.nergaesnad@brabnad
*)
•
Author's
website (personal or primary**)
* For web-based email, you may need to copy and paste the address yourself.
** opens in a new tab or window. Close it to return here.
Posted: September 10, 2019



Go to the list of most recent Senior Moments Articles


Search Senior Moments (You can expand the search to the entire site)


Go to the list of Most Recent and Most Popular Articles across the site (Home Page)