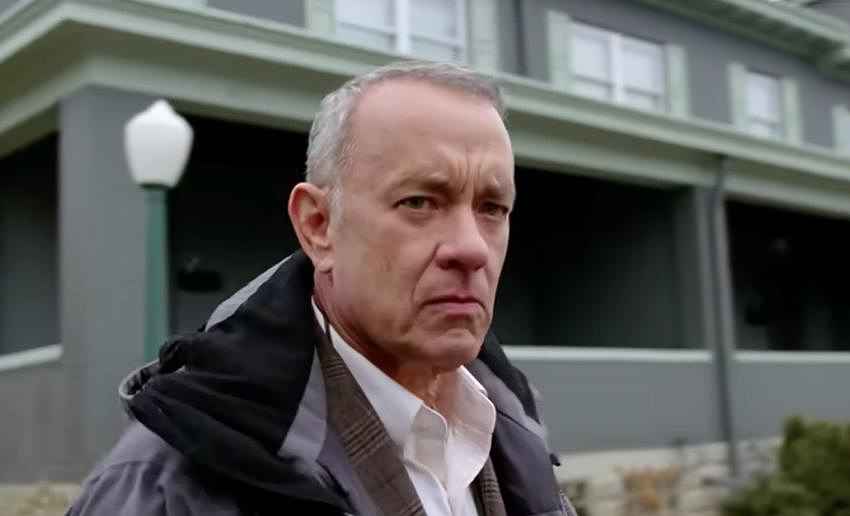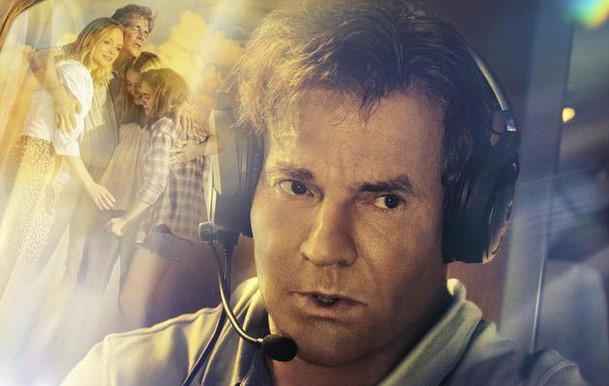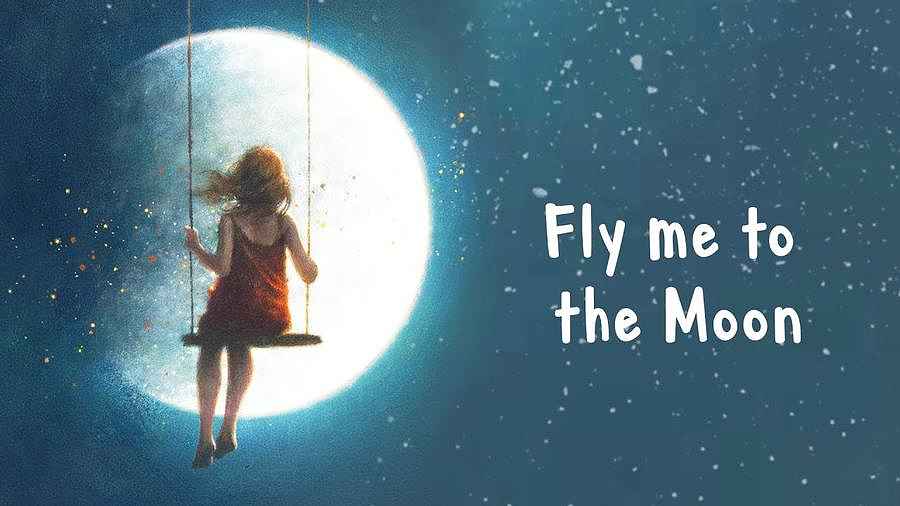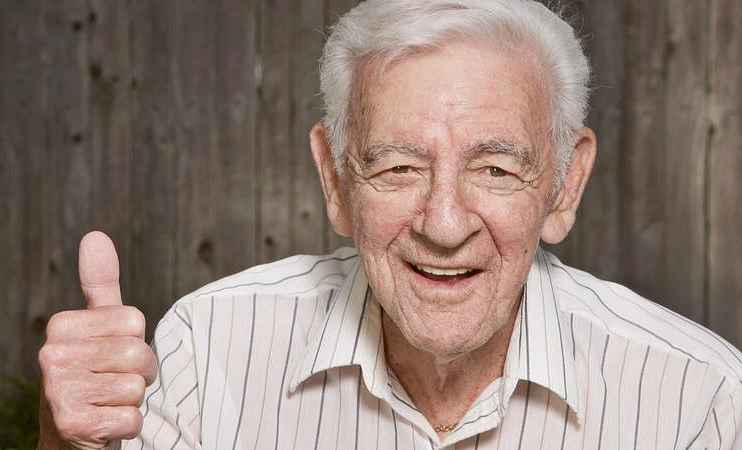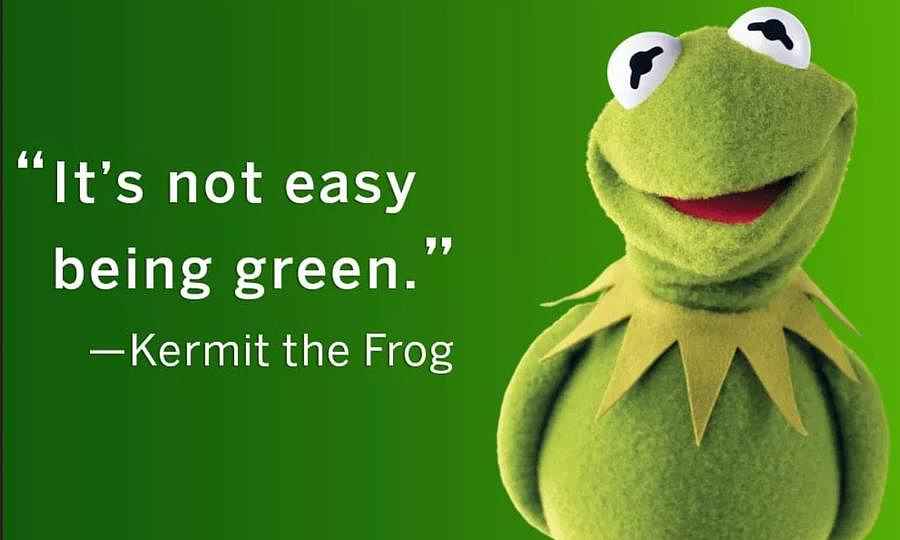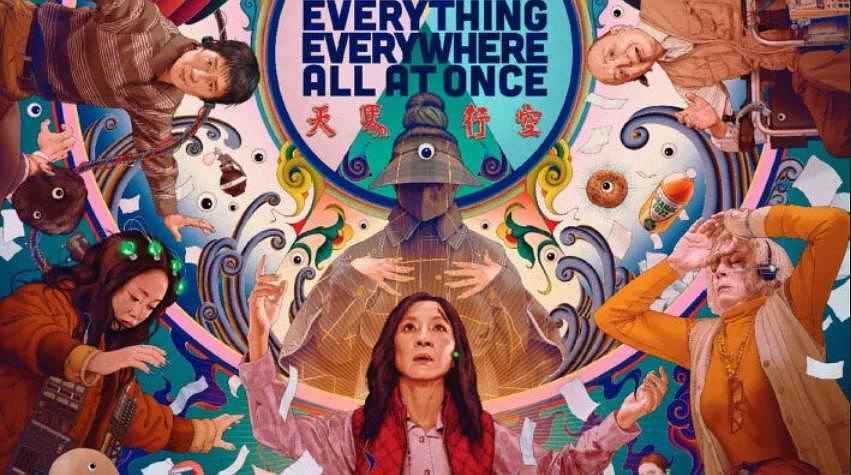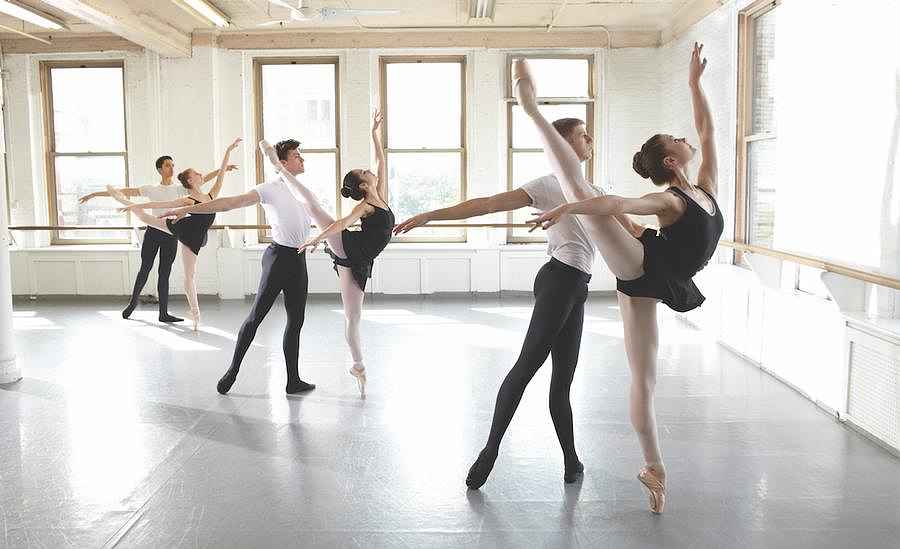 See listing of Recent and Most Popular articles on the Home Page
Senior Moments
Category: Aging, General / Topics: Personal Stories (Biography/Autobiography) • Family • Friends & Neighbnors • Hopes & Dreams • Learning • Lifestyle, General • Optimal Aging • Relationships • Values
Surviving or Thriving?
by Dan Seagren
Posted: August 20, 2017
It's not just money…
I watch less and less TV nowadays but on occasion I will watch a favorite of my wife like HGTV's Fixer Upper. One day recently she finished a book and told me that I should read it. I did: The Magnolia Story by Chip and Joanna Gaines with Mark Dagostino which was all about Chip and Jo and their family of four little ones who were discovered by Home and Garden resulting in their TV show called Fixer Upper.

By the time this airs, the show may be history but any reruns would be worth watching. Meanwhile, the 183 page book is available for families with little ones and grandparents. It is well worth the time and effort and then some. Although I rarely review books, I highly recommend this one from which I took the Title Surviving or Thriving of this column from this book.

Many families do survive rather than thrive when it could be reversed (flourishing, prospering, succeeding), not merely surviving. Moving to prosperity from poverty is not always thriving and can be disappointing even if comfortable. Reminds me of the so-called Prosperity Gospel promoted today which can disappoint as well as misinterpret. Chip and Jo, so unlike each other, found ways, sometimes the hard way, to survive but not thrive only to make changes to reverse the pattern as an example to all of us.

From making their house a showpiece but inhibiting their little ones to making changes into a home welcoming their often rambunctious (disorderly, boisterous) children, Jo and Chip found a new composure (calm) and enjoyment as a family. Harmony is so superior to success, prosperity and materialism but often can be discovered by rethinking, quiet time, conversation and astute observation. Jo and Chip couldn't do this in the HGTV series like they did as accomplished in their most candid, heart-to-heart book The Magnolia Story. (Incidentally, do take a cautious look at the audio version).
---
Search all articles by Dan Seagren
Dan Seagren is an active retiree whose writings reflect his life as a Pastor, author of several books, and service as a Chaplain in a Covenant Retirement Community.
• E-mail the author
(
su.nergaesnad@brabnad
*)
•
Author's
website (personal or primary**)
* For web-based email, you may need to copy and paste the address yourself.
** opens in a new tab or window. Close it to return here.
Posted: August 20, 2017 Accessed 753 times



Go to the list of most recent Senior Moments Articles


Search Senior Moments (You can expand the search to the entire site)


Go to the list of Most Recent and Most Popular Articles across the site (Home Page)