Personal expressions of the world around us through text, sight and sound.
TOP 20 ARTICLES
• View recent articles • Search all 53 articles
53 articles found


'Sanctity of Life' from womb to tomb by James N. Watkins (January 22, 2016)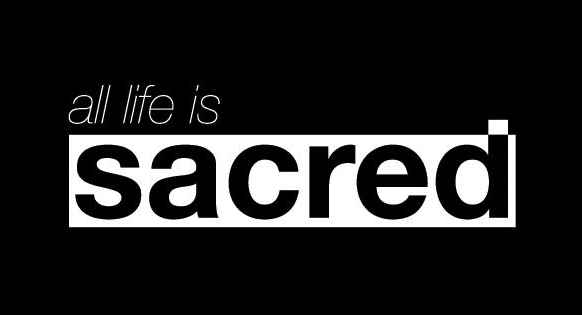 Going beyond today's 'Right to Life' march…


Top Ten Wishes for My 50th Birthday by James N. Watkins (July 9, 2015)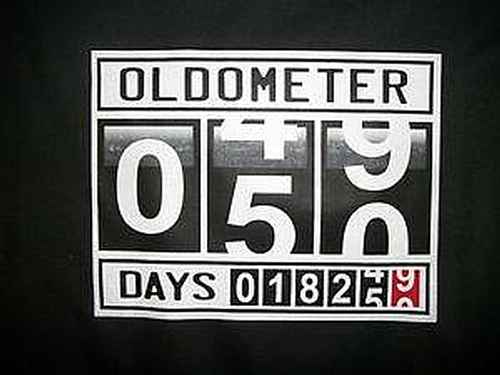 We welcome Jim Watkins as a SeniorLifestyle contributor with this retrospective look at turning 50…


Imagine . . . then Consider by Stu Johnson (June 15, 2015)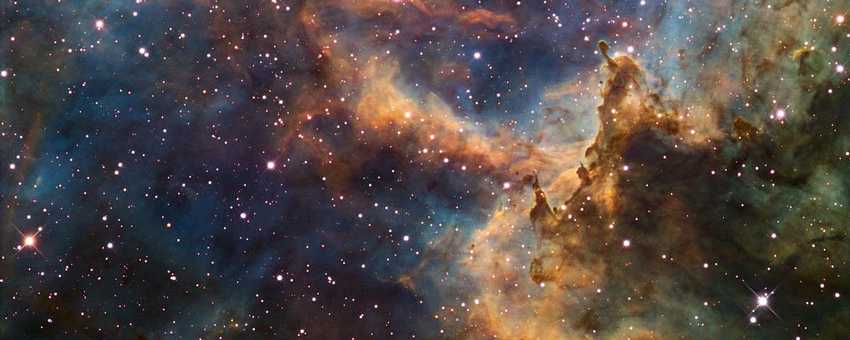 Imagine how the world we live in could have been, and then consider the wonders that are there…


Martin Luther King Jr.'s Ten Commandments for Cultural Change by James N. Watkins (January 18, 2016)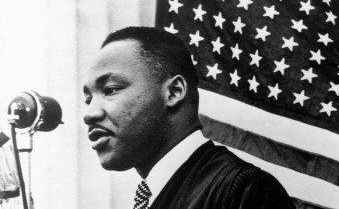 Celebrating the hope for cultural change that Martin Luther King, Jr. preached in word and deed…


Life, Liberty, and . . . by Stu Johnson (July 4, 2016)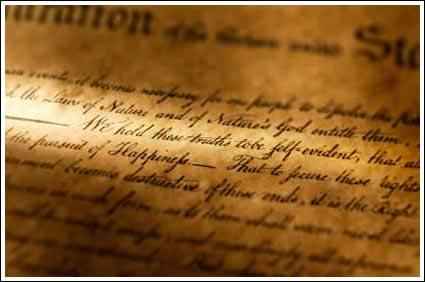 Is the Declaration of Independence a relic or a prized possession?


Top Ten Ways to Reduce the National Debt by James N. Watkins (April 24, 2017)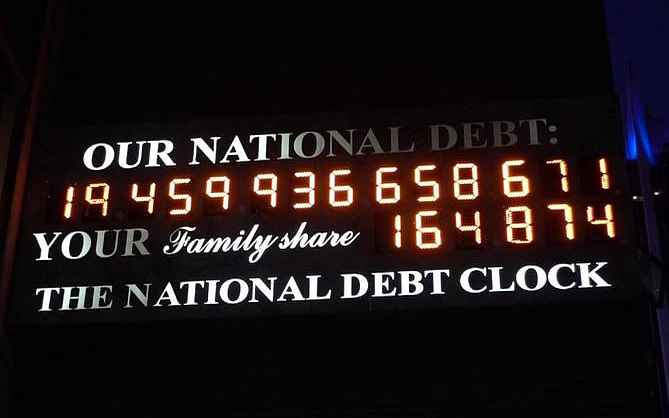 With tongue only partly in cheek


Unintended Consequences - Part 2 by Stu Johnson (November 6, 2015)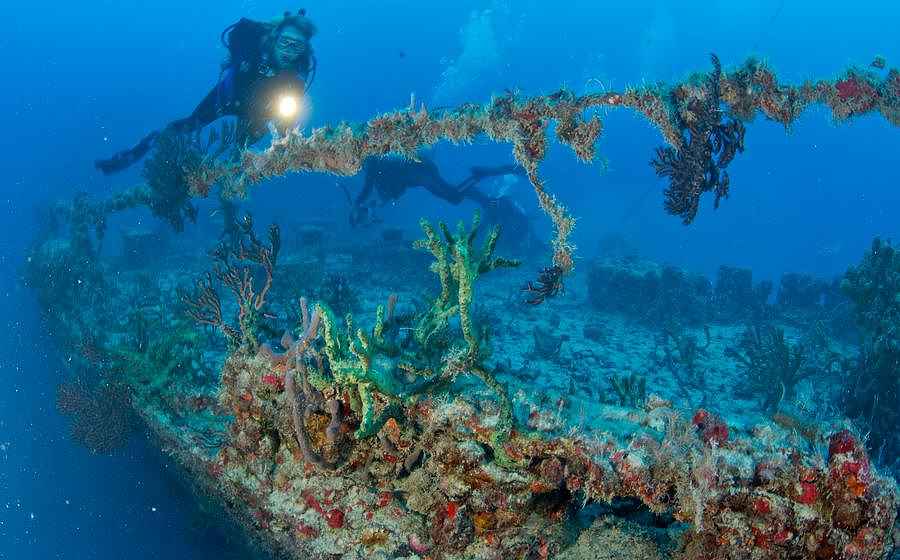 A personal experience leads to thoughts about unintended consequences (part 2 looks at unexpected benefits, causes, and tips)


Unintended Consequences - Part 1 by Stu Johnson (November 6, 2015)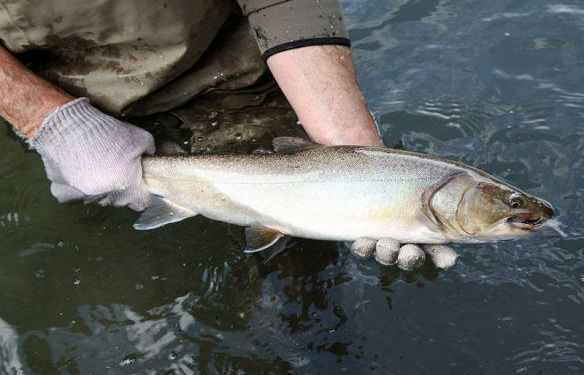 A personal experience leads to thoughts about unintended consequences (part 1 looks at making matters worse)


Work Matters —The need to check our priorities by Stu Johnson (September 7, 2015)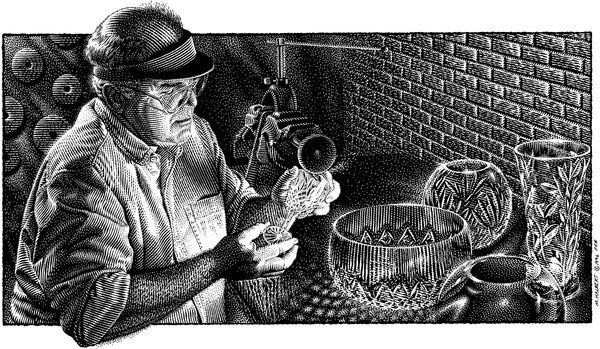 On this Labor Day, a look at the need to make work matter if we wish to have a strong society…


New Plans by James N. Watkins (January 1, 2017)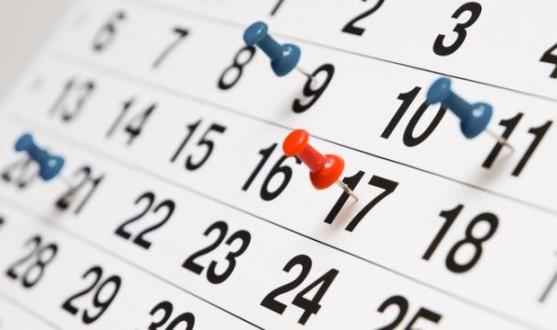 God has a plan for the new year…


March Madness by Wes Wick (April 3, 2016)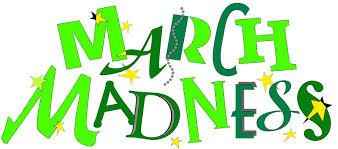 Lessons from the rituals of brackets and primary elections…


Am I a 'Feminist'? Yes and no! by James N. Watkins (March 10, 2016)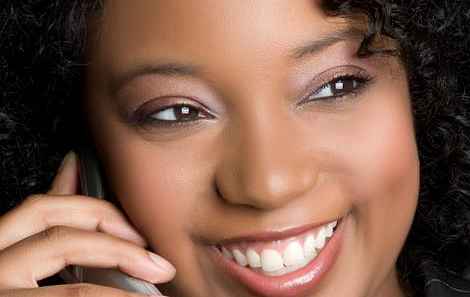 Happy International Women's Day!…


Finding an Uncluttered World by Bill Nichols (May 2, 2016)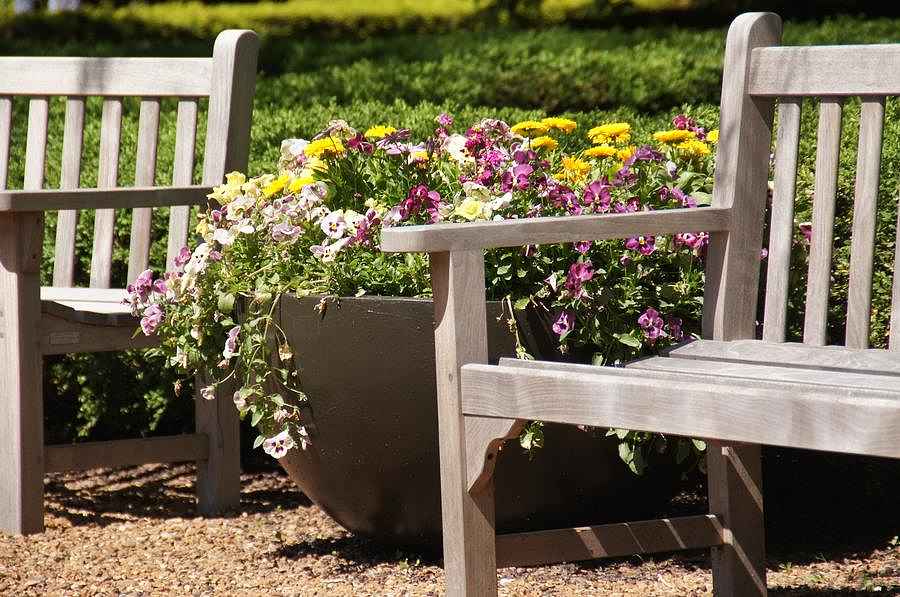 It's simple but not easy…


Happy May Day! by James N. Watkins (May 1, 2017)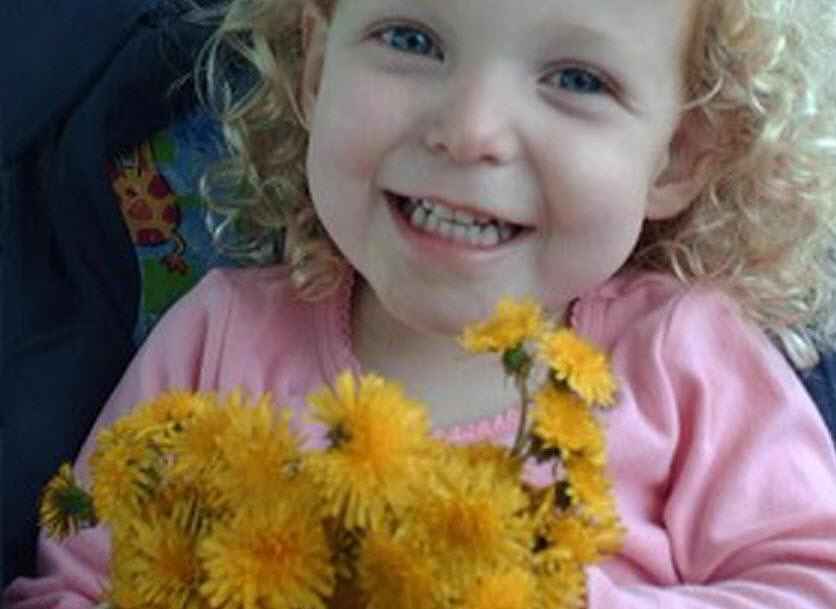 Sneaking around to do good deeds…a tradition in need of revival…


Music in the Malls 2018 compiled by Stu Johnson (December 21, 2018)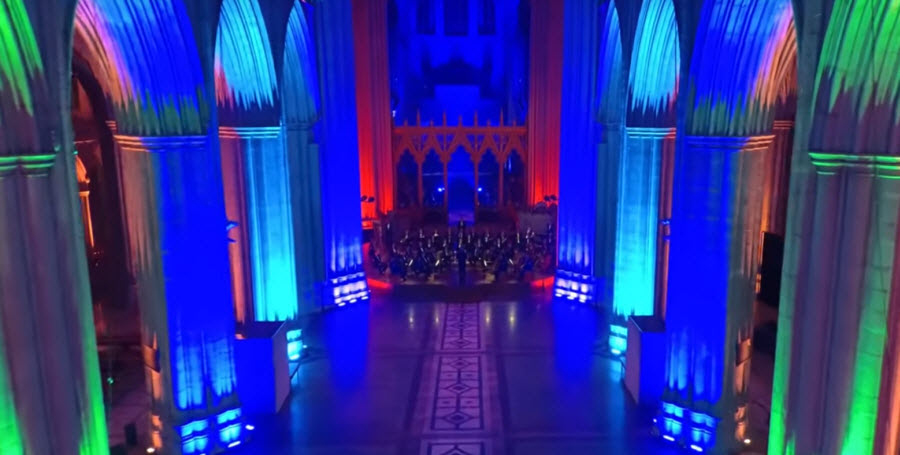 Videos of flash mobs and other performances to help brighten your holiday season…


Twelve Sites of Christmas 2016 by James N. Watkins (December 9, 2016)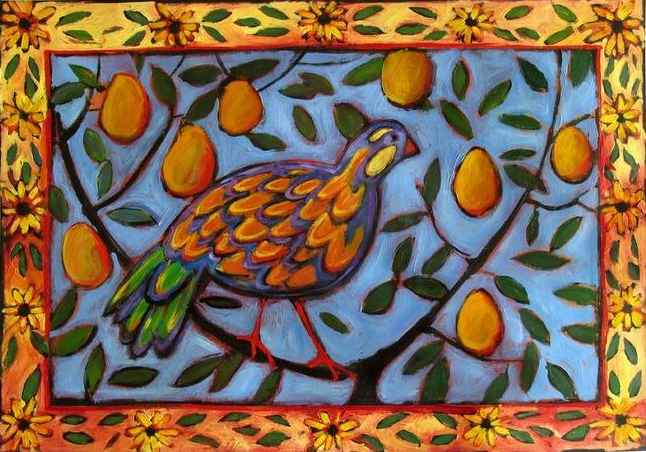 We present Jim's annual list of cartoons and favorite Christmas columns, updated for 2016…


Banning King David? by James N. Watkins (January 17, 2018)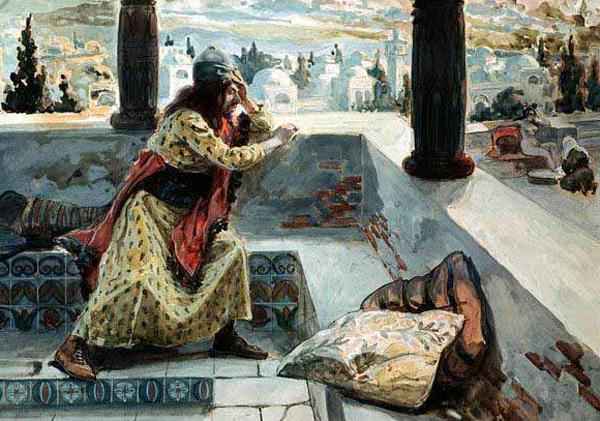 In the present climate, could this actually happen?…


Hope in a Hand Basket by James N. Watkins (December 29, 2018)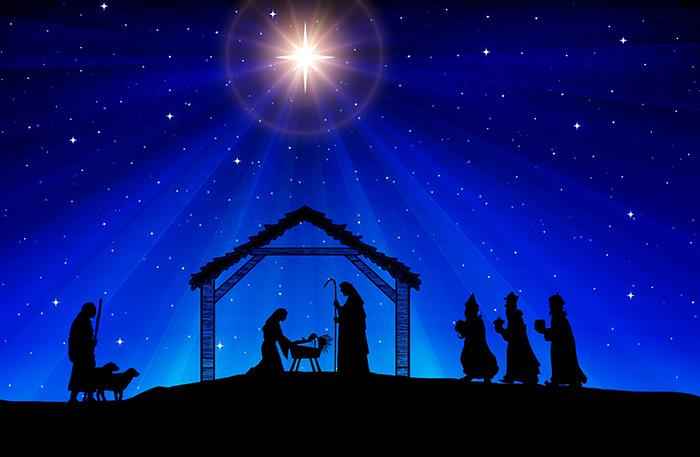 Lessons from Christmas for the New Year…


Would You Vote for Deez Nuts? —Iowa farm boy scores big in poll by Stu Johnson (August 21, 2015)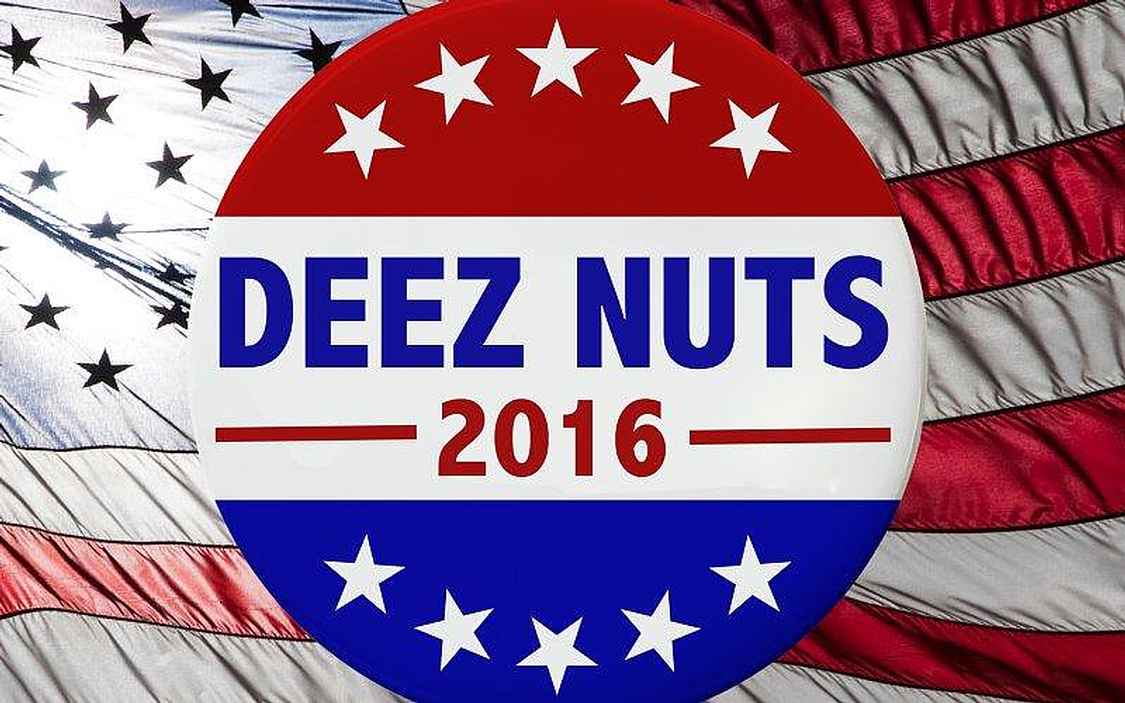 The wacky, but worrisome, relationship between politics, polling, and media…


Lighten Up! by Stu Johnson (January 23, 2018)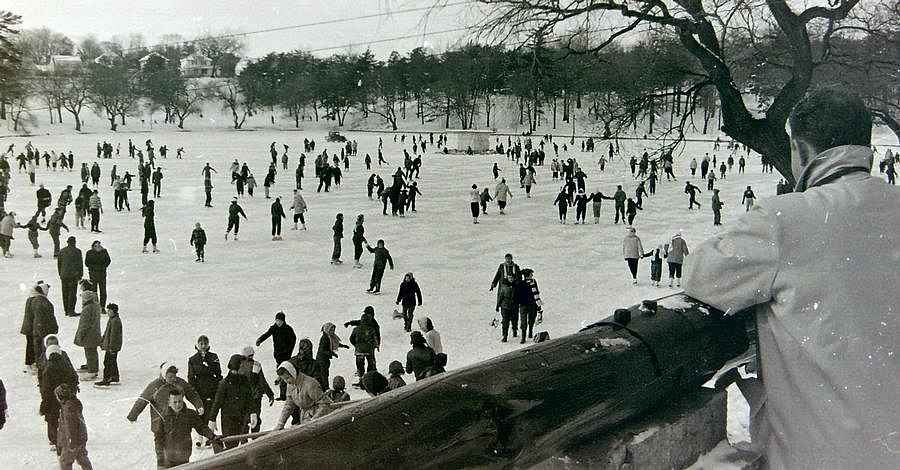 Memories of winter fun, injecting laughter and humor in your life…