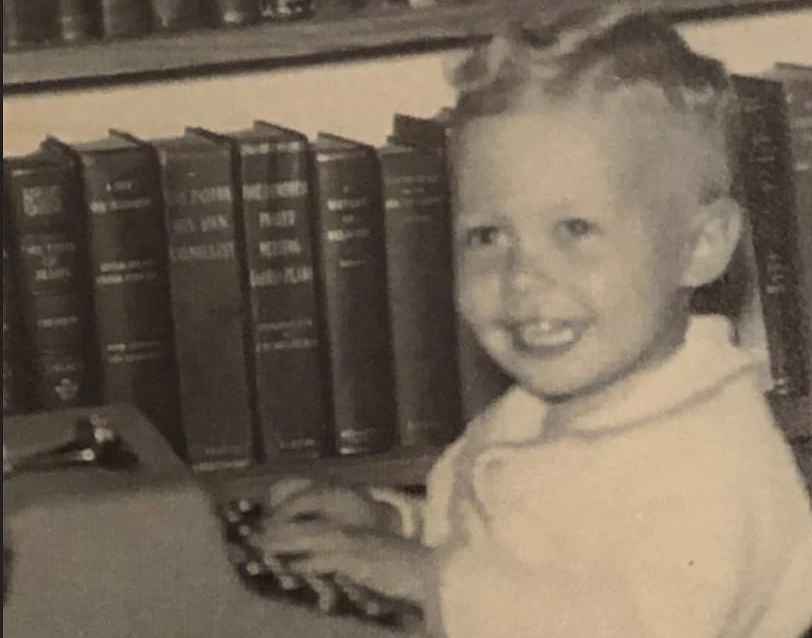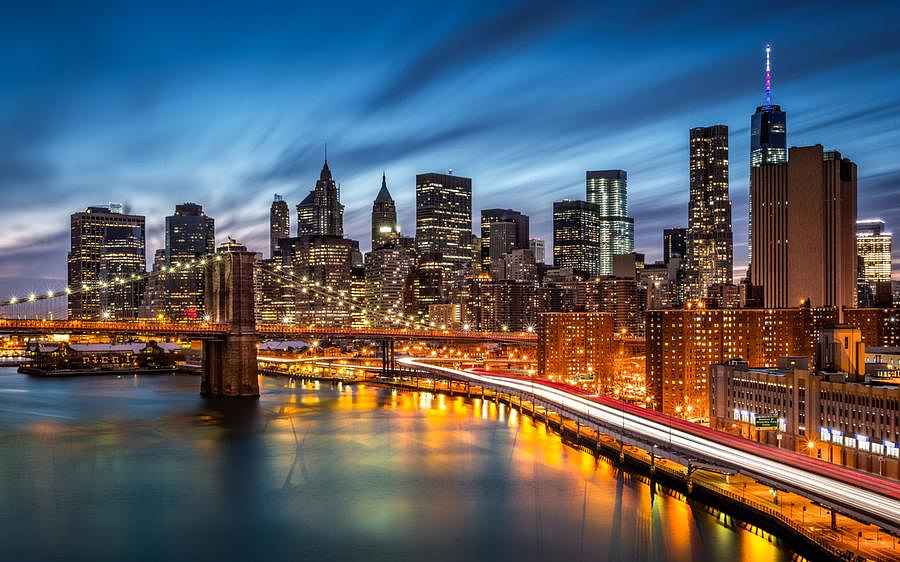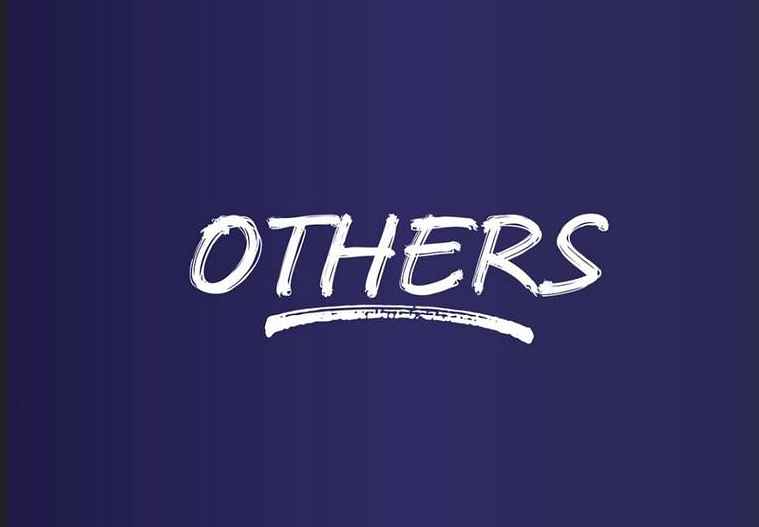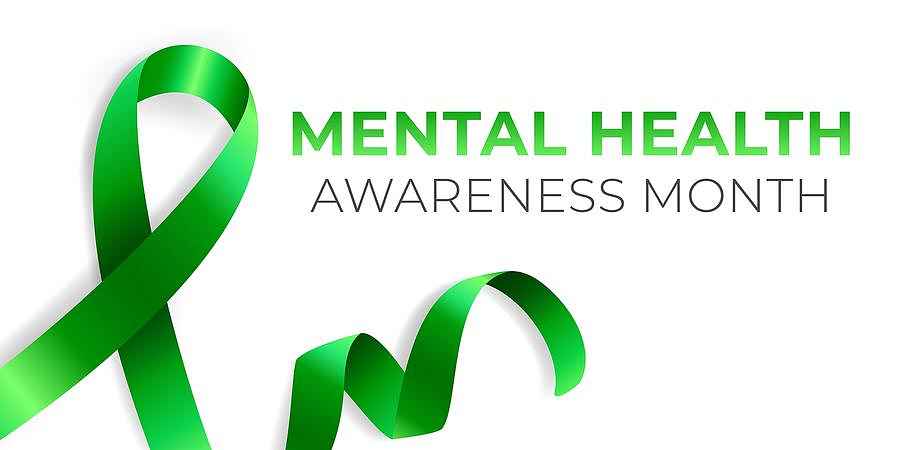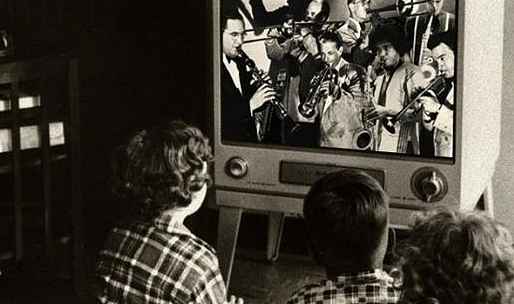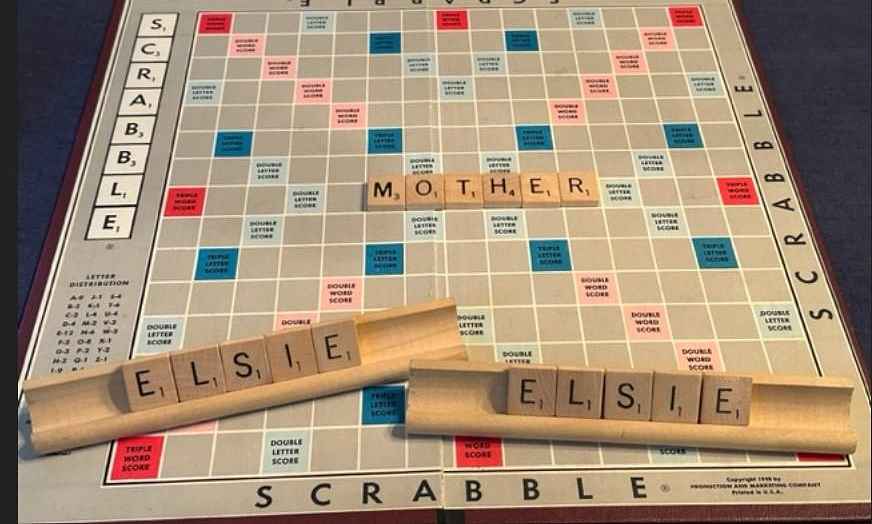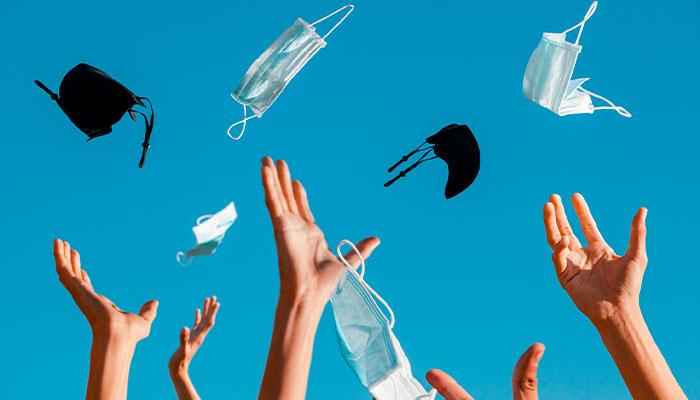 See listing of Recent and Most Popular articles on the Home Page
Connections
Category: Holidays / Topics: Family • Holidays • Humor • Love • Mother's Day • Relationships • Tribute, Testimony
Happy Mother's Day 2022
Posted: May 7, 2022
Jim's annual update of columns and cartoons for Moms and parents in general…
Here are my favorite columns and cartoons for these amazing people called "Mom." Have a great day!
And for parents in general
Happy Mother's Day, Lois, Faith and Amy! Thanks for the wonderful kids and grandkiddos!
---
Search all articles by James N. Watkins
Jim Watkins is a humorist, author, and speaker who says of himself that he "loves God, his family, writing, speaking and Chinese food—in that order"
•
Author bio
(website*)
• E-mail the author
(
moc.sniktawsemaj@mij
*)
•
Author's
website (personal or primary**)
* For web-based email, you may need to copy and paste the address yourself.
** opens in a new tab or window. Close it to return here.
Posted: May 7, 2022 Accessed 153 times



Go to the list of most recent Connections Articles


Search Connections (You can expand the search to the entire site)


Go to the list of Most Recent and Most Popular Articles across the site (Home Page)