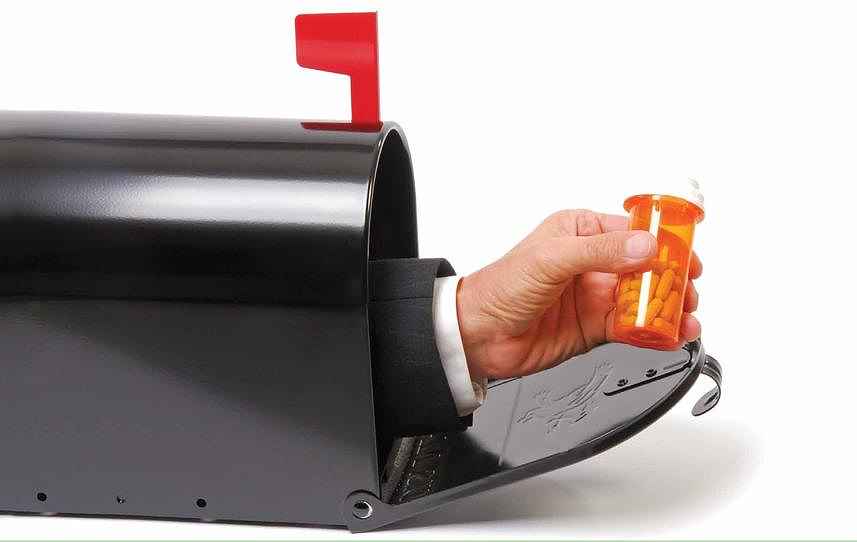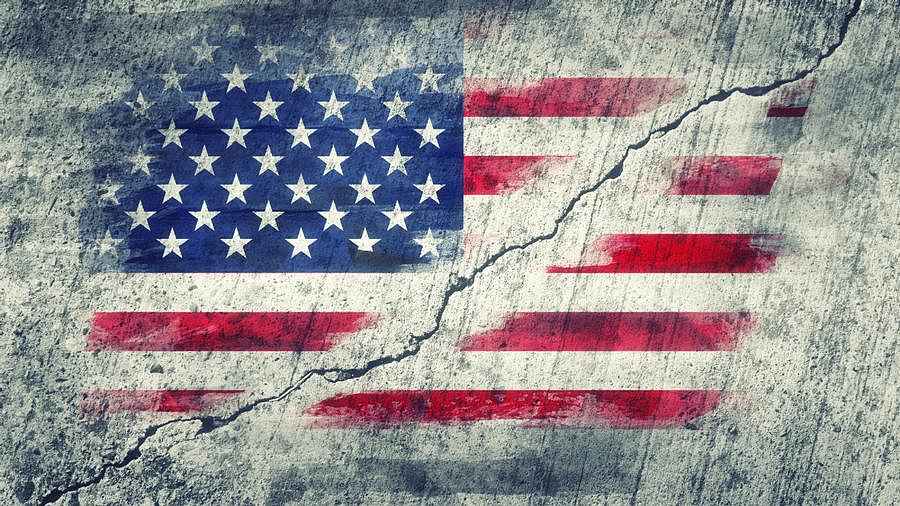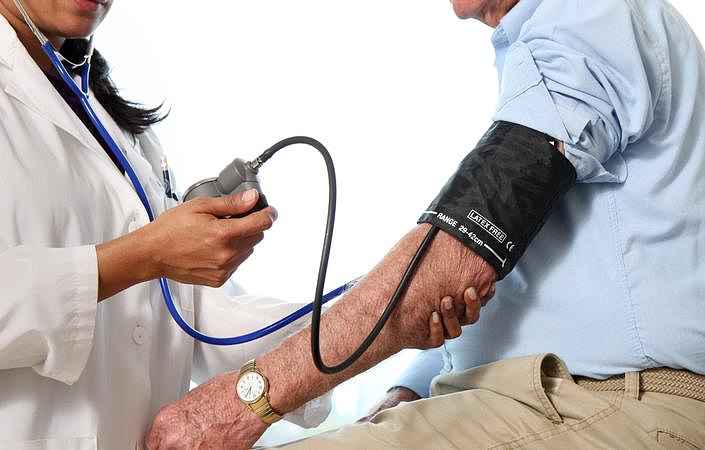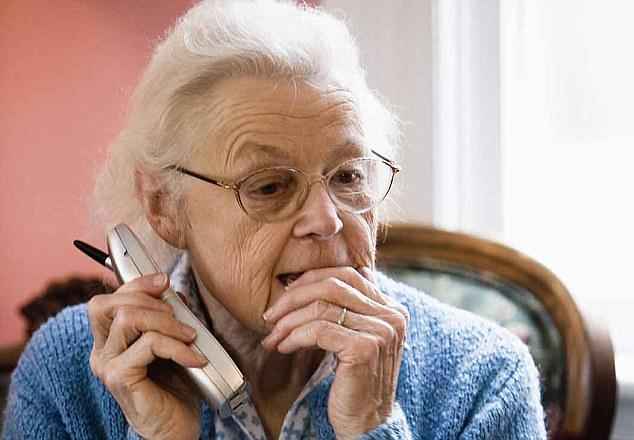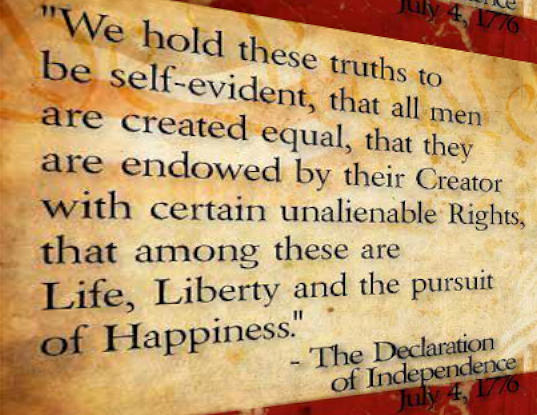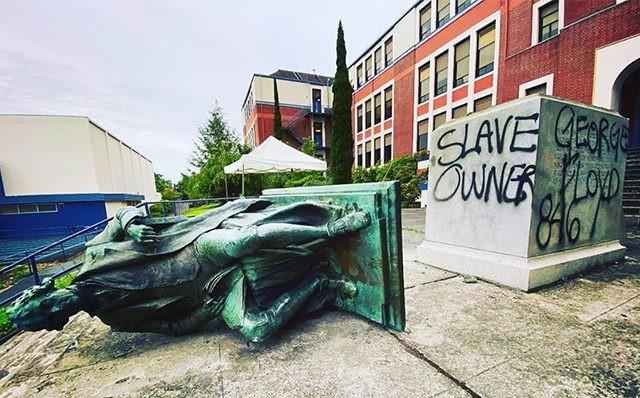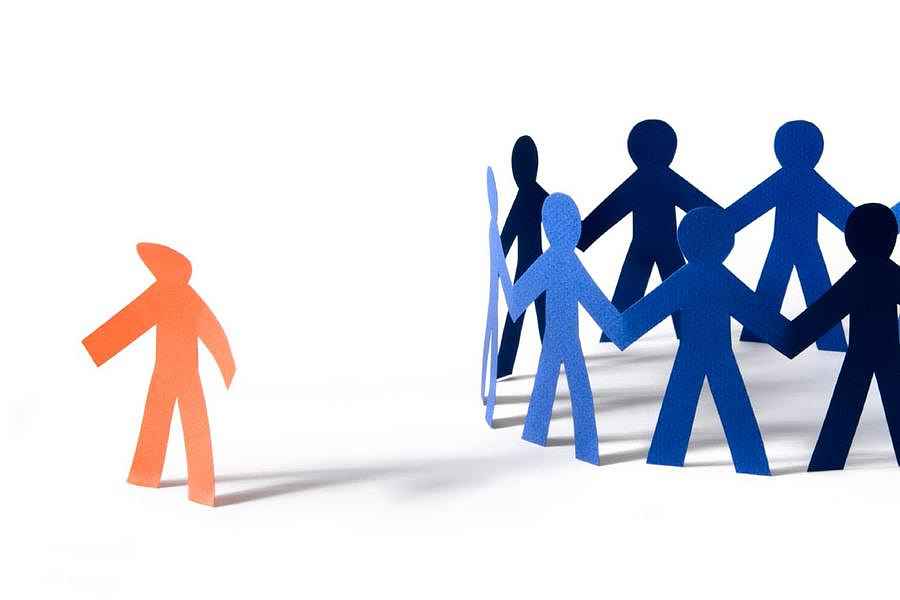 See listing of Recent and Most Popular articles on the Home Page
Connections
Category: Communication / Topics: Communication • Relationships • Writing
Life's Too Complex…
by Ken Potts
Posted: October 13, 2019
…for 'bumper sticker' philosophies…
There is a difference between a philosophy and a bumper sticker" -- Charles Schultz in "Peanuts."

I like bumper stickers, especially the clever ones that manage to say something important in a few, well-chosen words.

For example: "I break for small animals!" testifies to a real sensitivity to the value of life. "Have you hugged your kids today?" reminds us of how important it is to give our children consistent affection. And, "If you get any closer, introduce yourself!" is a pointed, but polite, reminder for careless tailgaters.

On the other hand, there are other bumper stickers that communicate a far different message. "America, Love It Or Leave It." "The Bible Says It, I Believe It, And That Settles It!" "One Way -- My Way"

Such slogans bother me. They seem to suggest life's truths can somehow be summed up in a few short, dogmatic phrases. They convey a black-and-white, "yes" or "no" attitude toward questions and people. They allow no room for shades of gray, for "perhaps," or "maybe," for "I'm not sure," or "it's my opinion."

I sense also an underlying anger in such pronouncements. They seem intended to confront, to defy, even to attack those who may not share their position.

My guess is there's also quite a bit of insecurity behind such dogmatism.

People who can't tolerate differences of opinion usually do so out of their own self-doubt and fear. They so little respect their own thoughts, and are so afraid of not being able to cope with complexity, that they must hide behind such simplistic, black-and-white, "yes" and "no" answers to life's questions.

It's just not that easy, though. Whether it's the meaning of patriotism, the authority of the Bible, the limits of compromise, or a thousand other questions, the answers are seldom clear and simple. Life is complicated; there's just no getting around it.

Driving on the interstate to O'Hare the other night, I counted only three bumper stickers the entire trip. Maybe that just reflects the passing of a fad. Or maybe the current political climate is so toxic that we are a bit afraid to make any proclamation about what we think or believe.

On the other hand, I'd also like to believe that, perhaps, we might be becoming a bit disillusioned with our search for simplicity. Though "I'm not sure …" and "It's my opinion ..." might make poor bumper stickers, they do acknowledge to us that life is anything but simple.
Dr. Ken Potts is on the staff of SamaraCare Counseling Center in Naperville and Downers Grove, Illinois.
• E-mail the author
(
gro.gnilesnuoceracaramas@sttopk
*)
•
Author's
website (personal or primary**)
* For web-based email, you may need to copy and paste the address yourself.
** opens in a new tab or window. Close it to return here.
Posted: October 13, 2019



Go to the list of most recent Connections Articles


Search Connections (You can expand the search to the entire site)


Go to the list of Most Recent and Most Popular Articles across the site (Home Page)