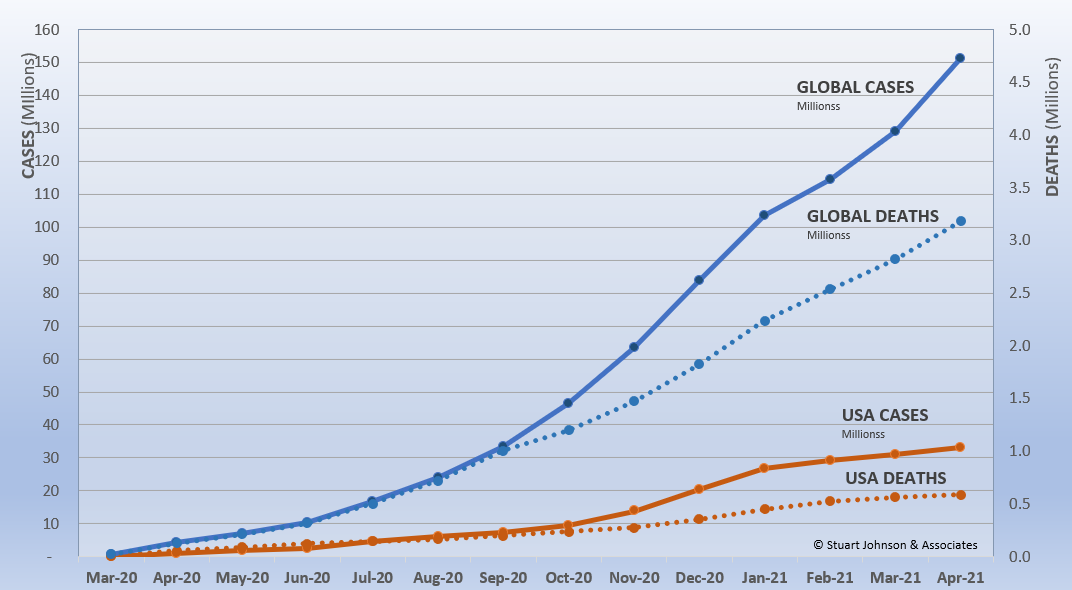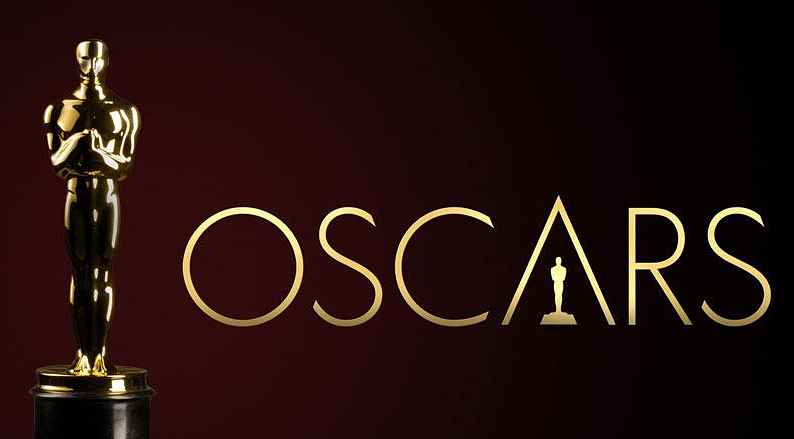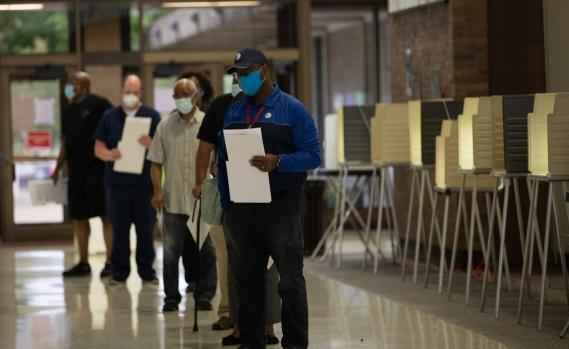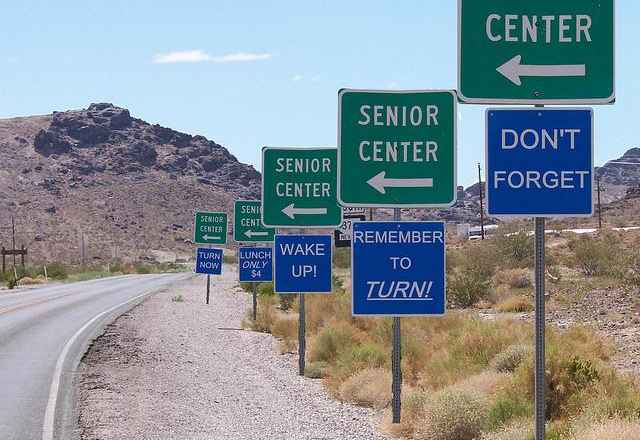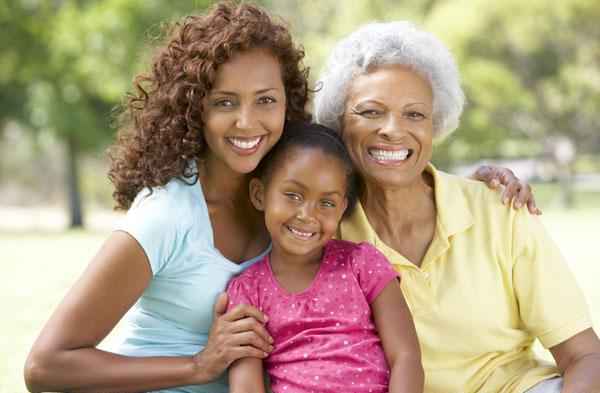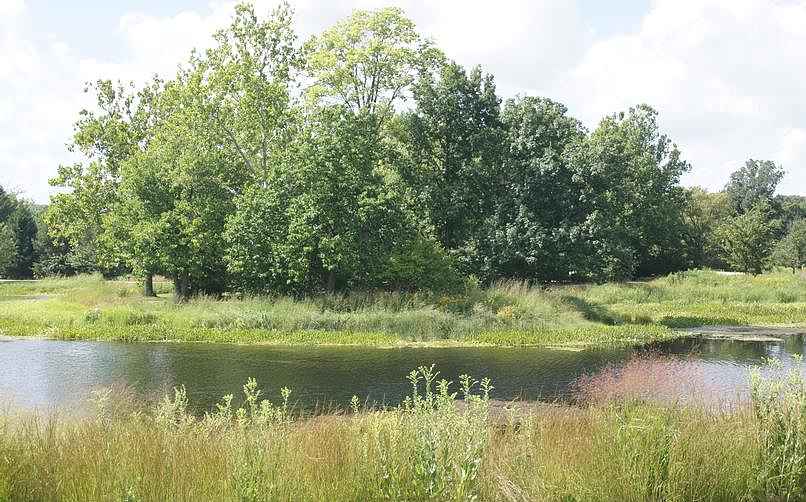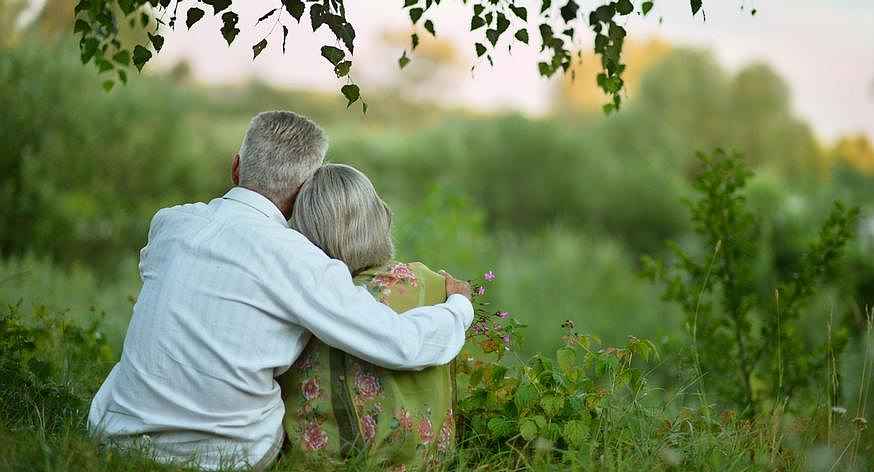 See listing of Recent and Most Popular articles on the Home Page
Connections
Category: Relationships / Topics: Character, Integrity • Choices and Decision Making • Family • Parenting, Parents • Relationships
Like Their Parents
by Ken Potts
Posted: November 3, 2019
Good or bad, is it inevitable?…
"Determined. Strong-willed. A mind of his own. Just like his Dad."

"Stubborn. Defiant. Won't listen to anybody. Drives his Dad nuts."

I shared this summary with a couple I'd been working with in counseling. We'd been talking about their teenage son.

"You know," I suggested, "it seems to me that being determined, strong-willed, or having a mind of your own aren't all that different 0from being stubborn, defiant and not listening. It all depends on your point of view."

Dad was one step ahead of me. "Let me guess," he said. "What you're also saying is, when my son is stubborn, or defiant, or won't listen he's just like me, too?"

I glanced at Mom. She grinned. Dad caught her grin out of the corner of his eye. "No, let me say it," he cut in. "And I drive you nuts, just the way he drives me nuts."

Mom, to her credit, just smiled.

Most parents like to see themselves -- or at least the best of themselves -- in their kids. It may be our artistic ability, athletic prowess, empathy, intelligence, sense of humor or ambition, but we all feel a bit proud when are children are just like us.

Unfortunately, genetic inheritance and family environment don't just pass along our desirable or admirable traits and characteristics. Too often our sons and daughters also pick up bits and pieces of Mom and Dad we'd just as soon they didn't.

It may be our tendency to put on weight around the middle, or our short fuse, or our procrastination, or our clumsiness, or our abysmal singing voice. And, in these instances, we are likely to wind up chagrined and frustrated that our children are just like us.

Ironically, it is often when our children exhibit such negative inheritance that we find them most difficult to deal with. Perhaps our frustration at ourselves gets mixed in with our frustration at them.

Or perhaps our inability to change ourselves leaves us just as clueless when it comes to changing them. Or perhaps we just feel guilty for passing along such troublesome hand-me-downs.

There is certainly no simple solution to such a parenting dilemma. But I do find that four things seem to help:
We can be aware of our irritation at our children for being just like us.


We can empathize with our children's struggles by sharing with them our own similar (if not identical) challenges.


We can problem solve with them by sharing what has worked for them and for us (who knows, we may even learn something).


If the above doesn't help, we may want to consult a family therapist for a more neutral point of view.
---
Search all articles by Ken Potts
Dr. Ken Potts is on the staff of SamaraCare Counseling Center in Naperville and Downers Grove, Illinois.
• E-mail the author
(
gro.gnilesnuoceracaramas@sttopk
*)
•
Author's
website (personal or primary**)
* For web-based email, you may need to copy and paste the address yourself.
** opens in a new tab or window. Close it to return here.
Posted: November 3, 2019



Go to the list of most recent Connections Articles


Search Connections (You can expand the search to the entire site)


Go to the list of Most Recent and Most Popular Articles across the site (Home Page)