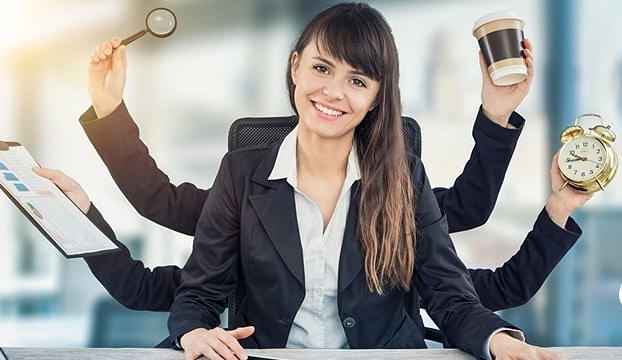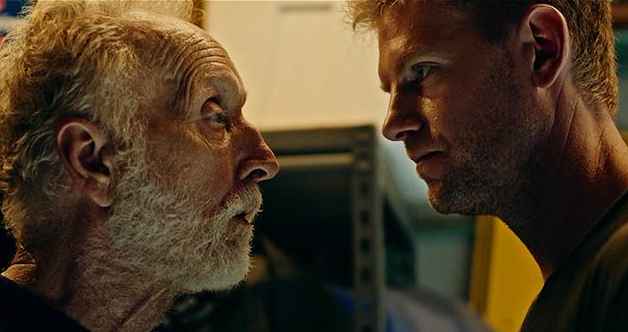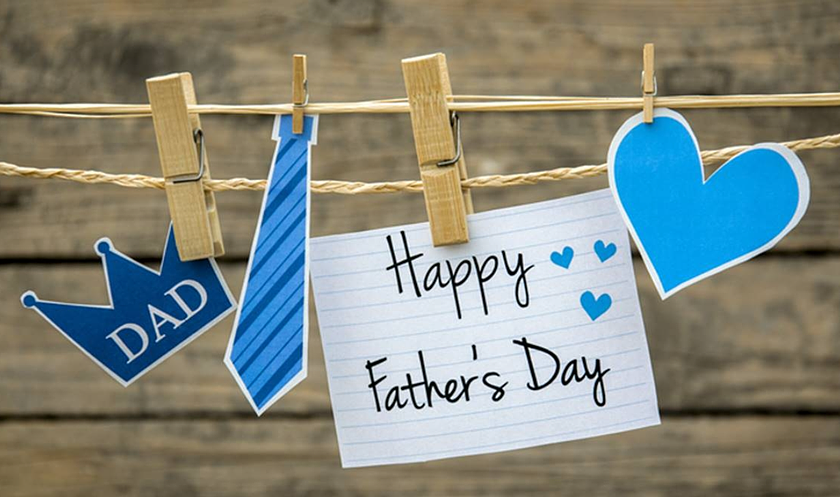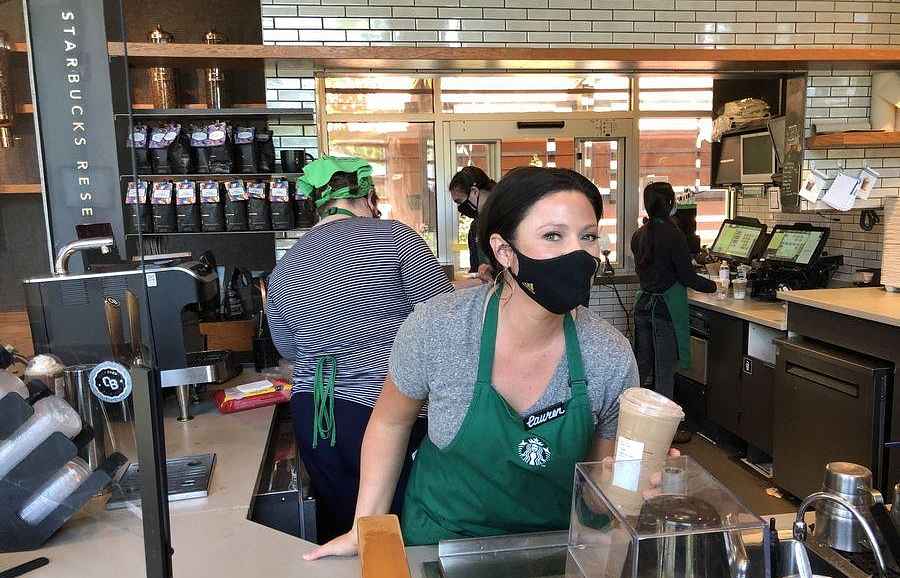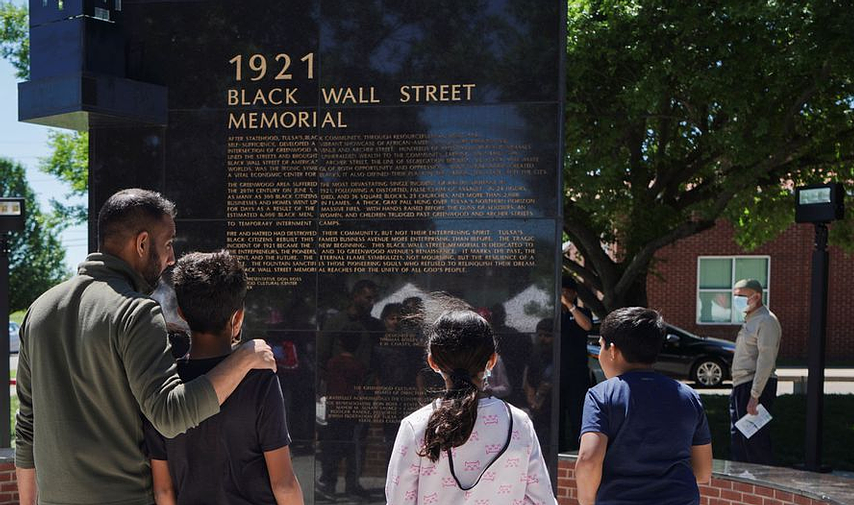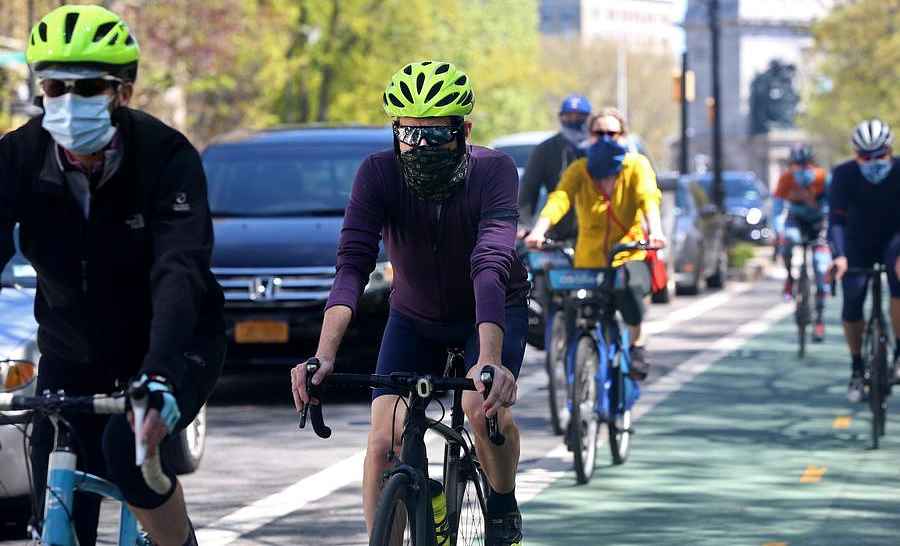 See listing of Recent and Most Popular articles on the Home Page
Connections
Category: Relationships / Topics: Communication • Family • Grandchildren • Humor • Parenting, Parents • Relationships
Sometimes Grandma Gets in Your Face
Posted: May 21, 2021
A granddaughter is moved from annoyance to laughter…
I always write sympathetic and with-it grandmas and grandpas into my young adult novels because they can play a surprisingly important role in a young person's life. In this excerpt from Animal Kingdom, you'll see why they can also be exasperating.
"So, any nice fellas come into the store yet?" her grandmother asked Jennifer as they combed through the shoes on the sale table in the department store basement.

"Gramma, I am not working in a pet store to meet some guy."

"Maybe that's not why you're working, but it could happen while you're working. That's why you always have to look your best."

Jennifer rolled her eyes. "It's a little hard to look your best when you're cleaning out dog poop, Gramma."

"You never know who you're going to meet at the most unexpected times . . ."

Here it comes, Jennifer thought with an inward groan, the "How-I-was-only-fifteen-and-taking-out-the-garbage-when-who-should-come-along-but-Grampa" speech. Fortunately, her grandmother got distracted by a find: black patent leather t-straps. Like the other shoes on the table they were tied together, which made them more secure but a lot harder to try on.  The idea was to put on one shoe at a time, but when Jennifer glanced back at Gramma, she saw that she had put them both on and was hopping vigorously over to the mirror. Jennifer burst out laughing, and in her amusement she forgot to be annoyed with her grandmother for always harping on boys, boys, boys.
---
Check out the SeniorLifestyle Store to purchase books Barbara has written, or check her website for special deals (right now, but two, get one free).
---
Search all articles by Barbara Greenleaf
Barbara is the author of eight books, including two of particular interest to seniors. She has given us permission to use material from her newsletter, "From the Desk of Barbara Greenleaf," to which you can subscribe on her website.
•
Author bio
(website*)
• E-mail the author
(
moc.faelneergarabrab@arabrab
*)
•
Author's
website (personal or primary**)
* For web-based email, you may need to copy and paste the address yourself.
** opens in a new tab or window. Close it to return here.
Posted: May 21, 2021



Go to the list of most recent Connections Articles


Search Connections (You can expand the search to the entire site)


Go to the list of Most Recent and Most Popular Articles across the site (Home Page)