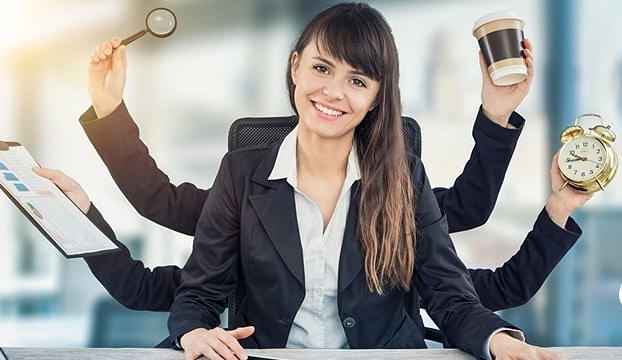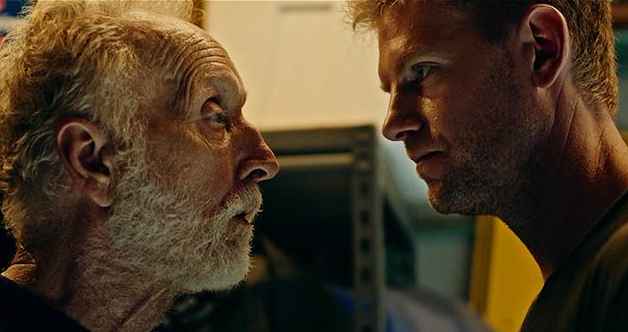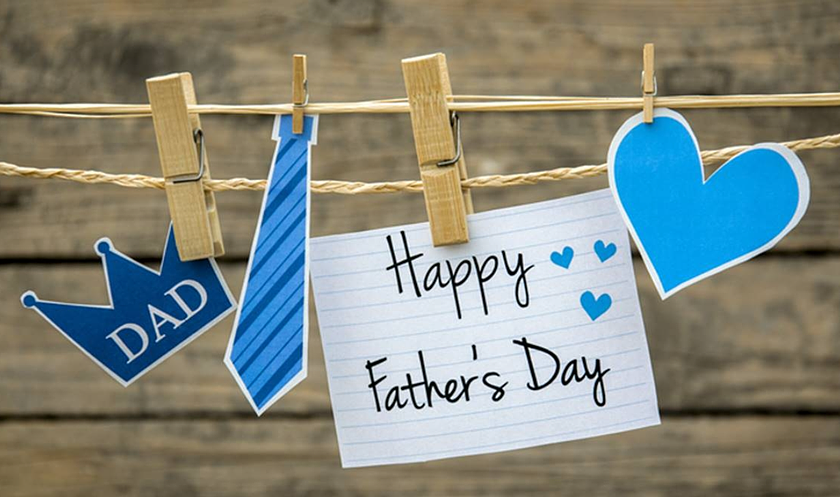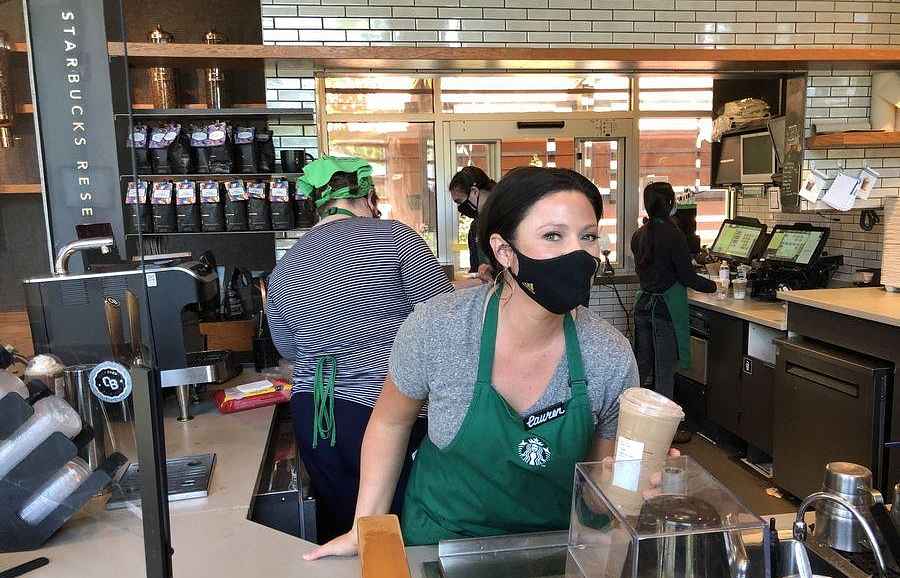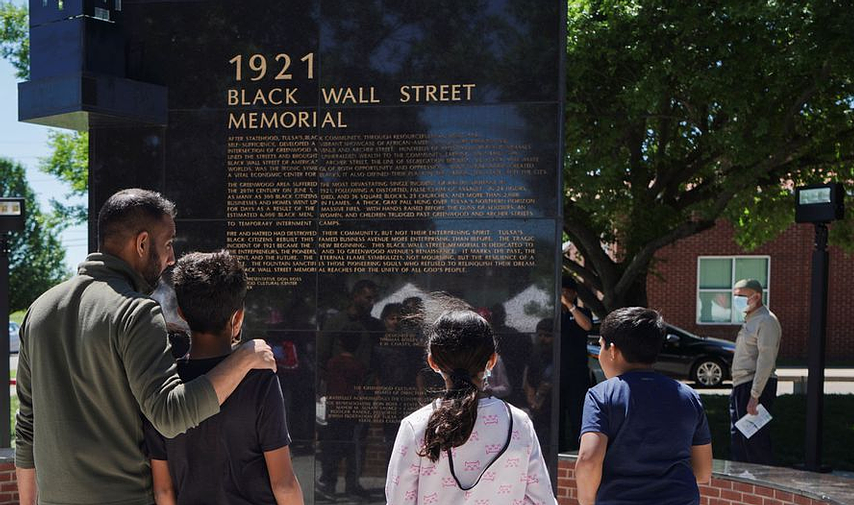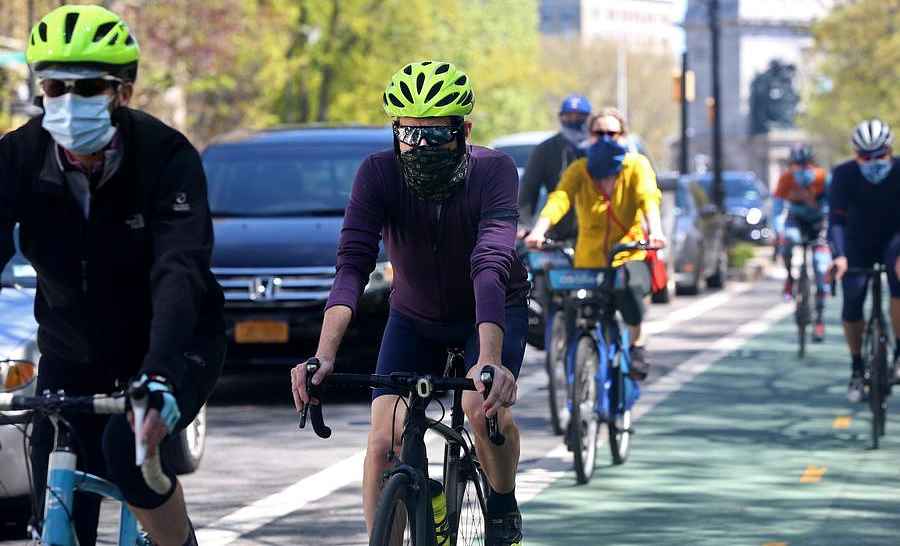 See listing of Recent and Most Popular articles on the Home Page
Connections
Category: Relationships / Topics: Civility • Communication • Compassion • Current Events, News • Diversity & Pluralism • Faith • History • Racism and Inequality • Relationships • Social Issues • Social Movements
Humble Thoughts on 'Gay Pride'
Posted: June 4, 2021
June is "Gay Pride" month. So, this month—and every month—I want to honor God and his Word while loving my LGBTQ(IA+) friends…
It can be a challenge. According to the Public Religion Research Institute's 2020 survey, 70 percent of Americans support same-sex marriage. That's up from 49 percent just ten years ago in an ABC News/Washington Post survey. However, according to the latest Pew Research Center, 72 percent of Evangelicals and 43 percent of Catholics "strongly oppose" same sex marriages.
This month's rallies, marches and increased media coverage will certainly spark conversations in homes, church foyers and break rooms. So, here are some of my humble thoughts on gay pride. First and foremost . . .
* The LGBTQ(IA+) acronym has grown over the years beginning with simply LGBT. It now includes Lesbian a female attracted to females; Gay, a male attracted to males, but it can be a generic term for all orientations; Bisexual, one attracted to both sexes; Trans, a person identifying as different gender from biological sex; Queer, once an insulting slur, it can now mean homosexuality in general; Intersex, a person with a reproductive anatomy that doesn't fit the standard classification of female or male; Asexual, one who is neither attracted to males nor females and + one with other types of non-typical orientations.
Photo: Eduardo Pastor
---
Search all articles by James N. Watkins
Jim Watkins is a humorist, author, and speaker who says of himself that he "loves God, his family, writing, speaking and Chinese food—in that order"
•
Author bio
(website*)
• E-mail the author
(
moc.sniktawsemaj@mij
*)
•
Author's
website (personal or primary**)
* For web-based email, you may need to copy and paste the address yourself.
** opens in a new tab or window. Close it to return here.
Posted: June 4, 2021



Go to the list of most recent Connections Articles


Search Connections (You can expand the search to the entire site)


Go to the list of Most Recent and Most Popular Articles across the site (Home Page)