Sunday
|
October 24, 2021

"Preventive maintenance" is not only good for business, it's a key to optimal aging. With ever-increasing health care costs and extended life expectancy raising concerns for quality of life, focusing on wellness and understanding the complexitieis of health care are cricical.
Filter Article list:
Hints on searching Articles
Some articles may be restricted—viewable only to logged-in users with the appropriate Security Level.
You can narrow your search using one or all of six criteria:
Article Scope:
This Collection Only (default) limits search results to this article "home page."
All includes all articles (including blog entries) on the site.
Date range:
Current shows articles posted within the past 30 Days
Recent shows articles posted within the past 3 Months
All includes all articles within the Collection Scope.
NOTE: Based on the number of articles found and other filter settings, the Date Scope may be adjusted automatically. However, in most cases you can still use the form to choose a specific range.

Author--regular contributors are listed by name; "special" is used for ocassional or one-time authors. (They are idenitified by name in the article list using a "byline" field in the database).
Category—each article is assigned to one category ( a master category list is used for Articles, Blog Entries, Resources, and similar features on the site).
Topic—each article can be assigned to multiple topics (also uses a master list). You can narrow the search by one topic at a time.
Even though we try to keep the number of topics limited and as general as possible, the list of topics is long and constantly growing simply because of the wide scope of content covered by aritcles on the site. A good alternative to using the drop-down list is to click on a topic from the Summary View of the Article List, or the category and topic summary at the top of an Article.
NOTE: Because topics are added over time, some topics may not be associated with earlier articles to which they could apply. From time to time, we update category and topic links.

Keywords
Looks for a word, phrase or part of a word in the component parts of the article.
Viewing the Results
In addition to the "Most Recent" and "Top Articles" lists, there are three Views of the searchable Article List: (where you are now):
Quick. Shows Categories in alphabetical order, with a list of articles by post date (most recent first), title, author. This is the default view. Return to it anytime by selecting "Clear Filter" in the Article Filter.

Minimal. Shows a list of Categories in which articles for this collection appear, including the number of articles in each category. Activate this view by clicking on "View Category names only" under the gray view description bar.
Summary. Expands a single Category to include a brief description of each article, the primary category, and any topics assigned to it.
Actions from the Article List
Click on an Article title to view it.

A link at the bottom of the article will bring you back to this page.
If you have expanded the Collection Scope to All, and view an article or blog entry outside this collection, the return link will take you to the corresponding "home" page. To return to this page, use the Back button in your browser or use the Site Menu.

Click on a Category name to expand the list into Summary View, which will include more detals about the articles within that Category, including the topics associated with it.

If you have selected "All" in the Article Scope, the initial Summary View will reset the Article Scope to "This Collection only." From there, you can go back to "All" if desired.

Click on a Topic name (Summary View) to see recent articles associated with that topic. From there you can expand to "All" articles or narrow the search using the Filter.

There are some categories that also appear as topics. In this case, the filter will set the topic, since that will return the greatest number of results. From there, you can modify the Search Filter to narrow your search.
Actions from the Article (listing of Categories and Topics at top of Article)
Click on the Category or a Topic and you will be taken to the Article List page with the search filter set accordingly. (The notes under Article List also apply here).
Printing the List or individual Articles
Using Print this page at the upper left will print the content displayed in the Articles List or an individual Article, without any of the surrounding page elements. The filter form in the list view is replaced with a summary of the filter settings.
Please note: Using the "Print this page" option is highly recommended over the print options available through the Share utility (described below).
Additional Hint: On some smaller devices you may find it helpful to use the Print option to display a simpler content-only view. Depending on the device, you may not actually be able to print, but it may produce a view that is easier to read. You will need to close the print window to get back to the site navigation.
Sharing and Commenting on Article Lists and Individual Articles
There is a lot of discussion about the merits of commenting within a site. At this time we have decided not to integrate it into the site. The AddThis Share utility that appears at the upper left on the page as well as at the end of articles allows you to share the selected page through Facebook, Twitter, and more than 200 other social media services. Most of these options allow you to add comments.
You can also comment through the site's own social media connections, which are linked through the icons in the site masthead (only active social media accounts are shown).
42 articles found.
SUMMARY VIEW Expanded details within a Category. Click on article title, Category, or a listed Topic
To change sort order or make another search, modify the form above
4 records found


Are You In Your Flow? by Richard Bergstrom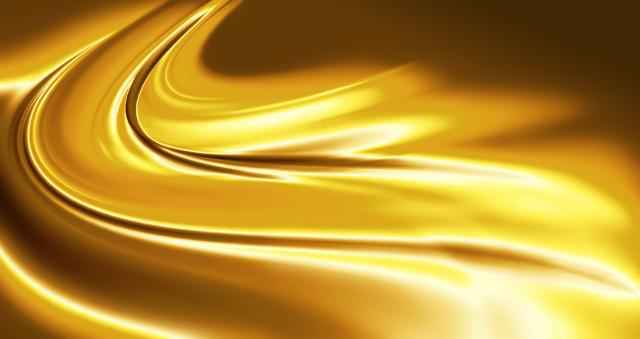 (Learn September 10, 2021)
Learning what motivates you…
Topics: Attitudes • Hopes & Dreams • Learning • Opportunity • Optimal Aging • Psychology, Psychological Health • Service • Work


'I Don't Have Time' is Not the Real Problem by Darius Doroux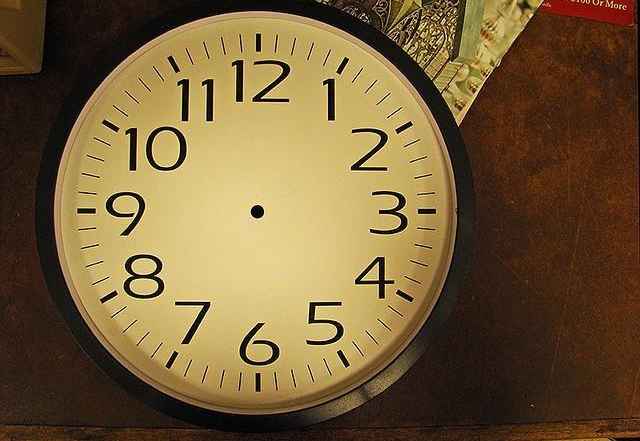 (Our World May 28, 2021)
We all have 24 hours each day, so learn how a change in perspective can help turn dreams to reality…
Topics: Attitudes • Change • Inspiration • Learning • Opportunity • Optimal Aging


Surviving or Thriving? by Dan Seagren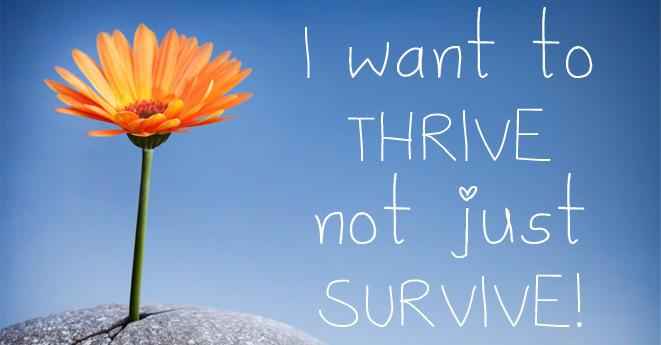 (Senior Moments August 20, 2017)
It's not just money…
Topics: Personal Stories (Biography/Autobiography) • Family • Friends & Neighbnors • Hopes & Dreams • Learning • Lifestyle, General • Optimal Aging • Relationships • Values


An Old Forumla by Dan Seagren

(Senior Moments February 22, 2009)
Sometime ago I ran into a formula I'd like to share with you…
Topics: Learning • Memory (failing, improving)
2 records found


On the Street Where We Lived by Greg Asimakoupoulos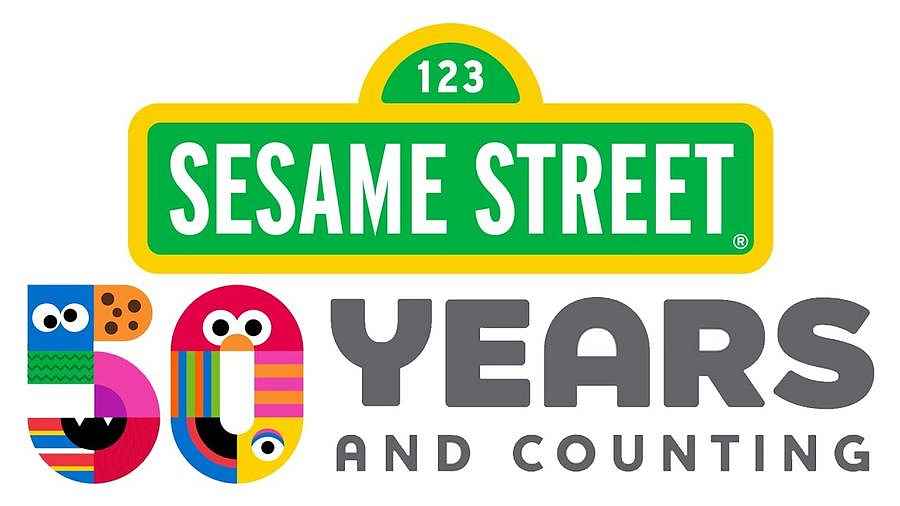 (Rhymes & Reasons October 19, 2019)
Celebrating Sesame Street's 50th birthday…
Topics: Grandchildren • History • Learning • Media • Memories • News • Television


Reading by Dan Seagren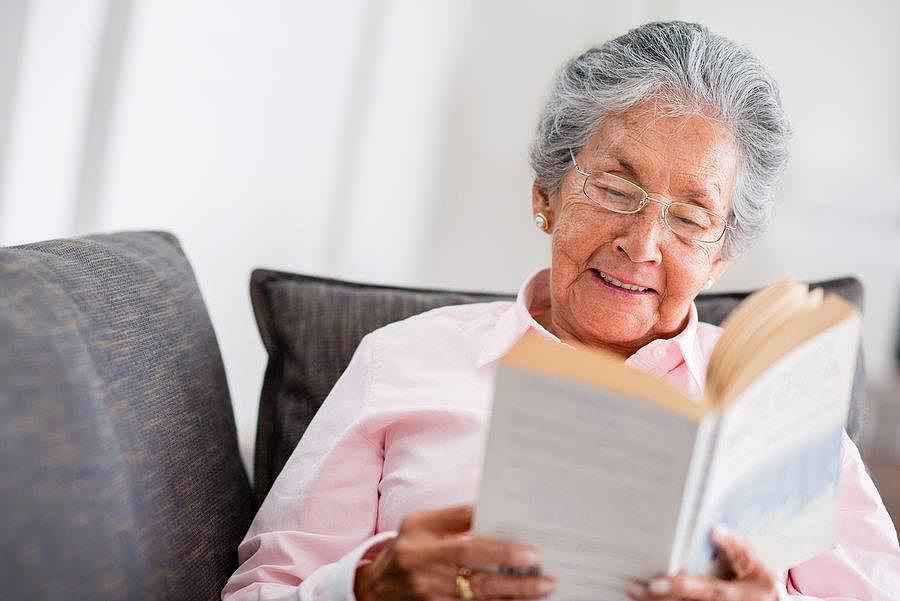 (Senior Moments September 22, 2019)
Is it part of your life?…
Topics: Learning • Leisure • News • Popular Culture
2 records found


Be the Most Interesting Person in Any Conversation by Marcel Schwantes / Inc.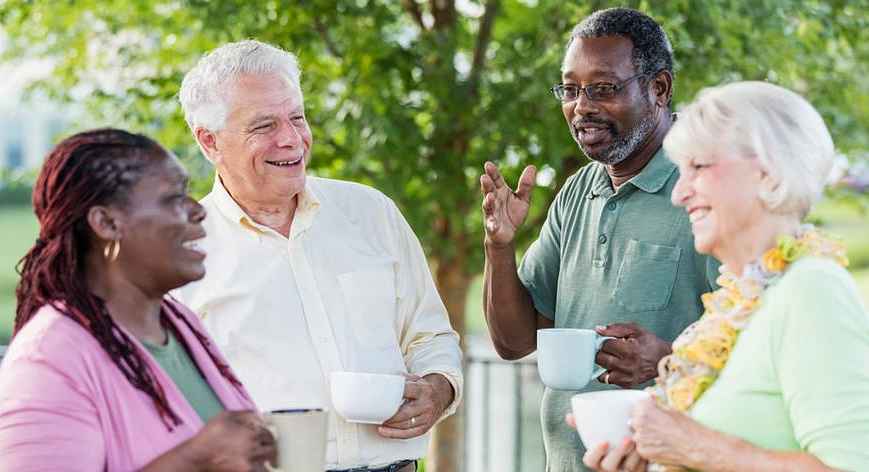 (Connections July 31, 2021)
Get rid of the small talk…
Topics: Change • Communication • Learning • Relationships


Learning from others takes finding common ground by Greg Asimakoupoulos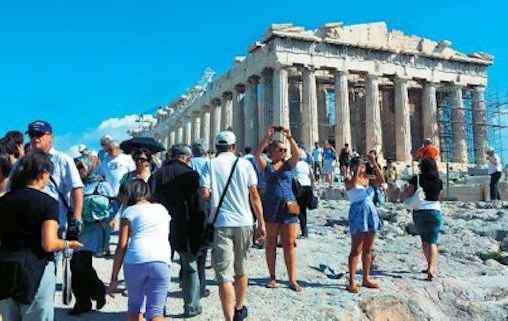 (Travel August 17, 2016)
Lessons from a trip to Greece…
Topics: Communication • History • Learning • Relationships • Religion • Travel
5 records found


The Sunday School of Grandma and Grandpa by Barbara Greenleaf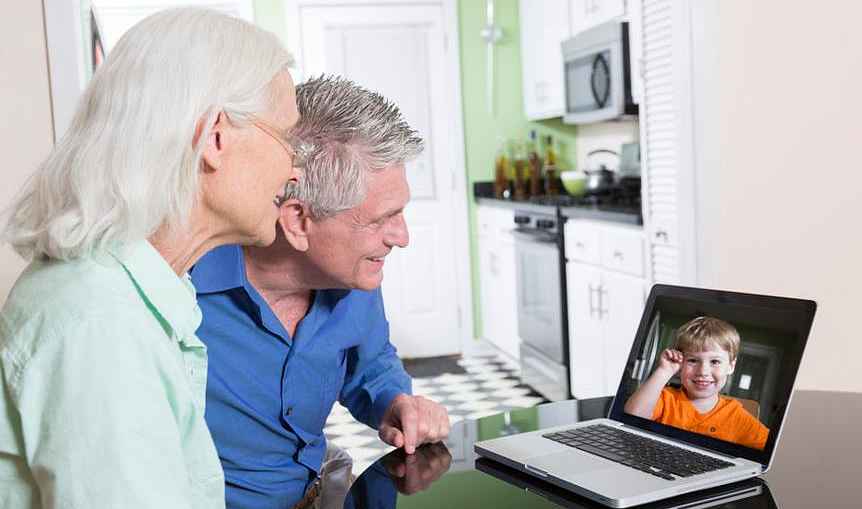 (Connections December 25, 2020)
Continuing religious education for children during the pandemic…
Topics: Communication • Coping • COVID-19 • Education • Learning • Opportunity • Parenting, Parents • Relationships • Wisdom


Learning from Others by Dan Seagren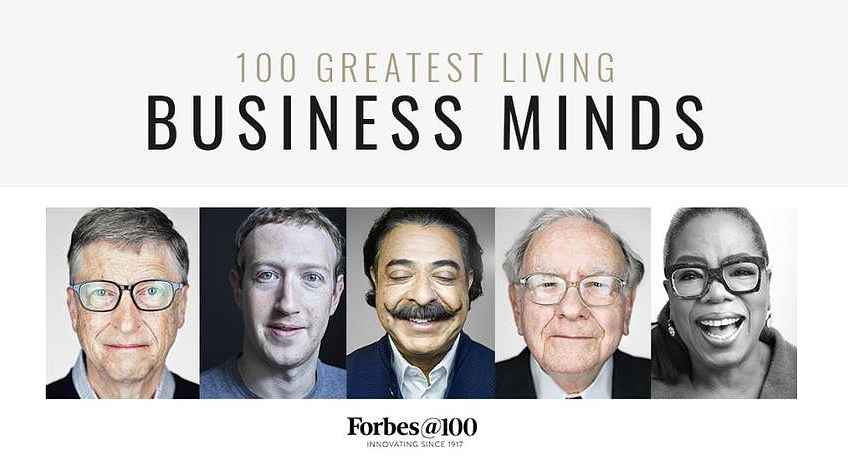 (Senior Moments April 22, 2018)
Lessons from the world of business…
Topics: Personal Stories (Biography/Autobiography) • Business • Circumstances, Life Events • Education • Innovation, Invention, Creativity • Inspiration • Leadership • Learning • Values


Graduations by Dan Seagren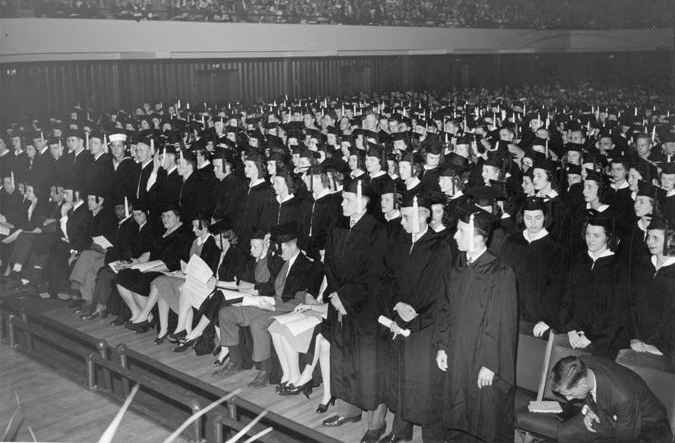 (Senior Moments May 14, 2017)
In the season of graduations, thoughts about my own…
Topics: Education • History • Learning • Memories


Lifelong Learning Never Stops by David Noreen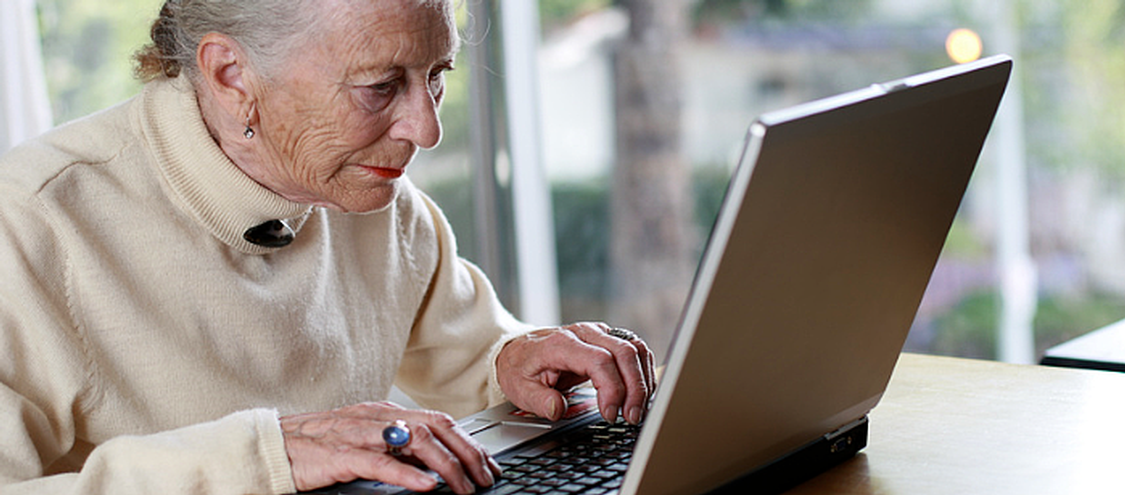 (Learn July 10, 2015)
Seize the opportunity for personal knowledge and growth…
Topics: Learning • Optimal Aging


Forgetting the Past? by Dan Seagren

(Senior Moments April 19, 2009)
But even now, after many waters have flowed beneath the bridge, it may not be as easy to "let bygones be bygones"…
Topics: Knowledge • Learning • Opportunity
2 records found


The Season of Harvest by Leona Bergstrom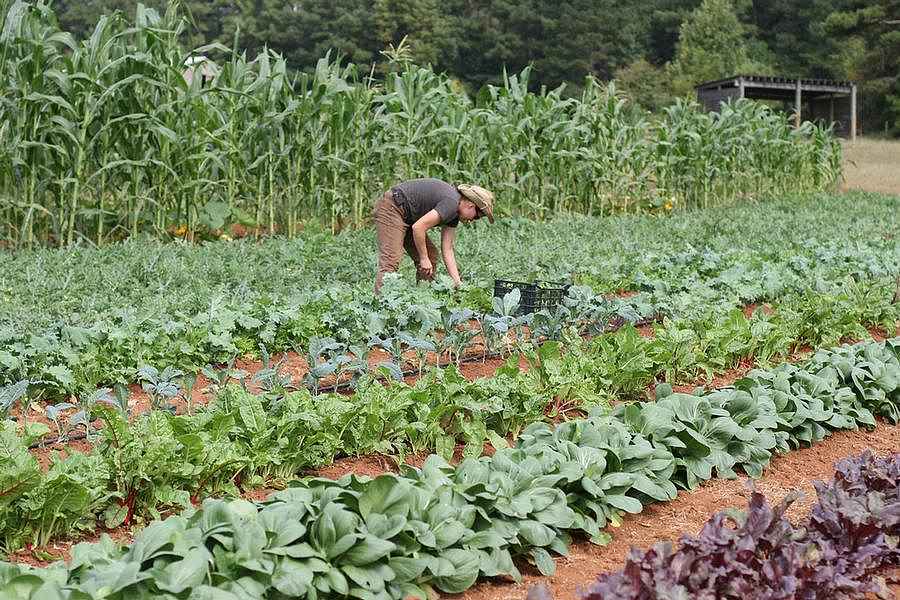 (My World October 8, 2021)
Lessons of life and faith from my Grandma…
Topics: Personal Stories (Biography/Autobiography) • Faith • Family • Learning • Memories • Seasons


Growing My Faith in the Face of Death by Timothy Keller / The Atlantic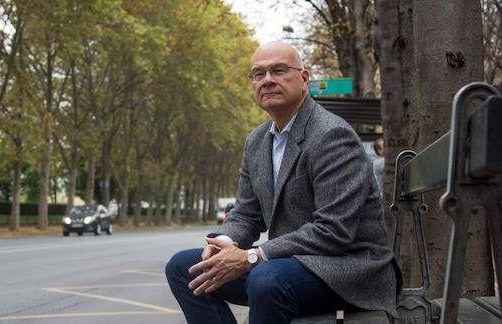 (Health & Wellness March 25, 2021)
I spent a lifetime counseling others before my diagnosis. Will I be able to take my own advice?…
Topics: Advice, Guidance & Mentoring • Christian Life • Coping • Dying and Death • Discipline • Disease • Faith • Fears, Concerns • Learning
3 records found


Normal? by Leona Bergstrom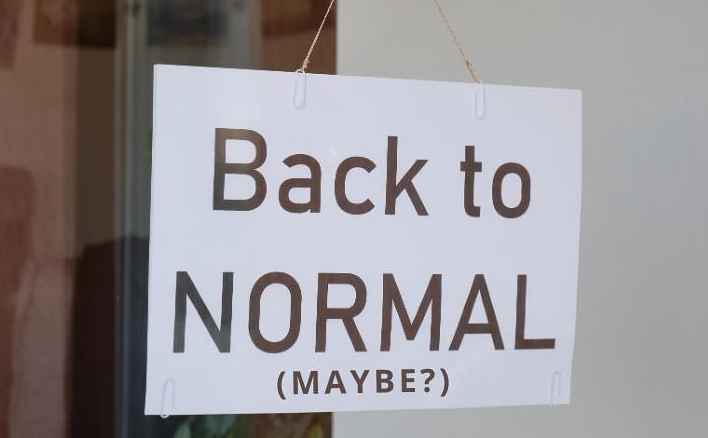 (My World September 3, 2021)
Anything but…
Topics: Change • Coping • COVID-19 • Hopes & Dreams • Learning • Opportunity • Optimal Aging • Social Issues • Stress • Wellness


We're Just Rediscovering a 19th Century Pandemic Strategy by Sarah Zhang / The Atlantic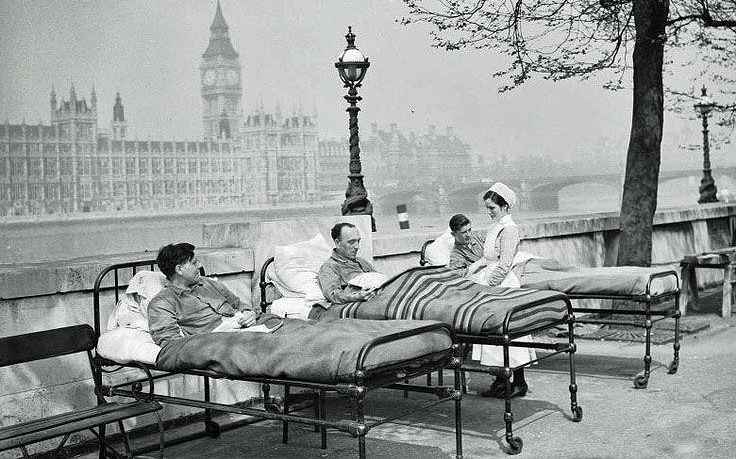 (Health & Wellness February 27, 2021)
The first way to fight a new virus would once have been opening the windows…
Topics: COVID-19 • History • Innovation, Invention, Creativity • Learning • Technology


Ten Years Cancer Free by James N. Watkins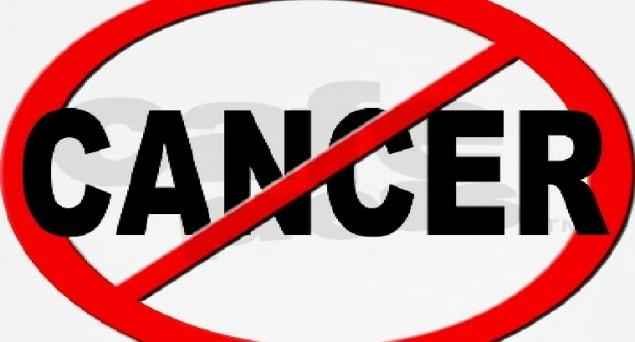 (Health & Wellness October 27, 2018)
The top ten things I learned from cancer…
Topics: Faith • Fears, Concerns • God • Grace • Health Care • Learning • Stress • Wellness
2 records found


Beauty for Ashes by Greg Asimakoupoulos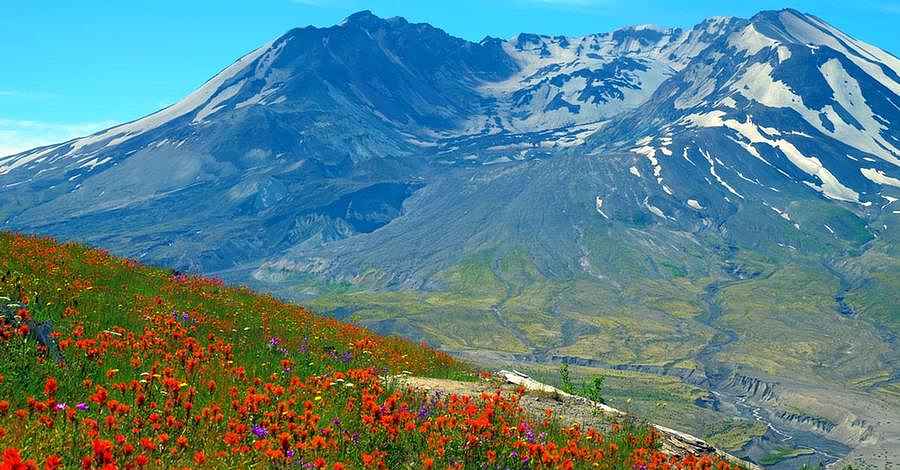 (Rhymes & Reasons May 18, 2020)
Gaining a heart of wisdom by numbering our days…
Topics: Bible • Contemplation, Insight • COVID-19 • Faith • History • Learning • Wisdom


Washington, D.C. 1814 by Dan Seagren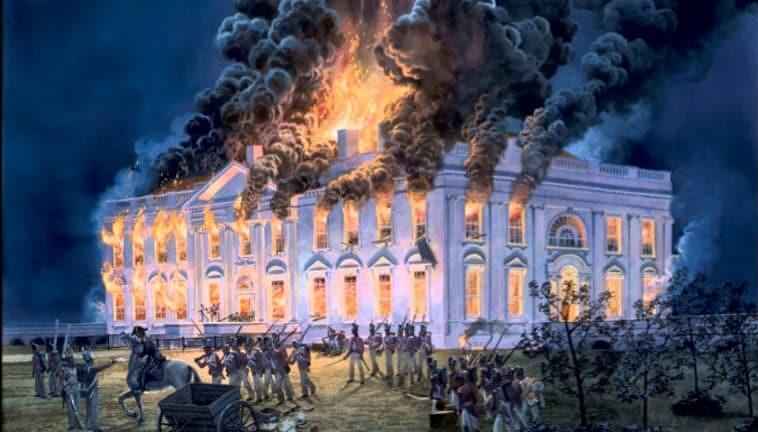 (Senior Moments August 24, 2019)
The importance of history…
Topics: History • Learning
1 record found


Finding Your Spark by Richard Bergstrom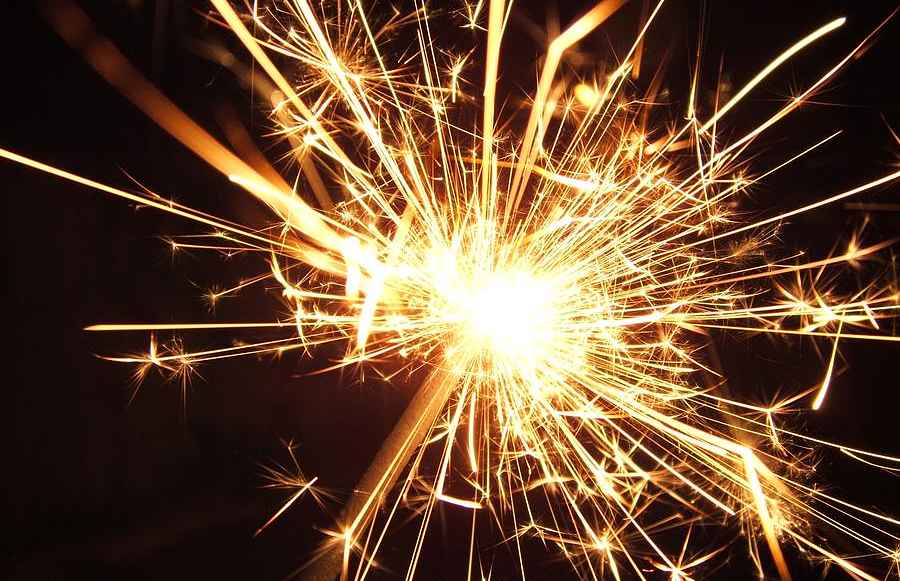 (Learn January 9, 2021)
Discovering your life's true passsion and following your calling to what is most fulfilling…
Topics: Hopes & Dreams • Inspiration • Learning • Opportunity • Optimal Aging
5 records found


Twelve Steps by Greg Asimakoupoulos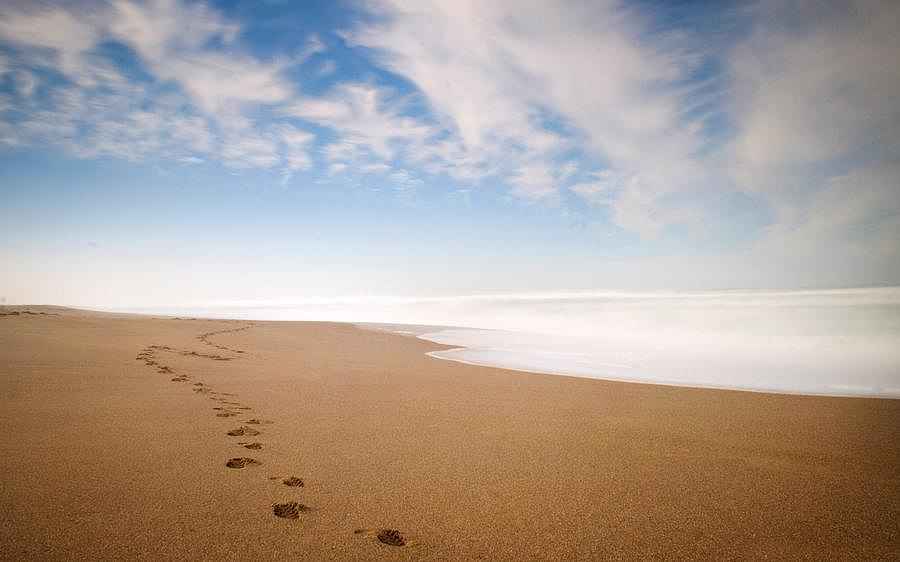 (Rhymes & Reasons August 14, 2021)
What it takes to walk free…
Topics: Character, Integrity • Inspiration • Learning • Optimal Aging


Walking with Herb Movie by Rusty Wright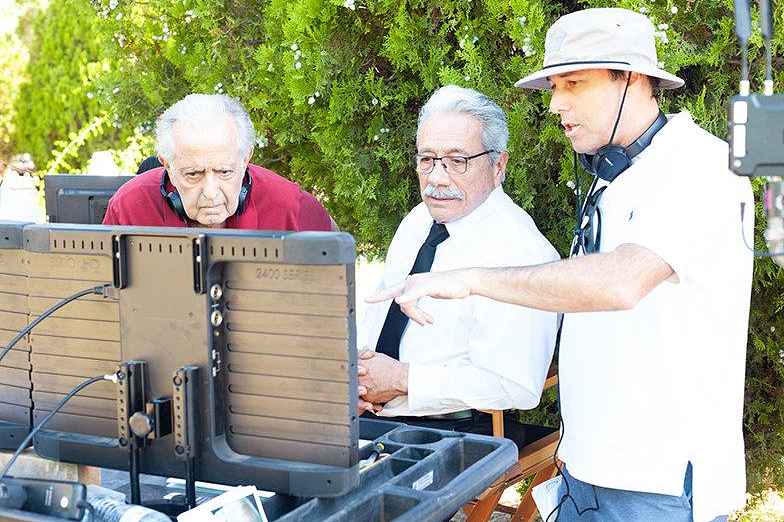 (Arts & Entertainment April 16, 2021)
Fun sports drama, inspiring second chances…
Topics: Change • Choices and Decision Making • Faith • God • Golf • Hopes & Dreams • Inspiration • Learning • Opportunity • Sports


The Unexpected by Dan Seagren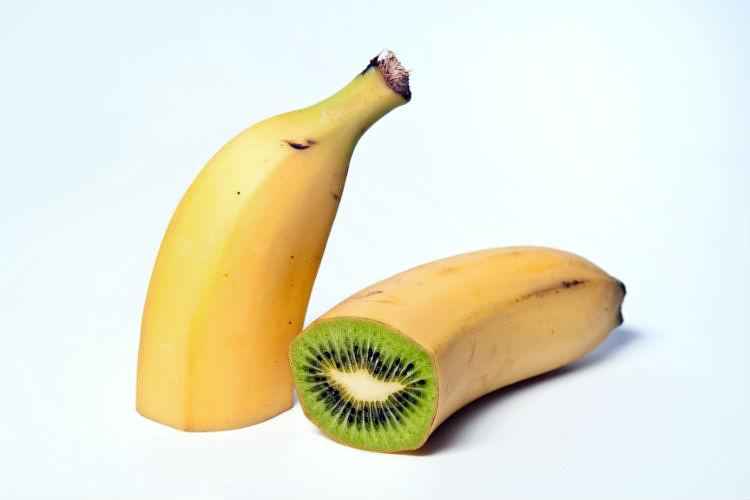 (Senior Moments July 18, 2020)
Learning to expect it…
Topics: Change • Coping • Learning • Wisdom


Commencement 2020 by James N. Watkins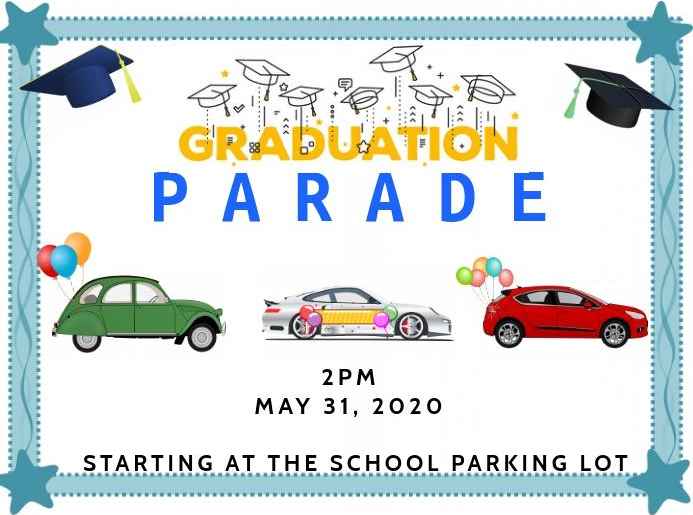 (My World May 22, 2020)
The top ten things you won't hear at commencement…
Topics: Advice, Guidance & Mentoring • Choices and Decision Making • COVID-19 • Current Events, News • Education • Learning • Wisdom


Decisions, Decisions by Stu Johnson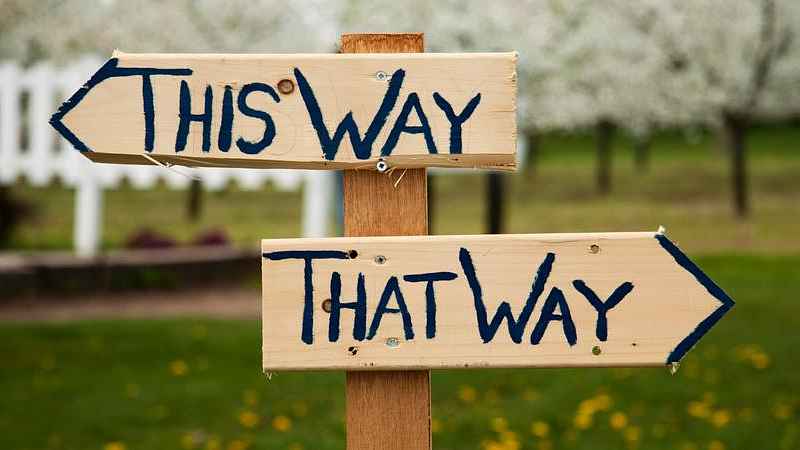 (Faith February 22, 2018)
Making life choices…
Topics: Beliefs • Choices and Decision Making • Christian Life • God • Hopes & Dreams • Learning • Planning
1 record found


A Giveaway by Dan Seagren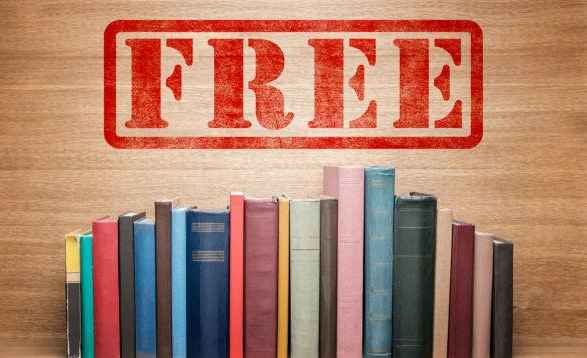 (Senior Moments January 29, 2017)
Too good to throw away…
Topics: Books • Learning • Leisure
3 records found


How is Your News Literacy? by Stu Johnson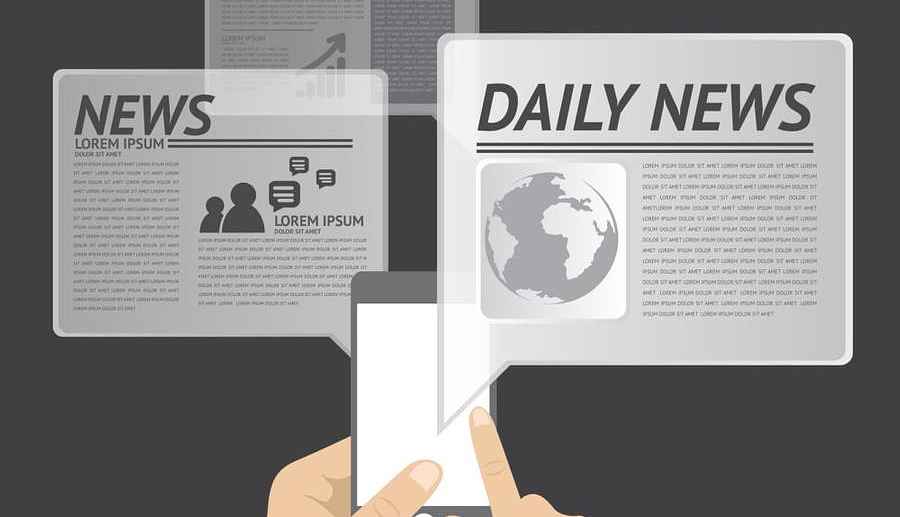 (My World January 28, 2021)
Learn how to be a literate news consumer during News Literacy Week…
Topics: History • Knowledge • Learning • Media • News • Politics • Popular Culture • Social Media • Social Movements


Outside In by Stu Johnson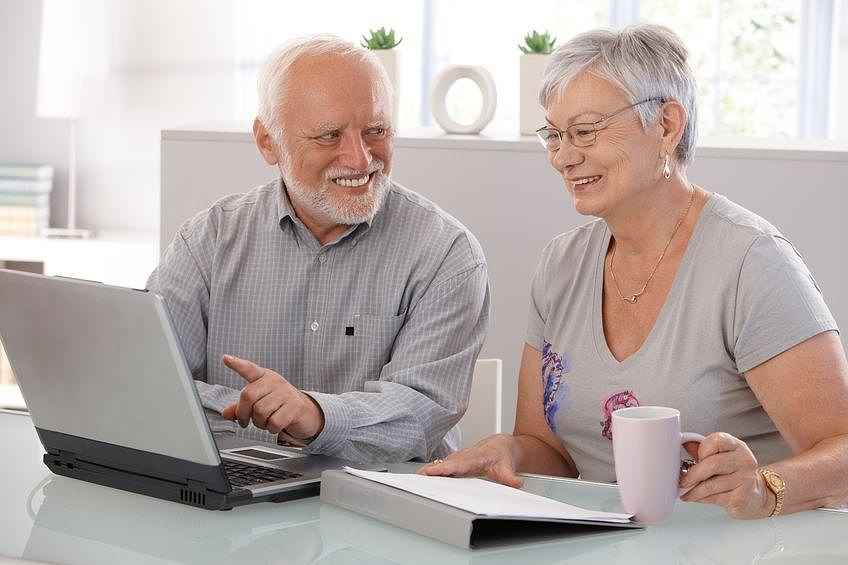 (Health & Wellness May 14, 2020)
Being engaged while staying safer at home…
Topics: Advice, Guidance & Mentoring • Coping • COVID-19 • Current Events, News • Internet • Learning • Leisure • News • Technology • Travel


Life Lessons by Greg Asimakoupoulos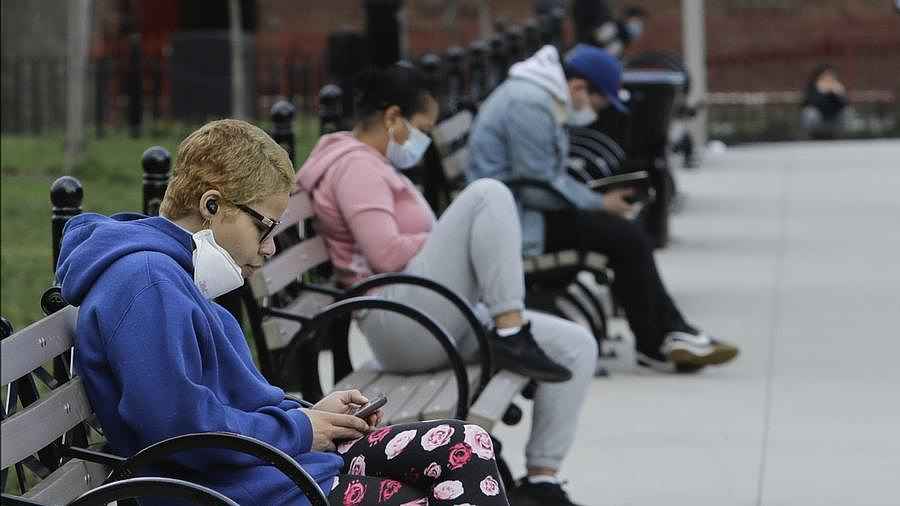 (Health & Wellness May 3, 2020)
What we should learn from global pandemic…
Topics: Coping • COVID-19 • Crisis • Current Events, News • Disease • Learning • News • Wellness
9 records found


Show Me the Father Movie by Rusty Wright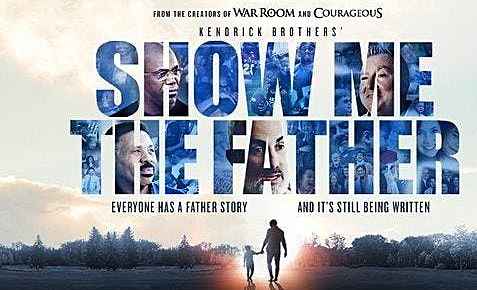 (Arts & Entertainment September 9, 2021)
You and your father…
Topics: Faith • Family • Learning • Relationships • Trust


Sensitive Care from Others Makes Pain Easier to Bear by Ken Potts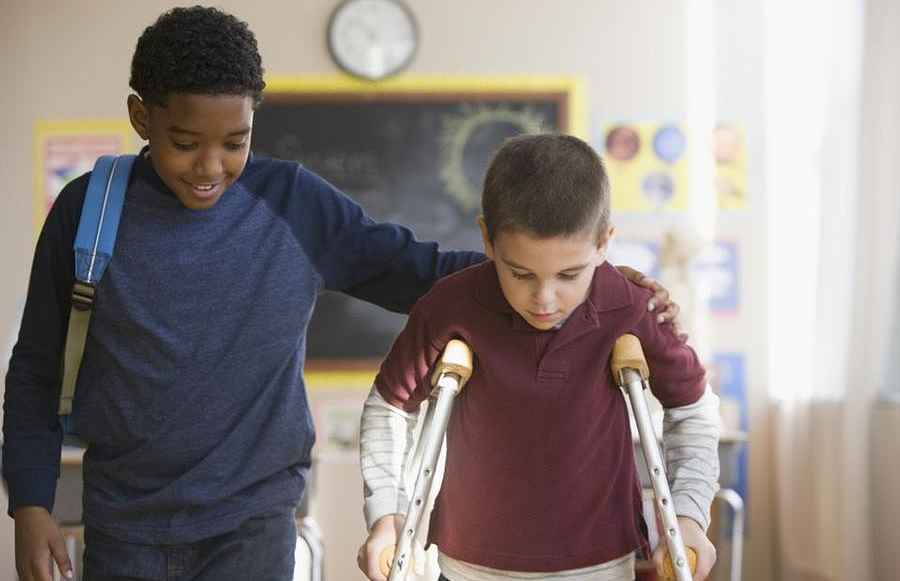 (Health & Wellness June 21, 2021)
Even persons suffering from severe physical trauma or illness have been shown to suffer less pain if medical treatment is accompanied by emotionally sensitive care…
Topics: Communication • Compassion • Friends & Neighbnors • Grace • Inspiration • Learning • Relationships • Wellness • Wisdom


You're Apologizing All Wrong by Simran Sethi / Life Kit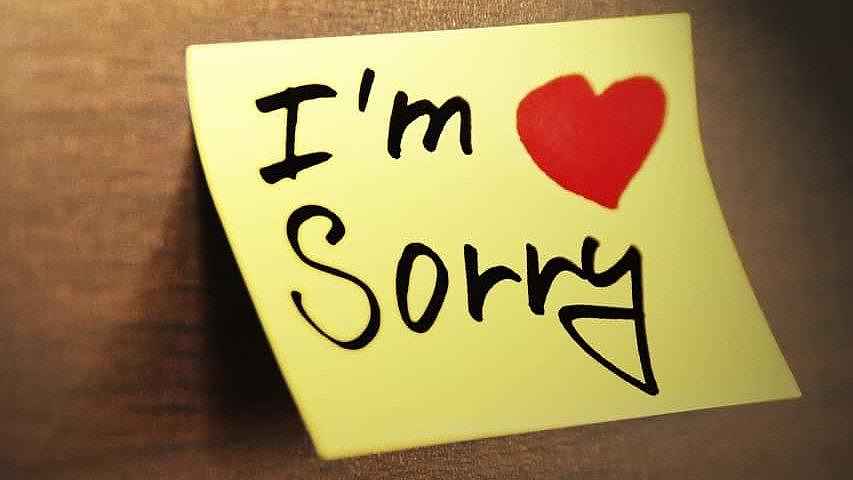 (Connections June 19, 2021)
Here's how to say sorry the right way…
Topics: Advice, Guidance & Mentoring • Attitudes • Character, Integrity • Communication • Learning • Relationships


Finding Their Way by Barbara Greenleaf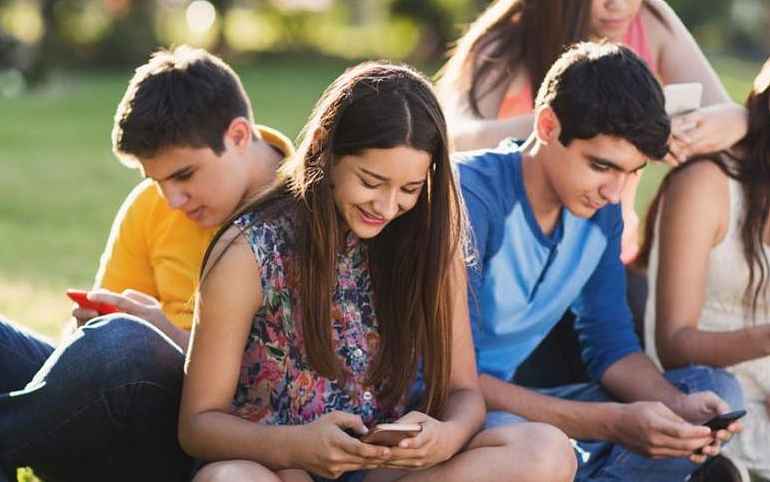 (Connections March 27, 2021)
Young people discovering their place in life. An excerpt from Barbara's teen novel, Good-to-Go Cafe…
Topics: Family • Future • Grandchildren • Hopes & Dreams • Learning • Opportunity • Relationships • Work


Keep 'Em Rolling by Barbara Greenleaf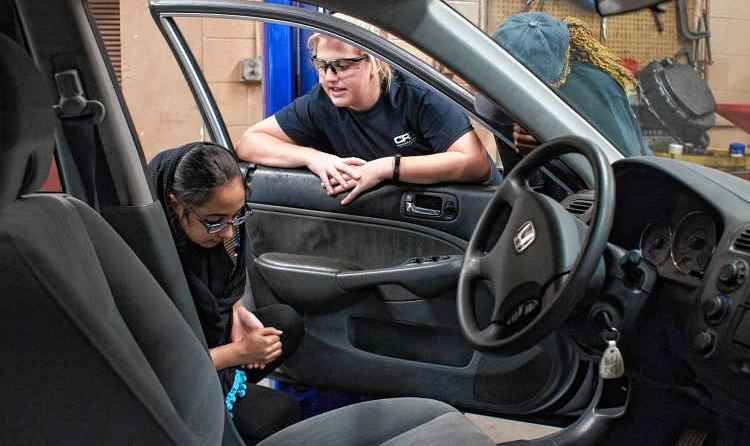 (Arts & Entertainment February 20, 2021)
Grandparents play a positive and prominent role in latest Business-Minded Teen novel…
Topics: Choices and Decision Making • Communication • Education • Learning • Relationships • Work
There are 4 more items for the category Relationships and the Learning topic...See the whole list
1 record found


A Round of Life by Greg Asimakoupoulos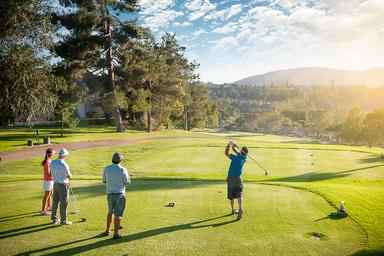 (Rhymes & Reasons April 9, 2016)
Mastering life lessons we learn from golf…
Topics: Golf • Learning • Metaphors, Life Lessons • Sports
2 records found


Coping with Technology by Barbara Greenleaf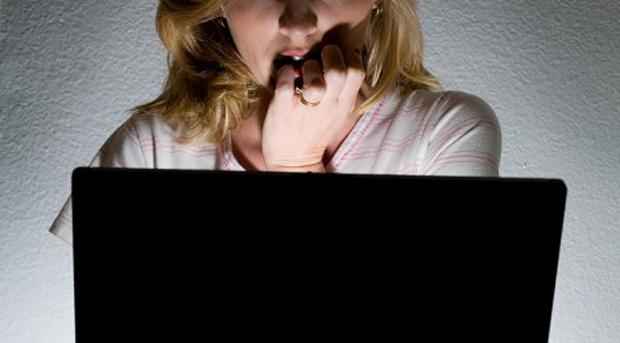 (My World September 25, 2020)
Technophobes are born, not made…
Topics: Coping • COVID-19 • Humor • Internet • Learning • Personal Issues • Technology


Computer Savvy by Dan Seagren

(Senior Moments February 27, 2011)
The older I get, the more I realize how little I know because there is so much to know…
Topics: Computers (and other Digital devices) • Knowledge • Learning • Science & Technology