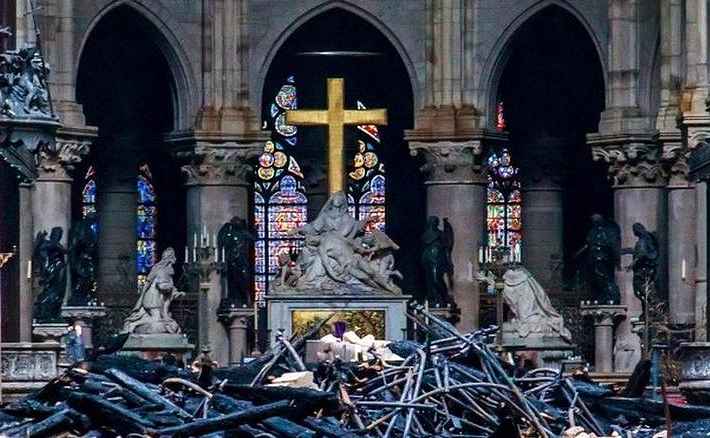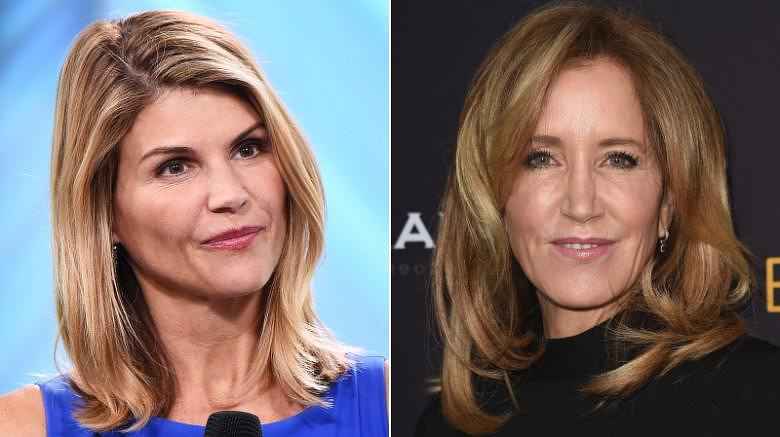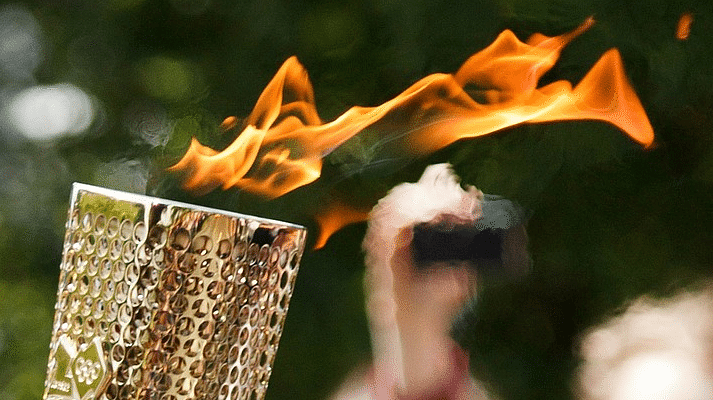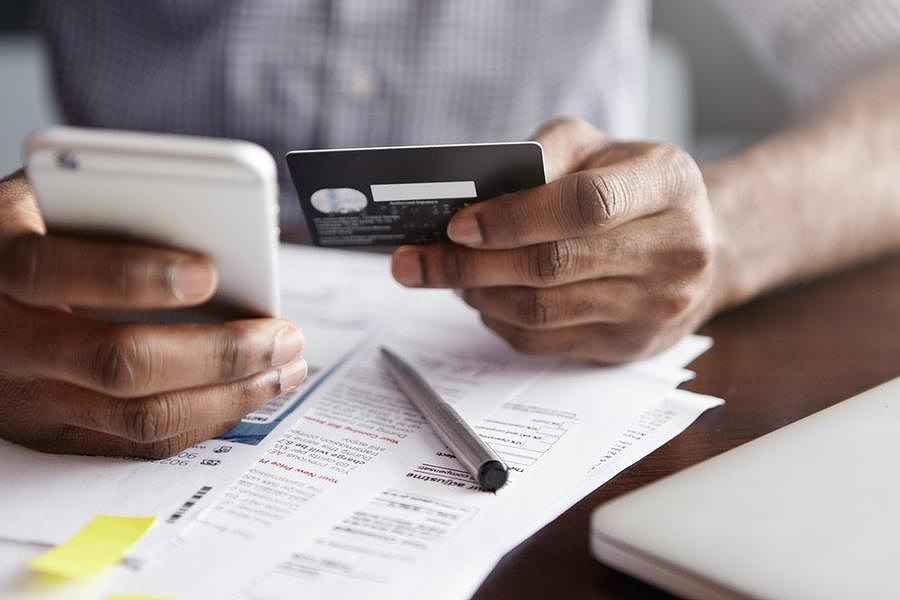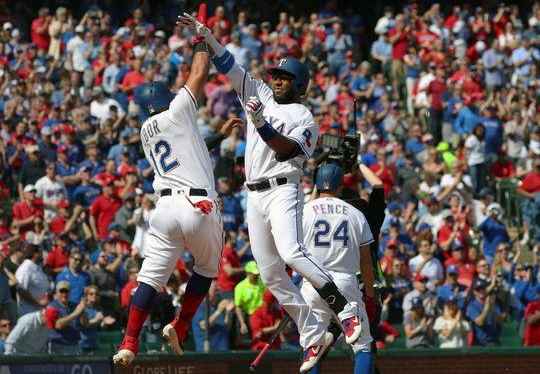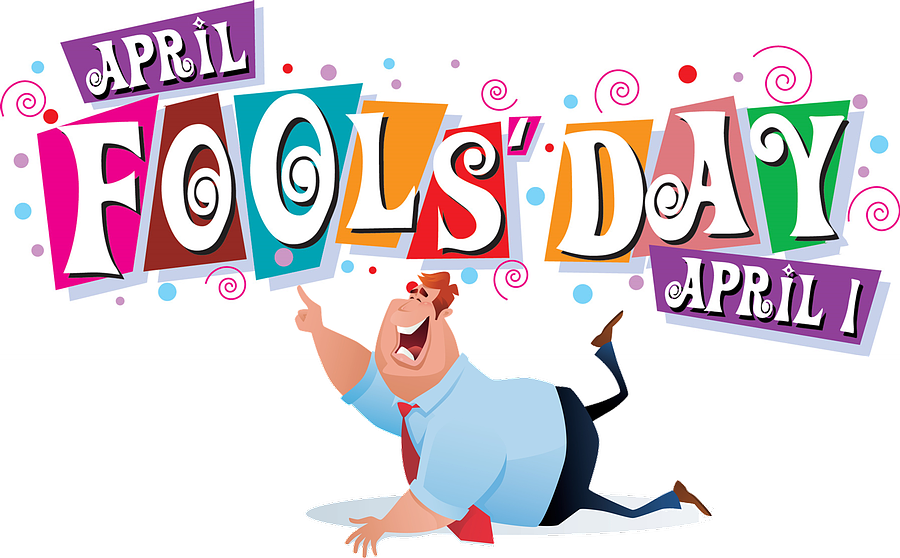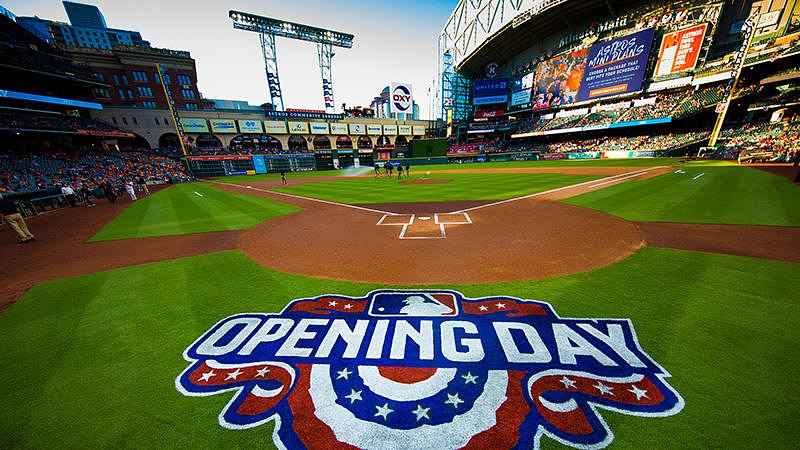 See listing of Recent and Most Popular articles on the Home Page
Senior Moments
Category: Holidays / Topics: Birthdays & Annivesaries • Halloween
Halloween
by Dan Seagren
Posted: October 29, 2012
Guess what? My birthday is on Halloween…
Guess what? My birthday is on Halloween. No, I didn't orchestrate that but I have lived with it for about eight and one-half decades. And no, it hasn't been difficult, just a little awkward now and then.

When researching the origin of Halloween, it soon becomes evident that it has ties to All Saints Day. When I was growing up, I had no idea what All Saints Day signified. It was not celebrated in our home nor in our church. But Halloween, to keep it from getting out of hand, was often sheltered from some of the wild activities that often occurred. Trick or Treat was played down and I cannot honestly recall ever performing a trick when we were not given a treat. However, some did with both minor and major consequences.

One thing that interests me as a senior is observing how holidays and special occasions get exaggerated or altered or even obliterated. All Saints Day, for example, often has no resemblance to Halloween, nor should it I suppose. After all, even though they are closely related, at least in time, they serve different purposes.

The commemoration of saints is very important for some but meaningless to others. The warding off of evil spirits to safeguard saints on November first was a meaningful act but a bit unrelated to Trick or Treat activities or the accumulation of every imaginable kind of candy.

My career brought me to two quite different international countries, Sweden and Mexico. Both countries celebrated the All Saints holiday very seriously. Our family watched as candles were lit and picnics enjoyed in cemeteries commemorating those who had gone on ahead along with other special observances.

Personally, it was both reverent and appropriate, quiet and dignified, although no doubt there were those who strayed from its true purpose with inappropriate behavior. For me, it made a lingering, positive impression, particularly in that it possibly was more of a national than merely a religious celebration.

Actually, it was bit of a wake up call to give more allegiance to both secular and religious observations while giving due respect both while recognizing that at times there could be a respectful co-mingling. This may be difficult to do but I am sure it would be worth the effort. That just may improve on a recent magazine article: "A Roundup of Halloween Attractions from Pumpkins to Zombies to Theme Parks" with zombie walks, faux graveyards, haunted trails and actors dressed like freaks - all growing in popularity . . .
Dan Seagren is an active retiree whose writings reflect his life as a Pastor, author of several books, and service as a Chaplain in a Covenant Retirement Community.
• E-mail the author
(
su.nergaesnad@brabnad
*)
•
Author's
website (personal or primary**)
* For web-based email, you may need to copy and paste the address yourself.
** opens in a new tab or window. Close it to return here.
Posted: October 29, 2012



Go to the list of most recent Senior Moments Articles


Search Senior Moments (You can expand the search to the entire site)


Go to the list of Most Recent and Most Popular Articles across the site (Home Page)